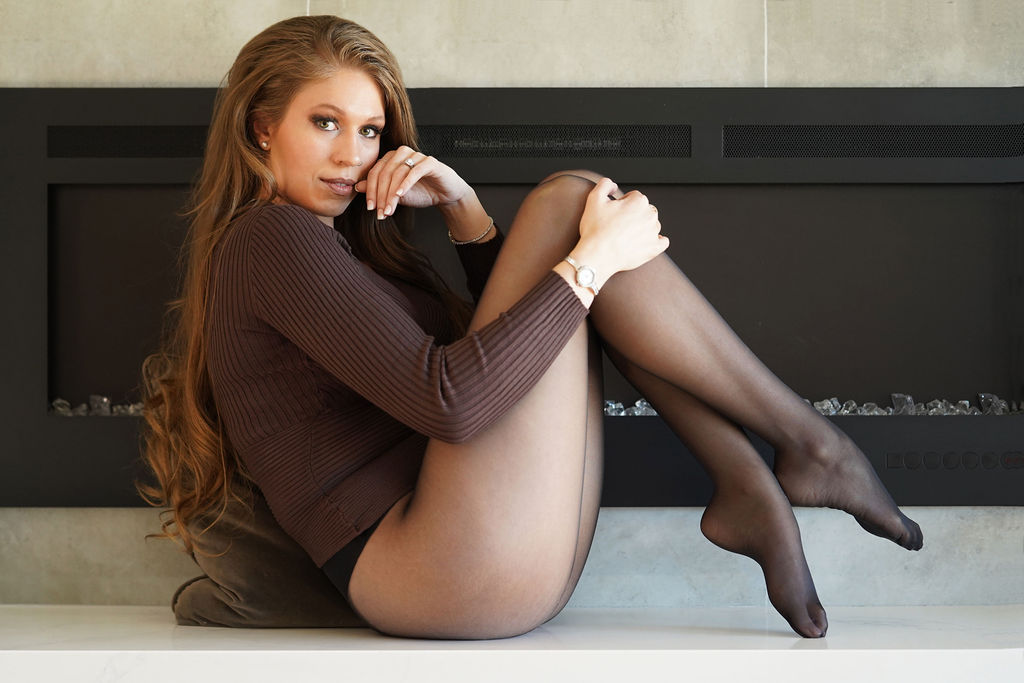 It's time to debunk one of the most persistent myths about sexuality and relationships: the ...
Read More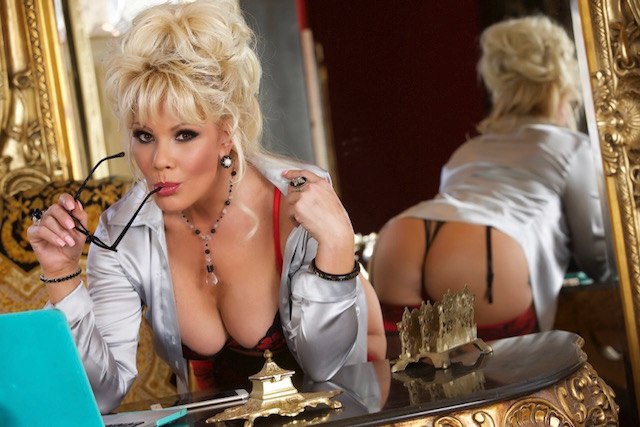 Death Grip Syndrome, also known as porn-induced erectile dysfunction (PIED), is a condition where a ...
Read More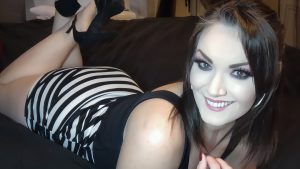 Hey Everyone, I am here to tell you about my Three Favorite Sex Positions and ...
Read More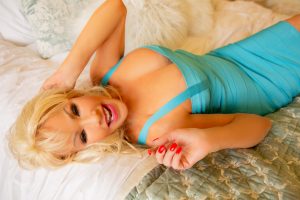 Sexual Destiny vs. Sexual Growth: The Philosophy of Sex and How It Can Help You ...
Read More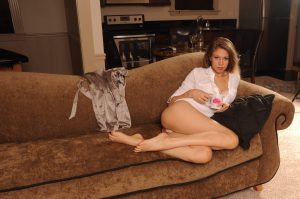 Nevada has unique sights and history. As part of the passage to west, Nevada has ...
Read More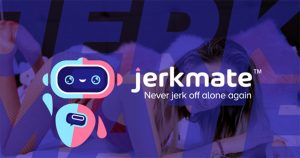 Jerkmate is one of those up-and coming cam sites where adults can meet, greet, and ...
Read More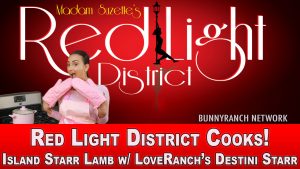 In this Episode we have Destini Starr from the LoveRanch making her Island Starr Lamb ...
Read More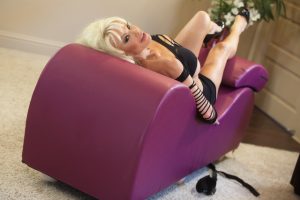 Hi everyone! I'm Air Force Amy – one of the most popular, highly sought-after courtesans ...
Read More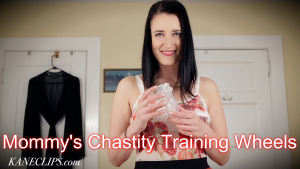 What is Sensual Domination? By Kimberly Kane Sensual domination, to me, is domination without painful ...
Read More