Let's Replay Your Favorite Porn or Movie Scene
Posted by Misty Lane on December 22, 2018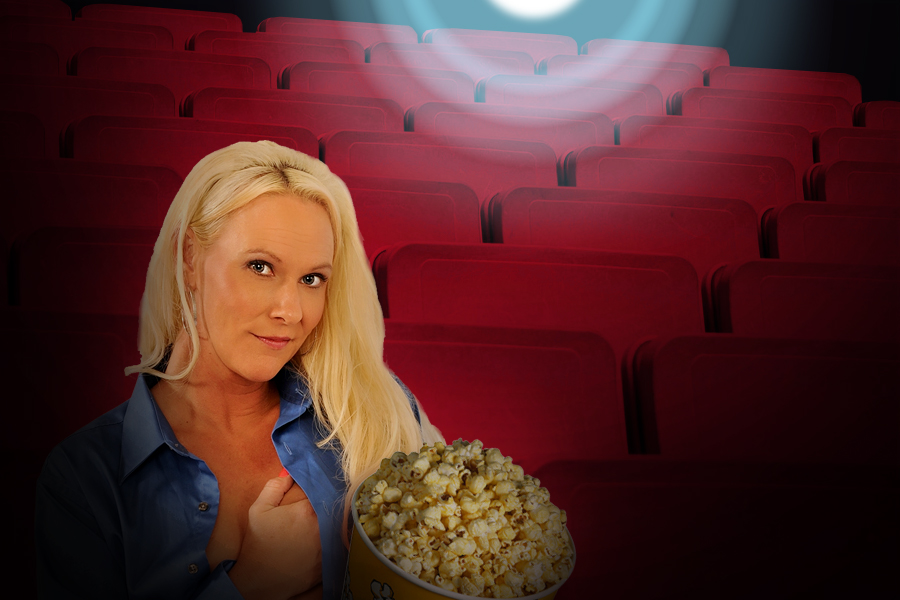 Everyone has favorite mainstream movies like Rocky or Working Girl or Titanic. (Maybe someday some adventurous director will make a movie about us called Legal Sex-Workers). No matter how many times you watch and re-watch your faves, you never get tired of them; there's always some new feature or detail to spot. Maybe you like them because they remind you of special times when you were young, or holiday memories, or star an actor or actress who's always been a secret crush of yours.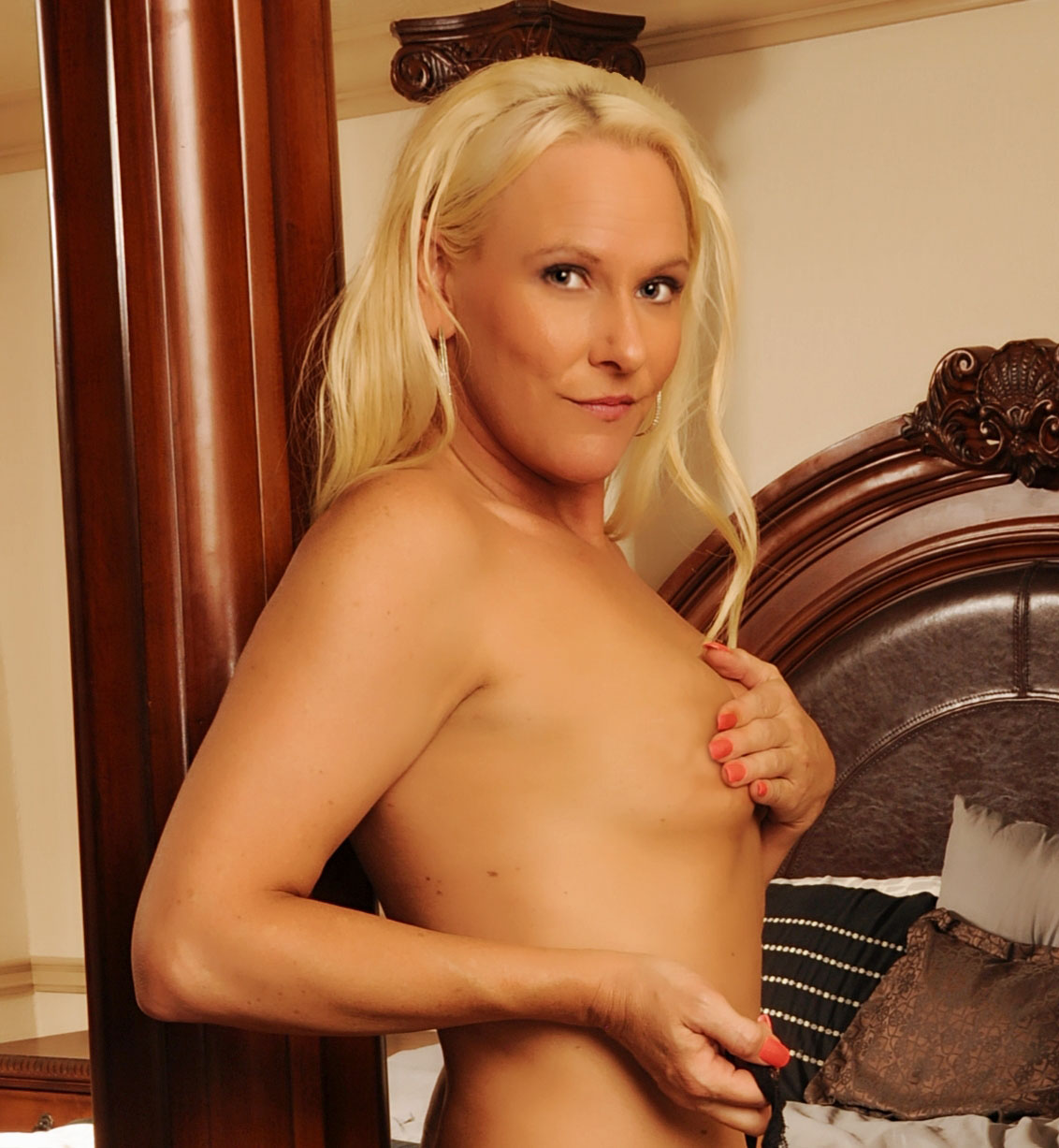 Smart boyfriends and husbands know that just seeing and hearing a certain film star on screen will get their lady randy and ready to rock and roll. And hey, if she calls out a male celebrity's name while she's climaxing, a quick-thinking guy won't get jealous. He'll play along with the fantasy because it's his cock, not the famous guy's, getting gripped and ridden by his doll's eager beaver.
As you can see, you can employ mainstream Hollywood films to charge up your lover's sexual imagination so much she'll wrap her legs around your back and pump your penis into her honeypot so vigorously that you hardly have to move, just wait for the best time to groan loudly and spurt deeply into her.
But what about her—or with a couple—their favorite fuck scenes from the world of porn? There's as much variety in porn today as there used to be mainstream entertainment. But that's its appeal. Every audience—fetishists, swingers, any kind of sexual adventurer (or would-be orgiast) can find satisfaction across the pantheon of video porn.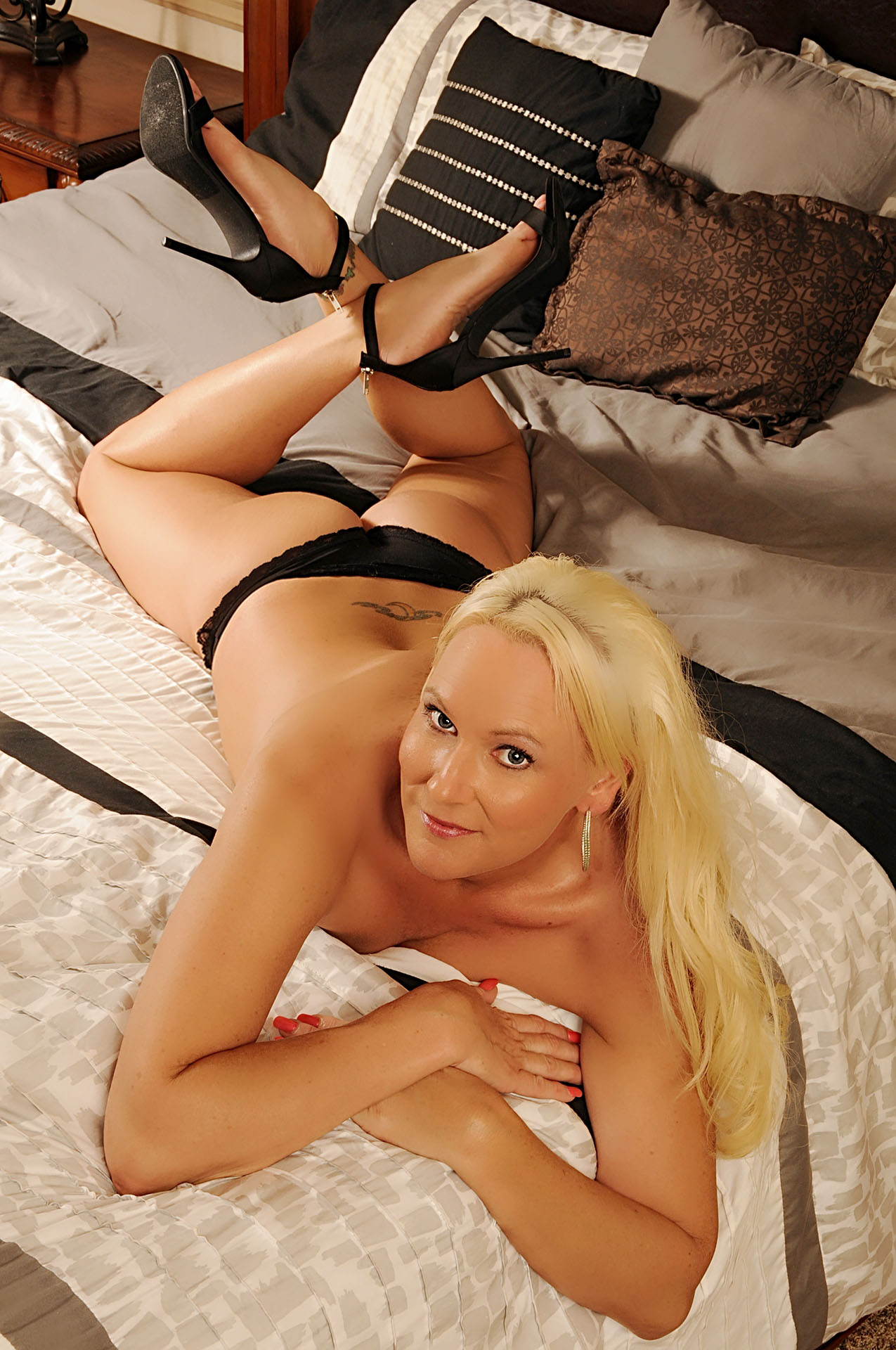 Innumerable couples like to prep for sex by rerunning their favorite real-sex scenes. One longtime fave is Motel 69 Star, a several-episode series of amateur sex scenes between a really sweet-faced brunette and her unknown male lover (you never see his face), which is also known as "The Girl in the Green Sweater."
That's all she's wearing in the best-known scene of the series, which she plays a secretary getting fucked doggie-style over her desk. The genius of the scene is that that sexual delight is conveyed mainly in her facial expressions as the guy plunges deep into her pussy, and in her body language too. Her back arches as she receives his dick, then her face whips through numerous shades of joy as the guy shifts position and fucks her expertly: her head whips around in ecstasy, her hands slap the desktop as her cocksman goes into a rocking back-and-forth, up-and-down rhythm that makes her cum, then suddenly pulls out. We then see his stiff cock poke in from her left, and she grabs it with her mouth and sucks him dry. All of this takes place within only two minutes' worth of screen time—probably the hottest time interval you'll see in many a year.
Another series, this time from Europe, is called Drunk Sex Orgy. In each segment, which can last an hour or more, a cast of hundreds of horny people appear before the camera's ever-sweeping gaze, coupling and uncoupling and recoupling as trance music plays—a perfect soundtrack for the varieties of sexual contact taking place, shifting dreamily from one passionate fucking or sucking or pussy-licking or –fingering to another. Viewers can almost get dizzy from the circular, ever-undulating, fast-thrusting actions of the participants. It's a sexual phantasmagoria.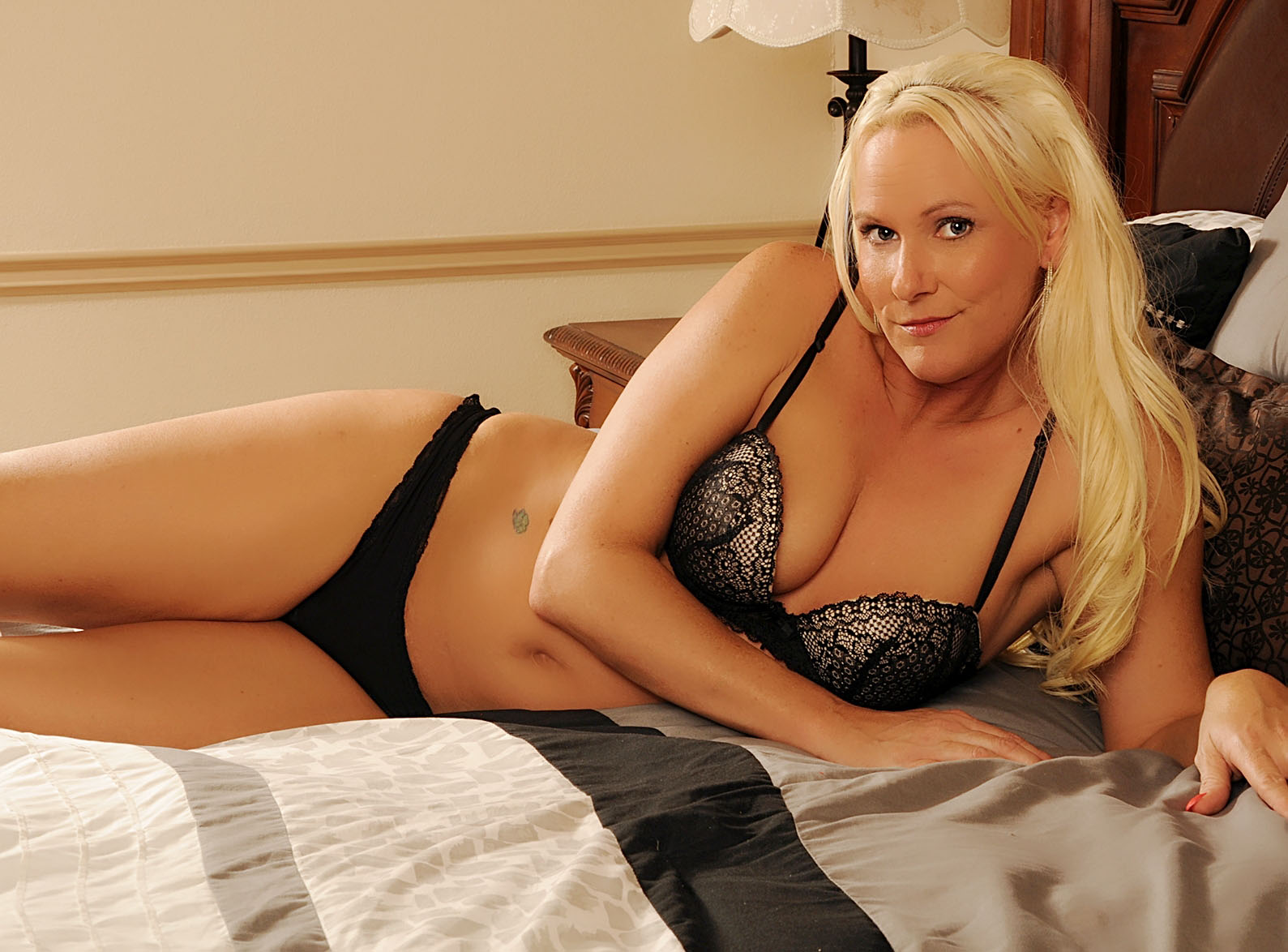 We raunchy ranch ladies love to role-play, so why not re-create your favorite sex scenes with us? We can do a girl-boy, two-girls-and-a-boy, or a threesome with you and your girlfriend, wife, or whomever. A big cast can lead to lots of dramatic and sexual situations. Or, we can do a more intimate encounter. Anything you'd like.
Let me pitch you an idea: A guy sees a girl sitting at a table sipping a wine cooler. She's gorgeous, striking, smiling, friendly—the kind of astonishingly beautiful girl you could never get in high school—or in college, for that matter. Ever watch a porn where a nerd meets a beauty and, improbably, gets laid like mad because she finds him charming and cute? Ever wanted to play the guy in that scene? Just ask and you will receive, as the book says. We will make your wet dream come to life. Together. I will suck you, gently or roughly, after I've fitted you with a condom of a color of your choice. And I will fuck you, like a princess or a whore, whatever character you like. Maybe I can be your sexy angel—or devil?
That's what adult movies are about, dreams dramatized, played out by actors, and followed by camerawork directed by someone who knows how to keep the sex close, graphic, forbidden, and explicitly erotic.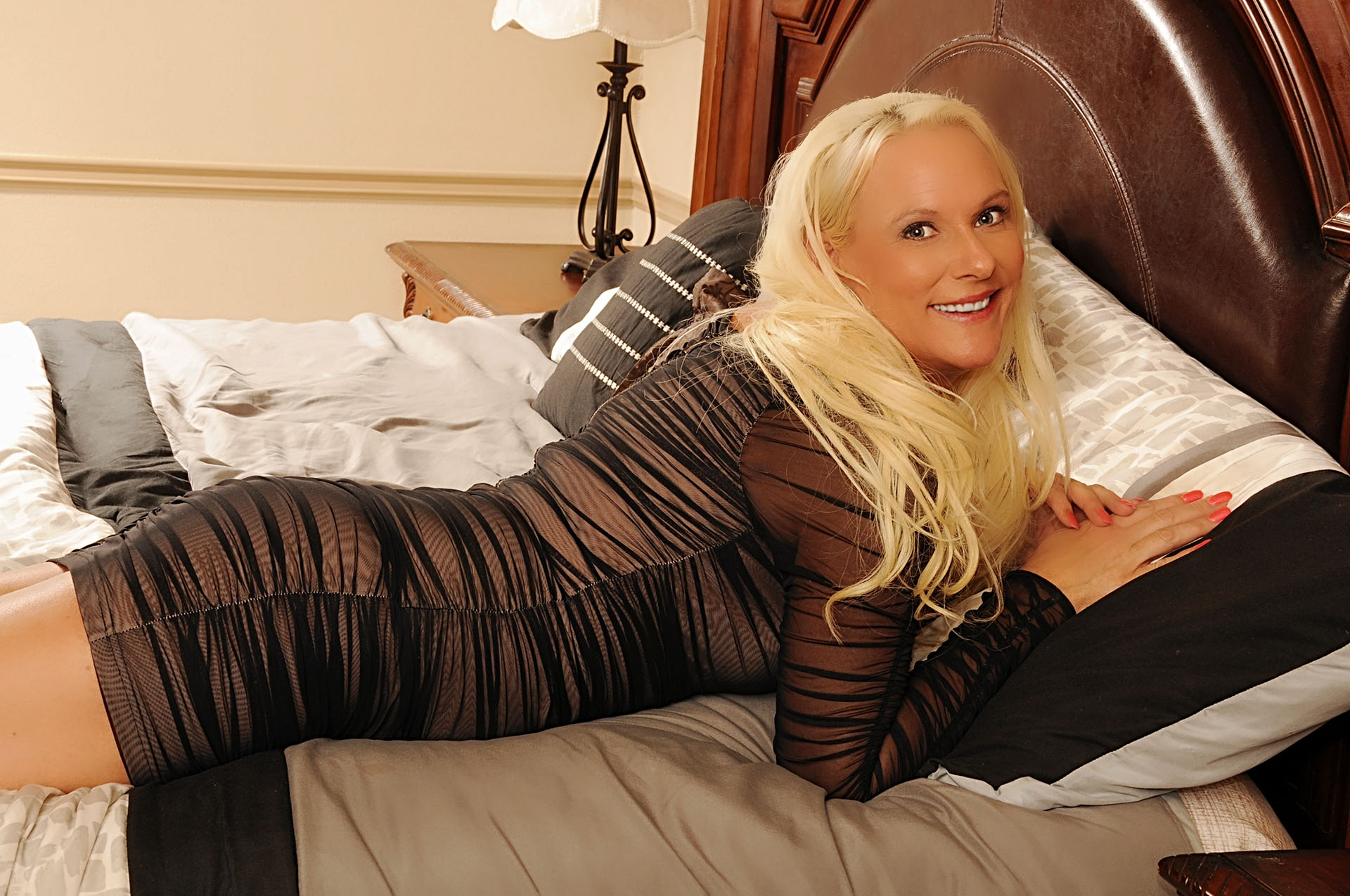 People taking acting classes for the first time sometimes find themselves growing excited when they do an acting exercise called "mirroring," which, like it sounds, matches two actors up so they can imitate precisely their partner's motions and expressions. It's meant to teach aspiring thespians how to improvise, which involves saying "yes" with your body and your emotions so that your performance with a fellow actor dovetails with what he or she is doing and increases the theatricality.
Let me pitch you another idea: Let's improvise—let's invent, move by move, word by word, our loving time together. I'll grab something from the closet in my room—whatever comes to hand, to make it a surprise for both of us. Maybe I'll snatch a negligée off the rack, change clothes to put it on, and we can play two people who accidentally meet in a college dorm hallway while the guy searches for a party taking place somewhere in the building. I'll be the horny girl student in her sleepwear who encounters the guy, entices him into their room, and they make their own sex party.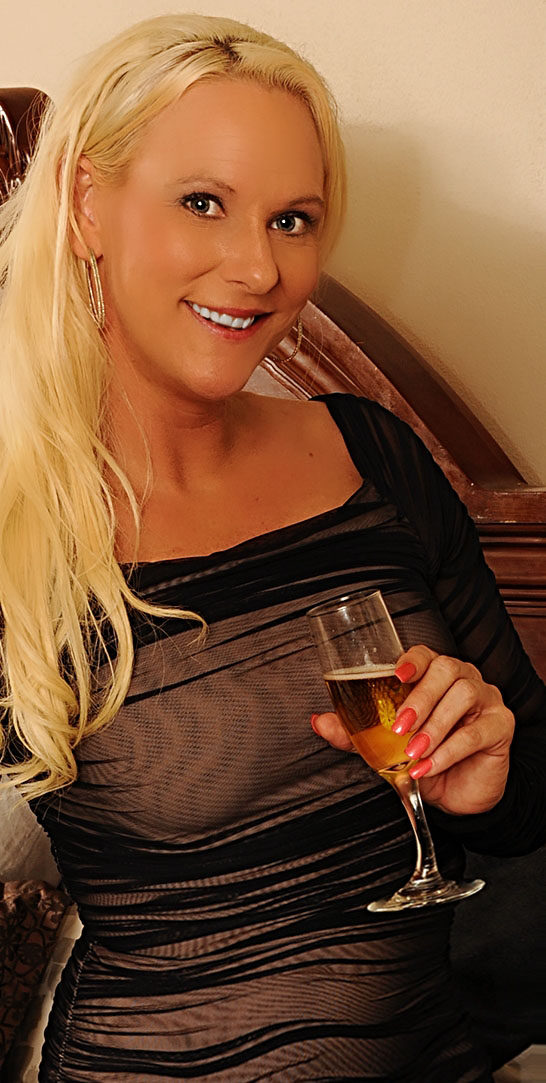 Bring your Go-Pro or camera phone to our appointment and we can make a video memento of our meeting. If you'd like, I can talk dirty to the camera, describing all the sexy things we're doing as you play and replay our date at home, closing your eyes and savoring the sweetness and warmth of our meeting. And don't forget, just like porn videos have multiple chapters, you're always welcome to return to make Part 2, 3, 4, and so on with me. Yes, it's true what you've always heard about us courtesans—we really love it when you return and cum again with us!
Contact me directly [email protected] or come in to the Sagebrush Ranch!