A Blonde Goddess Who Will Relieve You of Your Virginity with Kindness, Grace, and Passion
Posted by Tiara Tae on October 9, 2018
The title says it all: If you are a virgin in need of experience and gentle, patient instruction, I am the Aphrodite of your horniest dreams. All six feet and luxurious blonde locks of me, matched with long, shapely legs, round boobs, an elegant, sloping back—which you can see rise and fall as we fuck doggy style, one of my favorite positions. You can have all of me. And more.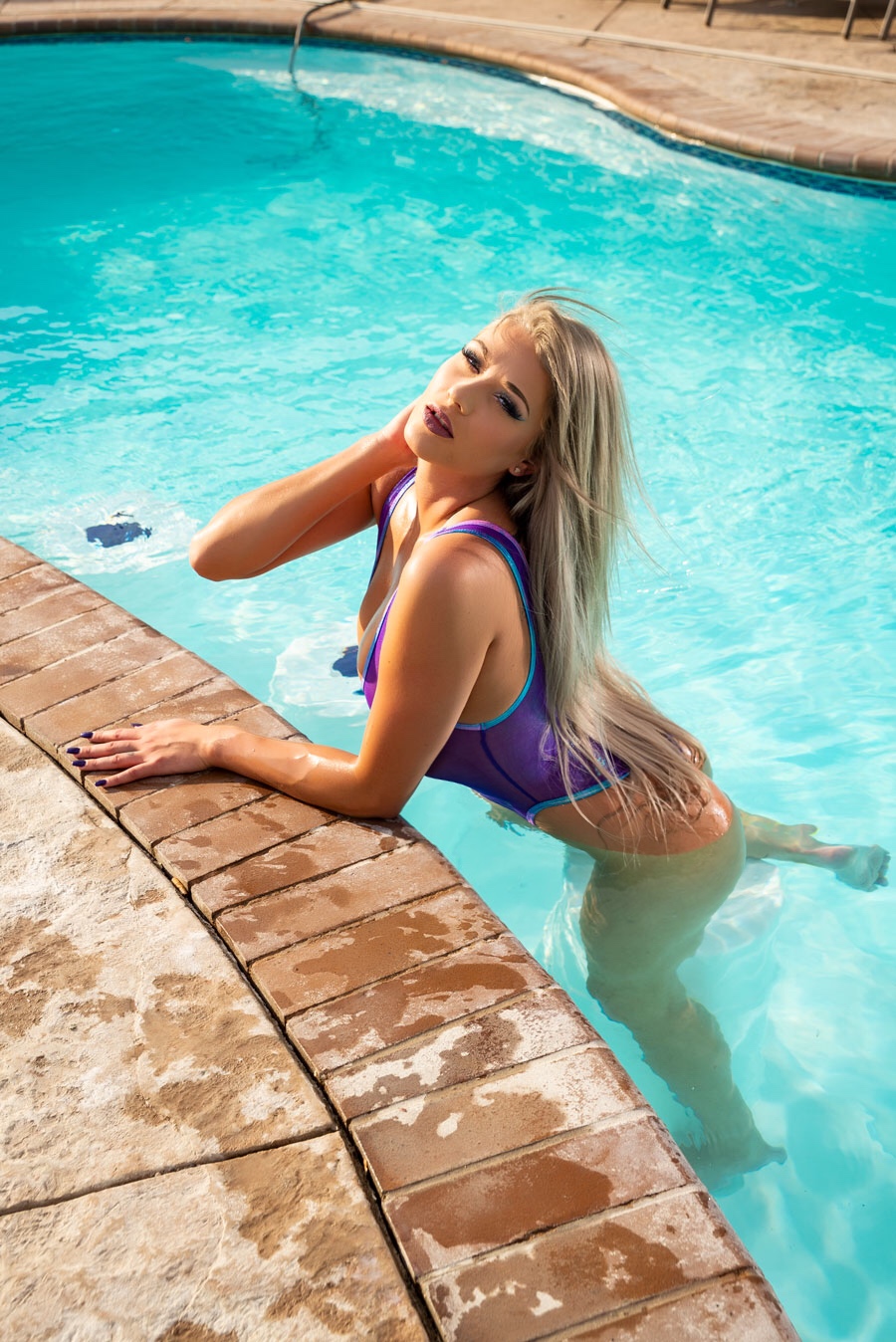 Being a virgin is nothing to be ashamed of. Everybody, man or woman, is virginal for a while until opportunity knocks, and they're relieved of years of sexual tension. They are now adults, free to fuck as often and as hard as they want.
Some people are lucky enough to learn how to fuck early, some later. There is no set age by which anyone is "supposed" to be sexually active. The legendary actor James Earl Jones, the voice of Darth Vader himself, didn't get laid until he was in his mid-twenties. You'd think that someone with as commanding a voice as Jones's could have any girl he wanted. Yet he was young and awkward, but eventually, he got laid. And so will you. Beatle George Harrison lost his virginity in the loft of a German kino (cinema) in Hamburg while fellow Beatles John and Paul looked on approvingly (and applauded when he finished).
You've been thinking of someone who looks like me ever since you woke up with your first cock-throbbing orgasm after dreaming of a fantasy lover. (The first one is always dry [no ejaculate], but the ones that occur after that become the splashing "nocturnal emissions" that leave you waking up with your Jockeys wet with cum throughout your teenage years.) The first girl whose image in your dream makes you cum could be a ballet dancer in a tutu with no underwear underneath who spins around a stage beautifully to soaring music, then walks off into the wings and straight onto your cock (dancers' bodies are very supple and flexible) or she could be that ginger-haired spitfire next-door neighbor that you're mad to fuck, who appears in a dream one night as a fierce siren in a short, tight dress, knocking urgently at your front door, entering and climbing onto a living-room couch, flipping up her skirt to reveal a pink cunny shining with moisture, and ordering you to "Stick it in me! You know you've always wanted it. Slide it in, baby!" And you do as soon as your rip your pants and underwear off. And, if you're sleeping naked, you wake up with your cock stiff as shit and pumping six or 10 streams of man-milt over the bedsheet.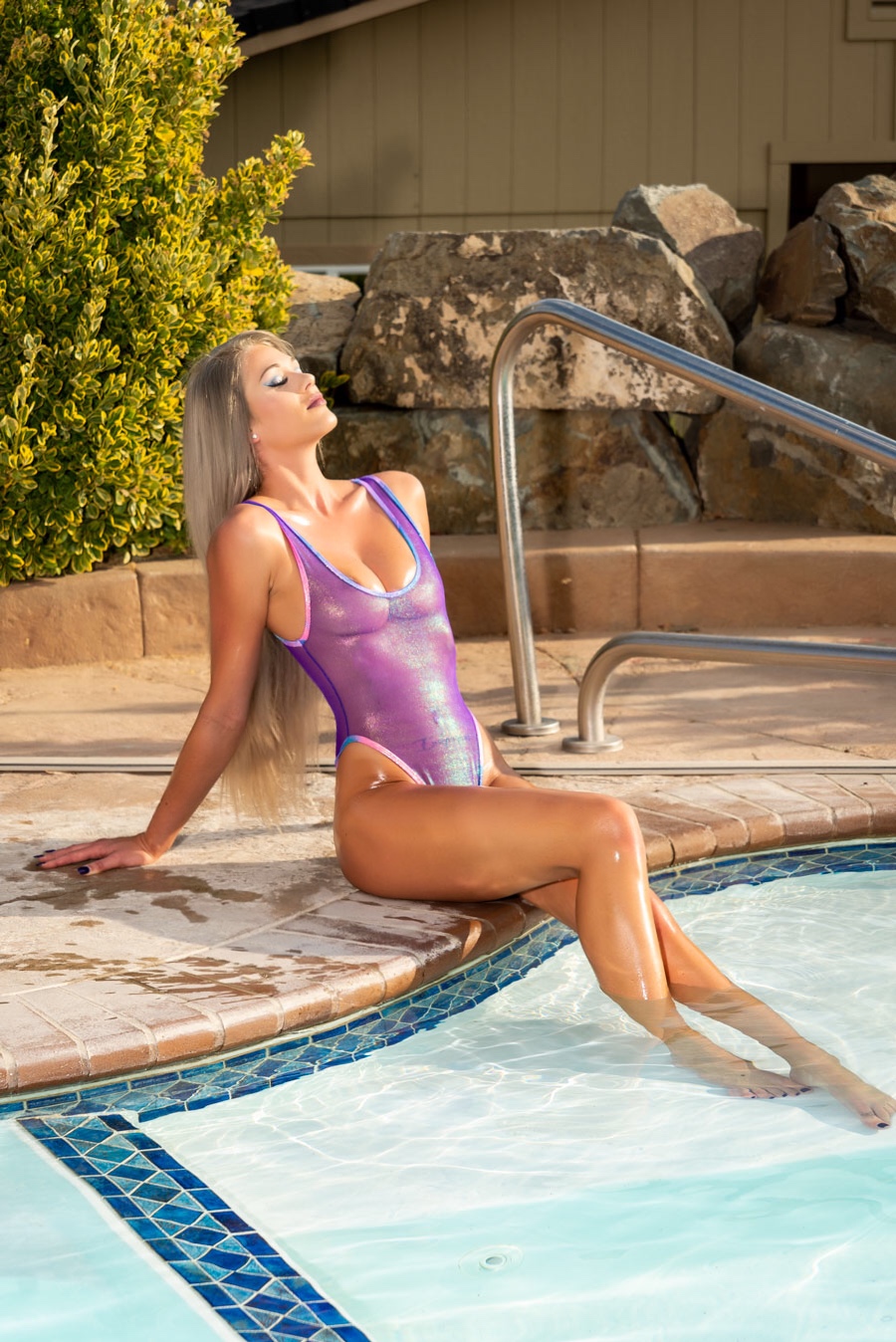 Pretty soon, one way or another—hand job porn on the Internet can help, if a friend hasn't already shown you—you learn how to masturbate, and then the fun really begins. (One young guy told me it took him years to realize that "correct" jacking off means you fuck your fist. He just lightly stroked and massaged his hard-on, and came just the same. Whatever works!)
Every pretty girl you see now becomes your fantasy lover of the moment. And there are so many of them! Your dick will sometimes feel a bit sore from popping up so often and so hard Beware (hee! hee!). You are entering the fascinating and complex and erotically electric world of women's sexuality.
We women have great emotional depths, and the men who learn to plumb those depths will become our most appreciated and fortunate lovers (and get to unite cock-to-cunny with us). A woman with my skills and experience can teach you how to please lovers all your life, and so well that they'll do anything for you in bed. And you will make them feel so sexy, so wanted, so desired, so hungered for, that they'll let themselves go wild with you.
But first, you need to move from sexual daydreams into the body of a real, live lady. One of my favorite activities as a professional sex worker is to relieve men, whether they're age 18 or 36 or older, of their virginity. I do so my own special way—nice and easy and with slow, sensuous seduction.
When a young man's sex drive awakens, he's generally running full speed all the time. That can create such pressure, such a buildup of excitement that the moment a virginal man's penis, even covered by a condom,  slips inside a girl's tight, warm pussy, he's likely to shoot his cum prematurely.
It happens to almost every guy the first time, because being deep inside a girl is like no other pleasure ever invented. The girl is allowing you to enter her body in the most intimate way possible. Trust me: You will never before have felt such deep pleasure. And women feel it too. The sexy actress Cameron Diaz told Playboy in an interview that she's flown thousands of miles for good cock. I want you to become the kind of lover that women will cross a continent to lay with. (And don't worry, if you shoot fast, you definitely get a second chance with me: After a little rest period, I'll slip a condom on your cock, apply some sweet edible lubricant, and gently suck you back to full hardness, ready to meet Ms. Kitty again. That "premature" shoot usually breaks down a young man's anxiety, and he finds that when he gets in the saddle again, he can stroke away maybe a hundred times or more before he's ready to blow a second time, so powerfully that I've felt his dick vibrate like a tuning fork as he loads up with cum the rubber he's thrust so deep inside me.)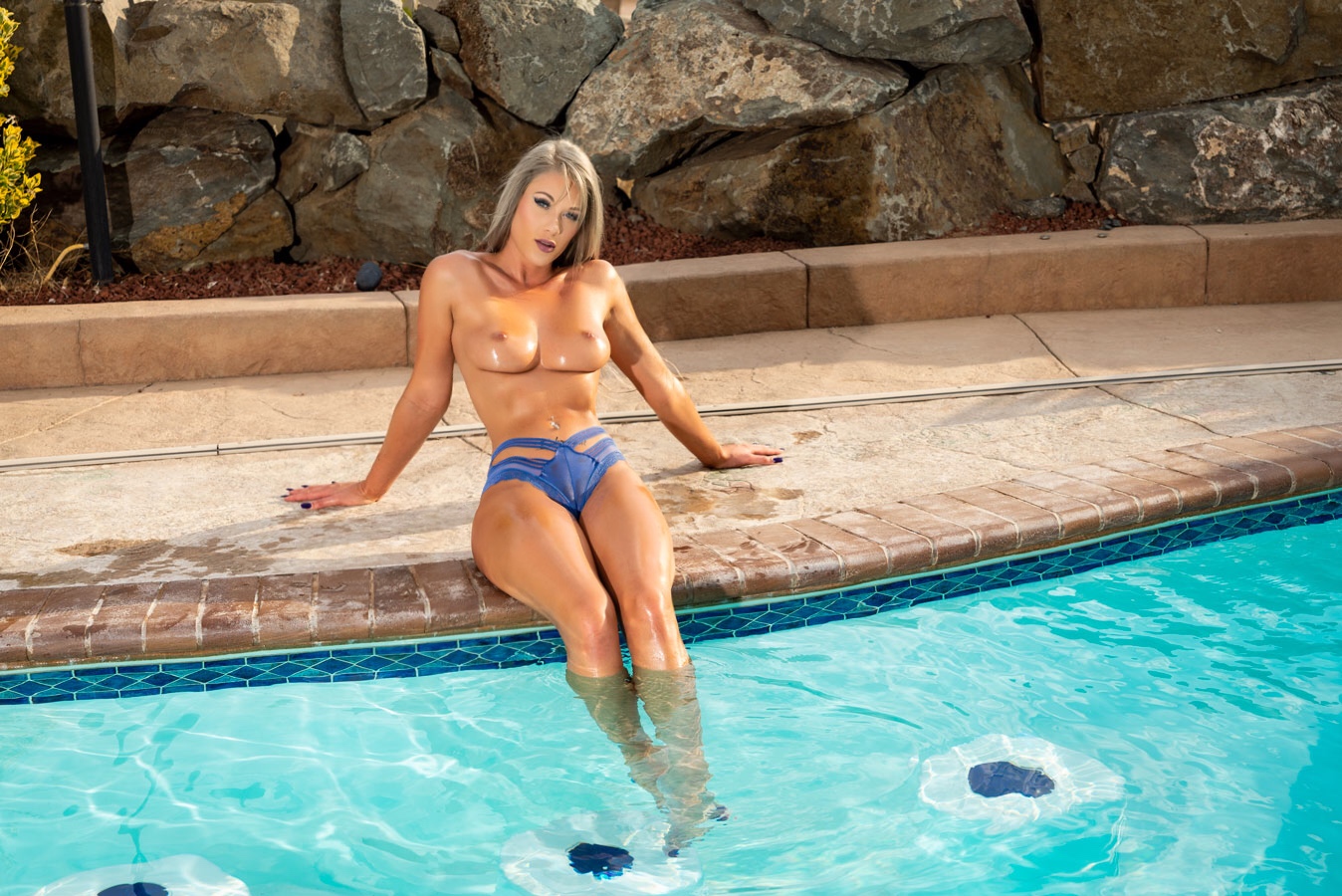 When we first meet, I will take you to my private room where we can chat a while and get to know each other. I realize that most first-timers will be nervous, excited, and expectant all at once, and I want to channel all that eagerness into a completely memorable experience. First, we'll take a double selfie, because I want you to see yourself as the innocent sexual seeker next to me, the girl you'd brag to any fellow guy about fucking. After we finish fucking, we'll take a second photo. I guarantee the goofy post-orgasm expression on your face will make you laugh with joy for decades to come. It will become a precious memento. All your life, you can gaze at those photos remind yourself: There she is, my First Lover. (You're very welcome!)
But first, the seduction. As we sit and have a convo, we can talk about how you'd like to be turned on. Maybe you've always wanted a girl to lean in close and whisper in your ear, "I'm really horny and I need some cock right now. Can I have yours?" I said earlier that I like to fuck doggy style, so maybe I'll suggest that you kneel on the bed and hold your gloved-up stiffie straight out so I can back my pussy onto it and fuck you with my hips. Or maybe you've always wanted to talk dirty to a girl, so we pretend you're phoning me to tell me how just thinking of me makes your cock jump up and push hard against the zipper of your jeans, and that you wish I would pull down that zipper and stroke your fresh hot cock. "Get your ass over here and I'll stroke your willy and more!" I could say back. Nothing is too dirty for me.
Next, I'll teach you the fine art of pussy-handling. For that, we'll need a latex glove, a couple squirts of lube, and me laying back naked on the bed with my legs falling wide open, the pink rose of my honey hole ready to opened and explored.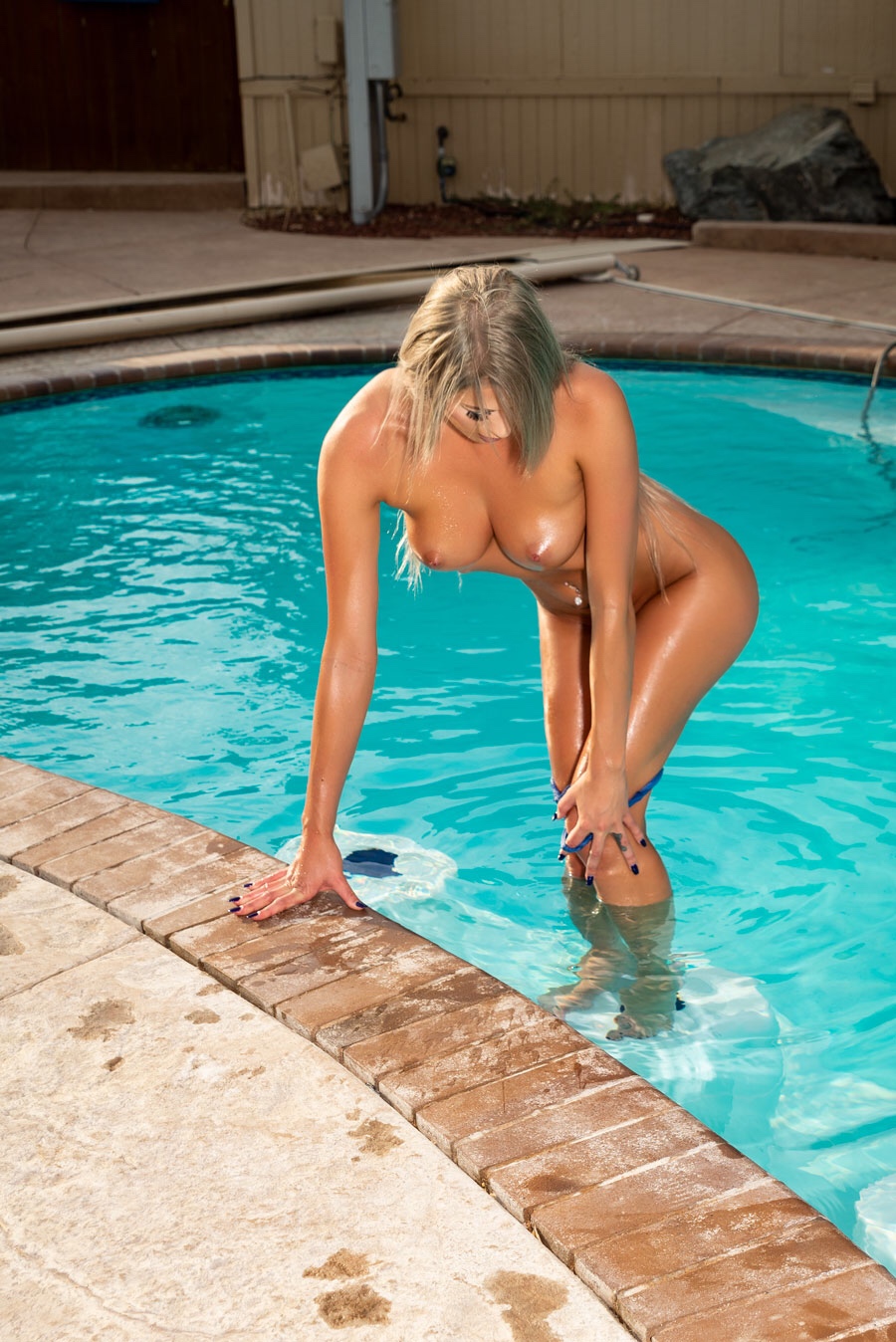 I'll ask you to take a gloved finger and slowly slip it into me. (The middle finger works well.) Circle it around my sugar walls. You'll feel my vaginal canal lengthening and stretching to receive your penis. You'll sense my inner self responding to your fingering. One nice trick to make girls cum is to slowly, very slowly, withdraw your finger, letting it slide up and over the clitty. Some girls arch their backs and cry out ecstatically. Some girls' bodies jerk like they're being tickled. And some girls clamp their pussy muscles down on your finger to give you a preview of how hard your cock will be gripped during sex.
What's a sure thing is that if you take your time getting a girl warmed up, no matter what finger-style you use, the girl will be grateful, because a gentleman always ensures that his lady climaxes first. There are many levels of orgasm for women, and I'll show you how to finger-bang a girl to orgasm. After a couple of toe-curling orgasm, she will get a wild look in her eyes just before she slips her lips over your best buddy and blows you to kingdom come. I will teach you how to arouse a woman to such a state of excitement that she'll take deep breaths before diving on your Johnson like a madwoman.
Then, the Moment of Entry. When your hard-on slips into me, I may groan or giggle or howl, but I will let you know I feel every inch of your manhood feeling like a man should feel, for the first time. "Rock and roll" was originally a slang term for fucking, and when you rock and roll with me, you'll never listen to music the same way again. The heavy beat will always remind you of the first time you belly-bumped with a queenly beauty like me.
C'mon, let's make some sexual history together—yours, breaking on through to a wonderful erotic future.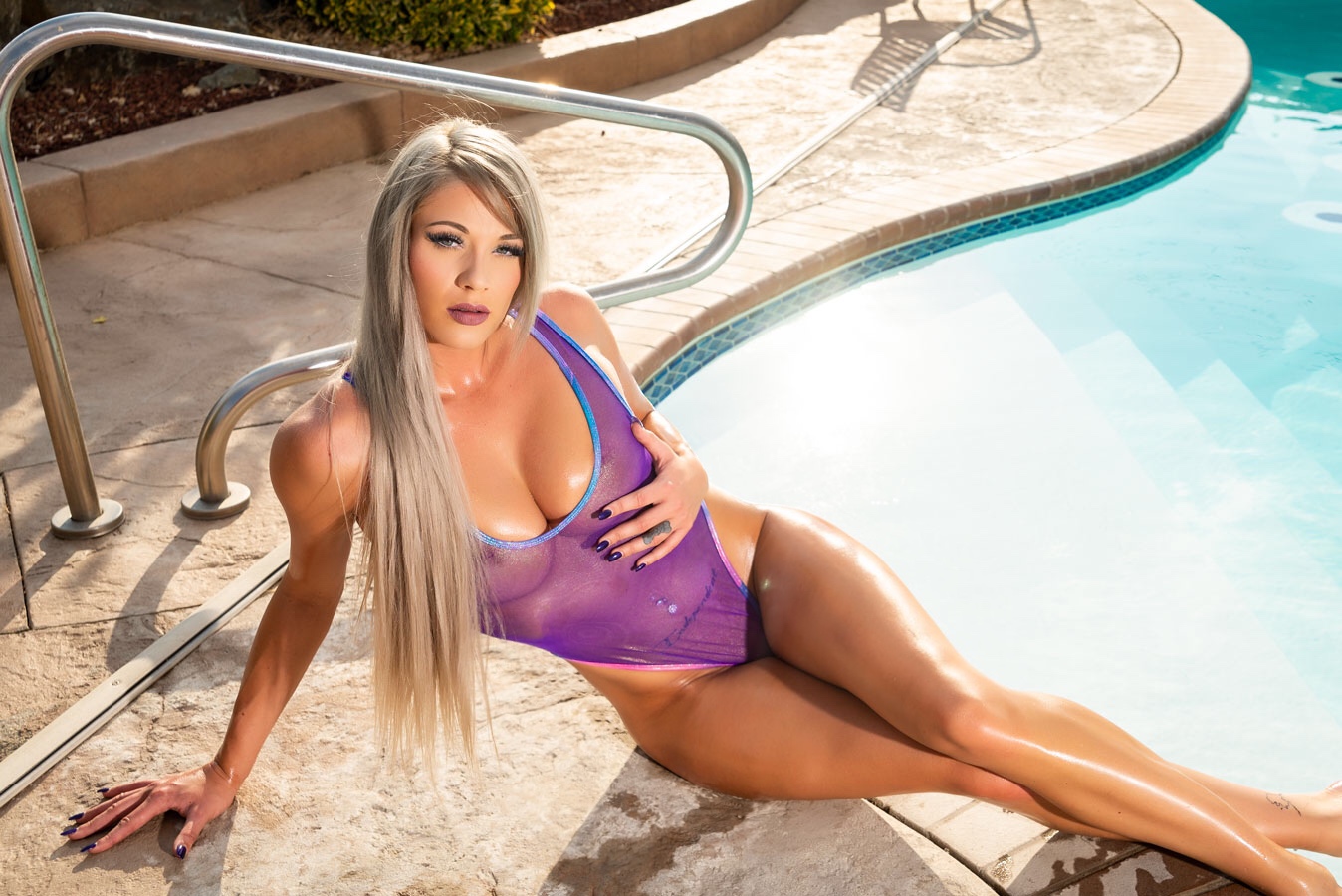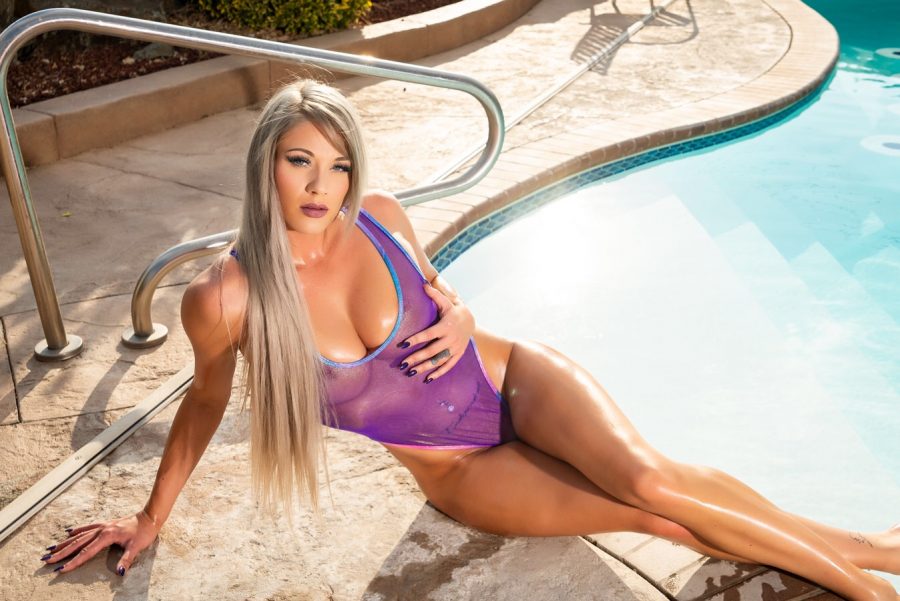 Let's fly together.
Contact me at [email protected].