Happy Mix Ups
Posted by Dasha Dare on September 17, 2018
There are so many ways to get "mixed-up" in the bedroom.  For me, this is not a problem, it's an opportunity! There are so many ways to remix recipes for passion and I am the caliente spice for all of them.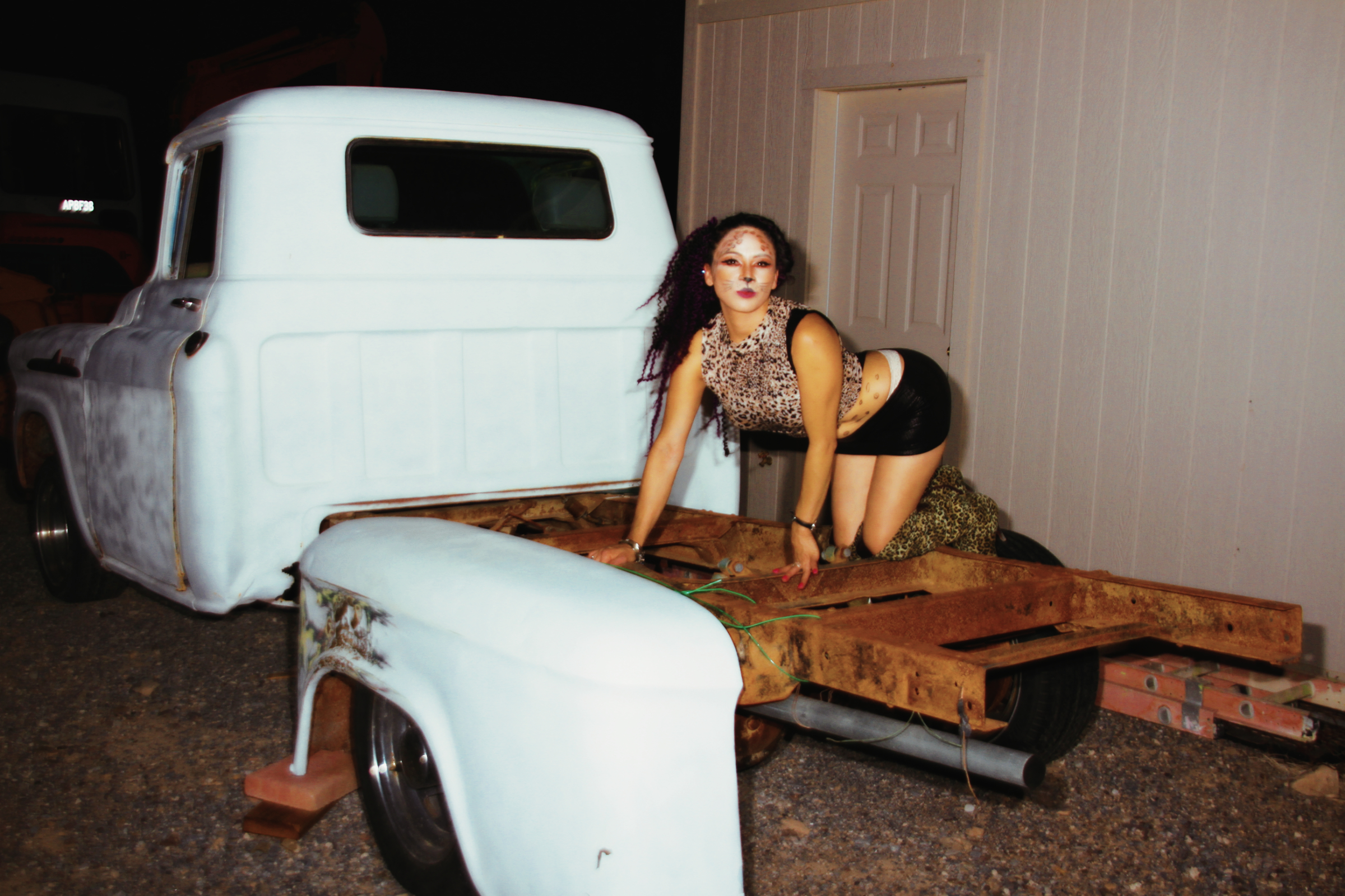 You could be secure and en amorados (really love each other), but you fantasize about sharing your passion beyond the boundaries of your relationship.  You don't want the world to decide what is right or wrong for you.  Instead, you want to live your life with gusto, experiment, and take some risks.  You just aren't willing to risk the relationship itself.  That's where I come in.  I have enjoyed women many times. Just look at the way I see her and you will know I am muey excited that you want to share those special feelings with me.  I can also guarantee a few things to put your mind at ease.  First, I'm not trying to replace anyone.  There will be no surprise seductions or game-playing with your emotions.  I won't be going home with you, texting behind anyone's back, or stalking you after the encounter.  Secondly, with me, there are zero reasons to worry about std's.  I'm tested every week and I only practice safe sex.  Thirdly, I am absolutely contento to play with you.  I am here because I love sex and I advertise for couples because I love the added boost an extra lover brings to the bed.  Not all ladies choose to play with couples.  The fact that I am trying to draw you to me is proof that I want you.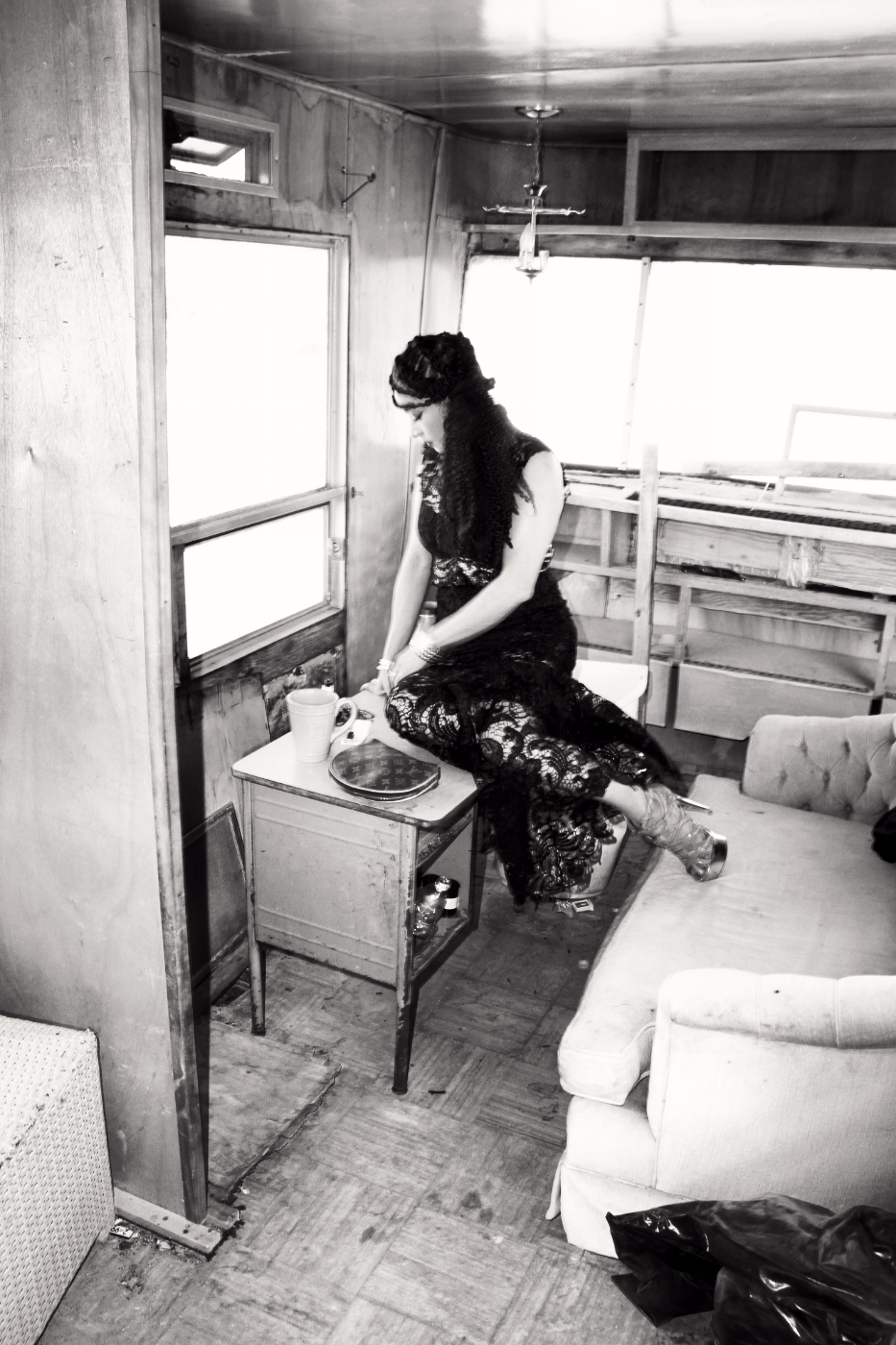 You may be a same-sex couple and that's bueno for me, too!  Perhaps you are a bi or bi-curious man?  The brothel is the safest, most discreet option for that journey into self-discovery.  Bring your partner and you can book an encounter the same way any other couple would do.   Talk to me about your fantasies and expectations.  By testing the waters in a three-some you have me as a safety net as you leap from fantasy into reality.  Also, I love to observe the passion of others.  When you show me things I have never seen before, it makes me passionate so don't hold back because you worry about being judged.  I am as emocionado as you are about taking on adventures.   Two women?  Why not add me as the third?  It's all about adding a new flavor to what you have already and I promise to add the spice to your sugar!  It is hard to imagine a more sensual tangle than a bed full of sexy sisters!
Perhaps you have been together for a long time and you want to enliven a sex life that has become too routine?  Sometimes it's easier introduce role play, toys, flavored condoms and lubricants, and other options when it's a "date" rather than in an ordinario situation.  Sometimes you have to get out of your "safe-zone" to get that zing of adventure that can push you to the next level of passion.  So, let's play!  I want to be included in those loco fantasies of yours! I want to take you to a new level!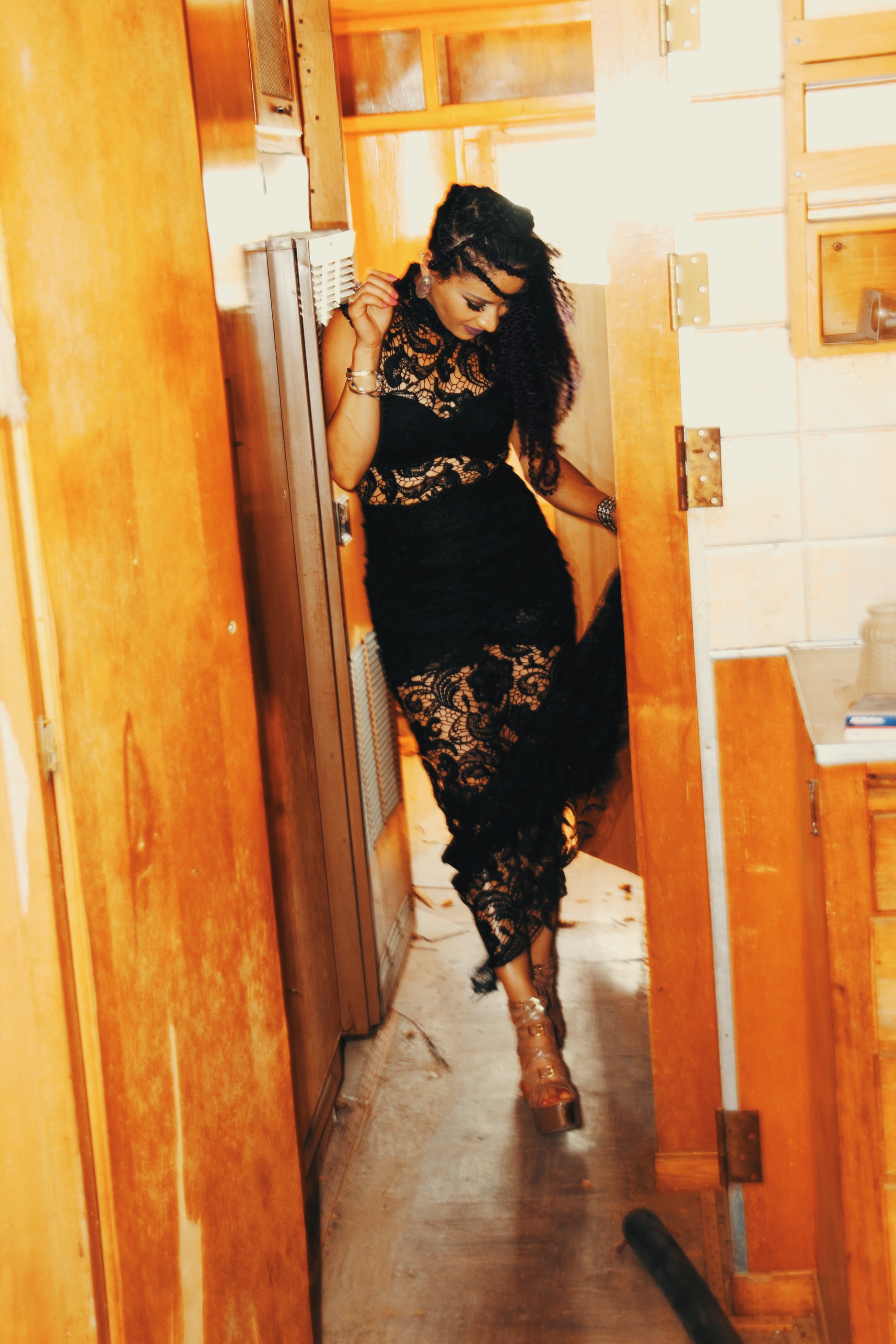 You see, for me it is all so much more than "sex".  Fantasies deserve to be made real and the passion and sweet feelings are so wonderful when I am with two people who love and lust for one another.  Whether it is time tested true love or the terrifying exhilaration of new lust, I consider it an honor when you share it with me.
I love the natural expression of carnal desire.  I love to be spontaneous. The best parties happen when we go beyond the physical acts to make real connections.  That's one reason I prefer to give these kinds of encounters mucho time.  When you are trying something new or trying to build chemistry beyond two people there will be the need to let it unfold and happen so that what follows will be everything you dream of.  Taking the time beforehand to be social can ease jittery nerves.  Conversation can also create the opportunity to find that spark that will help light our fire.  Sensuality is crucial, too, and can be great foreplay.  I love music that sets a mood.  I enjoy sharing the sensuality of scent.  Even sharing drinks in the hot-tub with you can be especially sexy and create turn-ons that we can take to bed with us.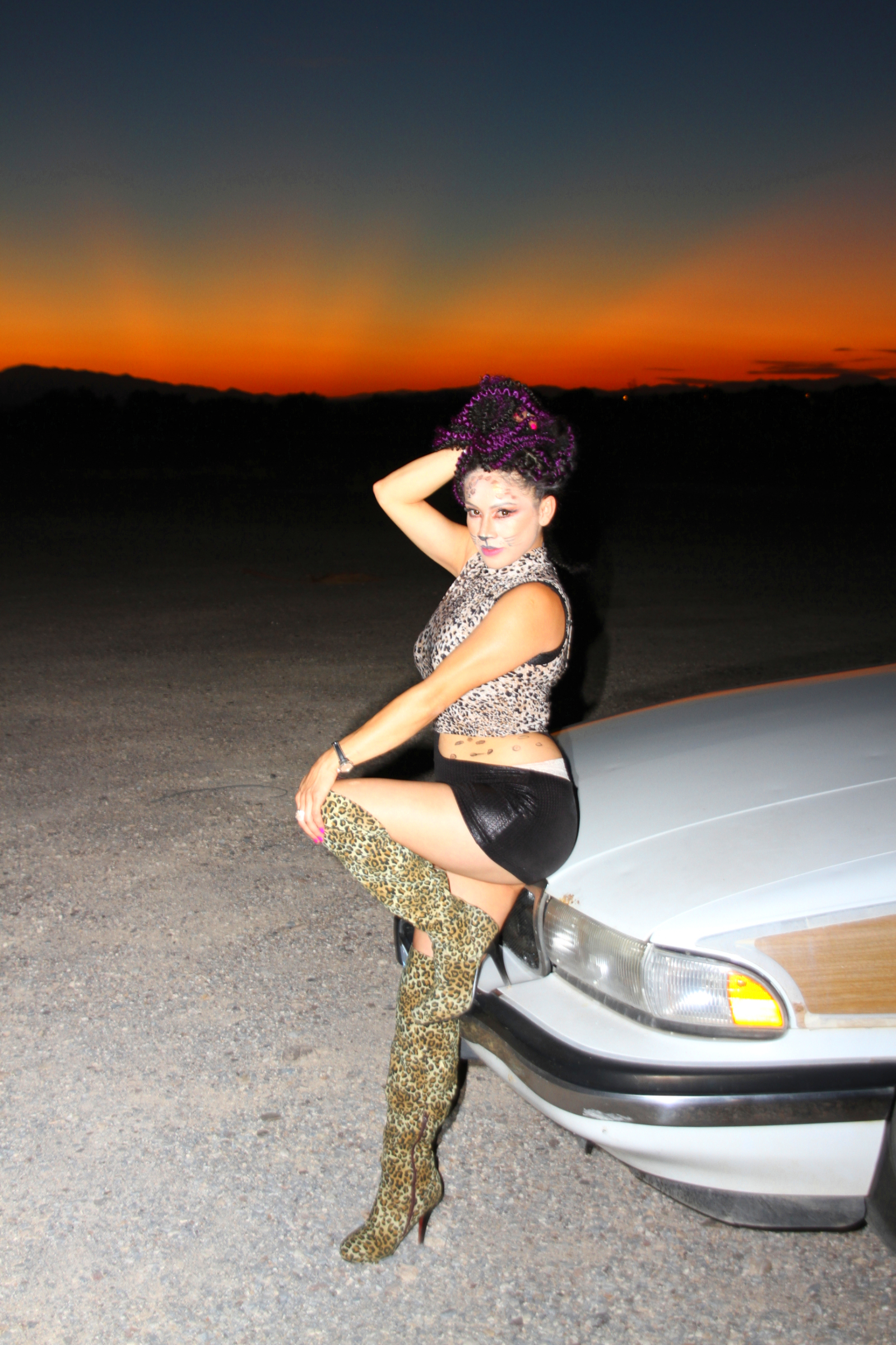 And once I lead you into my bedroom?  I will first make you comfortable. We can start slow and let things naturally get wilder as we lose ourselves in each other. We may end up on the bed or we may end up playing in any part of the room you want.  I am a natural horny girl and I enjoy being myself so I don't care which of us gets bent over or are on their knees or if we all end up taking every position. I just care that we wear each other out in the best possible way.  And when the bedroom fireworks are over, I can settle you down with massage and aroma-therapy.  My hands and my attentions will push you deeper into a relaxation than you ever thought you could go.  And just before you lose yourself again, I will recharge your energy with food.  There is nothing so delicioso as a sandwich after every other craving you can have has been satisfied.  Only this time I will not be IN the sandwich!
I am Dasha Dare and I am daring you to let me help to mix you up.  I promise happy surprises and memories you will cherish.  And hopefully, you will be inspired to keep coming back to me to get new twists that will keep your love recipe spicy for life.