Black is Beautiful, and I Will Show You Why
Posted by Remy Martin on September 4, 2018
There's an old saying: "Once you go black, you never go back." It's become a cliché that refers to the supposed transformative sexual powers of black women (to say a mouthful), or, more plainly, that fucking a black woman gonna whip your head around so you're seeing backwards, and you will never want to sleep with any woman of any other race ever again. Well, it can be true, sometimes: Some black women (like me) are so damn good at making love, at taking charge of the mood, at knowing what erotic suggestions to whisper in your ear at just the right time, when to gently nip your neck, and then suddenly pull back and fasten their soft lips on your mouth for a deep soul kiss. They know when to lay you back, deftly slide a condom over your penis, suck you stiff, crawl atop you, slide their soft, giving pussies slowly along the full length of your stiff cock, then reach down, point your pal northward, and guide him as he slithers up deep inside.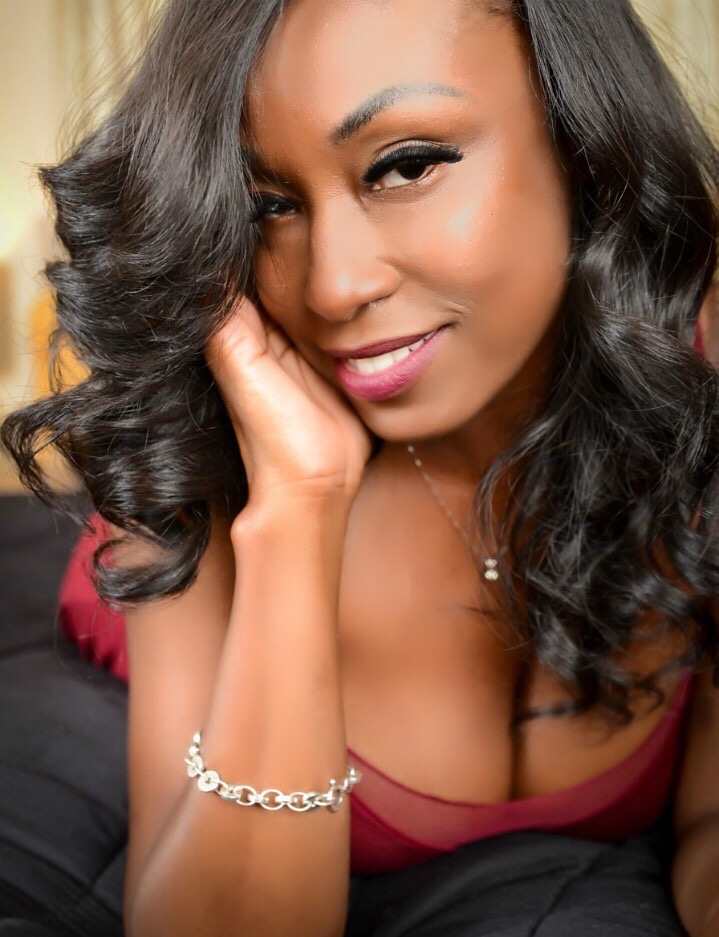 Ooooh! I've done things like that with my clients, and remembering that first rush of sensation when a man's cock penetrates me deeply for the first time always gives me something I like to call the "quivic vivors." The words came to be in an erotic dream. Though I can't figure what they mean, they somehow seem to describe the feeling of the sex shivers that travel up my spine when I get a cock inside me. It also sounds like a hot hip-hop lyric: "Man gives me the quivic vivors, ya see / He gets me deep down, completely excites me!"
It's not only black women who can do something really good like that to a man, but any woman who knows how to use her body, who really loves watching a man's best friend slowly stand to attention as he studies her appearance lustily, as she lets herself be adored.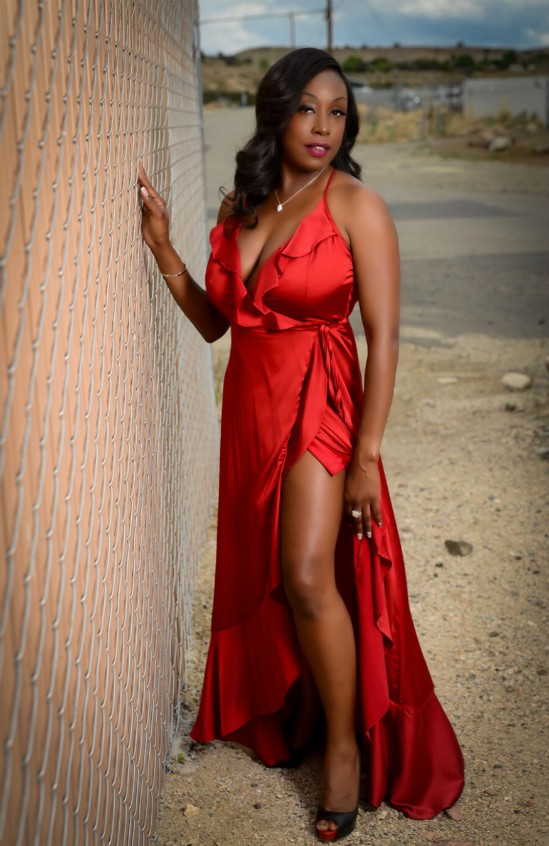 But we black women have gained quite a legend over thousands of years. Men look at us and they see the long centuries of living, sometimes hard living, in our dark eyes. We go all the way back to Africa, where humans first evolved, even to the era of the ancient empire of Egypt. Men see our strength and survivability and are attracted to us. During the 1960s, there was a movement that promoted the idea that Black is Beautiful. Can you imagine that anyone ever needed to state the obvious? We black women are all kinds of beautiful. Keith Richards of The Rolling Stones, in his memoir, Life, notes that when he first toured the U.S., he got the chance to sleep with several black women and treasured how sweet and passionate they were. Well, we do love life, and the good life involves lots of good, refreshing sex. And we love masculine men. (And Keith's bandmate, Sir Mick Jagger, has a daughter, Karis, with the black model Marsha Hunt. He has eight children. But he'll have to go quite a way to catch up with the legendary Ray Charles, who had 12 kids with 10 women.)
Men of all races and cultures seek out black women because we possess a real sexual firepower, with balls-to-the-wall spirit, lots of pride, and lots of stamina. We are very confident, strong women, we are Aretha Franklin, we are Beyoncé, we are Alicia Keys, we are Tina Turner, we are Toni Braxton, we are Diana Ross, Mary J. Blige, and any other powerful woman of color you can think of, because, baby, these days, we are everywhere making things happen.
Prominent white men have learned the allure of black women: the Oscar-winning actor Robert DeNiro has been married to black women all his life: Diahnne Abbott, his first wife, and Grace Hightower, his current wife. Chris Noth, the former Law and Order homicide detective who played the sexy Mr. Big in Sex And The City, is married to the black actor Tara Wilson. The late, great David Bowie had a long and happy marriage to the remarkably beautiful model, actor, author, and humanitarian Iman, who was born in Somalia. And of course, one of the best-known interracial couples is New York City's Mayor Bill de Blasio and Chirlane McCray.
I've had a lot of men as lovers for whom I'm the first black woman with whom they've ever made love. They've come to me, and cum in me (inside the condoms I provide) believing all sorts of silly stuff about sex with black women. They think I'm gonna boss them around like some stereotypical "ho" from a gangsta movie, that I'll get up in their faces, put my hands all over them, not be demure like they expect from a white girl, that I'll take a knee in front of them and with both hands, just tear down their jeans and underwear without unbuckling the belt, see their dick hardening up, whip a condom pack out of my pocket, tear it open, and apply the rubber with my mouth, my eyes wild, my lips eager and hungry, and suck them fast with both hands until the tension builds and builds and the guy, whipping his head around, pumps that condom full of white lightning and falls back in a chair, exhausted.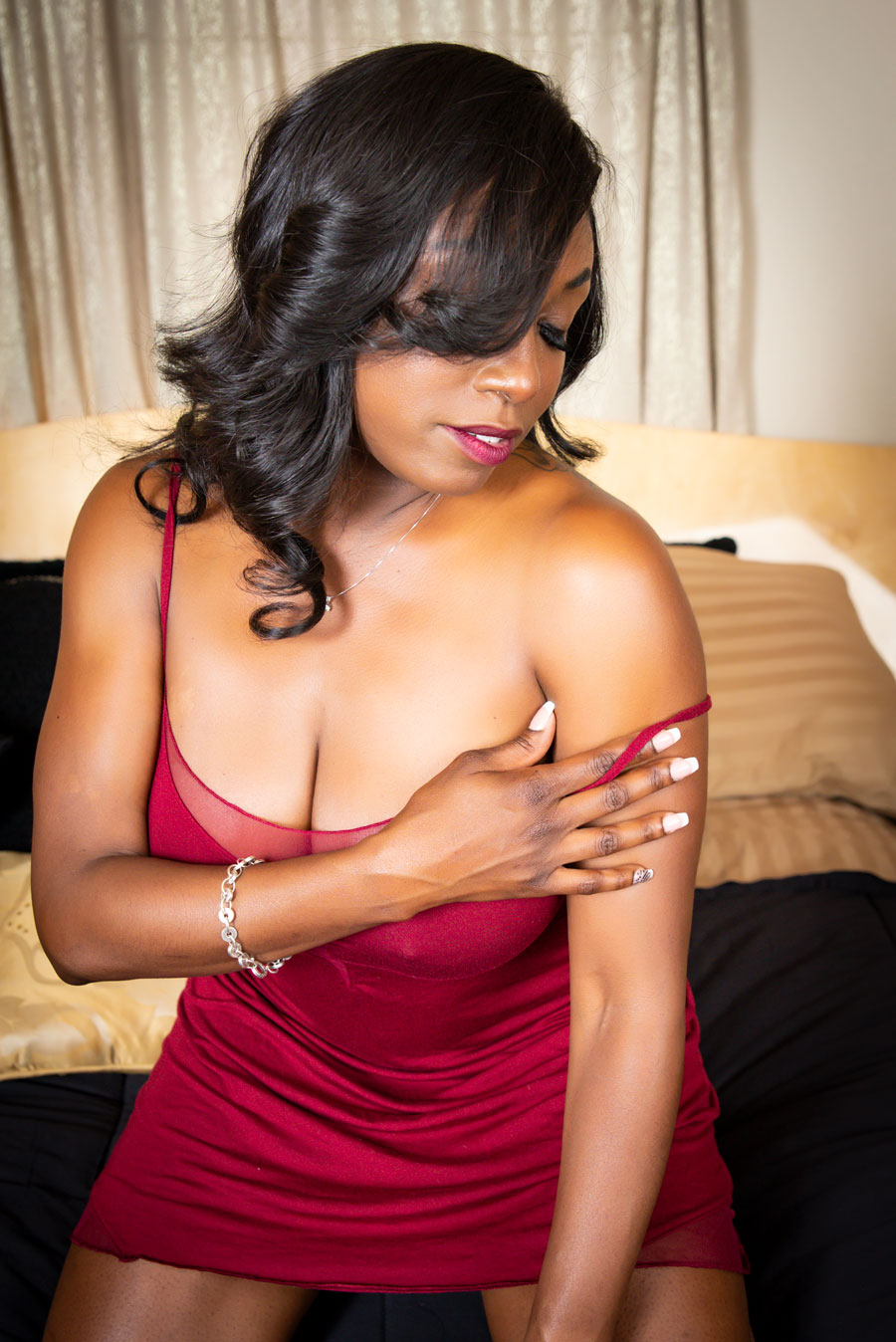 I guess that's the Angry Black Woman stereotype—overwhelming, combative, loud, tough as nails. But that's silly, because women of all races, class, or culture can attack a cocksucking session with gusto, controlling a man's pleasure and getting him to blow a huge load of sticky relief inside that rubber in her hungry mouth. I'm not angry myself; I'm a sweet and welcoming lady with a beautiful caramel-brown face and body and kind eyes. I'm not looking to play the imperious black diva. I'd rather make us a delicious gourmet dinner, enjoy some wine by candlelight, dance to soft music after eating, hug you close, let you feel the soft curves of my body under my clothes while you imagine me naked, and slowly maneuver you over to my bed, kiss you luxuriously, then let you undress me, piece by piece, down to my heels. (I can keep them on in bed if you'd like.)
But maybe a black diva is what you want, so, yes, I can play that role. In African culture, many women have earned a certain dominance. They're African Queens, and every man has fantasized about sleeping with a queen. If you are the lover of the queen, it's like you're sleeping with the representative of every beautiful woman in the country the queen rules. I can play the monarch as she arrives home to you, her consort, after a hard day of arbitrating disputes and issuing judgments. I'm exhausted, and I need some TLC. You help me out of my dress suit and headdress until I am naked. Am I not black and comely, my love?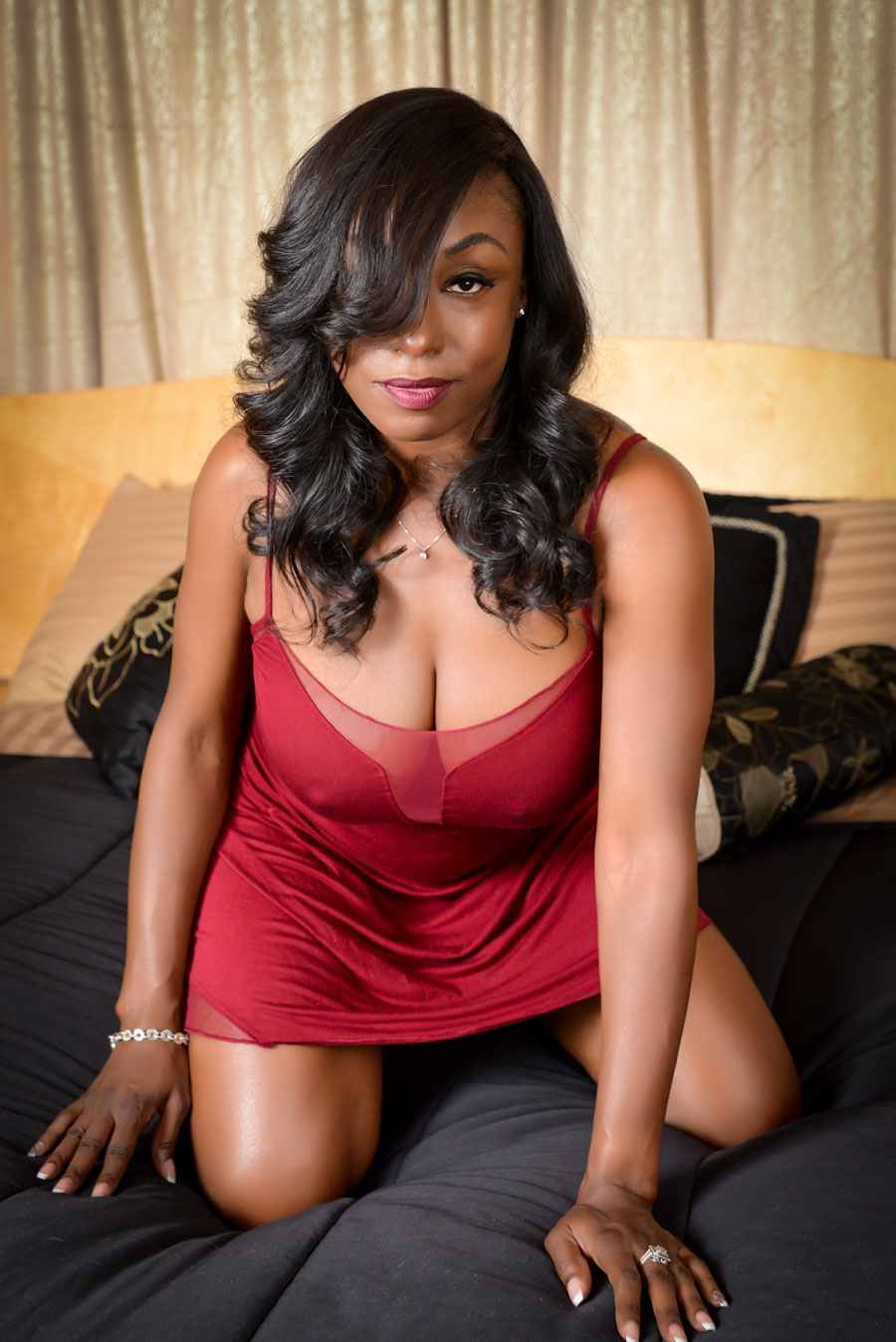 You run the shower, and we step into the warm, misty spray while you slip on latex gloves into which you pour liquid soap. Then I hold onto a wall railing while you bathe me all over, soaping up my breasts from behind and pinching the nipples until I gasp with royal pleasure, parting my legs to you. Your soapy gloved fingers teasingly snake their way into my puffy pink vagina—one, two, then three, as thick as a cock—and you finger-fuck me as my insides lengthen and moisten, ready to receive your Johnson.
I turn around, reach for a condom dispenser I keep on a handy shower shelf, and select one that's clear with a purple hue (purple is a royal color), unwrap it, and unroll it over the head and shaft of your by-now rigid member, turn around, grab that railing, bend slightly forward, and say, "I command you to enter your Queen and ride her to climax! Make your thrusts steady and ardent until you feel your Queen cum. You may shoot as soon as I enjoy my climax." (And with this queen you'll shoot buckets.)
It's good to be the queen! If you've never experienced sex with a black woman, or you've had lots of multiracial sex, it doesn't matter. Like all other ladies of color, I am just another unique human being. If you believe ladies of color have special powers, enjoy your fantasy, it will add to our fun. I love the warm company of a good man of any race, and I'm as affectionate, creative, sweet, sociable, and kind as any woman on the planet. Beneath the skin, we're all human beings, and we come—and cum—in all colors and shades.
Contact me at R[email protected], and let me expand your horizons.