World Peace, One Orgasm at a Time - Isabella Reign from LoveRanch Vegas
Posted by Isabella Reign on July 27, 2018
I'm only 25 years old and I haven't had much opportunity to experience the world but I am very concerned about a lot of what I see in the news and social media.  In the movie, Truman, the director says, "We accept the reality of the world with which we're presented. It's as simple as that".  But I am not buying into that.  There are some things that shouldn't be accepted.   I may be one person but I have committed myself to making a difference.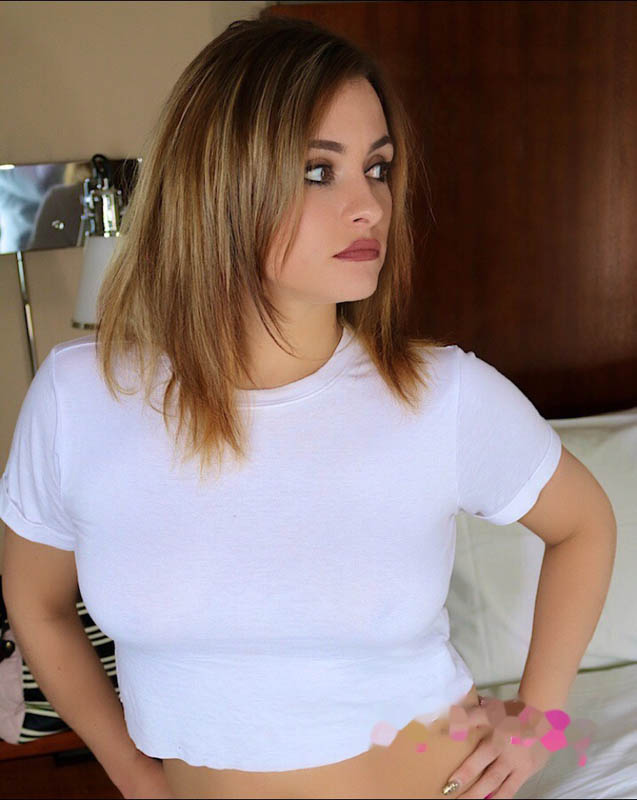 In my lifetime The American Academy of Family Physicians has recognized violence as a major public health concern. Also, self violence – suicide – has increased steadily from 1999 through 2014.  That's pretty much my whole life!  I have to wonder why so many people fall into these negative patterns when it is so unnatural to act against your own survival.
So, I did some research and found out some things that I kind of already knew in my heart. Violence is especially triggered by increased exposure to humiliation, vulnerability, and shame.  It just makes sense that if you want to stop that cycle you must create the opposite effect.  Make sure people feel safe, cared about, and connected.  That will help vulnerable people create a healthy sense of self-worth.   It might seem crazy to some people that I think a brothel is the best place to do that but it makes perfect sense to me.  Where better to focus my loving attention on someone in the most personal way possible?  What better place to attract people to me who are looking to have some emptiness filled? Connections are made quickly here and connection is what this world needs to heal.
No matter what a person is going through or what they have done or said, I believe in the goodness in everyone. If I can take an interaction to a personal level, just 'Hi, do you want to talk?' I think that just that small offer can set the stage for a good outcome. I know there's no magic word that can hack into your mind and I don't claim to be a mind-reader so the next thing I do is listen without judging.  So many people need someone who's willing to listen because they probably haven't had that in a long time. Everything that I can do, I do it to validate, accept, and empower you.  I know that if I do it for you, you will return the favor.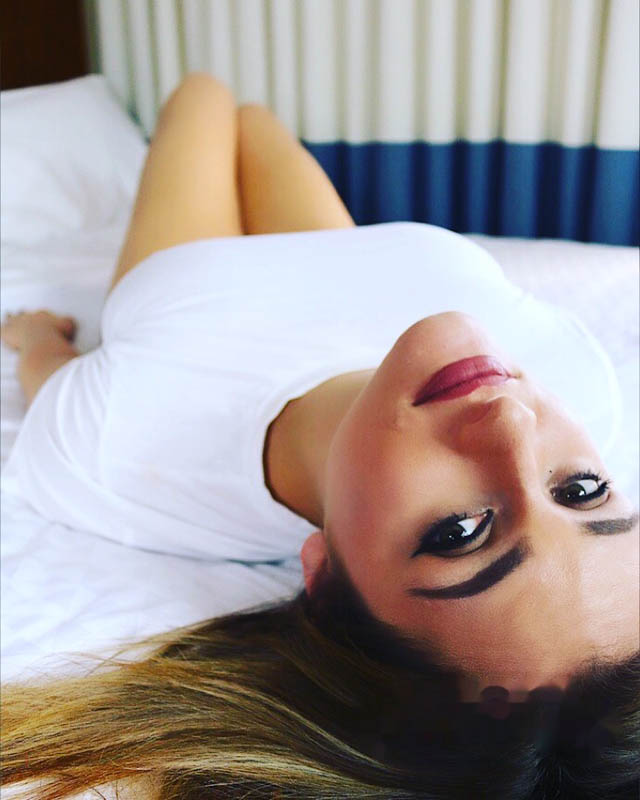 So, after talking, what is my next step towards world peace?  Well, it's no secret people who get laid more are happier than those who rarely or never "get lucky".  And just like the issue of violence, the research I did confirmed what I already knew – Orgasms are good for your happiness. When you orgasm, your brain lights up.  It starts in the sensory cortex (related to the genitals) quickly spreads through the limbic system (memory and emotion) and finally sparks in the hypothalamus releasing the love hormone, oxytocin. Orgasms result in a surge of dopamine. They also create a cocktail of natural opiates and then release serotonin (a key ingredient in Prozac). Orgasms also trigger the release of prolactin, (the hormone active in breast-feeding women) which has a calming effect. Knowing this, I definitely believe I can be successful in increasing world peace one orgasm at a time.  But I am not going to stop there.
New research has found something more. Psychologists found that affection and casual chatting are responsible for long-term happiness.  So, for long term results, to make that orgasm really matter, I need to go above and beyond. It is actually the post-sex cuddling and casual pillow talk that cements happiness into your bones.  So, being listened to helps your feelings of self-worth, sex and orgasms make you happier and more peaceful but a big part of why that happens is because both provide affection and an intimate connection.  And that's what I want to do.  Some people call this the "Girlfriend Experience" but I think that falls short of the importance of this kind of bonding.   I would call it the "Human Experience".
Who wants to join me and help me complete my mission?