I'm A Furious Fellatio Freak – Aisha Shah
Posted by Aisha Shah on July 26, 2018
The model and actress Jerri Hall once famously described which sex act did the most to enhance and strengthen her relationships with men: the spontaneous BJ: "Even if you only have two seconds, drop everything and give him a blow job." Considering that she lasted 22 years, and four kids, in a marriage to Sir Mick Jagger of The Rolling Stones, one of the world's randiest sex symbols, and now is married to billionaire Rupert Murdoch, she must know what's she's talking about, oral sexually speaking. We women have a certain erotic advantage over men: When we get a guy turned on, his body produces an unmistakable, observable physical response. His penis awakens, thickens, hardens, and lengthens until it's pointing northwards. Some guys may be embarrassed and try to hide their erections, but their dicks are dicks after all, and they want to be seen and stroked and kissed and sucked and fucked.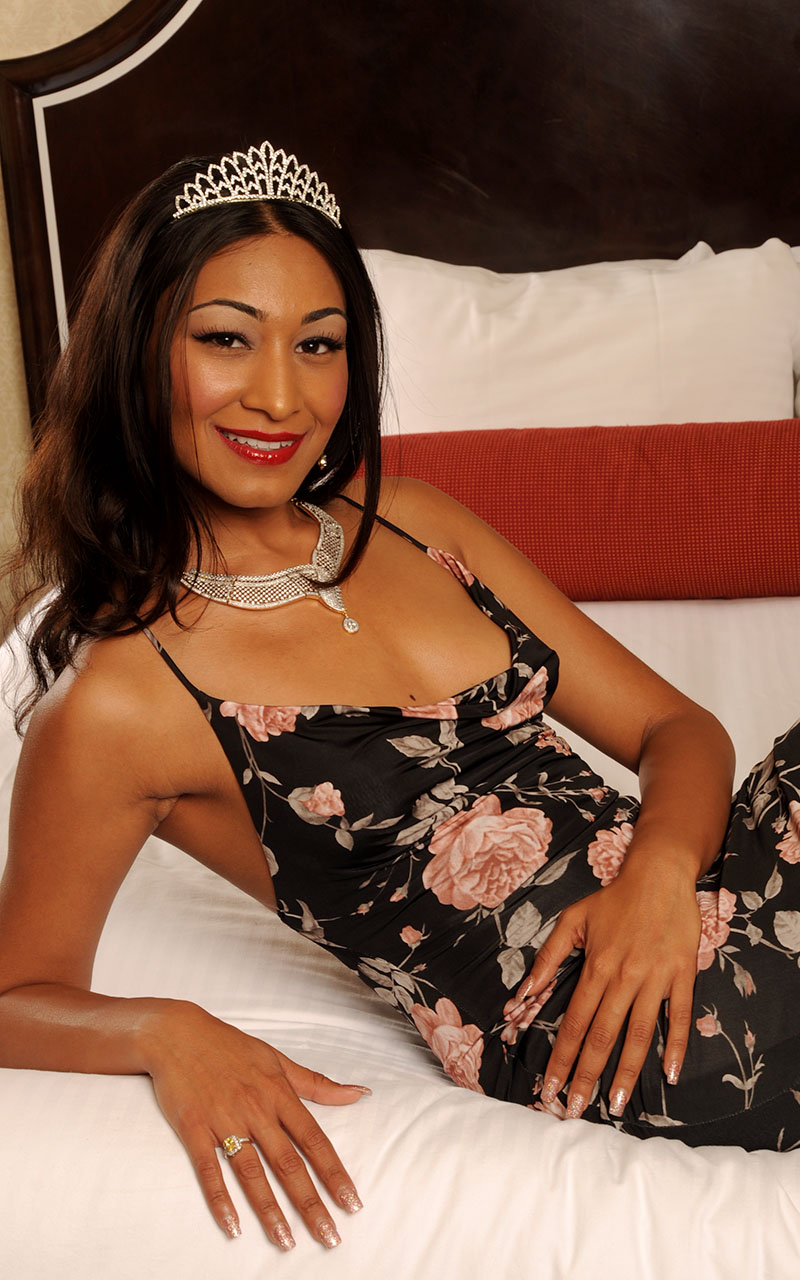 And appreciated, especially. Sometimes, when I unzip a man's pants or tug down his shorts, and bring his bad boy flopping and bouncing out into the open, sometimes my eyes get wide with delight because I'm a connoisseur of cock. When a man spots that look, his penis swells up as if it's proud of itself. (And well it should be!) I admire a well-formed shaft, perfused with blood, and on top a handsome, healthy purple cockhead ready to be tasted and later, to spearhead an exquisitely gratifying slide balls-deep into my pussy.
As soon as I see that that tower of fleshly plowing-power is fully stiff, I unwrap a condom, and slip it ever so slowly on. I use a sweet, teasing technique with my hand where the guy feels like I'm slowly jacking him off while I gradually slip the sleeve of the rubber in my palm to the base of his cock. I squeeze some edible lubricant into my hand, spread it all over the condom, and then…
I grasp that lovely dong in my hand, stroke it gently, look up to make eye contact with my guy, and tell him he's going to get a wild cocksucking like he's never experienced before. "After I've got you throbbing and ready to ram yourself into me, (here I give him a quick, deep "sample" suck) I'm gonna blow you more and more, until you're desperate to fuck, like a mad lion. OK?"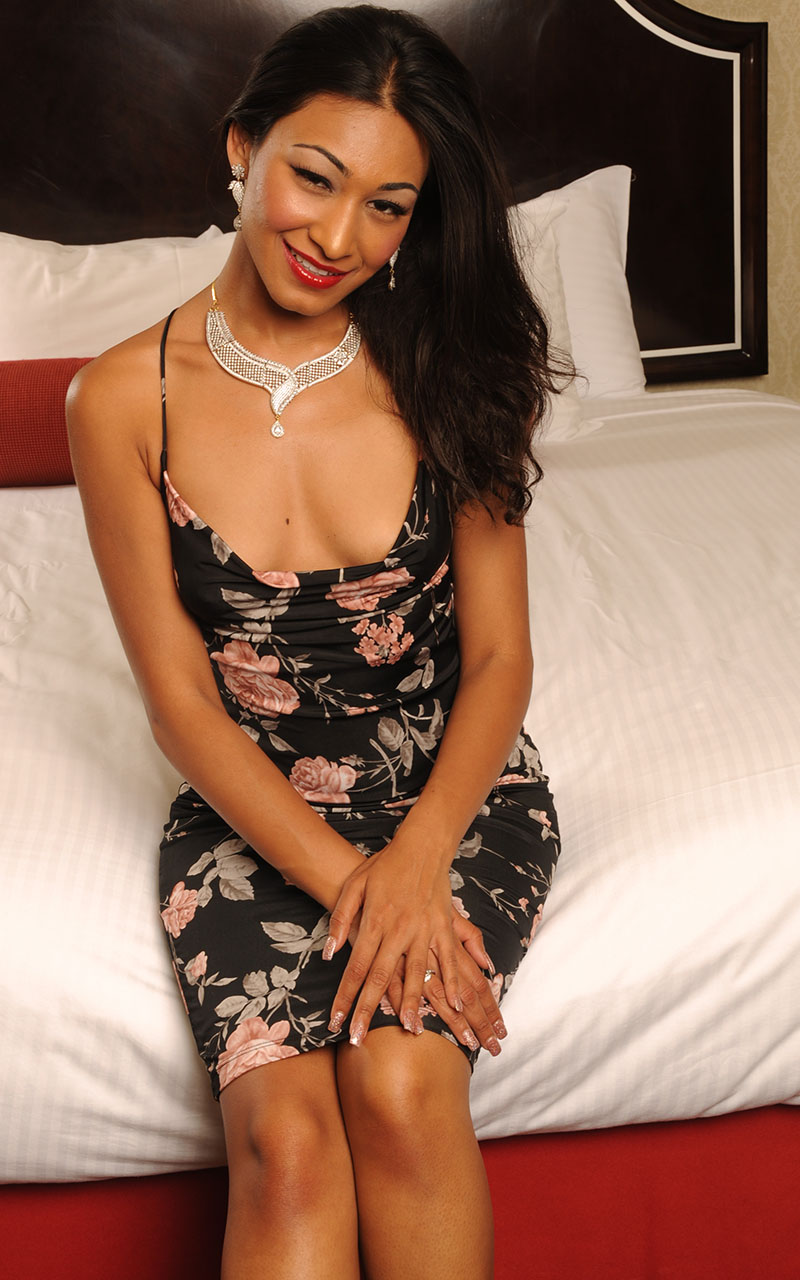 And I proceed to show him how a Knowing, talented, eager mouth can stimulate his blow pop. Sometimes I tickle his testicles while my lips smoke him like a big cigar. Sometimes I grip him at the bottom of his shaft, making it temporarily extra-hard, perfect for teasing kisses and sudden, head-bobbing sucks at the round glans. Sometimes I hold him in my mouth and whip my tongue around his manhood. Sometimes I have him hold my shoulders while his crazy cock fucks my sexy mouth.
If you want to get to know me, everything I've already said will tell you that I am an ardent dick-worshipper. Some people take a knee to make a political point, but when I kneel before a man's fully engorged flesh-lance, my purpose is controlling his pleasure. The control lever that rests between a fighter pilot's legs, straight up, didn't get its nickname "joy stick" for nothing. When you have a man's cock in your mouth, you have his full attention. If you are an expert fellatrix like me, all it takes is a see-through condom rolled carefully onto a stiffie, some edible lubricant, and my talented, eager lips, and I'll have you arching your back and begging to tell me all your secrets while your anus puckers from the hard sucking up front.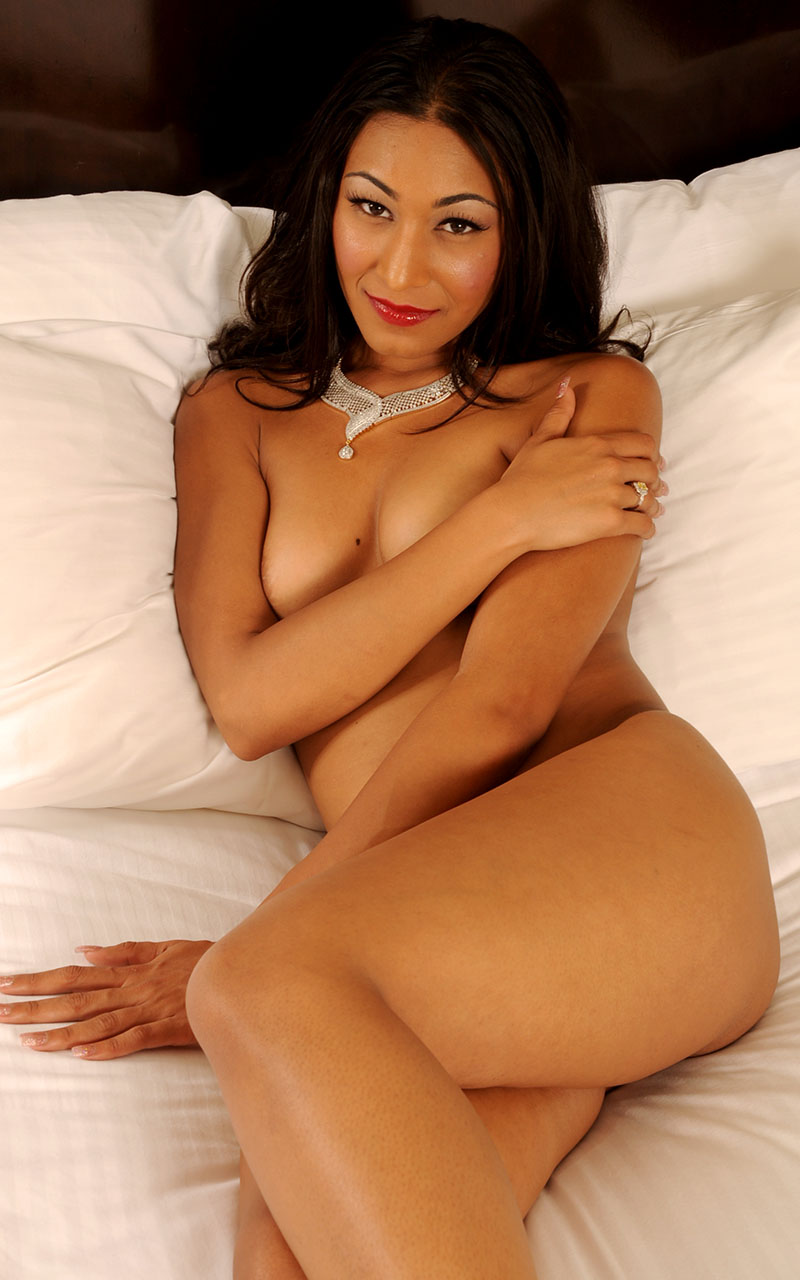 A great BJ can also begin without my soft, warm mouth engulfing your Johnson, but with some teasing, anticipatory dirty talk. I like to get a new client comfortably settled in a chair, with his pants on, before we begin. Then I lean in and whisper in his ear: "Let me guess what kind of package you've got for me. It's long and hard and tasty—and manly. I think once I get it out, I'm gonna get a grip on it, admire it, and turn myself on looking at it. I love sucking dick. It gets me sooo horny. Does it get you horny, honey?" By this time, when I glance at a man's crotch, I'm going to see a hard bulge straining to get out and wave freely in the air. Some guys get so hard that when I unzip their pants and reach in, Mr. Happy pops out suddenly, like a snake darting out from its den. You know what types and shapes of cocks I like? All of them! Some guys have thin shafts and fat heads; some guys' dicks are arrow pricks; other guys have cocks that curve upwards at the head; and some shy, not obviously macho guys will shock and amaze you with the size and strength of their tools. What's great about a man's penis is that I can never tell what I'll find until I get his pants and underwear off.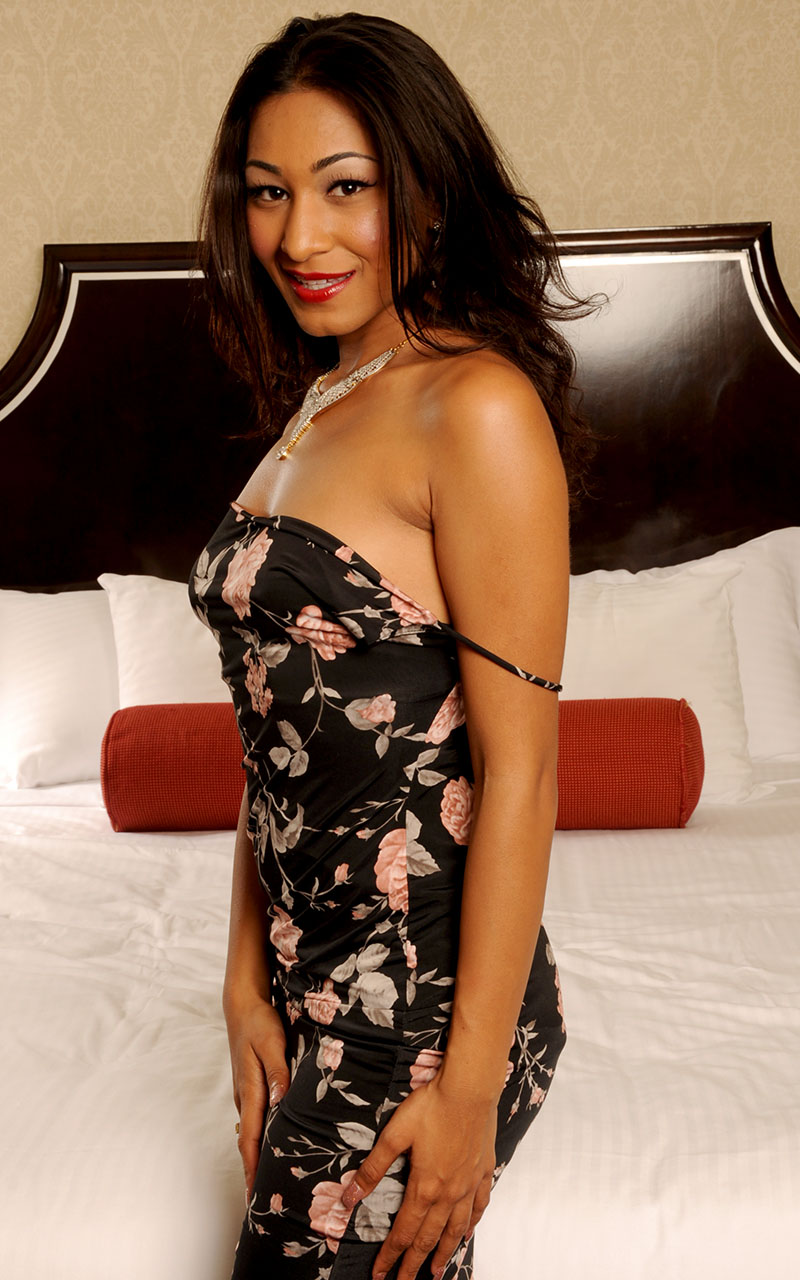 Sometimes I like to tug off a client's pants, leaving his dick inside his Jockeys briefly so I can imagine what that bulging mass will look like once I peel down his clingy underpants and expose his fuck-buddy. We sex workers see an exciting variety of dicks on the job, which is one of the benefits of doing what we do—and for the people we do. One of the things I love to do is to cradle a new cock in my hand and study and admire it like a work of art. I tell the guy what qualities I like about it, hoping he'll keep my words of praise in his memory to help keep him confident in between our visits. I love strong, veiny, bobbing, heart-shaped-head cocks. But I also like thin, sensitive, slim-topped dicks, too. If the guy attached to a cock knows how to wield it in the tender, steady, deeply plunging, desperately fast-pumping business of penetrating a pussy, my oral skills will ensure he's ready to fill me up.
I like to trace and tickle the outline of a man's manhood with my fingernails. Some guys experience these teasing strokes as series of prickly waves shooting up the spine. After a few minutes of this foreplay, I've seen men get that crazy-to-fuck expression on their faces. The trick is to get them to wait and let the excitement and anticipation build up. Before I go down on a man, I like to give his cock a few slow strokes with my hand while we make eye contact. This builds trust (my laughing eyes and warm smile help) and lets him know that it's not just any dick that I'm going to blow, but his alone, because I want to. You never know; some guys have never gotten a good knob-polishing from a pretty girl. (And some have been beneficiaries of the oral talents of many females, and know precisely what they want. Life is full of variety.)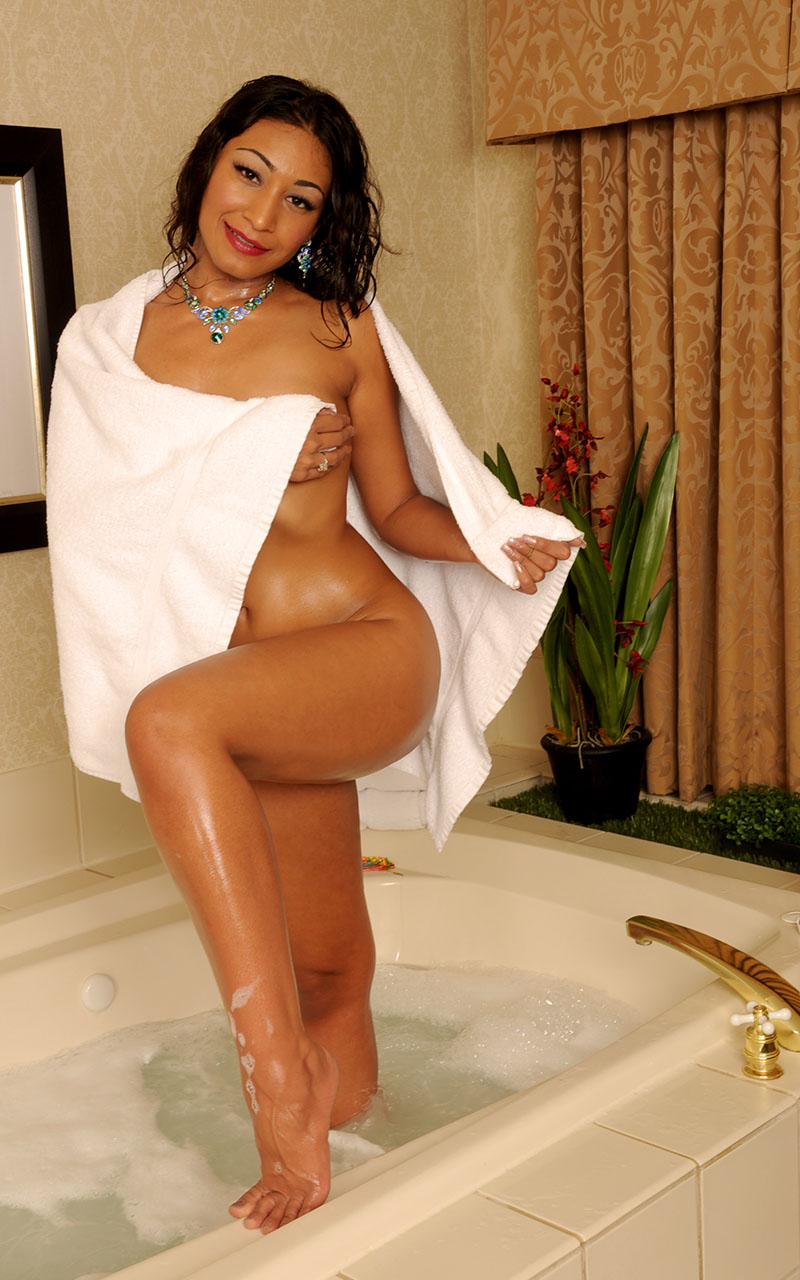 The penis is the locus of a man's deepest, wildest feelings of pleasure, and a woman's ardent mouth can make him feel like a primitive Neanderthal roaming the ancient European plains with his mate, hunting and gathering, and stopping every few miles of traveling for a refreshing BJ and fuck with her.
While I'm fellating you, close your eyes and daydream about any fantasy situation you want. Whether it's remembering your first BJ in the back seat of a car with an old girlfriend, or being pushed onto a bed by a drunk college girl eager to suck you dry at a dorm party, with me you'll get the best head you've ever had.
And even better, after I've got you ready, you're gonna get a slow, comfortable screwing—or a wild, no-holds-barred bam-bam fuckfest.
So contact me at [email protected]. I guarantee satisfaction!