What Do Courtesans Fantasize About?
Posted by Remy Martin on April 19, 2019
It's true that professional sex workers, due to the nature of our business, have engaged in a very wide variety of erotic activities with many clients, male and female, gay, straight, and transgendered, and with people who range in age from 18 to 70+. Whatever activity a customer requests, as long as it is nonviolent and adheres to the strict standards of sexual safety we follow, like barrier methods involving condoms and latex gloves for manual stimulation, we will provide the utmost satisfaction.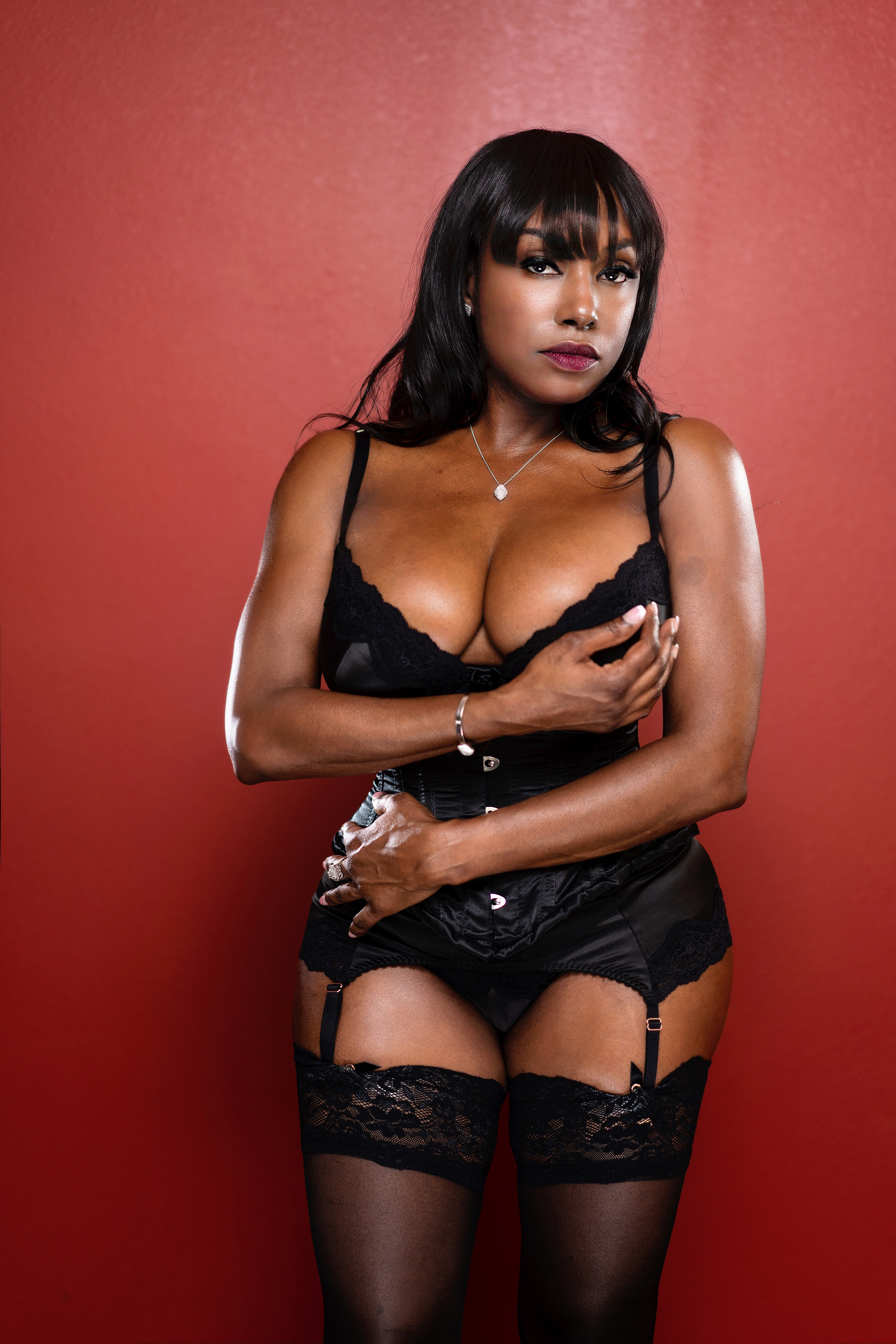 Our range of client experiences is vast and often unusual. We've made love with people in their full-dress military uniforms (although they were wearing only the top halves). I once finger-banged a lady Marine who had fought in some of the world's most dangerous places, and was bi-curious for a woman's touch. I enjoyed helping her release her tension by stroking areas of her inner reaches that she never had known were so sensitive. I thanked her for her service by giving her several shaking orgasms. She was a sweetie, and I was glad to help her broaden her sexual tastes.
Some of us have had the fun of fucking Furries. (Say that five times fast!) Who, or what, are Furries? They're people who like to dress up in oversized cartoon-animal costumes, like the ones you see sports team mascots wearing when they're encouraging crowds to cheer. Their costumes have openings at the crotches, so that a male furry bear can penetrate a female furry squirrel's pussy. I guess I'm one of the few courtesans who can say that I've been fucked by a man in a furry raccoon suit!
A cynical person might carp that your average courtesan has seen everything that the human sexual imagination has to offer. Nothing can be truly "new" to her, right? I disagree—there is infinite variety to be found throughout humanity. And if you like to fantasize like I do, the actual sex acts feel even more pleasurable.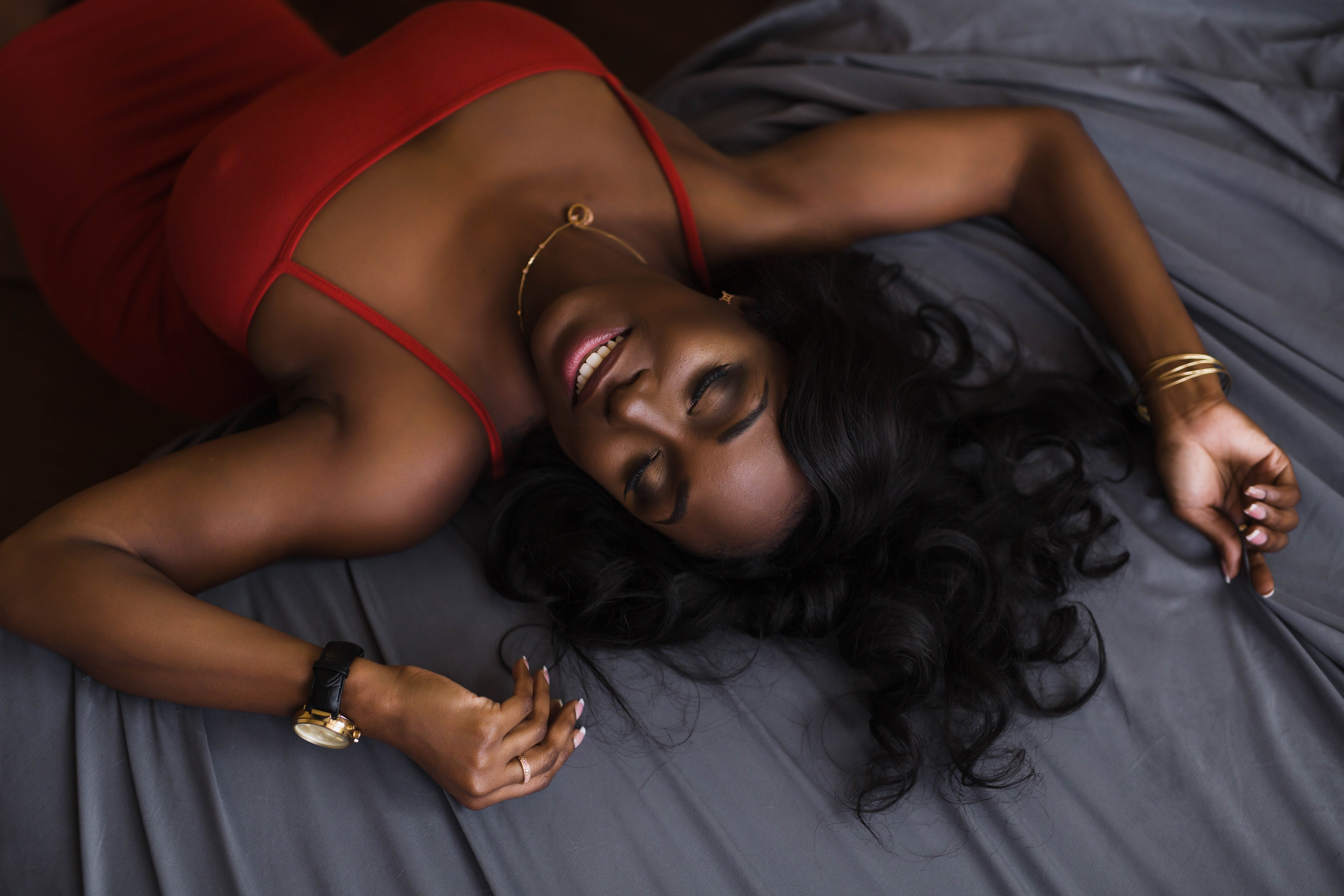 Even courtesans who have had hundreds of lovers cross their sheets still engage in sex dreams. While we work to help keep the legend of our late founder, Dennis Hof, rolling along, we have personal goals like he did, and told us to seek, too. He taught us to save and invest the money you, our clients, so generously provide for our expert services. Some of us may want to open restaurants or hotels of our own, or car dealerships, or even build a real estate development. Some of the ladies think about where they'd like to travel for their next vacation.
As for me, I'd like to build a clientele numerous enough to enable me to afford to keep my own all-male harem in a big ranch house. Of course, I'd pay them very well, treat them beautifully, but they'd "belong" to me. What woman wouldn't want to get home after a few days on her back grinding her hips to help multiple males spill their seed to be met at her front door by a naked, toned, pretty hunk o' man holding a tray with a glass of Champagne freshly poured and bubbling? And his cock rising to salute her?
Behind him would be the rest of the gang, a diverse group of hotties of all colors and ages, all waiting to serve me. Two of them would gently help me out of my clothing and into my PJs, because I crave a refreshing nap after a work week of making the beast with two backs, as Shakespeare wrote of sex. Another would carry me to my sofa and lay me gently down on the deep, giving cushions. Yet another would slip off my socks and gently massage my feet to relax my body into slumber. While I slept, I'd dream of living the exciting life of Queen Cleopatra, who took as her lovers two of the most important men of the Roman world, the handsome young warrior and would-be emperor Marc Antony and the older, balding but still immensely powerful Julius Caesar.
When I awakened, the smell of good food cooking would be wafting in from the kitchen—among my hired hands would be those of an expert chef, of course. After being served a beautifully prepared and presented French meal, my servants would peel off my jammies and panty so that I could make my way to a warm bath waiting in my old-fashioned, deep clawfoot tub, where I'd soak up comfort as one of my house-men sat in a chair, reading poetry to me in a deep, mellifluous voice. Afterwards, two naked men would dry me off with plush, soft towels.
Then, I'd adjourn to my bedroom where, depending on my mood, I'd ask a couple of my guys to snuggle with me under the covers, or have a man fire up my electric wand massager and trace it lightly over my body—just about a quarter-inch above my skin so the vibrations feel teasing and exquisite, halting at the split of my cunny and circling the massager around my mound of Venus until Venus is singing with fiery pleasure.
Either from the warm presence of my snuggle-bunnies or the stimulation of the magic wand, I'd be soaking wet between my legs and horny again although I'd been working hard fucking all week. (We courtesans have great powers of recovery.) I'd dismiss the wand-wielder with a soft kiss, and instruct the two men to glove up their stiff dicks, cover the condoms with my favorite fruity edible lubricant, and present themselves for a double BJ-at-my-bedside, one cock per hand. Then I'd suck their socks off, getting myself even wetter, leaving a fragrant spot of dampness on the sheet where I sat.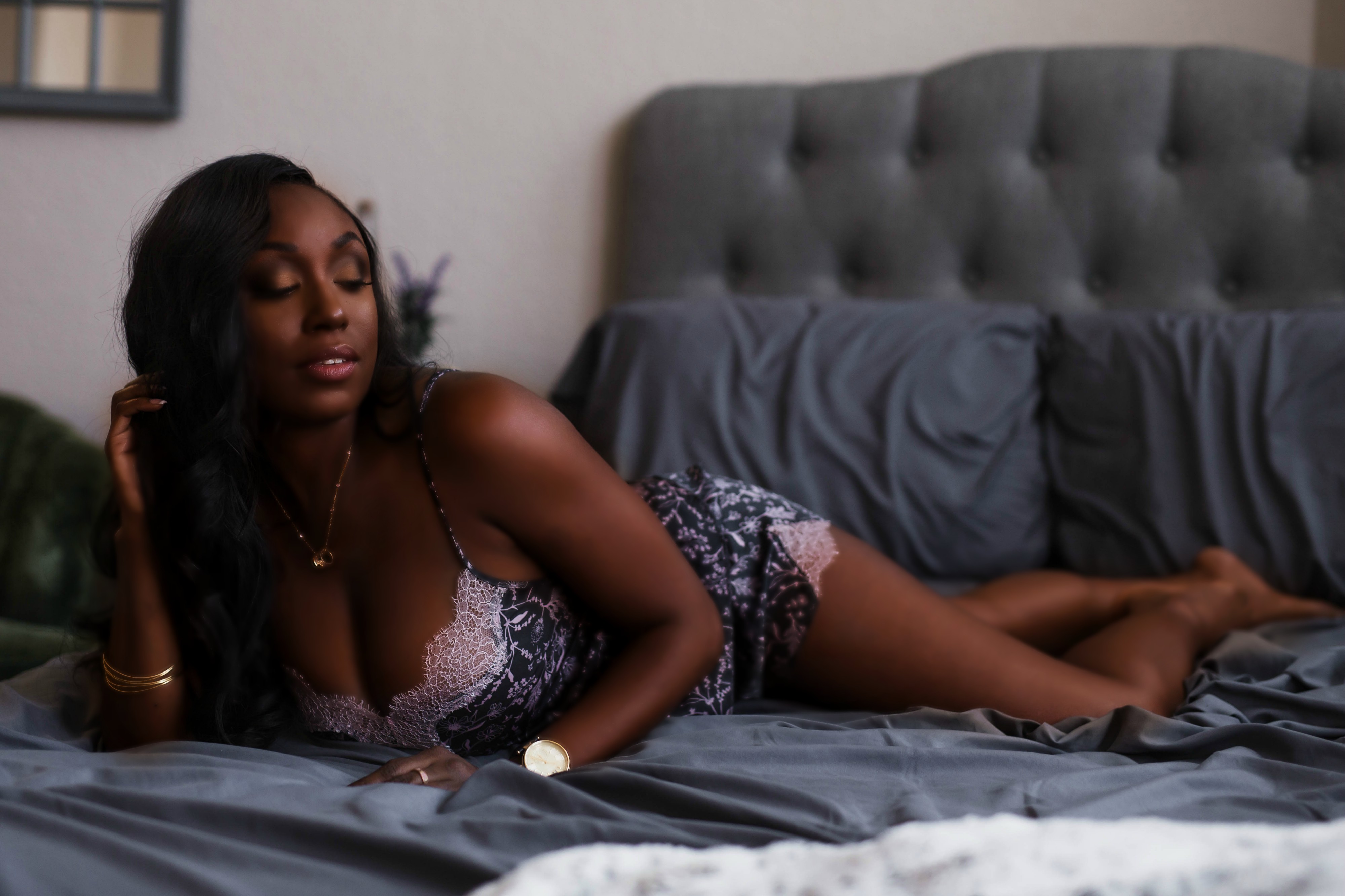 After I satisfied myself that those two cocksmen were ready for sex, I'd go into full command mode, ordering them to freshen up the lube on their spears. "You," I'd say to the first, "lay down on your back, and hold up that meat for me to mount." And I'd climb aboard him, thrilling at the sensation of his firm flesh uniting with mine. Then I'd snap my fingers at the one waiting. "Get behind me, and stick that thing up my ass!" I'd demand. Oh, yeah, double penetration—double the fun. When a girl has got one cock in her puss, and then feels another one sliding up her bum, you can imagine her eyes rolling back in her head from the overwhelming ecstasy. (Mine do.) I like my lovers to get as noisy as possible during sex because I delight in the lion-like grunts and groans and roars men make as they near climax. When their hardness breaks and they gasp as they fill those rubbers with white lightning, I'm in Heaven. (Those magnificent roaring orgasms would be only one of the perks of working for me. And I would tip well too!)
In my personal frat house, every man would have his own luxury room equipped with exercise equipment and private bath. Of course, part of the deal would be that if the boss, she being me, should mosey into one of those private bathrooms while one of my personal fuckboys is taking a shower, and wants to wash his cock and hairy balls, then soap up his shaft and stroke out some warm jets of cum, that's my prerogative. And part of the job description.
I don't know how many guys I'd keep as lovers—maybe eight or 10. With that many men, several would always be ready to get it up for Mama or to populate a midnight fuck party. A lot of girls have daydreamed about having cock on call. I would simply be reversing the roles that have defined men's and women's relationships. An in-house dick squadron would answer to my needs and wants—and cook and clean and shop, too! During my working times, I do my best to give my clients the pleasure and satisfaction they deserve. But at home, I'd be getting the personal attention I deserve. To paraphrase the great Mae West, who would invite groups of bodybuilders to her home for discreet sex parties, "A few men in the house is worth two in the street!"
Would you—or you and some of your buddies—like to help me realize my fantasy? I'm always available to audition new talent.
Contact me at [email protected]