Intimacy after Trauma by Sagebrush Starlet Delilah Rae
Posted by Delilah Rae on April 8, 2019
 There are a lot of things we don't like to talk about. Sex, sexuality and the experiences that can change or affect our relationship with intimacy are all on top of the list. These subjects are taboo for both men and women. This can often lead to anxiety when discussing past experiences with a partner and can also lead to stunted sex lives or even end sexual exploration- especially when the change is rooted in a sexual trauma.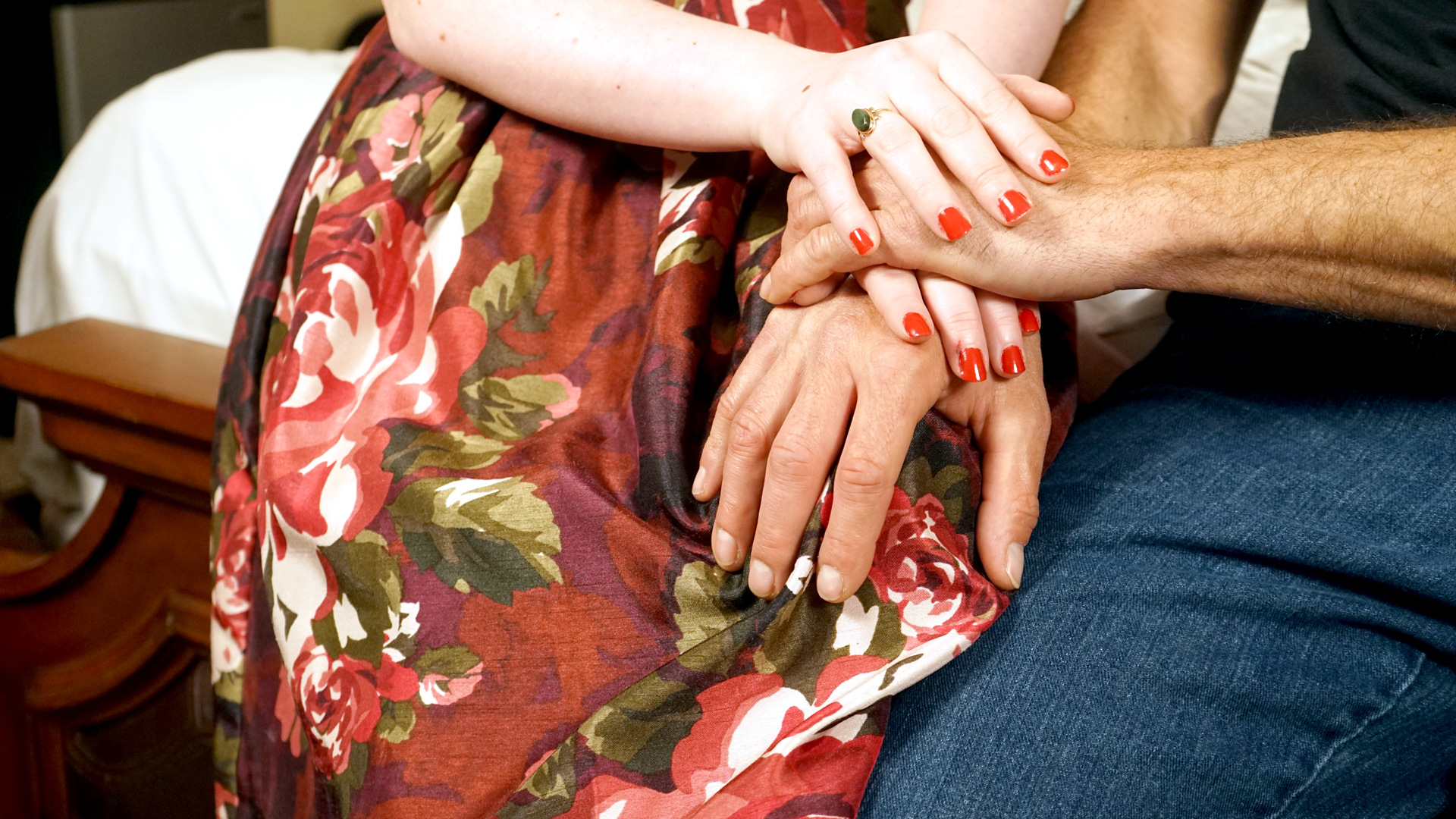 Both men and women can be hesitant or even fearful about discussing sexual violence and trauma. This fear of judgement, repercussions or rejection from a partner can leave a person uncertain about their sexuality.
That sounds really depressing and bleak doesn't it?
Luckily, the fix might not be easy, but it is achievable and is far from impossible. My grandpa used to say anything worth having is worth working for and I personally think a healthy sex life is very much worth working for. 
Like many things the beginning can be the most intimidating. We ask ourselves questions like, will my partner still care about me, will the provider I'm seeing be understanding, am I the only one that's gone through this?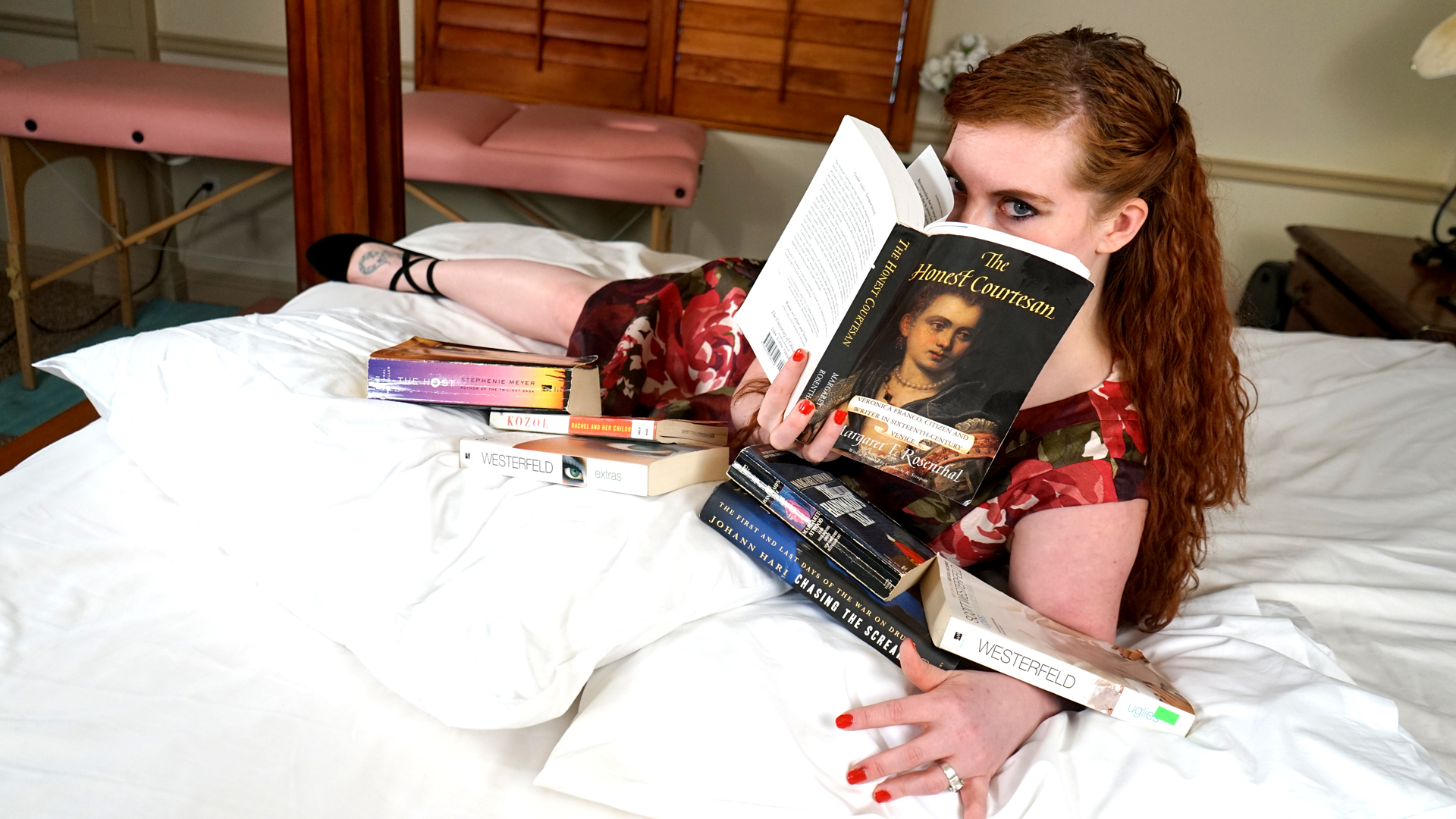 If you're a man or a woman or someone outside the gender binary you are not the only person who has experienced sexual trauma, you are not the only person who has had to navigate this, you are not the only person to heal. You are not the only person to go through this, it's okay to be challenged! Doing something as simple as reading this blog post is already reclaiming power in yourself. You have made the first (and often scariest) step into having the sexual future you want to have- and it's closer than you might think.
The second step is taking a realistic look at your goals and where you are at right now. What do you want your sexual future to look like? The answer is different for everyone. For some folks they may want to process trauma through BDSM exploration, some may want to be able to be intimate with many partners and jump into hook-up culture, some may want to get to the point that when they find their soulmate they can go forward with no reservations. 
All of those are valid goals.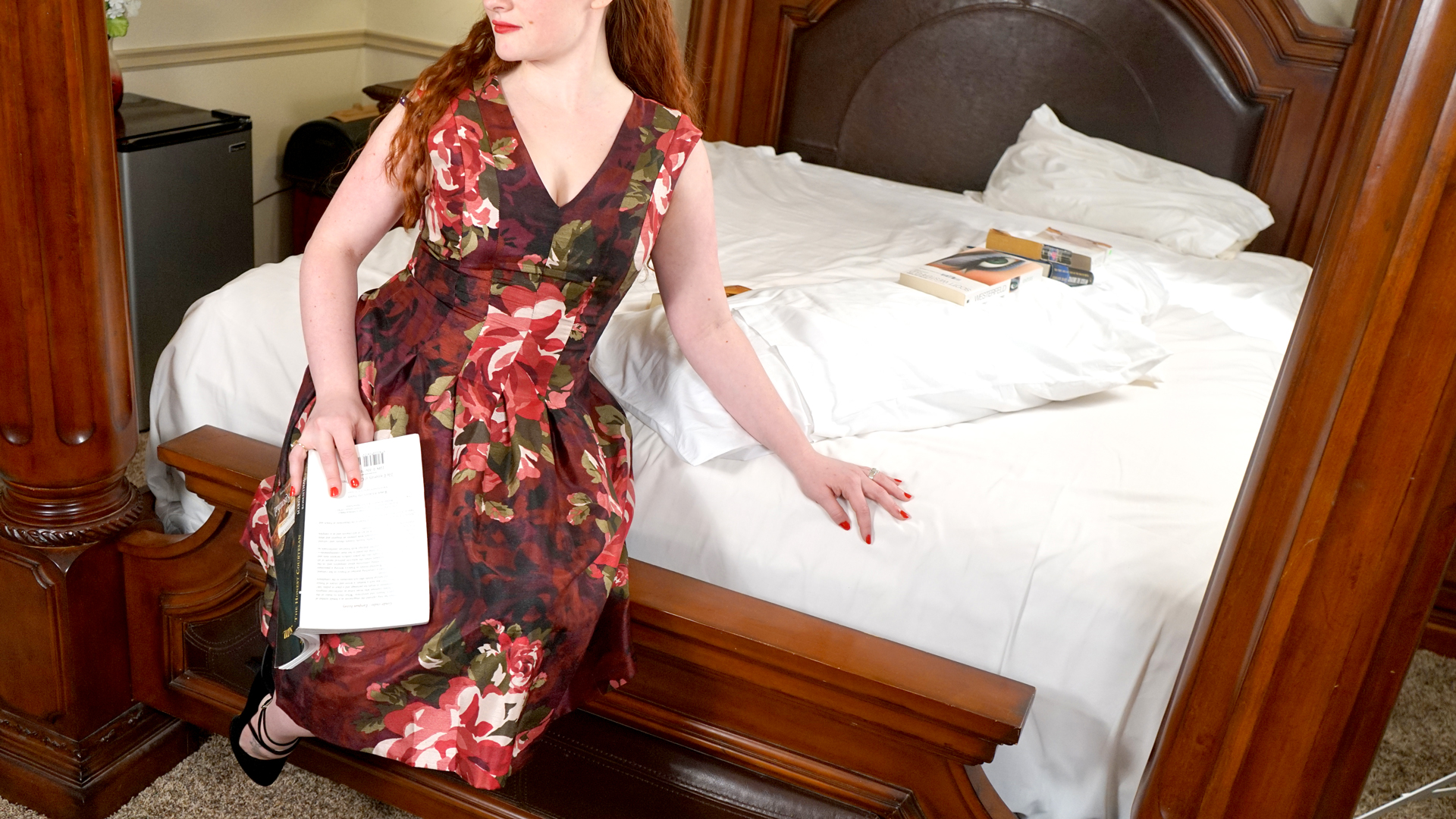 As a sex worker, I obviously advocate for going to professional providers as an amazing option for navigating sexual trauma. I see clients from all walks of life and all sorts of sexual histories from virgins, to trauma survivors to BDSM practitioners and so much more. However, finding a provider who can give trauma informed services can be difficult. 
I'm here to help make that path a little easier. 
As we already said the first step is being honest with yourself and your goals. The second step is communicating those to a provider. What does that even look like?
It's actually much simpler than you may think.
You've decided this is something you want to put the work into, you've read providers' websites, profiles, etc. You know how to contact her, you know what you want and need out of the experience. What comes next?
You send that first email, or you even go to send it, but you are staring at a blank information form and you have no idea what to say. Do you want to unpack your trauma over an email to a stranger? What if she responds in a very negative way?
These are super valid and very real questions. They also bring a lot of anxiety that can stop you from sending that email.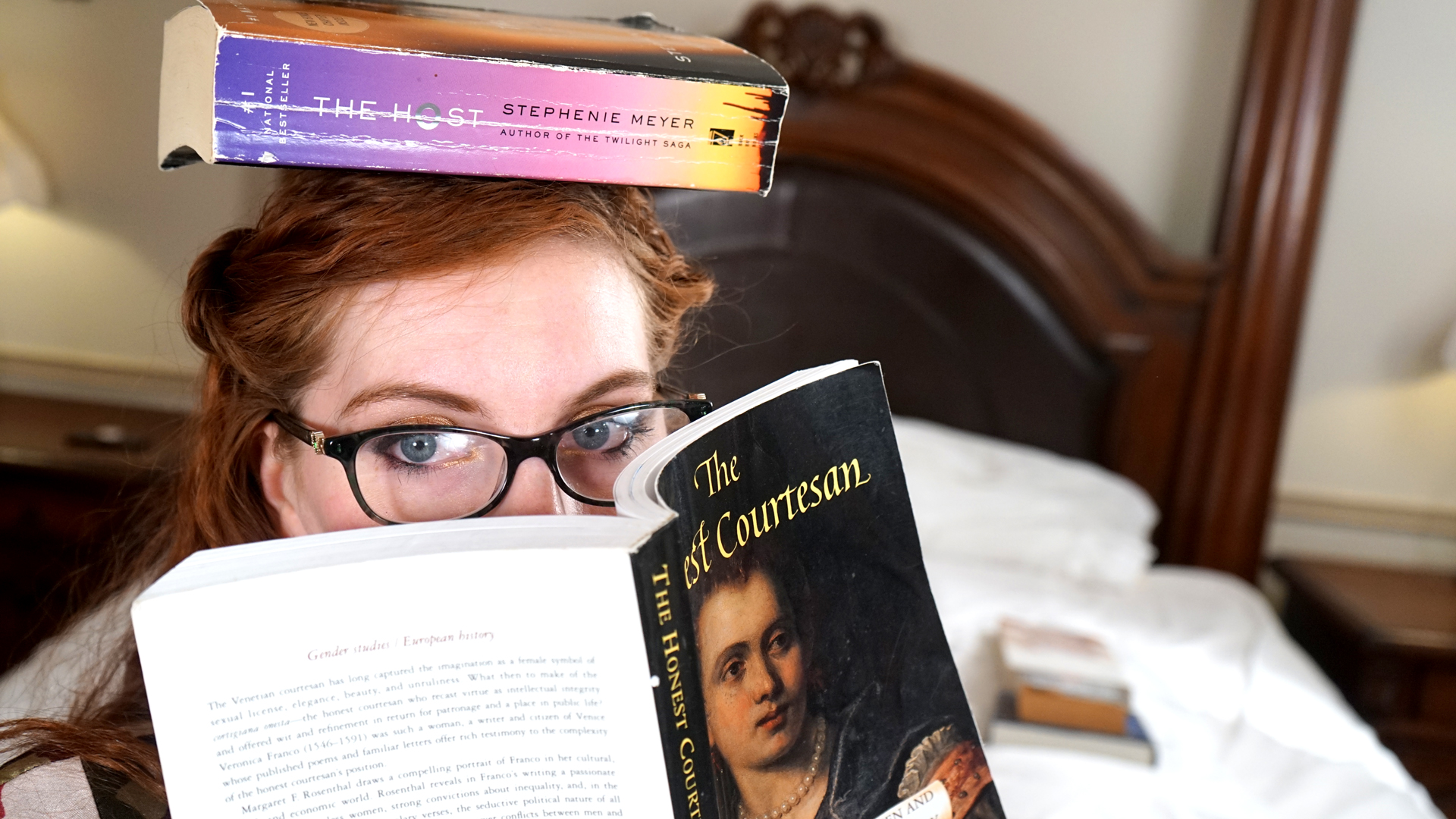 Two things- one; your provider can give you better care and service when they have as much information as you're comfortable giving. The more information, the better service. Two; you have every right to share as much or as little information as you want. However to refer back to point one it can affect the service you receive.
So where is the middle ground? Where is the way for you to only share what you're comfortable sharing while receiving the best service you can get?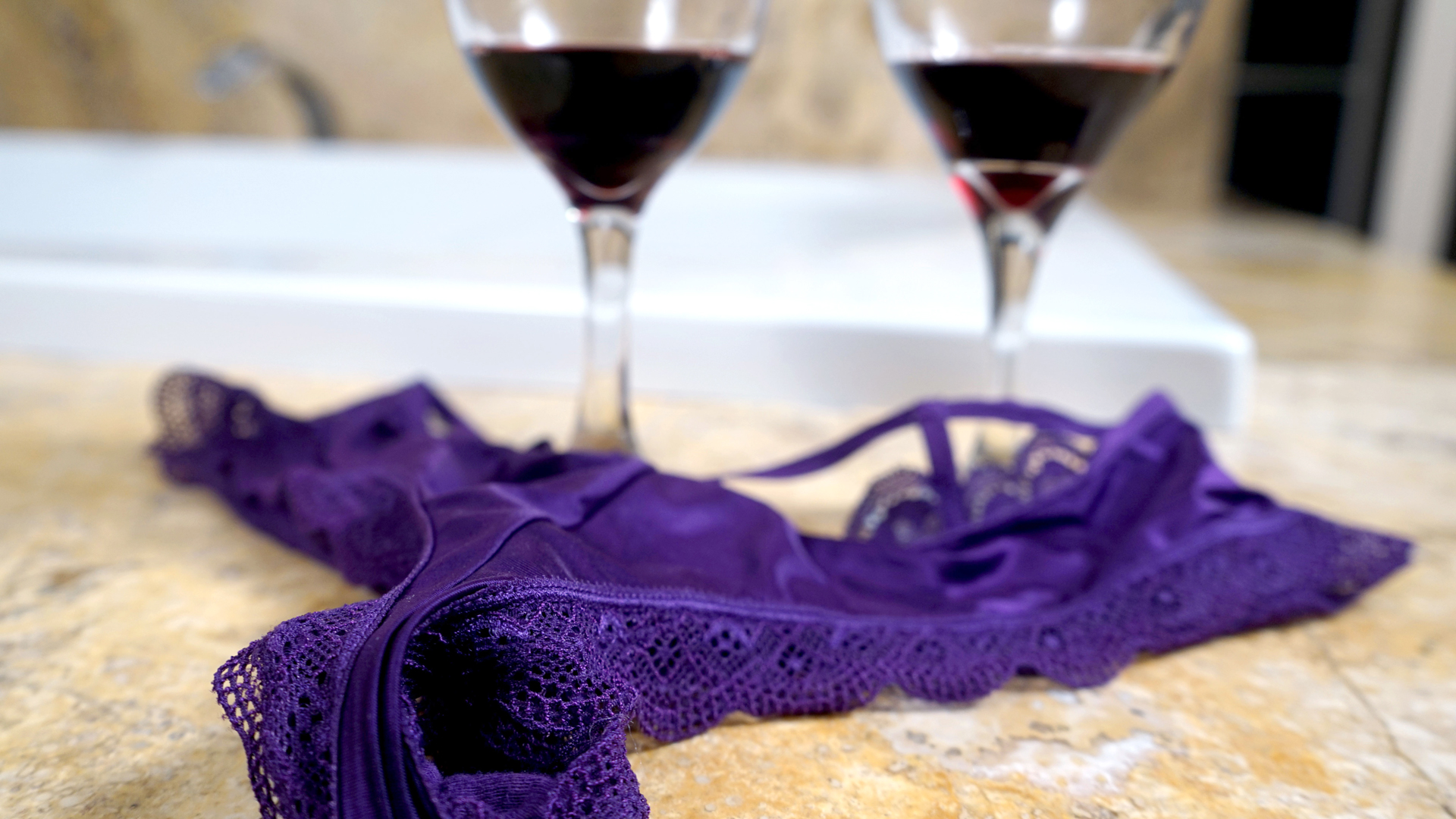 The answer is that first email. Ask your provider if they have experience with clients with a traumatic sexual history, ask if they have any special training with trauma informed service.
A sample message may read something like this-
Hello (providers name)

I saw your profile and I'd love to set an appointment with you. However, I do have a few questions first. I'm new to talking about this but the reason I'm seeking a provider is I had a traumatic experience with sex that I want to work through. I was wondering do you have any experience or special training with sexual trauma? I'm seeking a professional who can understand and help me navigate my relationship with sex. 

Regards,

(Your name here)
Isn't that less intimidating than you thought it would be? The initial message doesn't have to unpack all of your experiences. You are just searching for a provider who has this experience right now. If the provider responds and tells you yes, they have this experience, and these are their qualifications you can dive into your goals and give the provider the information you feel comfortable sharing. 
The path to sexual confidence after trauma starts with an honest conversation with yourself and an email. Two steps to creating the future you want.
Isn't it worth reaching out and trying?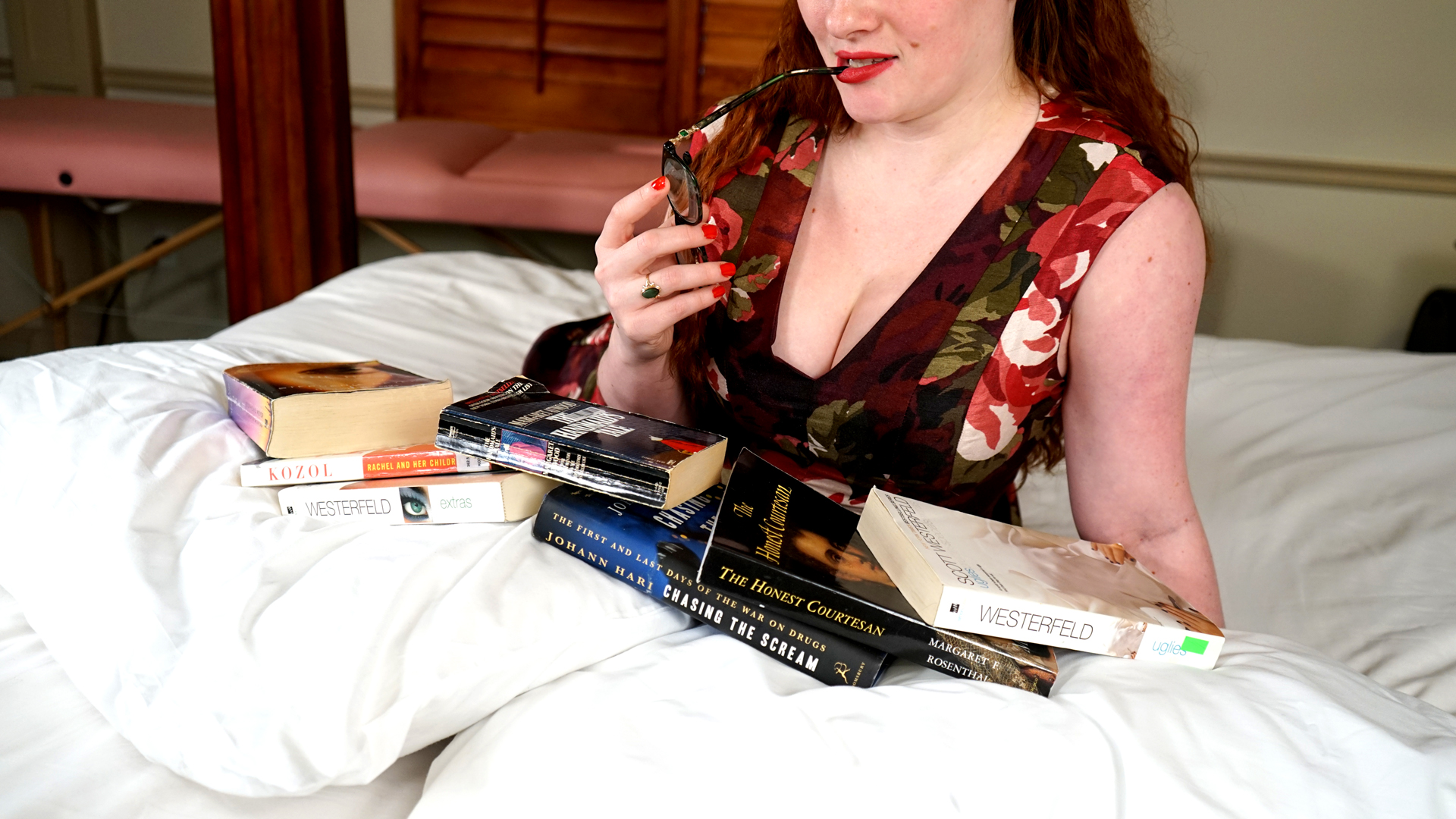 [email protected] Email me today!