Autumn Verlot's Favorite Sex Positions
Posted by Autumn Verlot on August 24, 2022
Hey Everyone, I am here to tell you about my Three Favorite Sex Positions and why I love them! 
Sex and intimacy are essential parts of human connection.Exploring different positions with your sex partner or partners can awaken desires that are begging to be unleashed.
My ABSOLUTE favorite position is Doggy Style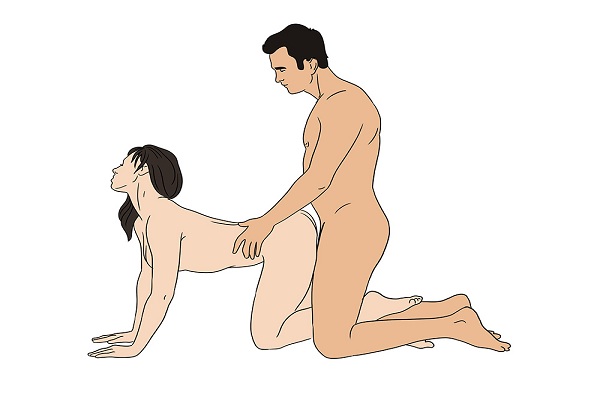 Doggy Style may seem so traditional and overdone, but I truly enjoy this position.  There are so many variations to this position.  You can take control while you rub your hands all over my body and even give me a smack on the ass or tug on my hair.
2nd favorite is a Double Cowgirl
(threesome position)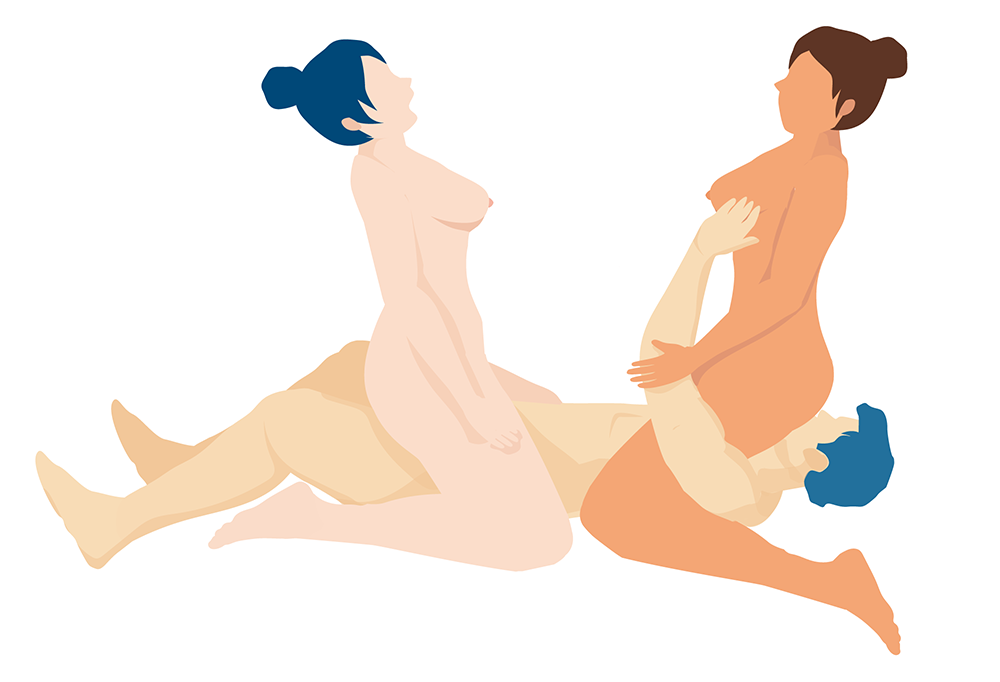 This is where You pleasure Both of Your female partners at the same time while your female partners are free to share an intimate embrace.
(Trust me this is fantastic, a must try with me)
3rd position is Against The Wall
(I haven't experienced this one yet)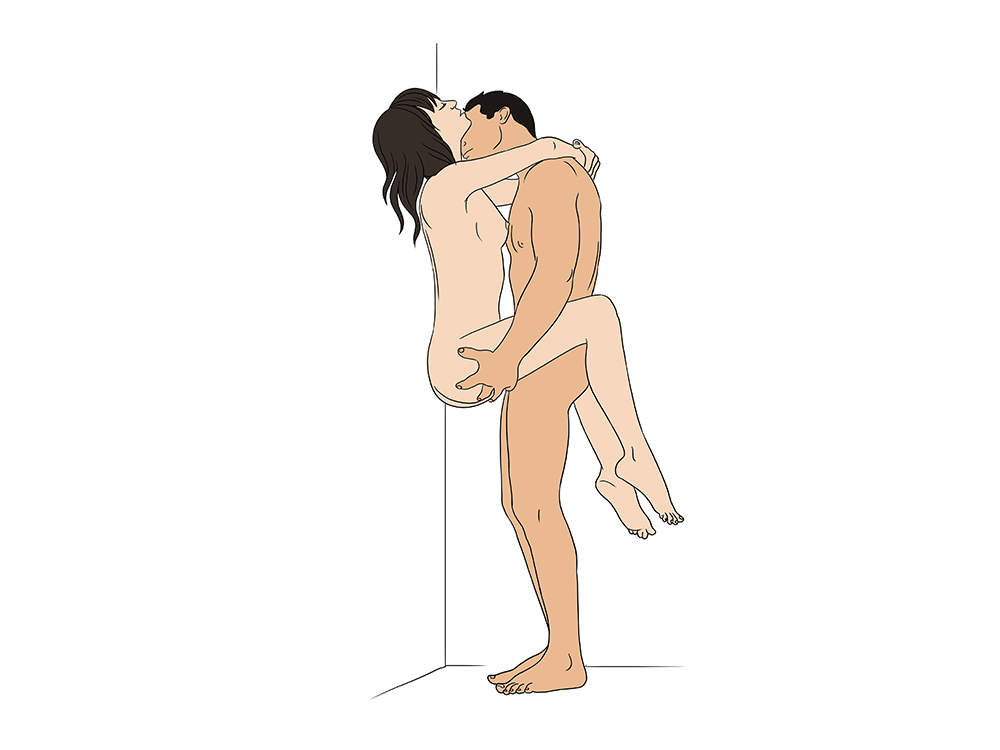 This is where You pick me up and I wrap my legs around you as you push me against the wall. We are face to face, the perfect position for kissing.  This is amazing and a great time for both partners.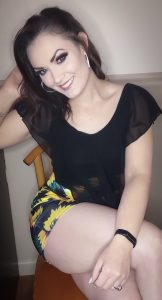 We can experience these new positions together.  Check out my thread on the Bunny Ranch Message Board where I give My Positions of the Week! 
https://www.bunnyranch.com/forum/index.php?threads/position-of-the-week.68443/#post-1443119