Usually, when a courtesan has been selected from the Parlor area lineup by a new friend, or has met up with a regular client, she and he will walk to her private room to negotiate her fee for the sexual and personal services she'll provide to him. After they've agreed on a price and the method of payment is conveyed to the cashier the fun stuff can begin. You came to me to cum with me, and so it shall be, to our mutual enjoyment.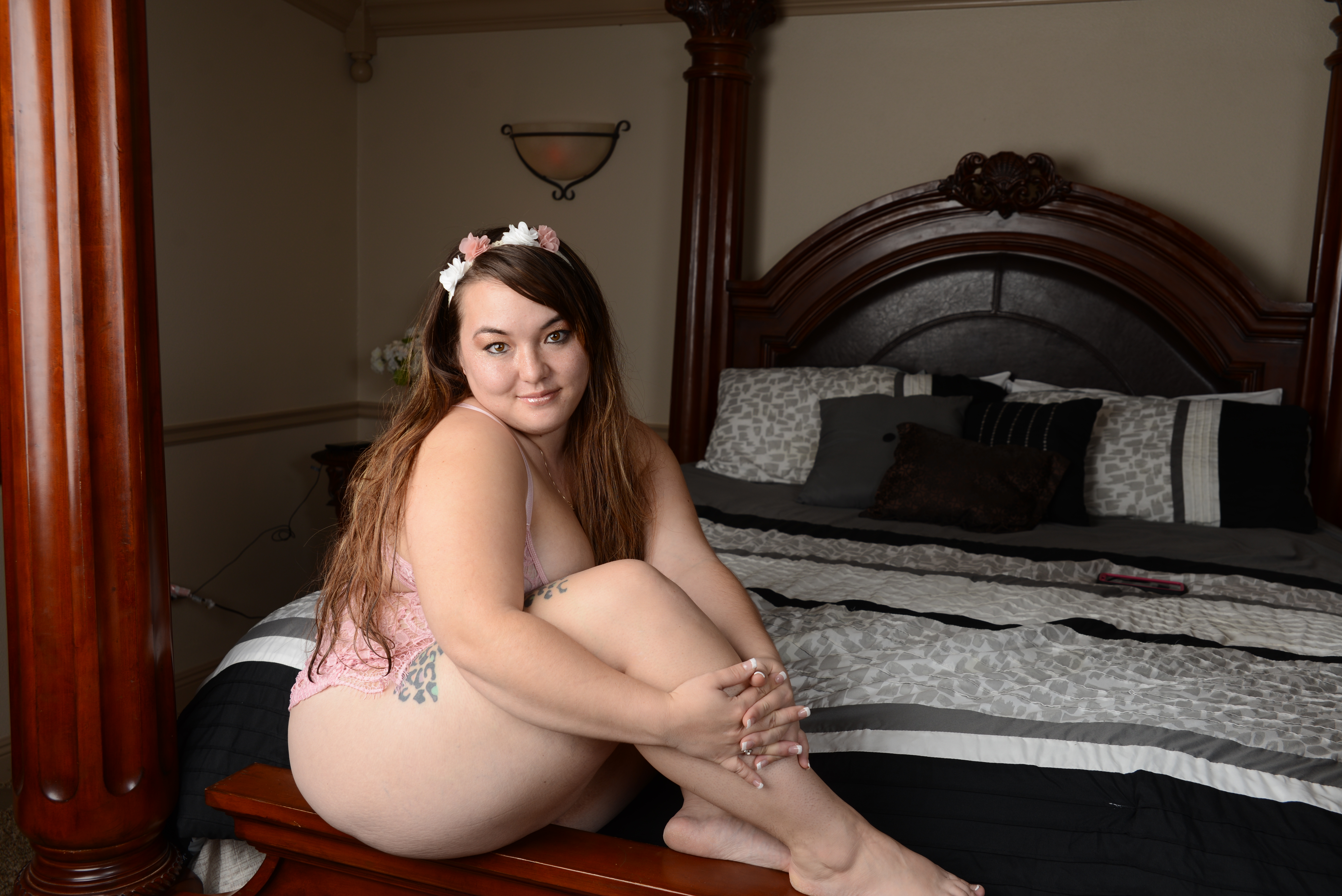 However, sometimes I find that a client wants to take some time to chat, to work up to a state of physical excitement and sexual hunger, so that our erotic encounter will be even more special. No matter how many times a person has had sex, time and experience teaches that enjoying the anticipation of lovemaking is like exquisite mental foreplay. While you're conversing intimately with your lover-to-be, in your mind you picture yourself sucking her nipples, nibbling her neck, and thrusting deeply inside her as she gasps and her body stiffens suddenly at the power of your cock, then slowly relaxes to accept its forceful probing.
Sometimes I like to watch as a client experiences what I call a "sex meditation." I ask him to undress, lay on my bed, close his eyes, and think about me. I absolutely love it when I see his penis, flaccid as he lays down, start to fill up with blood like a fast-growing root, begin to rise, and transform itself into a veiny, hard stalk of flesh with a swollen glans (the head) swelling and pointing at 12 o'clock high. It's fun to slip a condom over his erection so slowly he can barely feel it, then squirt some edible lube into my palm, form a circle with my fingers, and sensually smear the slippery liquid down the full length of his quivering organ.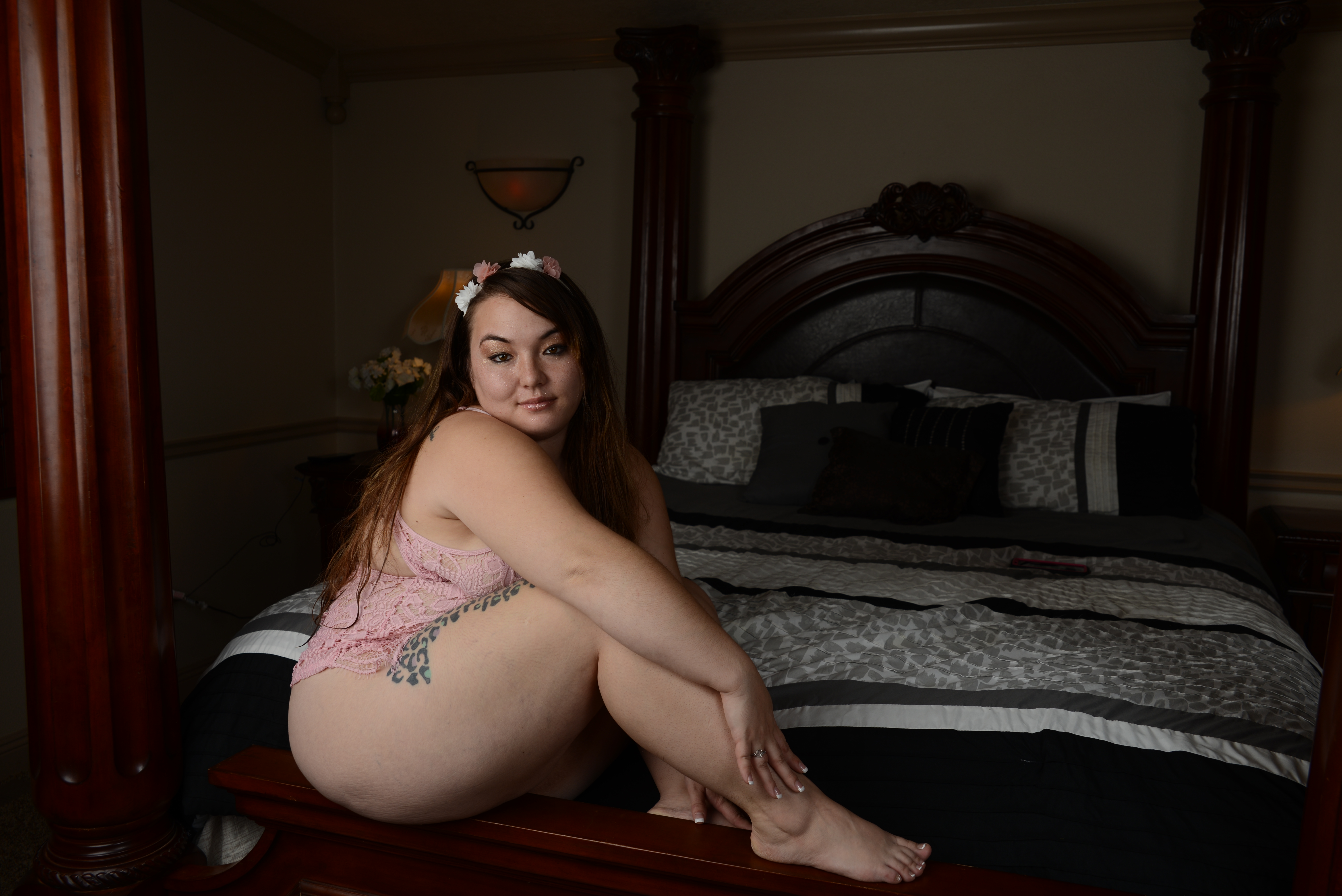 As part of the playful mock-drama I'm building with my guy, I usually start speaking quietly and seductively, squeezing his cock to tease him while I speak sotto voce into his ear. The exquisite sensation of hearing a woman's sweet voice cooing and her naughty hand toying with his manhood usually gets my men moaning and arching their backs, thrusting their rods into my fist as if it's my cunt riding them.
Of course, I encourage them to follow that imaginative path. With my lubed hand sliding up and down his shaft, I say, "Feel that grip, lover. That's my pussy muscles bearing down on you, surrounding you with sugar walls. Sometimes I slide down real slow, inch by inch, so you can appreciate just how deep you're sinking into me.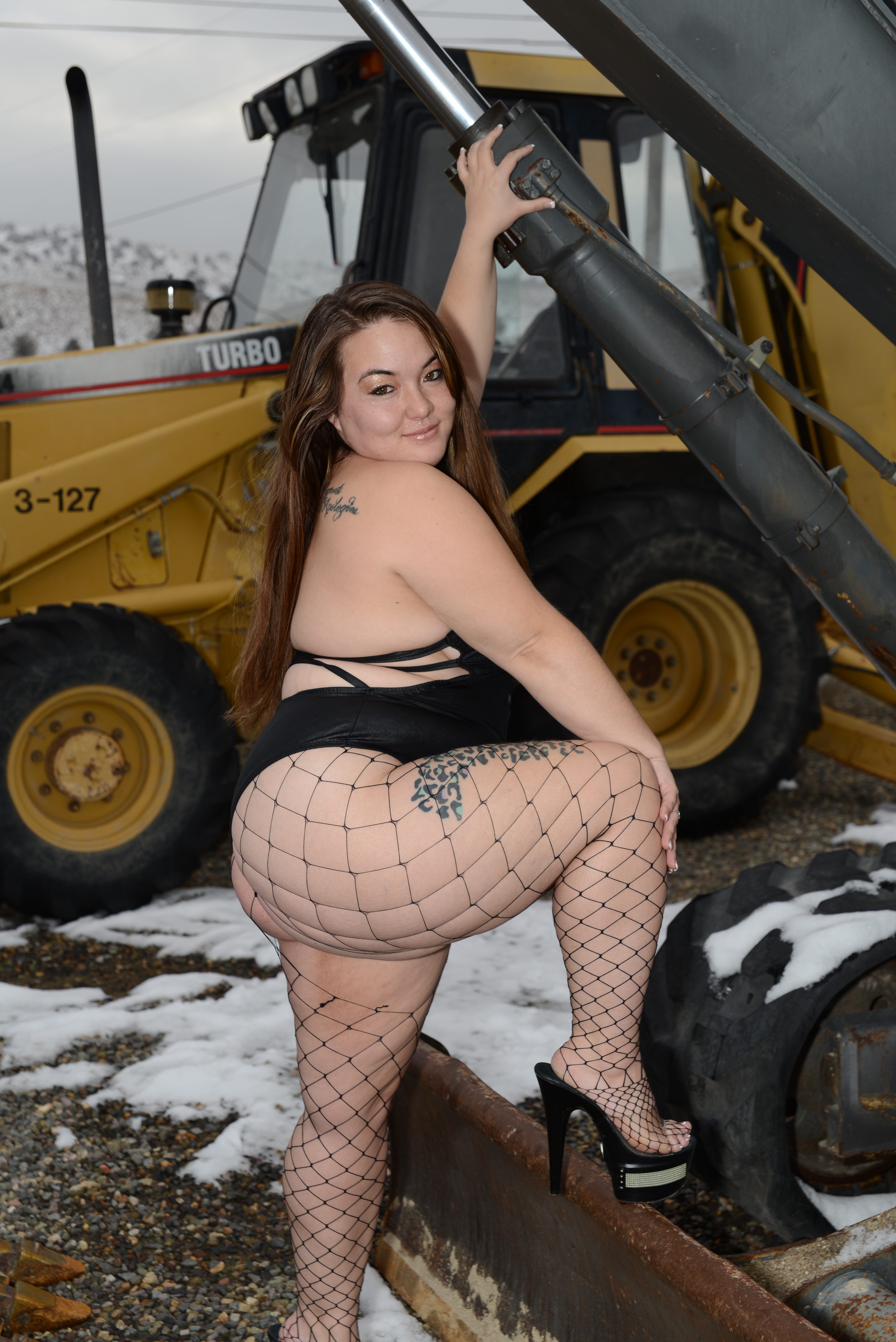 "Did you just sense those sudden quick squeezes? That's your dick making me cum and my pussy spasming. Let me speed up the pace a bit… and oh! I just came again, quick but definite. Naughty boy, I think you're spearing me with that pink torpedo.
"Let me tickle the head of your cock with my thumb. Just a few flicks. Uh oh, I see that cockhead swelling and ready to spit out some sperm. Now, let me slow down to strong, gripping strokes. Let's count down… 10-9-8-7-6-5-4-3-2-1… and blast off! I can feel your fella squirting into the rubber. What powerful pulses! I think you must've cum about eight or nine shots' worth."
That's not the end of the story, of course. The sexy-talk hand job is simply to relieve the client's tension. I'll carefully remove the filled-up condom, dispose of it, get a washcloth and some creamy soap to cleanse the temporarily spent cock, and lean down to kiss the guy softly while his dick gets a breather.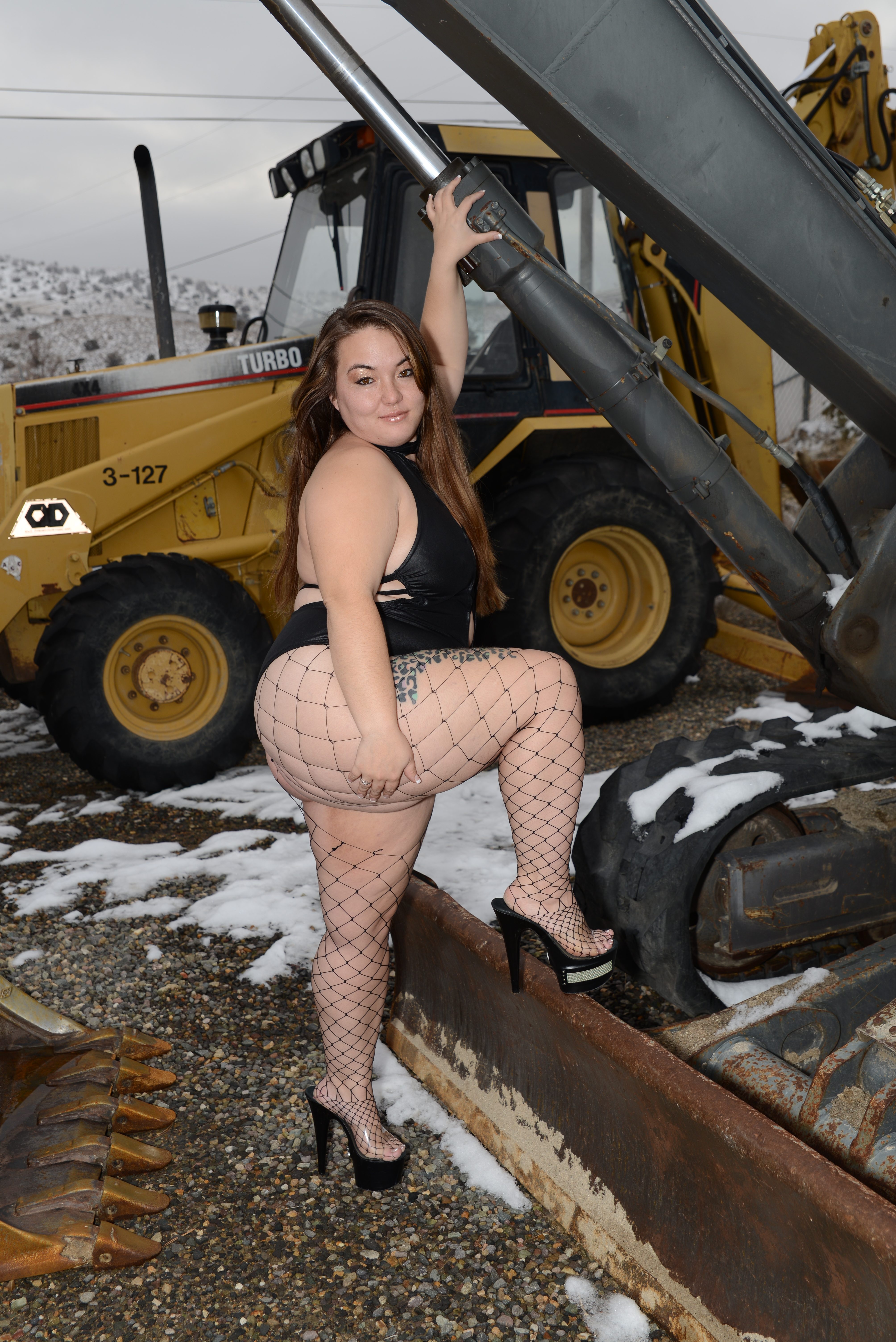 It usually takes about 20 minutes for most men to recover their ability to grow hard again, but some guys, especially the eager, energetic young ones, will surprise me and pop right back up
Of course, I get that instantaneous reaction because I work for it. I talk to their cocks as if they're special friends, a little spent after a hard day's thrusting, that I'd like to see stand straight and tall once more. Why? "Because I am gonna tuck you into my cunt like a wallet into the pocket of some very tight jeans. My cunny alone—no hands—will squeeze the cum right out of you. I want you to contemplate how warm and soft and deep my pussy is, and how much she wants you to fuck her. Imagine!"
All the while that I'm doing this verbal foreplay, I might remain fully dressed. But when you're ready to really ram it in me, I'll get out of my clothes so fast you'll think I'm a quick-change artist. Nope, just a working girl who loves it when a client, nicely, firmly hard, desperately, almost involuntarily, thrusts upward from his pelvis, his body pleading to have me mount him.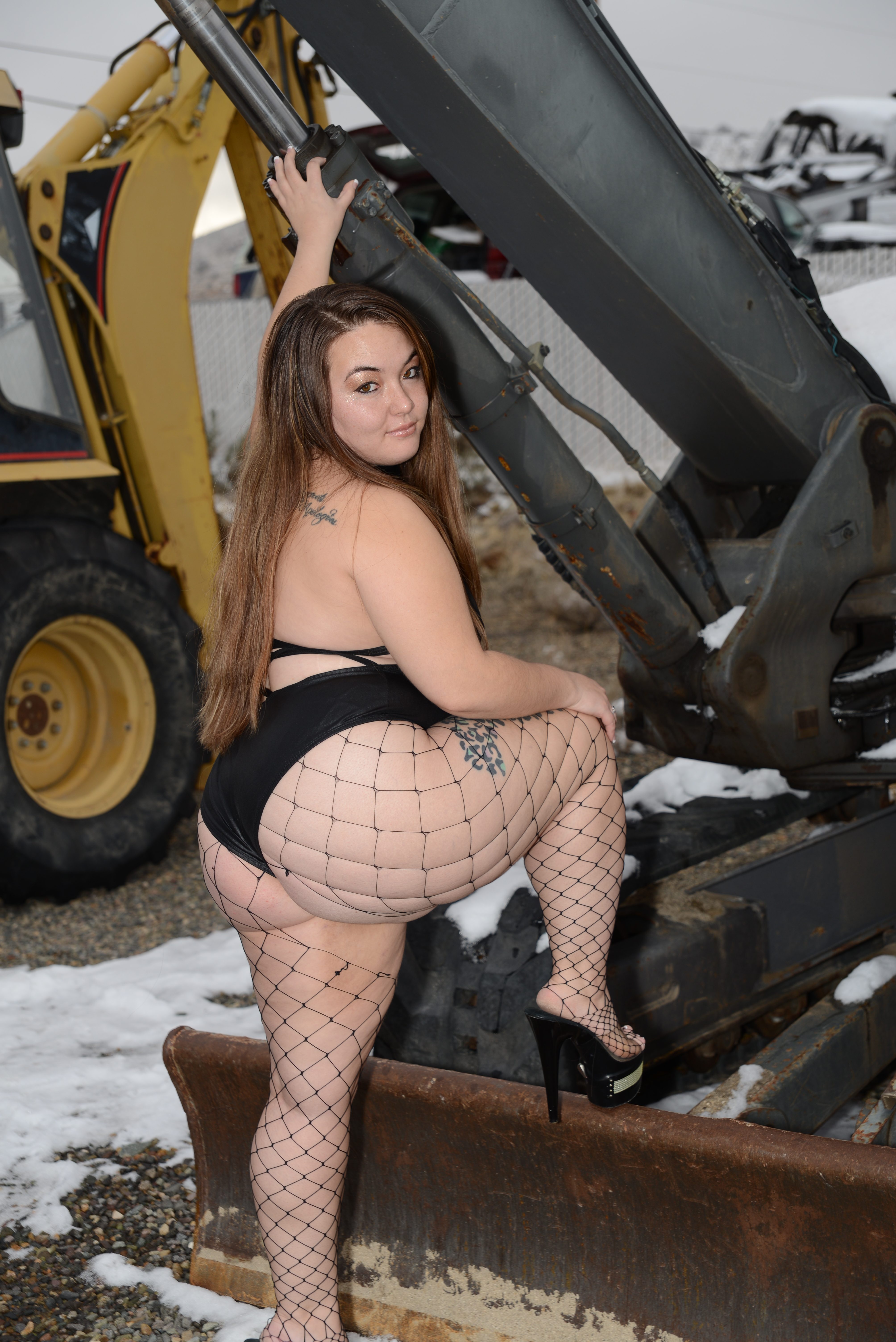 Well, maybe I am a quick-change artist because I'll rip open a condom wrapper and roll that rubber so sensually over your dick from the swelling head to the pulsing base. Then I'll climb aboard your body, aim your penis at the right angle for vaginal entry, and settle the oval of my O all the way down your shaft.
While my muscular thighs milk your shaft, we can continue our conversation verbally and dirtily or silently, with our transfixed eyes watching each other as our bodies writhe in mutual pleasure.
Stop by anytime you need a kind listener with a killer body that will fuck the shit out of you. [email protected]