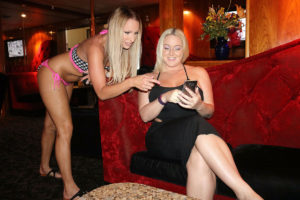 The insanely popular 1990's Nintendo game Pokémon, in which gamers travel the world to hunt ...
Read More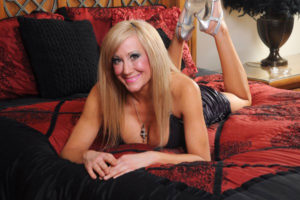 Got questions about legal prostitution in Nevada? Of course you do! Shelby Star, a licensed ...
Read More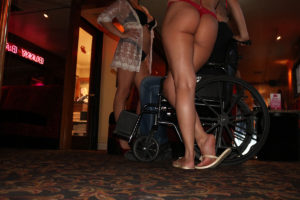 For years, an invisible sector of society has shared their sexual secrets with the ladies ...
Read More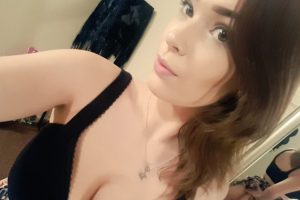 As a licensed sex worker at Dennis Hof's Love Ranch, I meet adult virgins every ...
Read More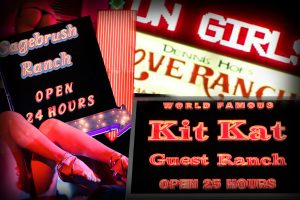 One of the most significant events in the history of Nevada's vice industries occurred on ...
Read More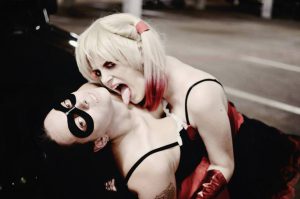 In 2016, the proud nerds and geeks of the world have finally got their revenge ...
Read More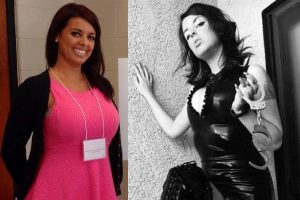 I have had a fascination with the sex industry since youth, first with strippers and ...
Read More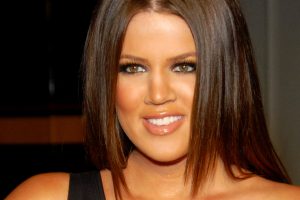 In January of 2016, during an interview with the Howard Stern Show, reality TV star Khloe Kardashian ...
Read More