Surprise Sex is the Best!
Posted by Betty Page on January 21, 2019
Spontaneity is the soul of sexual passion. Of course, erotic anticipation—watchful waiting for just the right moment to caress your naked lover's bare shoulder or hair or to teasingly pinch her nipples with both hands from behind to indicate that you're ready to unite physically—has its advocates too. Some folks like to "go slow and savor," but others let their inhibitions go and just jump right into the physical act of love.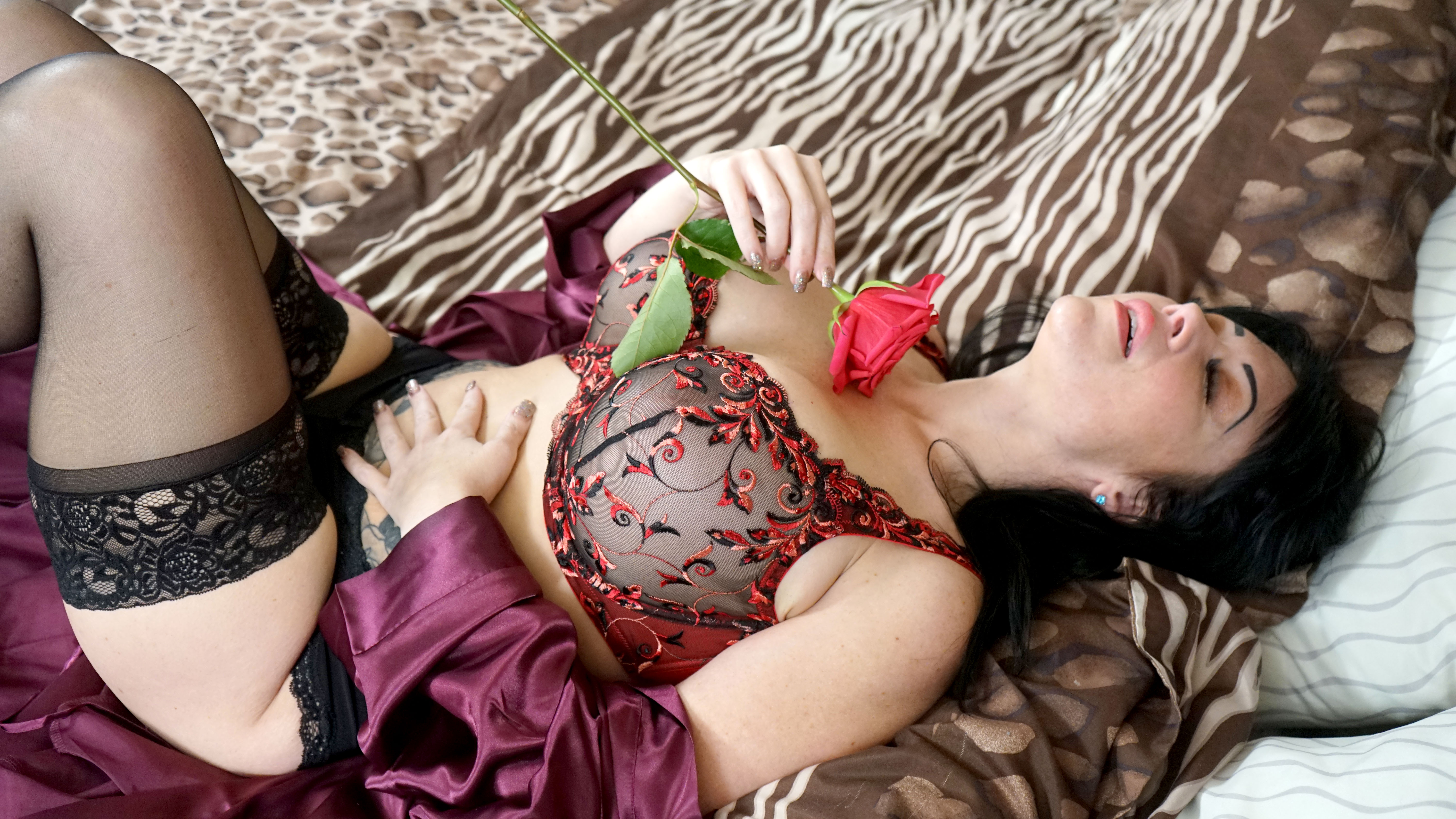 Some men like to be coaxed into horniness gradually. They'll sit with me at the bar, sipping drinks and casually chatting about what's happened since we last met. We let the liquor warm us up, and at a certain point, we head for my room to negotiate our sexual business.
Other clients are so eager to enter me that when I know they're scheduled to meet with me that day, I have my sexual aids lined up on the bedside table before our appointments: an electric wand vibrator; assorted sex toys; a tube or bottle of edible, sweet-tasting lubricant; a box of latex gloves, and a selection of condoms. I need to be able to grab these items and get right to work because I know that my guy will pop a stiff, straining erection in my face as soon as I sit down on the bed in front of him. As soon as we've closed the door, we rapidly disrobe, dropping our clothes into a commingled pile on the floor because my stallion is snorting and stomping and he wants to mate, now.
I've nicknamed these men my "fighter pilots" because they like to come in hot and fast. No matter how far they've driven to be with me, they arrive charged-up and ready to go, and I have to be ready for their barely controlled randiness.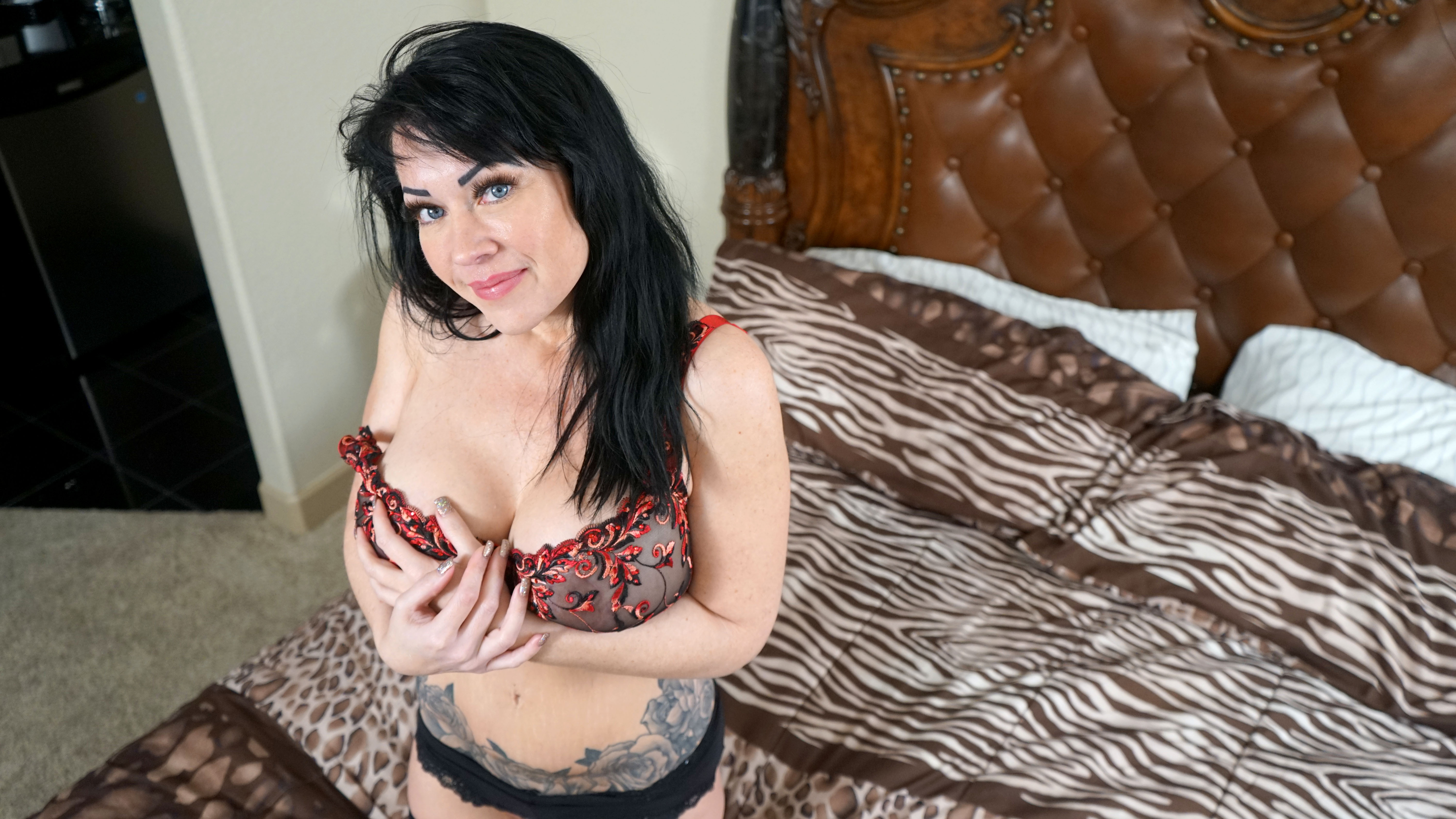 I've elevated one of my customers to the status of "jet pilot" because he arrives in such a hot-and-bothered state that he needs immediate relief. When we get to my room, he tears off his jeans and boxers, his hard-on thick and rigid with blood. As quick as I can, I glove up his cock with a condom, squirt lube on it, spread it around, then get a dildo, stretch a condom over it, and lube it generously also. He's my jet jockey because he craves prostate stimulation with a special kind of "joystick" while I suck or jack him off. I shove that lubed, gloved-up dildo up his ass and work it in and out while I pleasure him orally or manually. After only a few minutes, he shoots off a flood of cum, howling like a man just released from prison after a year without pussy. His whole body shakes. It's something to see.
But he's far from finished. His first explosion is just to take the edge off. After he blows his first load, I carefully remove and discard the used condom, cleansing his cock with a washcloth soaked with warm water and soft, creamy soap. Then I hand him a latex glove, cover his fingertips with lube, lay down on my back and open my legs. While we wait for his cock to rest and recover, he finger-fucks me deeply and skillfully, causing my vaginal canal to lengthen and ready herself to receive his dick. He usually brings the vibrator into the action, buzzing my clitty while he digitally drives my cunny crazy. He plunges those long fingers into me like a man possessed. The legendary crossover star of adult and Hollywood films, Nina Hartley, says that in order to truly please a woman, "You've got to loooove the pussy." And he does. He works so fast he's got me gasping in only a short time.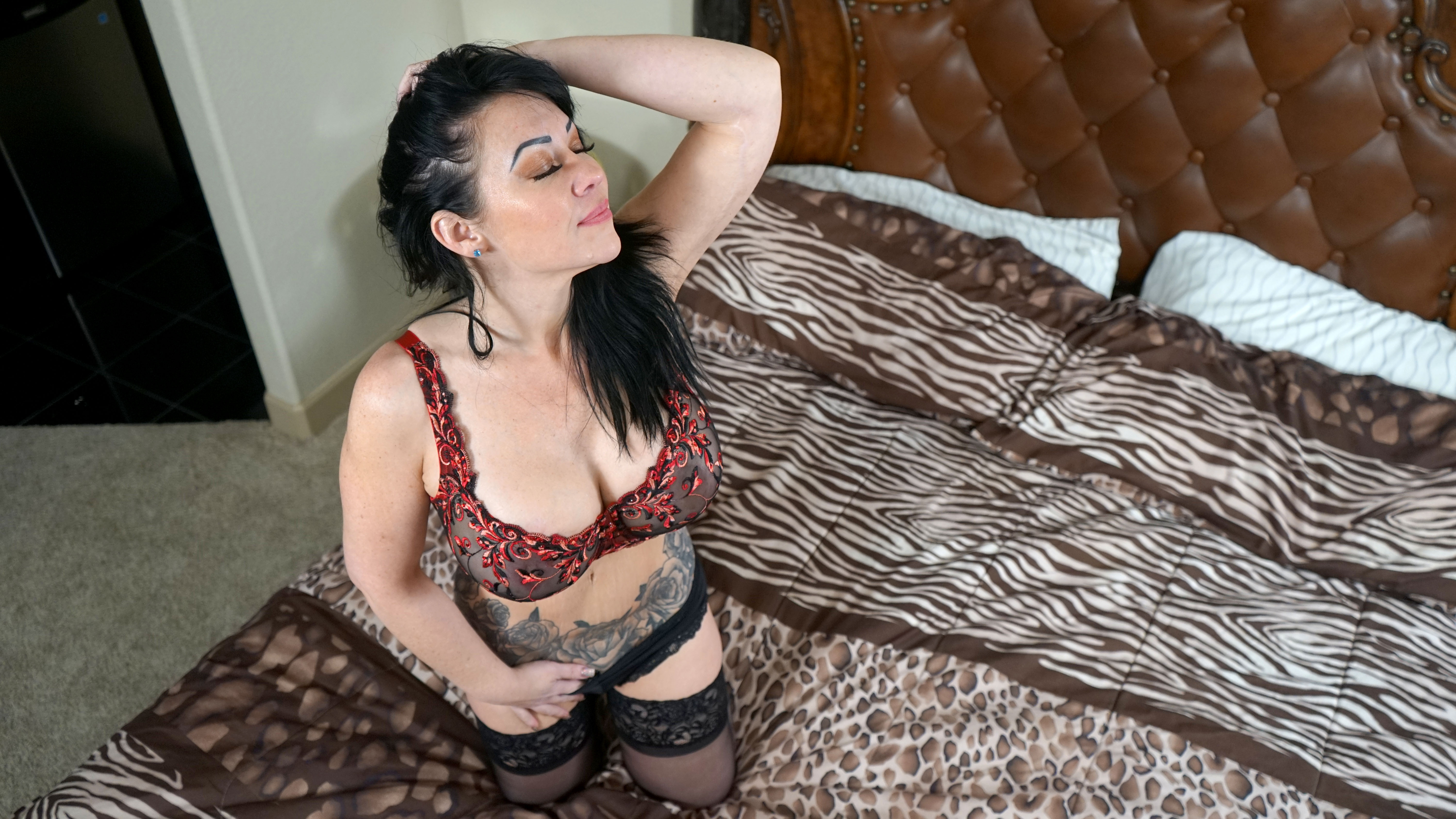 He's so good at fingering me that it doesn't take me long to have my first climax, then another. The sound of a woman reaching orgasm has its effect: His cock snaps to attention again, and I need to reapply a condom—maybe one with stimulation ribs this time—lube it up, and get myself into doggie position on the bed because he'll use his gloved fingers to spread my pussy lips open, take aim, and plunge that rod as deep inside me as he can. Then he'll grab my hips and ram that man-meat into me so powerfully that we can hear my oval orifice making the kind of wet, sucking sounds that signal my nearly overwhelming excitement. Faster and faster he strokes, and when he finally spurts I can feel his powerful pulsations because his whole shaft vibrates. Some men really know how to work a pussy, and my jet pilot leaves us both shattered and satisfied. (I really love my work!)
One of the best episodes of surprise sex didn't happen to me but to two friends of mine who made a little sexual history at the college where they met. The guy was a drummer in a rock band playing the college pub, the girl his lover.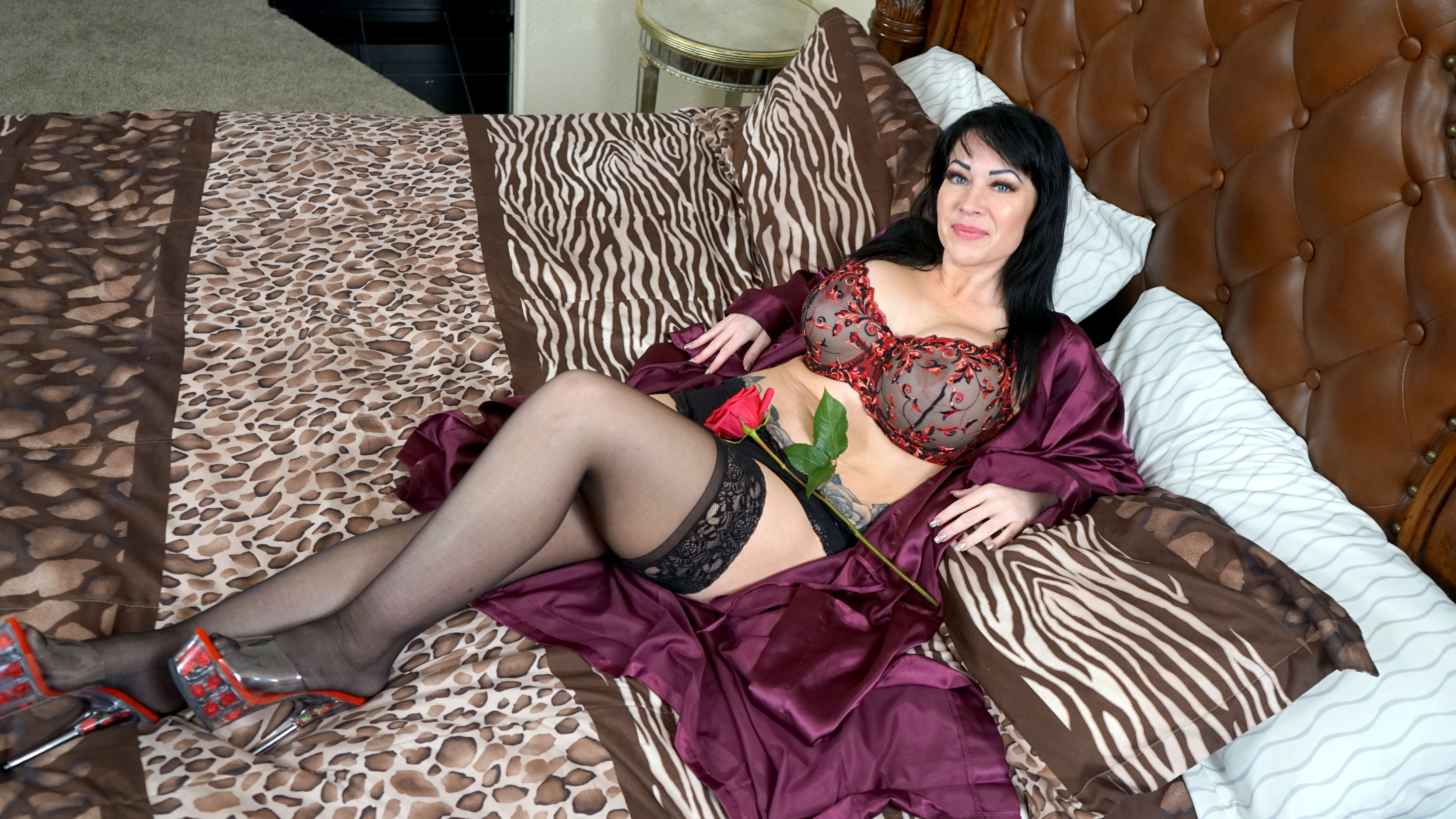 The band took its second break of the evening, and the drummer and his lady went downstairs, where they entered the campus newspaper office (the drummer was also the editor of the newspaper). They locked the door behind them and sat down on a long couch to talk. After a couple minutes, the girl said, "I'm bored. I think we need to fuck." The drummer obviously agreed, as he rose from the couch, unzipped his pants, and whipped out his instantly hard cock, and turned to bring it to her waiting mouth. She sucked him lovingly for a while, actually only about two minutes because he couldn't wait to fuck. She pulled her jeans and panties to her knees, knelt on the couch, and her drummer penetrated her slick kitty and laid down a steady rhythm that had them rocking and rolling until they came together. Apparently, they had lost track of the time, because just as they finished, the music started up again upstairs in the pub.
The couple quickly redressed and hurried upstairs. As they entered the pub, about 100 people applauded them for their sexual audacity. Apparently, everyone had guessed what they had been up to downstairs. (The band had two drummers, so a friend attending the show, also a drummer, sat in on lover boy's kit when he didn't return on time from break.) The story made the rounds on campus for weeks, and many people stopped by the newspaper office to see "the sex couch."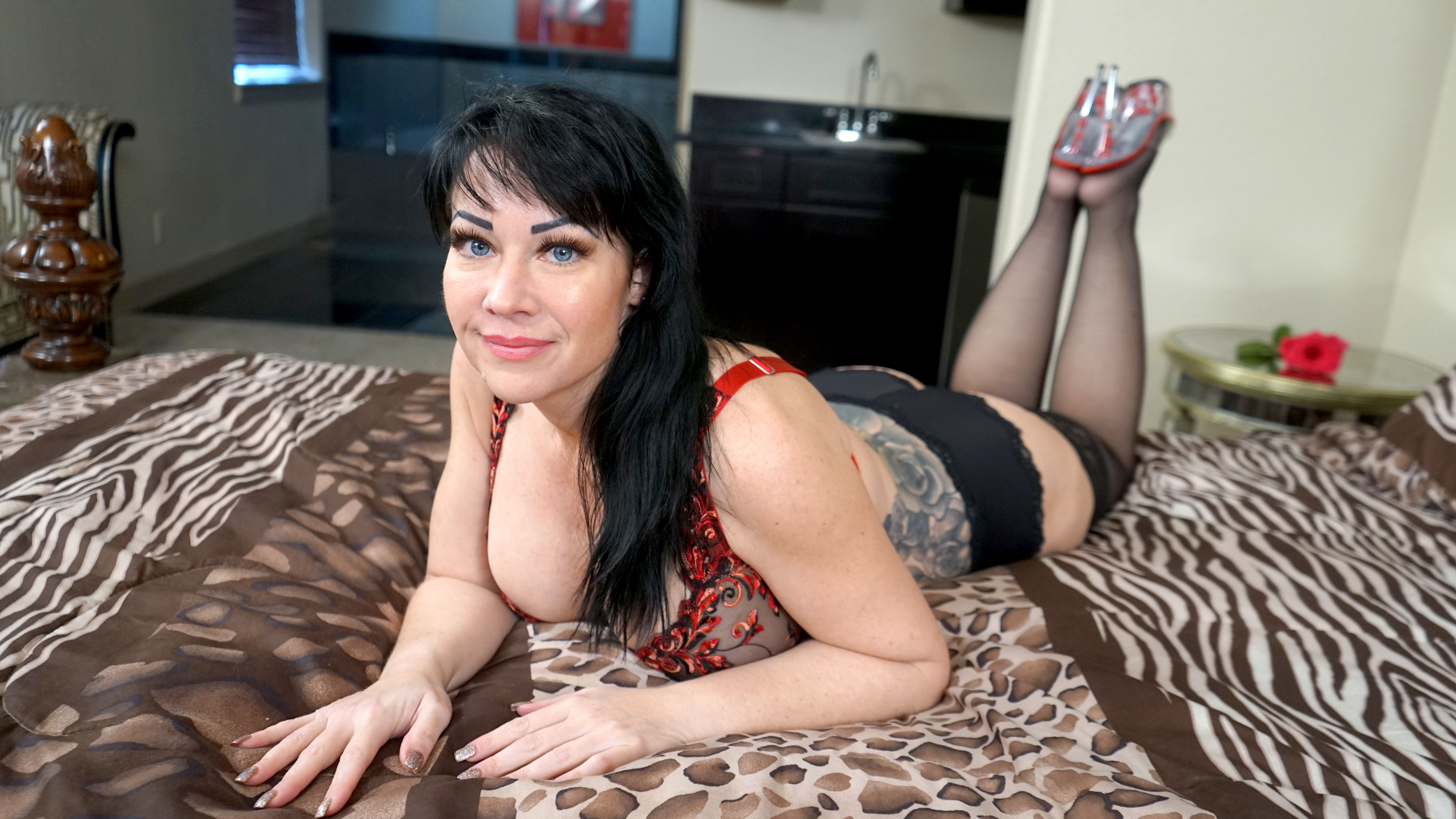 Got a story about an experience with surprise sex that you'd like to re-create with my help? Come Visit me at The World Famous Moonlite Bunny Ranch or Send me an email at [email protected] and let's book some surprising fun!