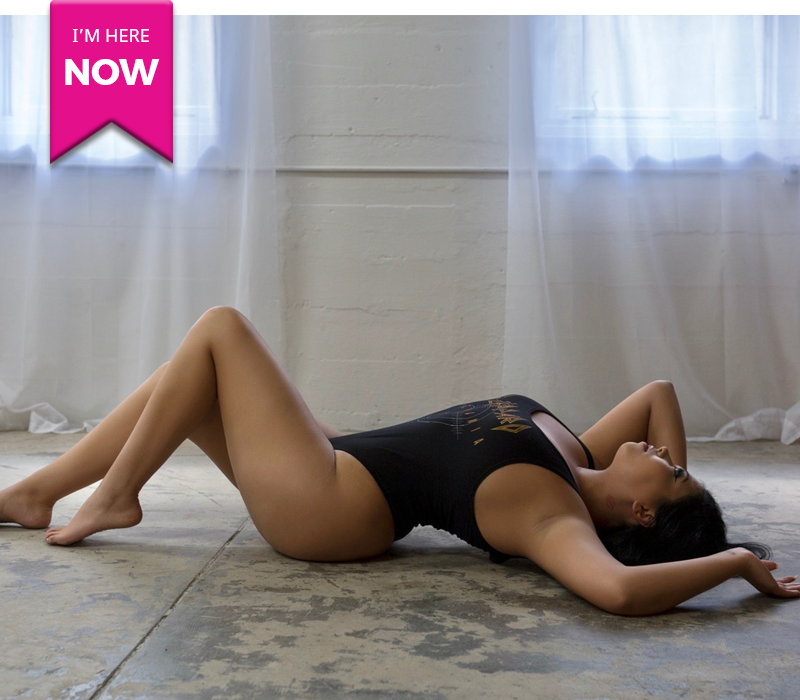 Pantera
VITAL STATS:
Height: 5'6
Weight: 130 lbs
Bust: 36D
Bi-Sexual: Yes
Fetish-Friendly: Yes
Fantasy Role-Play: Yes
Kissing/Cuddling/Make-Out/GFE: Yes
Email:
Pantera@bunnyranch.com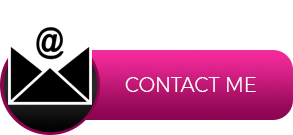 THE GIRLFRIEND EXPERIENCE-
The Eloquent woman that will excite you, have your pulse race while feeling relaxed, a sense of familiarity with a spark, a connection you'll feel so quickly in my company. An indulgence at it's finest, an experience suited for the hedonistic man… or lady. You can expect an intimate, sensual time that appeals to all of your senses.
I am an escape, a sensuous realm of pleasure and fantasy, my goal is only that we enjoy each others company becoming lost in the lust that overwhelms us and our erotic interlude.
I am so naturally passionate and my intimacy feeds off your desire. I love to adapt the experience to your personal tastes and desires, knowing no two people will want the same.
I am built for seduction, and having your lips on mine ignites the rousing fire inside. I adore to be kissed passionately, hands and lips exploring everywhere, I can't get enough of my ample bust and behind being grabbed, sucked and playfully slapped. Our bodies intertwined while we try all kinds of positions, making use of my flexibility when it counts.
I would be doing you an injustice by not warning you of my sensational oral skills, that I love to show off, nothing turns me on more than having a man in my mouth, hearing him moan and gasp as his body reacts, having him attempt to control his primal urges as I just begin.
I am eager to hear the scenarios that play in your mind so we can have the raunchy thoughts come to life. I have a playful attitude toward the bedroom and have the need to figure out exactly what makes you tick, what stroke, touch or motion that will have you begging me for more. I'd love to explore your body, and I'd love it if you explored mine.
There's nothing more I enjoy than spending time with a gentleman. I'm very respectful, intelligent, yet down to earth. I consider myself an artist and pride myself in providing a quality service to each individual ensuring who I am with is enjoying my company and having a fantastic time. I'm a well known, highly-reviewed courtesan with a substantial reputation.
Scheduled Tours 2018:
January 1st-30th
February 1st-28th
March 14th-28th
April 11th-25th
______________________
AVAILABLE ANYTIME BY APPOINTMENT WITH 10% DEPOSIT.
For booking information please call (775)246-9901, or write me directly at Pantera@Bunnyranch.com