Talk Dirty To Me
Posted by Kendall Fox on March 9, 2017
Dirty talk is one of the most under-appreciated aspects of a sexual encounter. There's just something hot about being alone with someone and saying naughty and taboo things that we would never ordinarily say in public. There's a certain freedom in feeling safe and alone with your lover, so that you can let your sexy side take over and whisper — or scream — nasty utterances to each other. Taking dirty can really intensify a sexual encounter, helping to set the mood and build the excitement so that when our experience reaches a fever pitch, we're at our raunchy, orgasmic best.
Knowing how to talk dirty to my man is so important because his brain is really his largest and most powerful sex organ… To be able to combine the imagination and anticipation of what I want to do to you with the words that will make you throb is the most powerful tool in my sexual arsenal.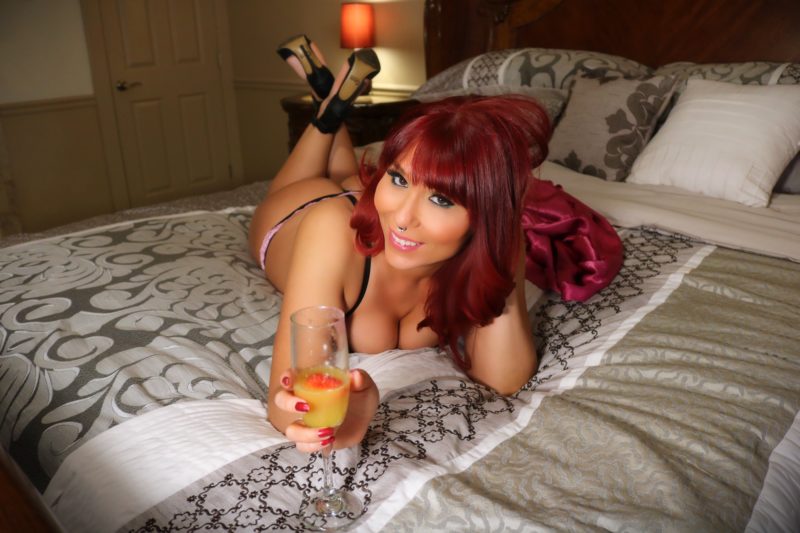 When I talk dirty, I whisper in a way that instantly whets your sexual appetite and makes you want to be closer to my lips. As you hear phrases like "I can't wait to run my juicy lips up and down your neck, while I sit in you lap and tease your cock" you are instantly trying to imagine the way the weight of my soft supple ass feels grinding against your jeans and how silky and warm my lips felt the last time I ran them softly kissing the side of your neck. 
This is just science and human nature. We process information we see and hear, instantly trying to anticipate what the experience will be like. It's this anticipation that's so special for me, and I love to use dirty talk as I get you excited…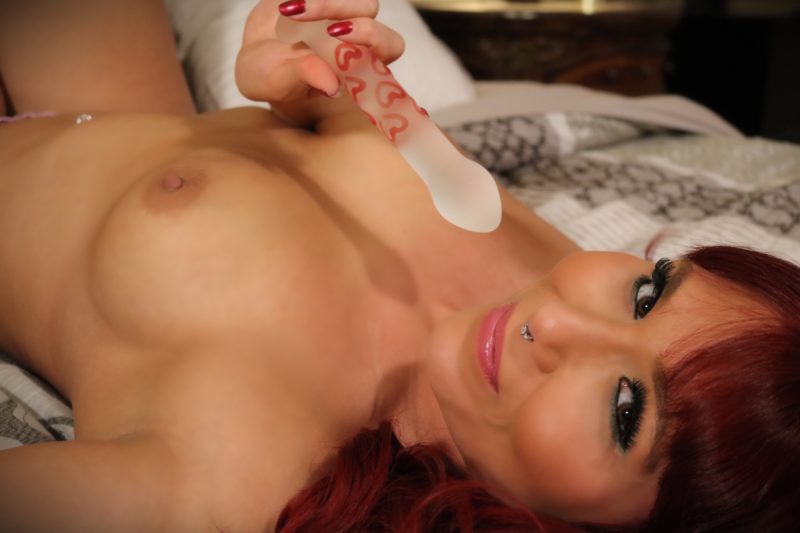 So I walk over to you, face you and sit down on your lap, run my hands under his shirt, and start gently kissing your neck all the way up until I reach your ear. Then I lightly run my tongue along the bottom edge to bring the tip of it in between my lips and kiss it gently and ask you, as I slowly start to rock my hips back and forth against you, feeling you start to get hard, "Where else should I let these lips wander to? My mouth is starting to water for you…" I run my hands over your pants and start to undo your belt and run my fingernails softly over the top of your waistline careful to tease but avoid your growing erection.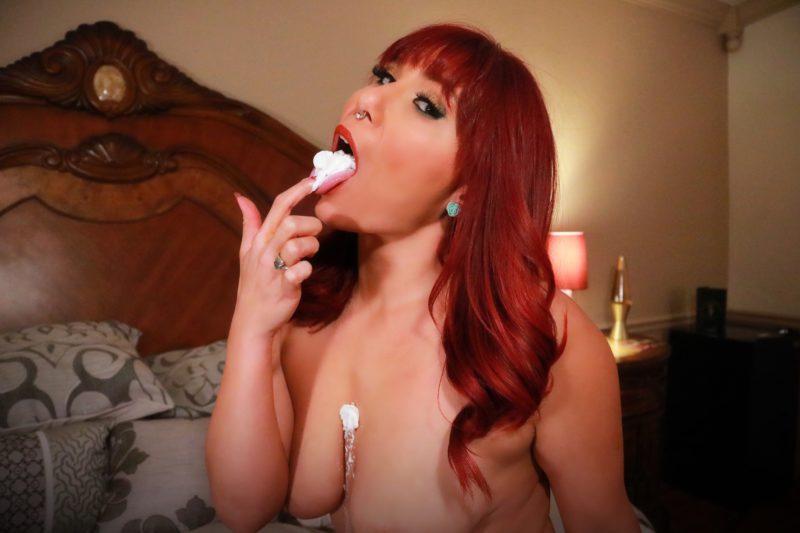 Then I lean back so you can get a good look at me and so that I can position myself right against you and feel just how hard you are before taking off my top, grabbing your hands, and running them from the top of my juicy thighs up to grip my round ass. All the way up over my luscious breasts to feel my hard nipples, and then I pull you closer and kiss you deeply. Lightly lifting my hips and sitting them back down on your lap to entice you to take me into the bedroom…and once you do, we can talk about all of the filthy things we're going to do to each other as we proceed to have the time of our lives.
Dirty Talk Teaser read my blog on how to talk dirty and turn your man coming up on bunny ranch blog pic.twitter.com/90crdndzPc

— Ms.Kendall Fox (@MsKFoxy) March 9, 2017