Mikki Lynn is this week's guest on The Brothel Cast!
Posted by Mikki Lynn on March 15, 2017
Hi guys!  I'm the featured guest on this week's episode of The Brothel Cast, which is a brand new podcast hosted by our own Richard Hunter and co hosted by Alien Cathouse madam Lydia Faithfull.  I get a chance to talk in depth about my transition from porn to legal prostitution, now that I am available for your sexual pleasure at both The Bunny Ranch and Love Ranch Vegas.  
Coming from my native Florida and traveling to Nevada to join the world of legal prostitution has been a whirlwind adventure, and it was really exciting to get a chance to talk to Richard and Lydia about what the experience has been like.  Give it a listen and check me out!
Listen to the episode: 
Also on this episode, Lydia provides an in depth look at the nuances of the GFE (girlfriend experience).  They cover a lot of ground on this show!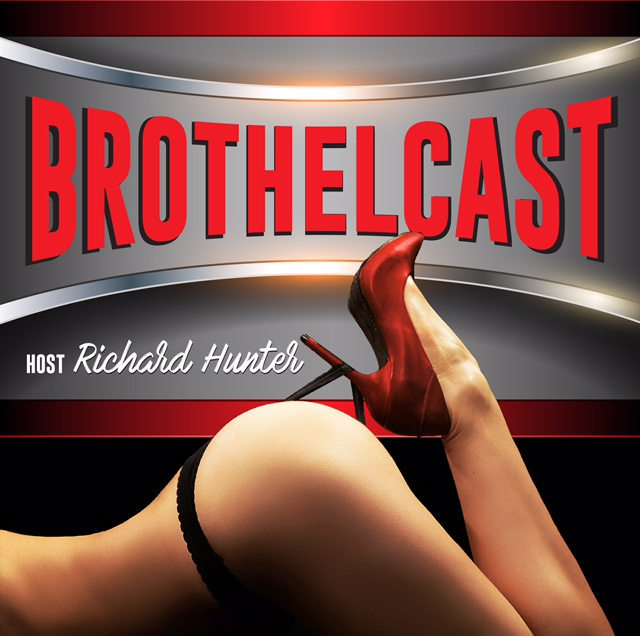 The Brothel Cast posts a new episode every week, featuring the ladies from Nevada's best legal brothels!  Subscribe in iTunes or Stitcher Radio.  All episodes are archived at brothelcast.com and you can follow The Brothel Cast on social media.
Twitter: @brothelcast
Facebook: /brothelcast
Instagram: @thebrothelcast