Why I Prefer Prostitution Over Porn
Posted by Aria Arial on March 7, 2017
Those of you who have been seeing me professionally for a while know that I began my career in the sex industry as an adult film actress. I've always been exceedingly interested in sex, nearly to the point of obsession. When I was younger I had many opportunities to fuck and to get fucked — and I delightfully indulged in those fervid encounters, developing considerable prowess to the point where I was able to enter the sex world as a professional lover. I saw porn as a natural step for someone of my disposition and desire, so I started having sex on camera and was able to pay my bills by being one of the many porn stars that people, maybe even a few people reading this post, spank it to on a regular basis.
At first, it was exciting. Getting calls for shoots and having filmmakers interested in working with me and flattering me made me feel good. But something was missing. I got into the business because I loved sex, but the sex I was having for the videos was mechanical, contrived, repetitive, and, worst of all, usually emotionless. It didn't take me long to realize that watching porn is a hell of a lot more fun that shooting it.
I longed for a profession where I could have hot and impassioned love affairs that were truly satisfying, but since I thought prostitution was illegal throughout the USA, it looked like the only sexy job for me was to continue making monotonous masturbation material. Then, one day on set, a coworker informed me of the Bunny Ranch, a place where it's entirely legal to get paid for having sex — real sex — private, one-on-one encounters with horny people looking for steamy rendezvous. I got on a plane a few days later and have been loving my job at the ranch ever since! Here are just a few reasons why I prefer legal prostitution over having porn star sex.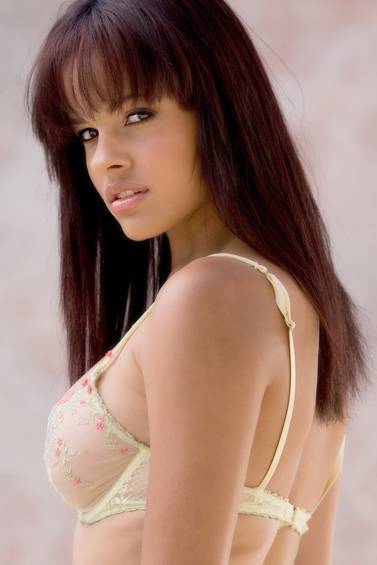 It's REAL Sex
Porn stars are actors. When we perform in an adult video, we're less concerned with making our sex partners feel good and more concerned with what we look like while we're doing it. The positions are designed less for pleasure and more for what looks good on camera. Orgasms are faked most of the time and there's a lot of stopping, repositioning, and starting again. Not to mention that having a crew of one or more people hovering around you kind of kills the mood.
The sex I have at the Bunny Ranch, on the other hand, is part of an actual date. I specialize in the Girlfriend Experience, so my sessions and outdates involve a lot of intimate conversation between me and my client, thus we can get to know each other and develop a legitimate and meaningful bond. When I have sex with my clients at the brothel, it's sumptuous and euphoric, and thoroughly genuine for the both of us. This is real sex, real passion — and yes often real orgasms — between two real people, not actors merely penetrating each other for the benefit of a camera.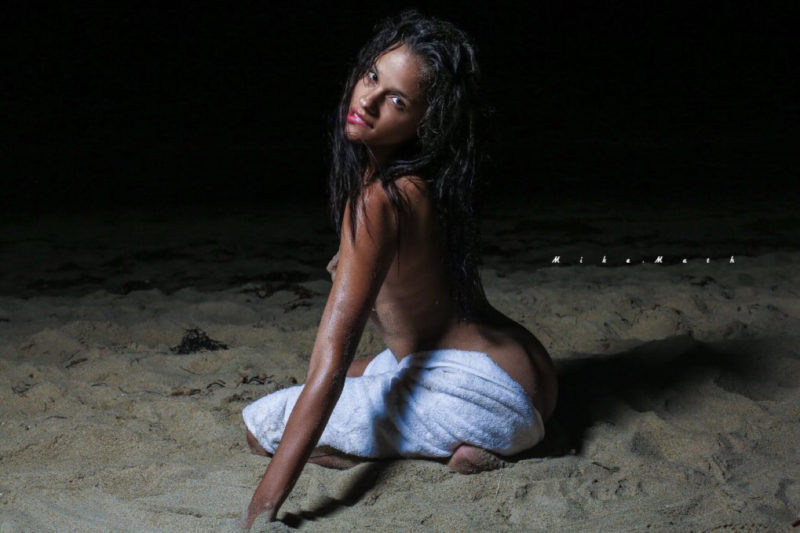 I Feel Wanted
When you act in a porn movie, you don't get to see the people that really enjoy your work. Those people are the viewers who will watch the video days, weeks, or months after it is shot, edited, and posted online or distributed as a DVD. When I do porn, I never get to meet the people who really want to be with me and fantasize about having sex with me. This is a tragedy!
As a licensed prostitute, the people who visit me truly want to get together with me and crave my attention and my touch. There's no better feeling than knowing I'm wanted by the men (and women) who visit me at the brothel — there's nothing that turns me on more and makes me want to show my clients an experience that will make them come like they never thought possible. I feel needed at the Bunny Ranch, and I take great pride and pleasure in satisfying the needs of my clients in return.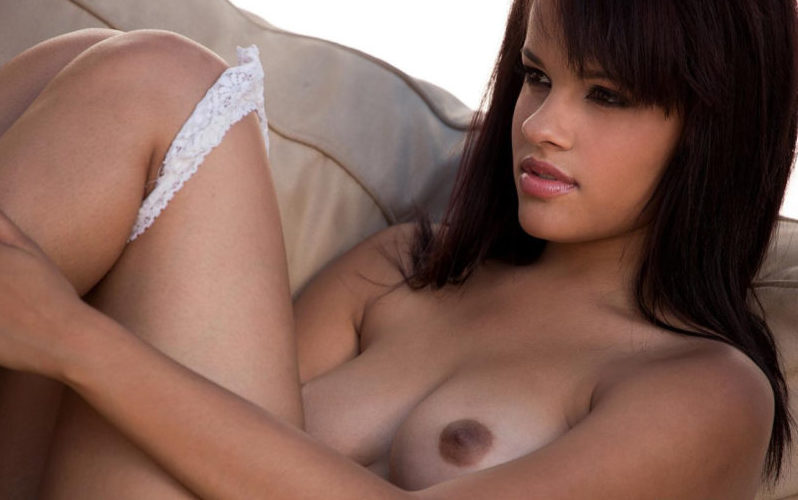 It Pays Better (and not just in money)
When you're good at what you do, and you love your work, you're usually very successful at it. This has definitely been the case for me. Since I started working as a legal companion at the Bunny Ranch, I've managed to get to a point financially where I'm no longer "living month-to-month" and I'm able to fully concentrate on the welfare of my new and repeat customers. Moreover, since I started on this path, so many wonderful people have become a part of my life and have deeply enriched my world. I'm not only having the best sex of my life, but also meeting people who care about me and my well-being, and who have become true friends. For this sexually audacious girl, I've discovered what I was yearning for in my work: a real connection.