To Faithful Men Who Chose Monogamy, But Not Celibacy
Posted by Amelia Heart on October 16, 2017
She's the love of your life. She's beautiful, and you always want her. But, lately, something has been missing… As much as you'd like to fulfill all your intimate desires with only her, and as much as she'd love to reciprocate, it's just not possible right now. You've tried everything, and it's not working. A part of you is slowly suffocating; you signed up for monogamy, not celibacy.
The physical repression has begun to take a toll on the rest of your relationship and your ability to care for her. You still have every intention to stay by her side to the very end, just as you always vowed, but you know that if you don't start taking care of yourself, you won't be able to continue being the partner she deserves. If only there were some way to seek the relief and comfort that you need to stay strong and supportive for her when she needs it most…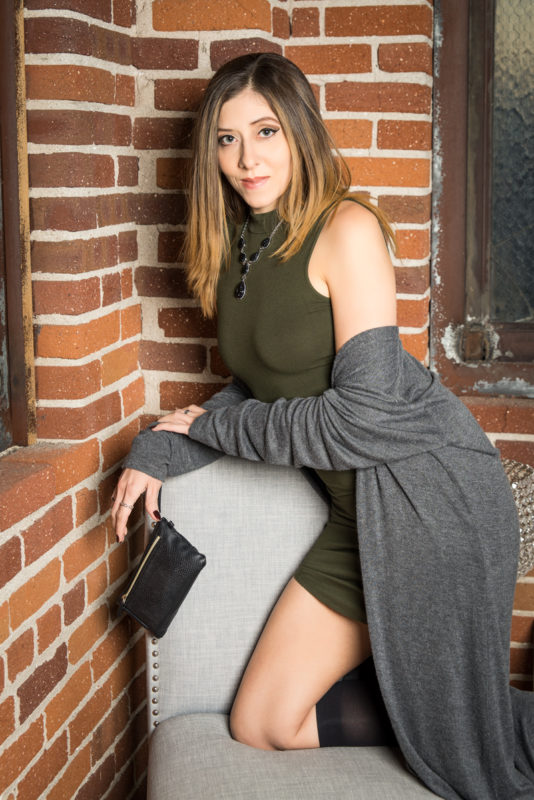 I've recently encountered several clients who are happily married, in love and lust with their spouses, but, due to physical, neurological, or mental health limitations, their wives are unable to continue intimacy at the level they desire (if at all). Some prognoses are only temporary, while others may be permanent or terminal. These clients find that the inability to continue to express themselves in intimate ways leads to a core part of themselves becoming deprived, which is damaging the relationship and inhibits their ability to live up to what they promised as a faithful spouse.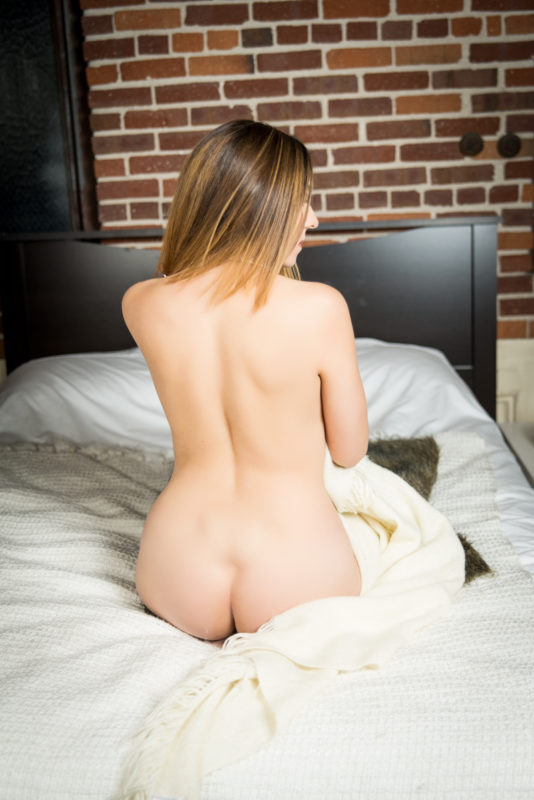 I'd personally like to commend those who dig deep to consider what they were really committing to when it came to choosing to love and support one person for the rest of their lives — those who can think about what it means to "put your own oxygen mask on first" in order to take care of another. We all have needs as human beings, and sometimes truly caring for someone else means rethinking superficial constraints and choosing to transcend the physical boundaries that were enacted under different circumstances, when there were no limits on fulfilling intimate desires between partners.
I have to express great admiration for those clients who have reached out under these circumstances, because it goes against a lot of traditional understanding of what it means to be married and faithful to one's partner. But, when intimacy isn't possible with the one you love most in the world, the psychological devastation of denying that part of yourself altogether can undermine all other efforts to care for them.
Fortunately, a solution exists: we, the courtesans at the legal brothels in Nevada, are experienced in surrogate intimacy and can help to bridge this gap. We are here for emotional support, physical closeness, and friendship through these difficult times. While what sets us apart from other platonic support structures is the physical connection we provide, the psychological side effects of reconnecting with this part of oneself can be even more profound. One recent client stated to me in a private message, quoted with his permission:
"Within hours of calling the Bunny Ranch to book that first party […], I experienced a change in attitude, outlook, and the way I interacted with my family and friends. That is, just knowing relief was on the way precipitated a profoundly positive change, a few weeks ahead of my actually being at the ranches."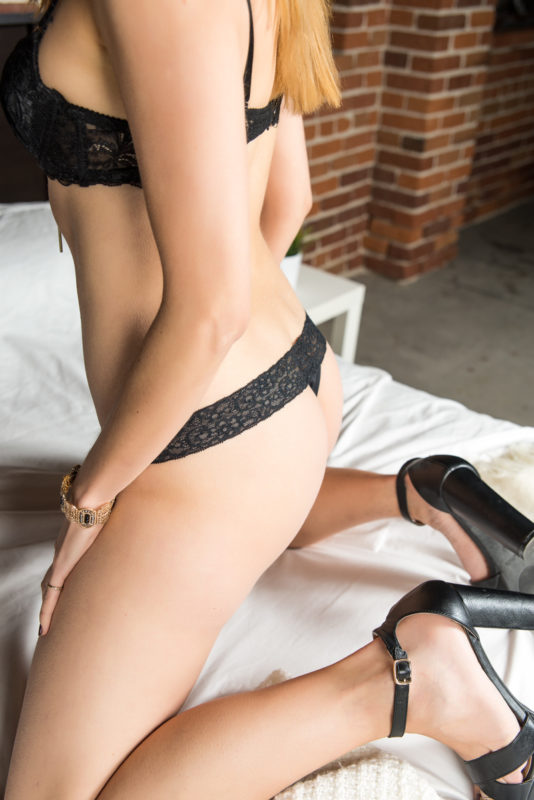 If you are struggling with the challenges of being in a loving, committed relationship that no longer provides an outlet for sexual release, I invite you to consider the opportunity to find that outlet here in a safe, discreet way that supports your desire to care for your partner in all other ways. Remind yourself what it was like to experience all the physical pleasures; I promise I won't take offense if you find yourself thinking about her the whole time you are with me. In fact, I hope that you do.