Won't You Be My Footman?
Posted by Olivia Green on March 26, 2019
A man I once dated told me about a new neighbor he fancied. Not only was she a pretty, long-haired strawberry blonde with full breasts and a nice, round tushy, but she was friendly and approachable—easy to get to know. Her conversations with him were pleasantly teasing and flirtatious, and he felt he had a good chance to land in bed with her.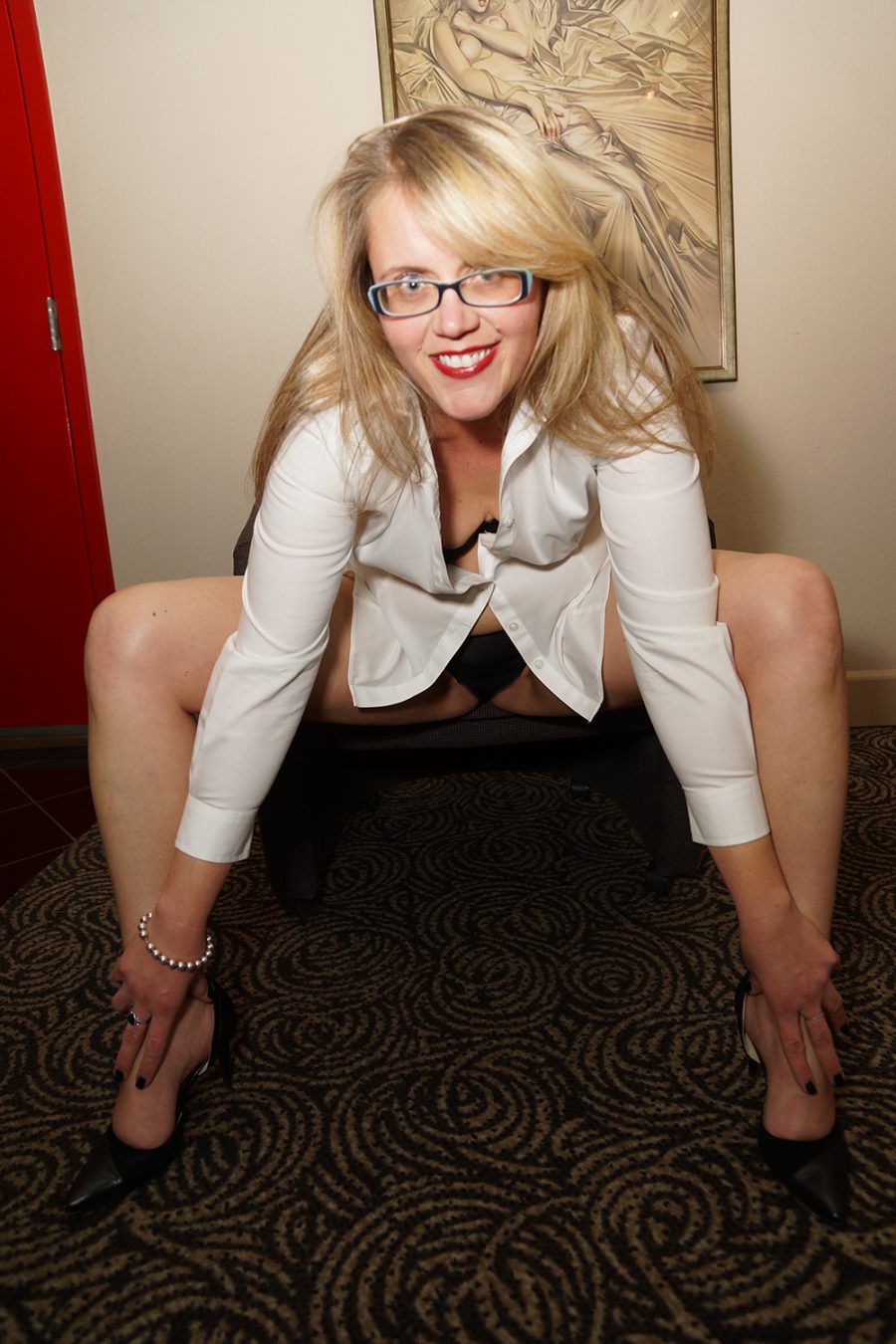 In the wintertime, she always wore a black faux-fur overcoat that complemented her shapely dimensions, matching it with a pair of brown leather knee-high boots with heels. The boots were shiny and sexily caressed her slim legs. One day, while they were chatting in her driveway, he said he liked her boots. "Thank you," she answered, sweetly. "A girl has to have nice footwear." Then she leaned back against the trunk of her dark-colored BMW, arching her back seductively and extending her boot-clad legs one at a time.
Her movements, especially those of her lower extremities, sent a thrill up his spine and strong signals to his cock, which shot up hard so fast he thought he heard the sound of a whip cracking, though it was only in his fevered imagination. He was wearing sweatpants without underwear, so he knew she could see his bulge. He clumsily tried to conceal it by turning slightly to the side but doing so only exposed more of his lance. He was embarrassed but also wildly excited. He made a quick and obvious excuse about having "something to do," and quickly returned to his residence.
As soon as he closed his front door, his rapidly beating heart and quickened breathing—and the rock-hard tool in his pants—told him all he needed to know: His sexy neighbor, especially her boots, had set the sex-center of his brain on max, and he leaned against the wall of his foyer, threw down his sweatpants, and grabbed his raging cock in his right hand.
He tried to start his jacking motions off at a slow pace, to savor the feeling she aroused in him, but his hand began stroking faster and faster as he rose to a furious, spouting climax that shot cum against the opposite wall. His only regret, as he sagged, exhausted, almost tripping over the sweatpants gathered at his ankles, was that his spume hadn't been splattered on her boots.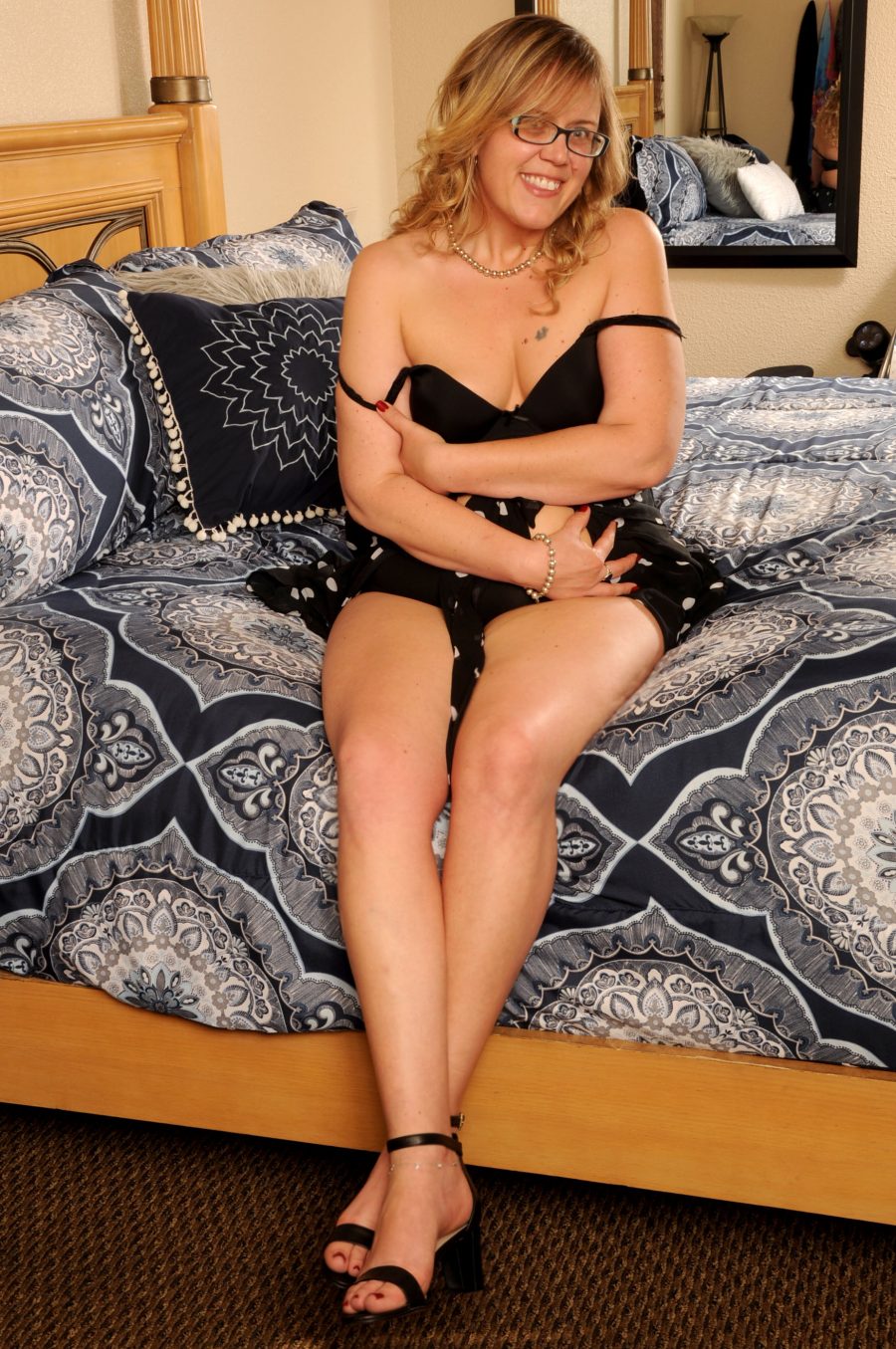 Oh, my God, he realized. I'm a foot fetishist—and I love it!
Women's bodies, as men and bisexual or gay women all know, have been equipped with a cornucopia of erotic zones and parts. In fact, across the wondrous landscape of the female form, there is no place that cannot be eroticized. None. Nature formed us that way in far ancient times to attract male mates, who would offer food and protection and, of course, generous hot beef injections of caveman cock. (We girls hear the echo of those primitive times when men grunt and gibber like apes as they pump our pussies full of cum.)
Some men are known for favoring certain areas; you can call a guy an "ass man" or a "breast man," but men who sexually crave and fantasize about women's feet and legs are a special subculture of fetishists. They're highly imaginative and can think of so many ways to derive extreme sexual joy from the delicate toes, the smooth soles, the well-trimmed toenails, the elegant arches, and the well-turned ankles of women's feet. For this fetish, size really doesn't matter; small and large feet are both favored.
Foot fetishism was probably at its height during the Victorian Age, a time of public shame about sexual expression but hypersexual activities in private. (For example, in one major city, there reportedly was a brothel that for women only. Very privileged women, who would be brought inside via a hidden private entrance. Instead of the traditional lineup, in which the sex workers parade themselves before clients who select the girl or girls they favor, the women would be guided upstairs to a bedroom kept in total darkness to mask the woman's identity from the male sex worker who would service her needs. Their encounter would take place in total silence so that even the woman's voice, which might be well-known if she was socially prominent, would remain secret.)
 The moral repressiveness of the period has been attributed to Queen Victoria's alleged sexual conservatism, but the true culprit for the priggishness of the time was her stern husband, the German-born Prince Albert. Her views about sex are unknown, but as a feisty and spirted young wife, she had eight children with her beloved husband, so he certainly aroused her passions.
Embarrassment about sexual matters grew to be ridiculous. The term "legs" became almost a dirty word because legs (usually, just the bare ankles, which became highly erotically charged in the male imagination) were all that men got to see of women's bodies, covered, even in humid summers, by layers of clothing, unless they frequented brothels, were married, or were fortunate enough to find adventurous, artistic, rebellious feminist lovers. Even the legs of pianos were cloaked in lace because looking at those lifeless wooden supports might tempt a young man into lustful thoughts!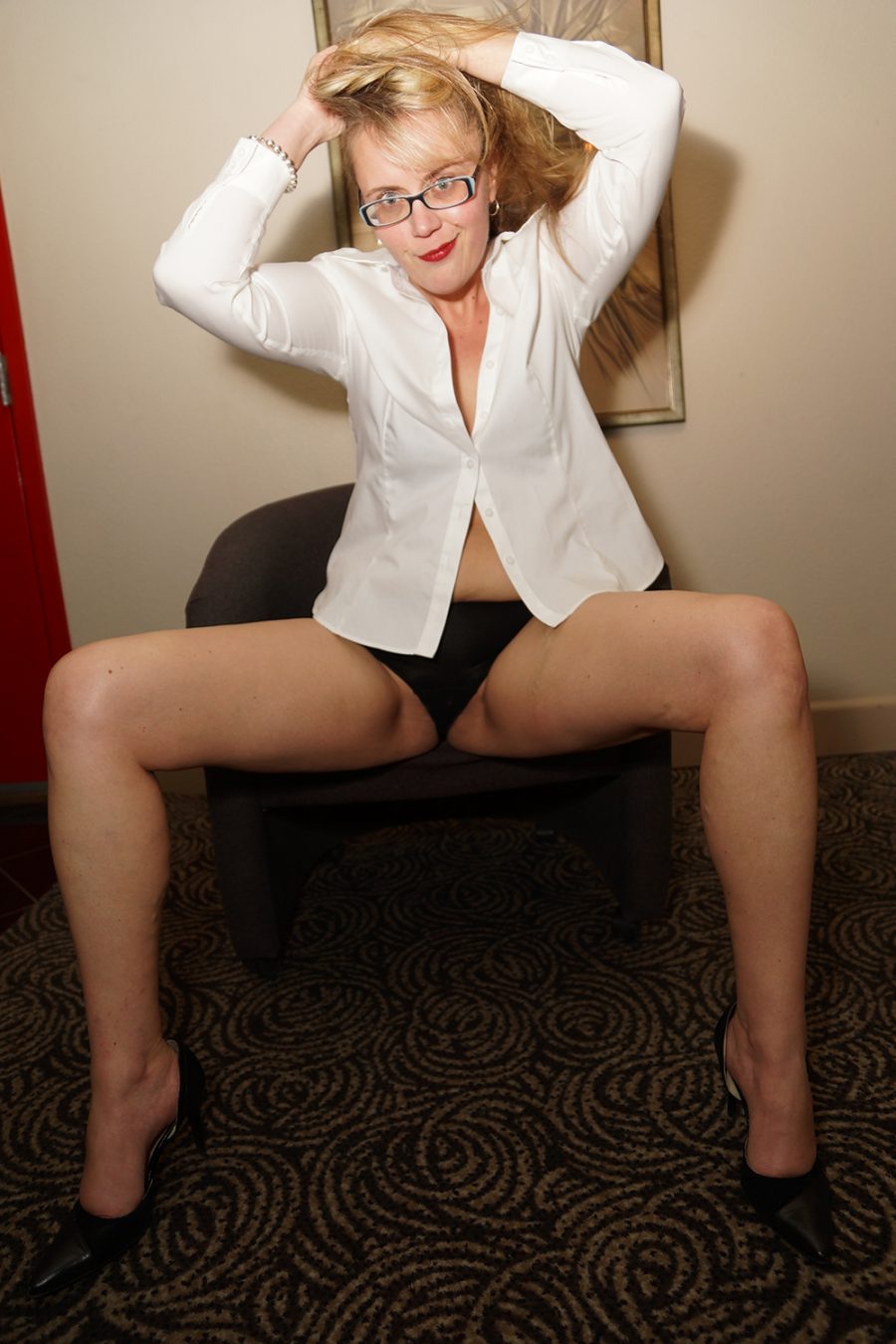 You can well imagine how much sexual curiosity was provoked by all this "no-no" advice: lots. During the 19th century, women of means wore calf-length dress shoes with many buttons winding all the way up. It could take two to three minutes to button up—or unbutton—that elegant footwear, so flattering to a woman's feet and legs.
A man in the company of an experienced period courtesan—or lucky enough to have a passionate lover in the everyday world—could sit comfortably in a chair, languidly puffing on a cigar while his lady friend stripped down to her high-button shoes, then took her sweet time seductively unfastening each button of a shoe before slipping it off, slowly, revealing a naked foot. The gentleman of leisure would rise to his feet, remove his clothing, fold them neatly, and turn to face her with a stiff rod saluting her beauty.
But instead of gripping his rod with her hand or taking it into her mouth or pussy, she would apply cream to her toes and feet, then reach with her legs until her toes wrapped themselves around his shaft, caressing it gently and skillfully, "playing" it like a snake charmer until the "snake" spit out its white goo all along the lady's feet and legs.
History shows that forbidden things become more and more attractive over time. Pretty soon cowgirl boots, riding boots, hiking boots, slippers, ballet shoes, stockings, socks, sneakers, and even pantyhose would join the assortment of costumes favored by foot lovers. As dresses began to shorten in the early 20th century, exposing more of the legs, foot men rejoiced. Now they would have a clear route to the delicious vagina, their journey beginning at a lady's big toe and traveling on up her leg until they met her oval of delight.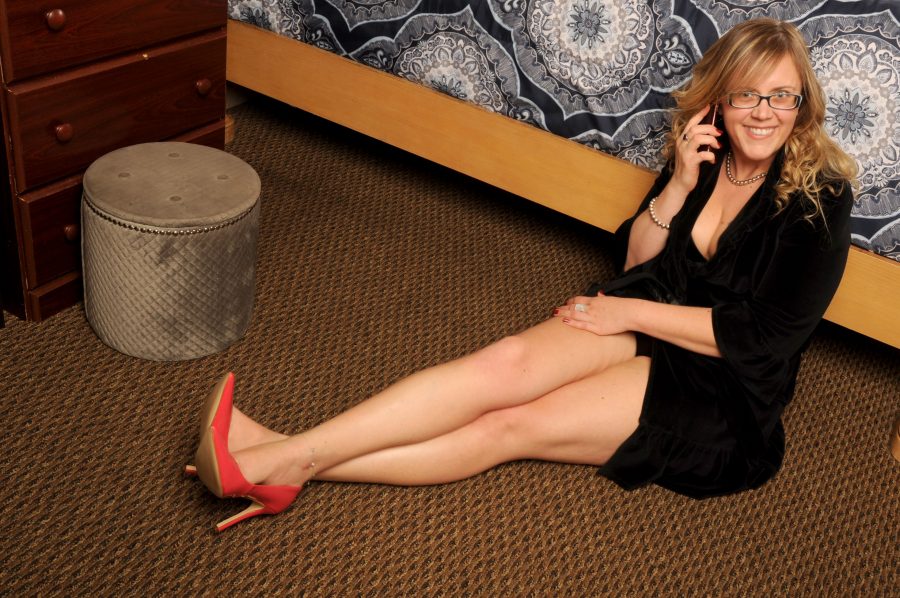 If you'd like to schedule a meeting, be sure to ask me to show you how you can give me an orgasm just by massaging the ball of my foot. It may be an unusual way to begin foreplay for you, but everyone can benefit from learning new sexual skills. You can quote me on that! Contact me at [email protected]