Have a real Porn Star Experience at the Love Ranch Vegas with AVN award winner Sunny Lane!
Posted by Sunny Lane on November 23, 2016
Being known as "The Girl Next Door Turned Hard Core" comes with a lot of lofty expectations.  While legions of my amazing fans have supported my award winning career in adult films for years, only a select few have had the truly unique experience of traveling to Dennis Hof's Love Ranch Vegas legal brothel to have an actual sexual encounter with me!  You read that right…pay-for-play sex is completely legal in places like the Love Ranch, and I am available to provide you with the Ultimate Porn Star Experience…and when I say ultimate, I really mean it.
Would you like to recreate one of my scenes that sticks out in your spank bank?  Maybe one of my AVN award winning performances?  We can replicate the scene blow by mouth-watering blow.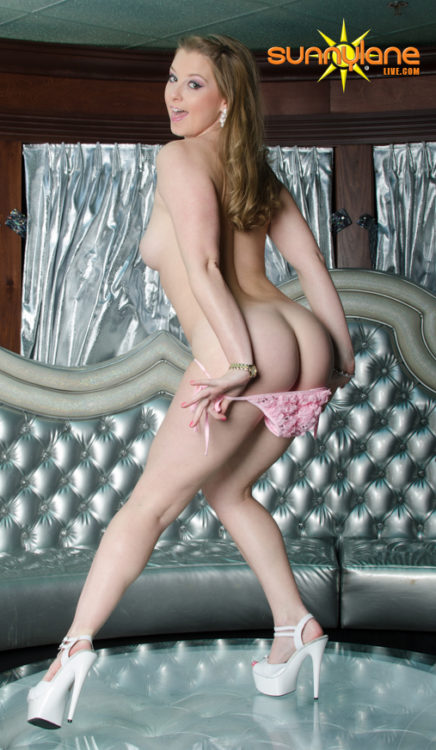 At this point, you're probably getting a pretty clear picture of the "hard core" side of my persona, but you may still be wondering where the "Girl Next Door" description originated from.  That's where my GFE "Girlfriend Experience" comes into play.  If you would like to have a softer, sensual, more intimate experience with me, let's cuddle and be a couple for as long as you would like our experience to last.  I'm really a small town girl at heart, and I love having a personal experience with a fan that I can get to know over the course of our time together.
Do you want to film a private sex tape with me that you can take home for your personal library?  Let's do it!  We'll keep it between us of course, but if you're an exhibitionist yourself and would like the world to see you giving it to me hard, let me know and I may use the footage on my own website!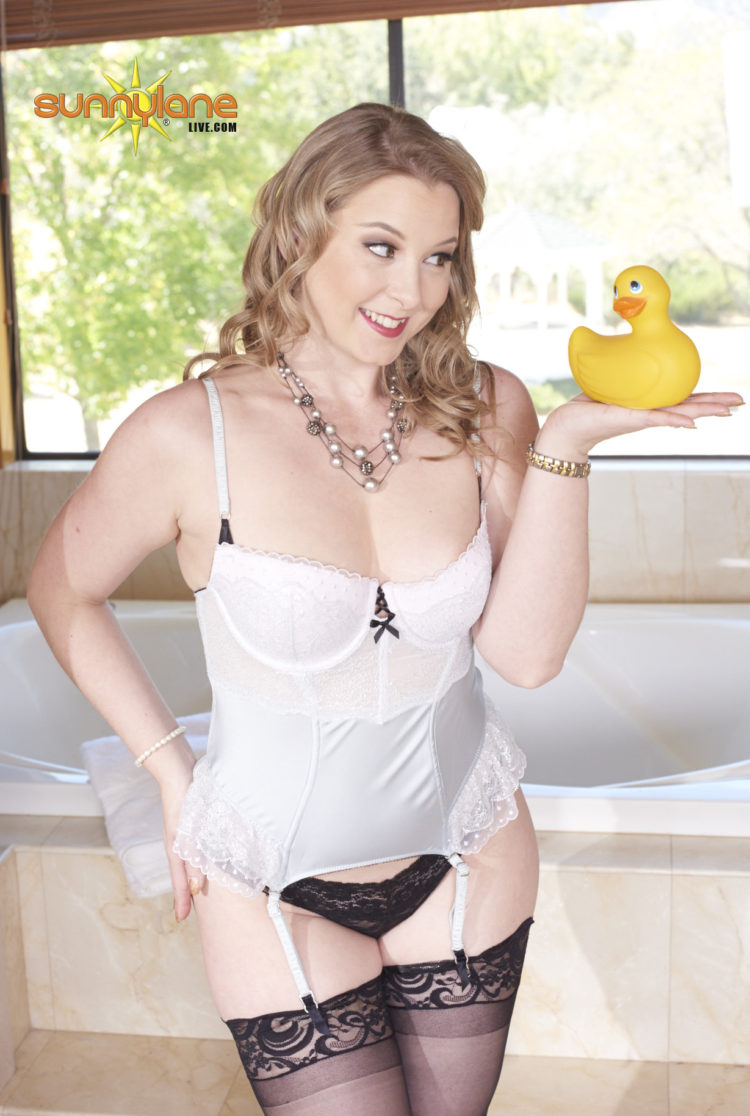 I was born in Georgia with early aspirations of Olympic figure skating, but after foot surgery left me unable to skate, I tried feature dancing at the suggestion of friends in the NHL. Overnight, I came to be in extremely high demand and was later named Deja Vu's "Showgirl of the Year".  That also led to me being featured on the covers of many magazines including: People Australia, Playboy, Hustler, Club International, and Penthouse.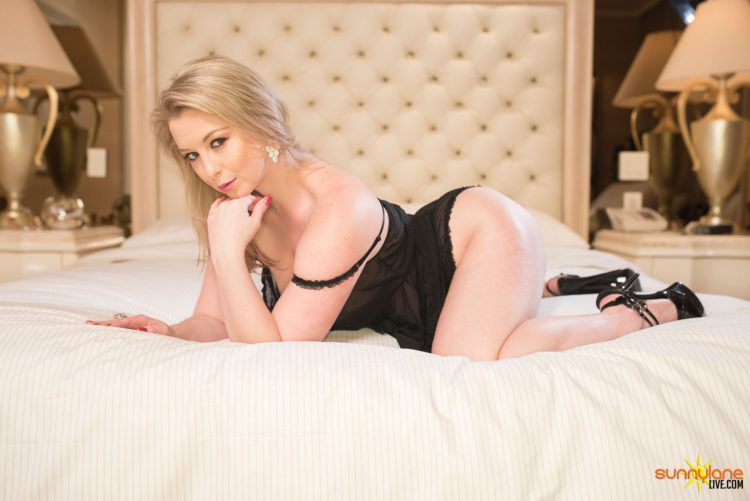 Whether it be the Hard Core Porn Star, the Sweet Girl Next Door, or some combination of the two, I'm so anxious to set up our date together!  I even have my own private suite on site.  You can contact me directly at [email protected] and I will respond to you personally to get you set up to come down my Lane!  In fact, I can even send our complimentary limo to pick you up at the airport or at your hotel.  Once you get to the Love Ranch Vegas and join me in my room, that's when the real fun starts!
Reach out to me today and let's get to know each other a little better.  I'm looking forward to hearing from you!
XoXoX
Sunny Lane