What Happens During a Girlfriend Experience with a Sex Worker?
Posted by Sarah James on November 17, 2016
Prostitution has been cutting the BS out of dating since 5,000 BCE, so it was a little confusing when I arrived at Dennis Hof's Sagebrush Ranch and came across clients that wanted to date a working girl like myself. While the single girl in me wanted to say Yes I would give you a chance, the business woman in me wondered How do I capitalize on this? To go over the mechanics of this situation I must explain that, yes, I do come across certain men in this profession that I would love to have a serious relationship with. However, we have certain house rules to abide by, such as not seeing our clients outside the Ranch.
This is where I should pause and say that it can be difficult at times to not mix emotions with business. Since I am single, the temptation is always there to snag a cutie that picks me out of line up all for myself. In situations like these I suggest the next best thing… The Girlfriend Experience.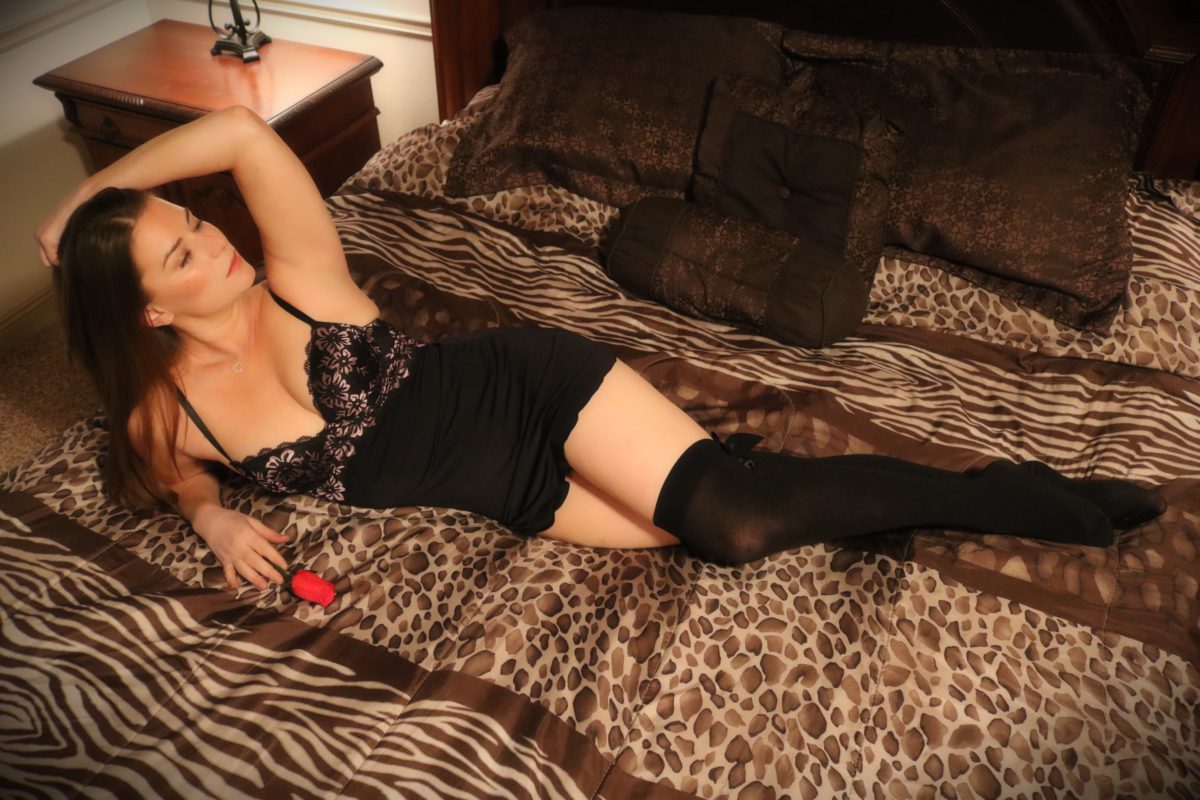 The Girlfriend Experience or "GFE" fantasy is just what it sounds like. Let's not get confused, it does not entail you rubbing my feet and listening to me complain about my boss, (that is called the Wife Experience.) It does include me asking, "What would make your day?" This is where I would take the time to listen and offer up suggestions to create a lovely evening just for the two of us. Normally, with these types of requests I like to take my time, and, just like a real girlfriend, get to know you first. 
We could start off by chatting over drinks at the bar, shooting a game of pool or being silly by serenading each other with the karaoke microphone. Once we are emotionally comfortable with each other we would talk about being intimate. I usually do more listening, as I normally don't have too many restrictions on my parties. You would set the pace as the night is all about you.
Like most girlfriends you probably have dated, it is my prerogative to make you feel like my boyfriend. I find it extra stimulating to kiss and caress your body, maybe lather you up with soap in the shower if you just came from work, or give you a sensual massage with soft music by candle light. I try to keep my parties light hearted by cracking jokes whenever I can. I feel it is the best way to take away some of the nervous tension.
Foreplay is big part of this equation. When it comes to oral, I love giving as well as receiving. To maximize, I would, at some point, suggest we indulge in the 69 position.  Since we are not concerning ourselves with anything else, I like to punctuate our time with more kissing and stroking. I like to get a little naughty and snap a couple pictures or record some of our action, so you can have something to remember our first time together.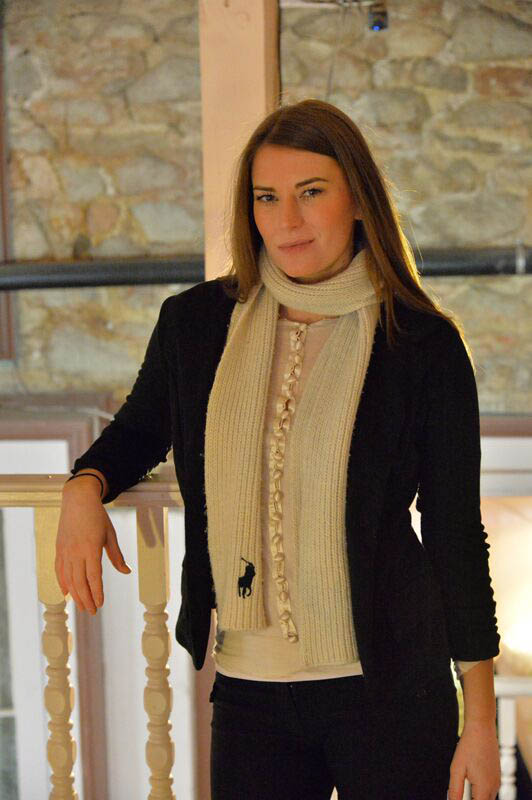 The Girlfriend Experience does not stop when the party is over. Most clients requesting the GFE usually become regulars. What I mean by this is we continue to chat over emails, texts and phone conversations throughout my time at the Ranch. We exchange daily photos and silly links to thing we are interested in.
The ultimate Girl Friend Experience is when we leave the Ranch to go on an outdate. I have been on some memorable outings here as Carson City has a lot to offer in the way of entertainment. My Favorite outdate was skiing Lake Tahoe's Heavenly slopes. Any adventure seeker will tell you, there are few views that can compare to overlooking the beautiful lake at 10,000 feet on top of the Cascade mountains.
So why do gentlemen seeking the services of a sex worker want to get emotionally involved with one? The answer is simple, it's because they are not getting enough of it in their regular lives and want the fantasy of being in a relationship, and the caring and sense of responsibility and loyalty to another person that goes with it. Most often in these parties it is not about sex but experiencing the passion of spending quality time or being in someone's arms that makes for a more intimate night. I can truly say, the Girlfriend Experience is my favorite request because I get to take the time to form a deeper connection.
I have now hit my one year mark here at Sagebrush Ranch and have found lasting friendships in this place. I have loyal patrons that I can truly call on in stressful times. I am planning on extending my time here in Carson City and have room for a lot more long-term companionships. I look forward to meeting you whether it be just for the day or for years to come.