The Sexiest Secretary You'll Ever Meet!
Posted by Farrah Banks on September 11, 2017
I really love men and women who work in executive positions. They're ambitious, dynamic people, they're confident, and they're worldly and sophisticated like me. I love to offer them my special fantasy role-play: the Sexy Secretary.
Before I came to the Love Ranch, I worked as an executive assistant. I was young, beautiful, and smart (still am!) and these qualities won me opportunities to work for—and sleep with—some outstanding businesspeople. With more women now in positions of authority, life was great for a bisexual woman like me. When you swing both ways, pleasing clients means more than merely taking notes at meetings. It means the joy of licking or finger-banging another woman to a back-arching, screaming orgasm, as well as sucking a man to his maximum stiffness, then raising my skirt, laying across a desk, feeling my wet panties slipped off by eager male hands, and being deeply penetrated by a rock-hard cock that won't quit until it fills me up with warm jets of cum. (Yes, folks, I take dick-tation!)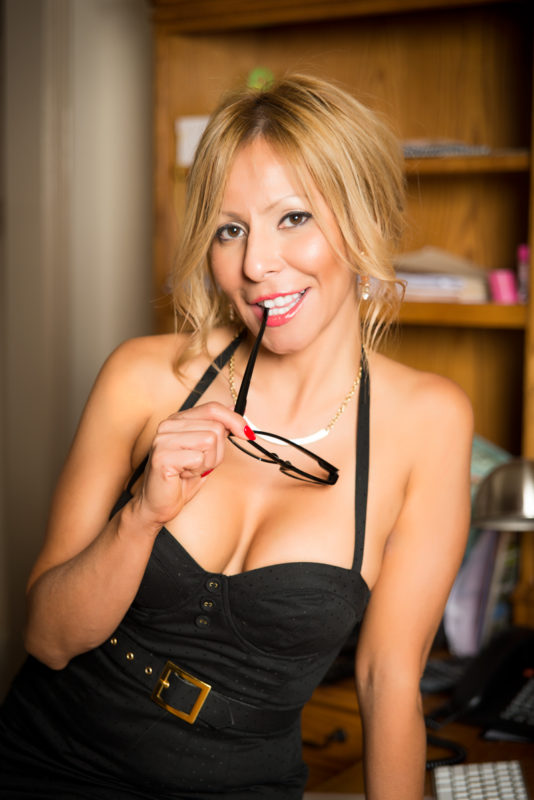 If you ask to "take a meeting" with me at the Love Ranch, or take me out for an evening or overnight date, we can collaborate on a sexy-secretary fantasy together, because I've had lots of real-life, work-related sexual experiences to inspire our creativity. Here's one particularly memorable episode from my "resume" that should tickle your fancy:
As an EA, I got so busy that I needed my own helper to keep up with paperwork and filing, so my boss approved a new hire. I chose a girl named Shari who was bright, organized, and very sociable, which helped a lot when we were scheduling travel and conferences for the very demanding doctors and lawyers who used our meeting-planning company. One day, I discovered to my everlasting delight that Shari's special social skills would lead to one of the most spectacular nooners I've ever enjoyed—and a threesome, too!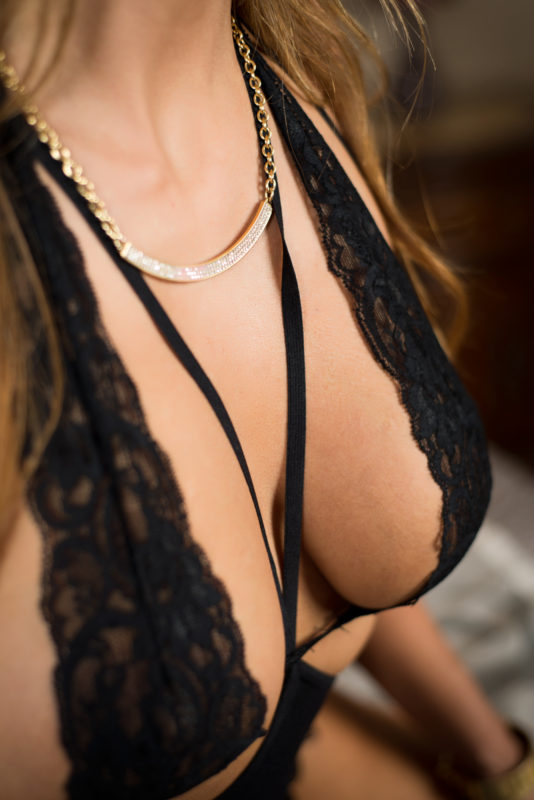 We had a lunch date with an attorney named William who needed help planning travel and accommodations for a series of lectures. I was looking forward to meeting him. On the phone, he had a deep, resonant voice, like an expert speechmaker would, and I wondered if a handsome face matched that beautiful voice.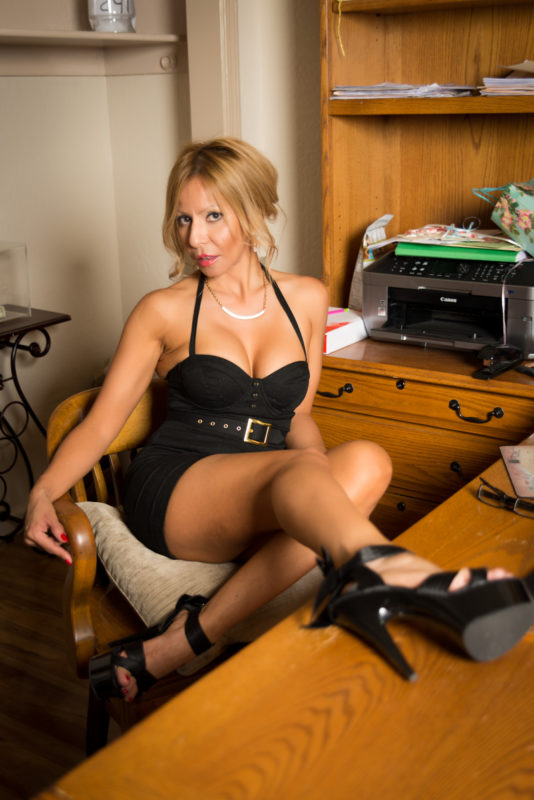 It did. He was very good-looking, fit, in his mid-40s, with a large, luxurious corner office in his law firm. Shari and I were supposed to meet with him there, with a catered lunch sent in. When we arrived, he asked me to close his office door, and shut the blinds on his windows, "So we won't be disturbed." This request gave me a strange thrill. Clients didn't usually ask for that much privacy. I could see something "interesting" might develop, because Shari gave me a knowing wink. We completed our business with William rather quickly. I learned that Shari knew him from an earlier job. Just how well, I would shortly find out.
We made small talk as we ate lunch. When we finished, Shari stood up, collected our food containers, placed them in the trash, and then sat down on one side of the office's large leather couch—big enough for three people. She patted the place next to her, and said, "C'mon, Billy, time for some fun now."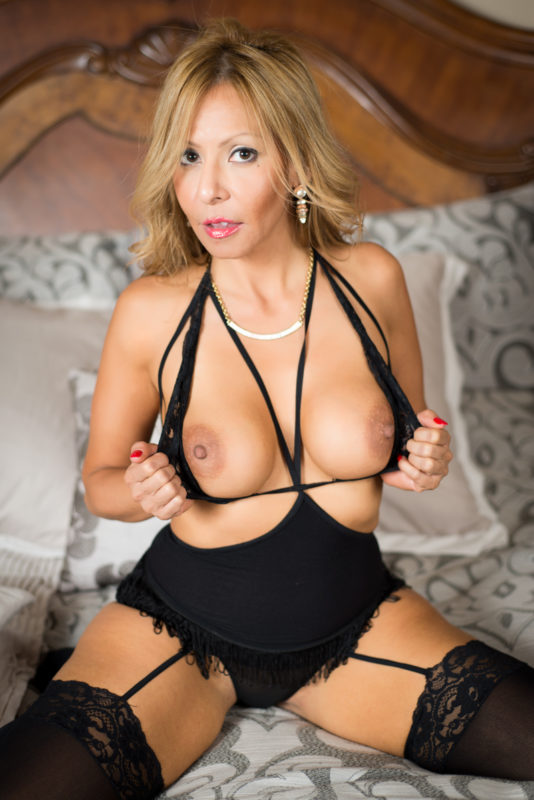 "Billy"? That seemed pretty casual, but William rose to his feet, smiling broadly, saying to me, "I hope you'll join Shari and me as we, ah, seal the deal." He removed his shoes and his dress shirt, tie, pants, and underwear, while Shari slipped off her spike-heeled pumps—"Fuck me" pumps—wriggled out of her tight, dressy jeans—she wasn't wearing underwear—and slipped off her blouse and bra. She had the cutest bottom, her pussy hair was shaved, and her breasts were like ripe fruit.
I was still dressed, but not because I was opposed to joining their nakedness. I was staring, stunned, at the MMO (magnificent male organ), hard, steady, and strong, that Billy was displaying. He sat down next to Shari, and they kissed, her hand stroking his handsome cock, while I stripped down as fast as I could. "We're here to please the client, right?" Shari asked. "Definitely!" I responded, adding "Why don't you do Billy while I do you?" She nodded, slipped off the couch to her knees, gripped Billy's shaft and started sucking him, offering her bare cunny to me. I got behind her, spread her pussy lips gently, and started licking her. The harder I tongued her, the harder she sucked him. I was sure anyone passing by in the hall could hear their loud moaning, but I didn't care. This was our party.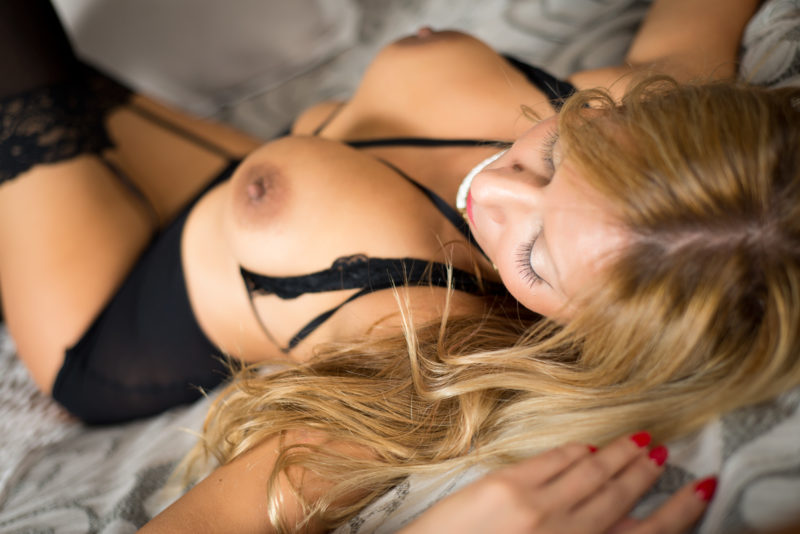 Shari asked me to get a condom out of her purse. Ripping off the foil, she rolled it over Bill's cockhead with her fingers, then used her mouth to finish applying it. She positioned herself over his lap, facing me, grasped and aimed his cock, and let it slide deep inside her pussy. They fucked that way for a while, rocking back and forth. "Thanks for getting me so wet!" Shari told me. I gently pinched her nipples, shaping them into swollen, pretty points. "Oh, shit! You're making her pussy grip me so tight!" Billy gasped. Shari's eyes rolled in ecstasy as she absorbed his powerful thrusts.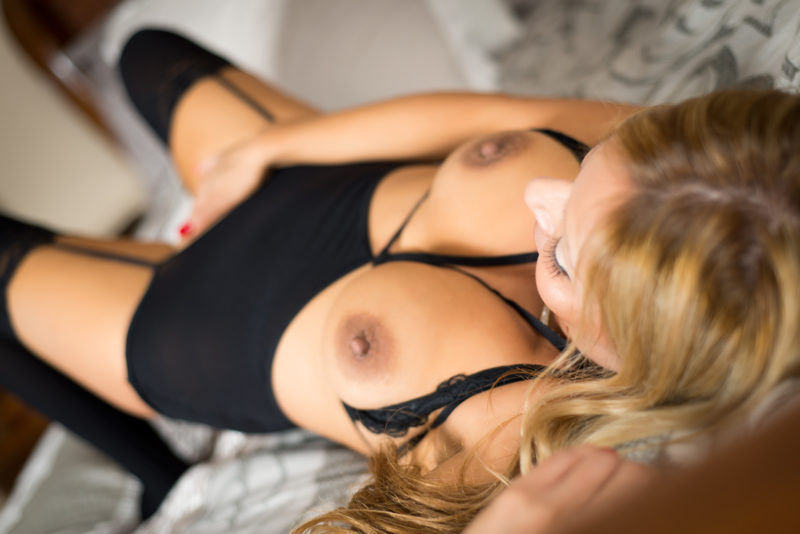 After a while, Shari lifted herself off Bill's billy club (that's how big it was). And I leaned in and sucked her sweet juices off his sheathed shaft. Then I got down on all fours, doggie-style, and asked Billy to ride me. He got down behind me, placed his cockhead at my pussy's mouth, and slid himself ever so slowly into me. My body shook as he filled me up with every inch of his manhood. "OOOOHH!" I groaned as he snaked deep inside. "Sometimes the legal process just crawls along, like this, Farrah," Billy said as he fucked me with exquisite smooth, slow strokes. "But then, it suddenly gets faster and faster, until a decision comes." With that, he pumped me with gradually increasing speed until he was ramming himself rapidly in my puss, and both of us were approaching climax.
I felt his cock pulsate as he spurted inside me. When he was finished, he sat back on the floor, panting, his still-stiff dick still jerking with excitement, the condom full of his cum. "I think I need to have you two back for lunch often," he smiled. And he did, several times.
All names in this post have been changed for confidentiality.