How Reddit Helped Make Me the Top Hooker at my Legal Brothel
Posted by Roxanne Price on January 15, 2018
As we enter the final years of the second decade of the 21st century, it's no secret that social media plays a big part in marketing the products and services we use every day. Online platforms like Facebook, Twitter, and Yelp, where people can share ideas, review products, and seek advice, have revolutionized the way we make purchasing decisions. The vast majority of companies and merchants that have embraced social networking have thrived in this new age of doing business, and those businesses that were late to the game are trying desperately to catch up.
When social media marketing is mentioned by the seemingly countless gurus sharing their expertise in blogs, white papers, or pay-to-play online seminars, the examples of success most often cited are companies like Zappos, brands like Old Spice, or small mom and pop businesses that used social media to turn their respective bakeries, coffee shops, and hair salons into cash cows. But there are less traditional types of service providers that use social media and online communication platforms to great success — namely, prostitutes. And like other accomplished professionals, the prostitutes that have taken to social media, identified a niche, and reached out to communities that have a genuine need for their services, have prospered.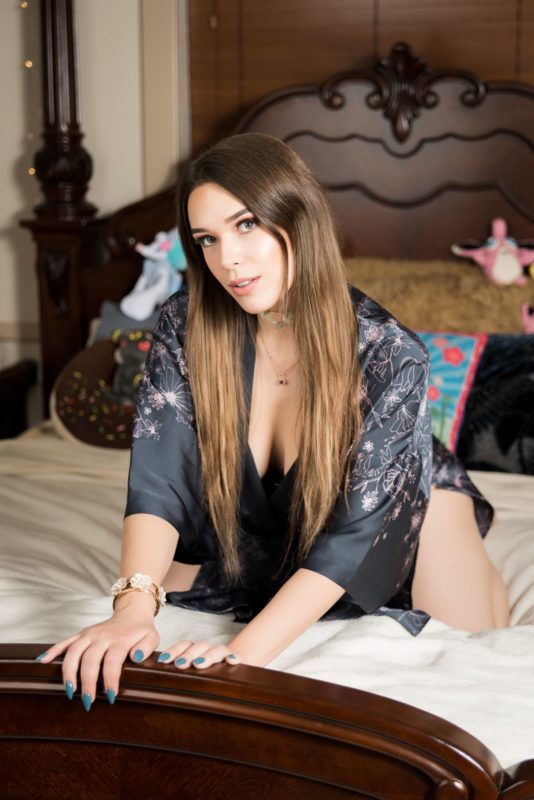 Networking with the Virgins of Reddit
This year, I earned the title of "Lover of the Year," which means that I was the most successful prostitute at the licensed Nevada brothel where I work. This is no small achievement, considering that my co-workers are among the most sought after working girls on the planet. I've been a legal Nevada sex worker for a few years now, and this is the first year that I've managed to "out sell" my colleagues. I attribute my hard-earned success in no small part to a heavy focus on social media, particularly my outreach to adult virgins on Reddit.
Reddit is a social news and discussion platform where people come together to discuss just about every imaginable topic in mini-forums called "subreddits." Reddit is definitely my favorite website because it hosts what I believe to be the most genuine and engaging of all online communities. While many subreddits discuss topics like health, sci-fi, or video games (My favorite pastime), there are other subreddits that provide support for people struggling with depression, loneliness, and other human conditions. Many of the individuals seeking help from the "redditors" in these communities are in dire need of someone to communicate with, and most of these distressed people have no outlet, other than Reddit, to get worthwhile advice and heartfelt compassion from people who genuinely care about their well-being.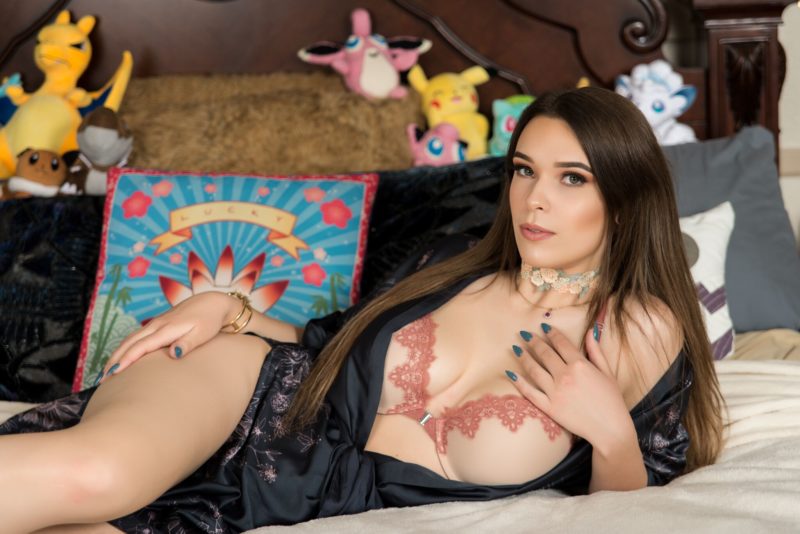 When I first became a legal sex worker, I didn't initially look to Reddit for my potential clients. Even though I have personally reached out to Reddit in the needy hours of my "real life," and I knew that the website was a great place to get sincere answers to real-world problems, I tended to treat my "work life" as something that wasn't quite real. I started as a sex worker when I was only 19 years old, so I guess I had a little growing up to do before I understood the responsibility of my role. It took me over a year of actually seeing clients and being intimate and vulnerable with these men before I understood that my job was more than just being a "fuck buddy." I became a friend, a lover, a listener, and a confidante to my clients. I grew into my job and I realized that I was very well suited for my role as a compassionate and empathetic sex partner and intimate companion.
As I matured as a courtesan and continued to frequent Reddit, I consistently encountered stories of men, young and not-so-young, that for one reason or another never had sex. These men were in terrible anguish over being virgins. They were unable to even start to form relationships with women, for fear that their potential lovers would judge them as some sort of social aberration. They were desperate — and they felt that they had no one to turn to.
That's when something clicked for me and I realized that I could help these grief-stricken guys. Reddit showed me the problem, and, through Reddit, I could be the solution. I engaged the virgins of Reddit in a full-on campaign, tirelessly posting in subreddits, participating in question and answer sessions, and fielding a deluge of private messages from the countless virgin men that were curious and excited about the prospect of losing their virginity to a legal prostitute.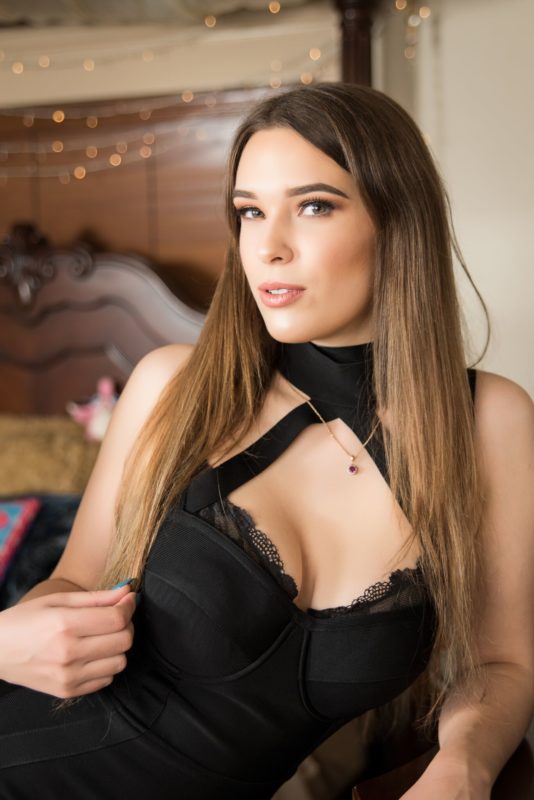 In time, appointment after appointment started to appear on my books. One after another the virgins from Reddit appeared at the entrance of the bordello. Each of them uneasy at first, but every last one of them departing from their session a satisfied,  sexually experienced man — and many of them returning for additional hands-on tips on how to enhance their proficiency in the bedroom.
I believe that my outreach worked not because I had a sound "social media strategy" or because I subscribed to the best online seminar. I was (and continue to be) successful in my deflowerings not only because I knew that I had the best possible service to offer these adult virgins, but also because I valued the authenticity of the Reddit community. I knew that there were real people who needed help behind those user names, and I treated every one of them with the individual respect they deserved.
Advertising legend Leo Burnett said "Help your customers and you help your business." Well, there are hundreds of men walking around who are no longer virgins because of me, and I'm the top earning hooker in my brothel, so Mr. Burnett may have been onto something…