My Youth, Your Experience—Perfect Together!
Posted by Elaina Gilbert on October 27, 2017
"I like a guy what takes his time…" That's what the great singer and actress Mae West sang in her 1933 film, She Done Him Wrong. Christina Aguilera recorded her own version of the song in 2010, which shows that this sexy tune has staying power. I write this not only because I'm a musician (I play piano, viola, cello, and guitar) in addition to being a courtesan, but because I love older men who, over the course of their lives, have learned to take it slow in the bedroom and make the beautiful experience of sex go on and on.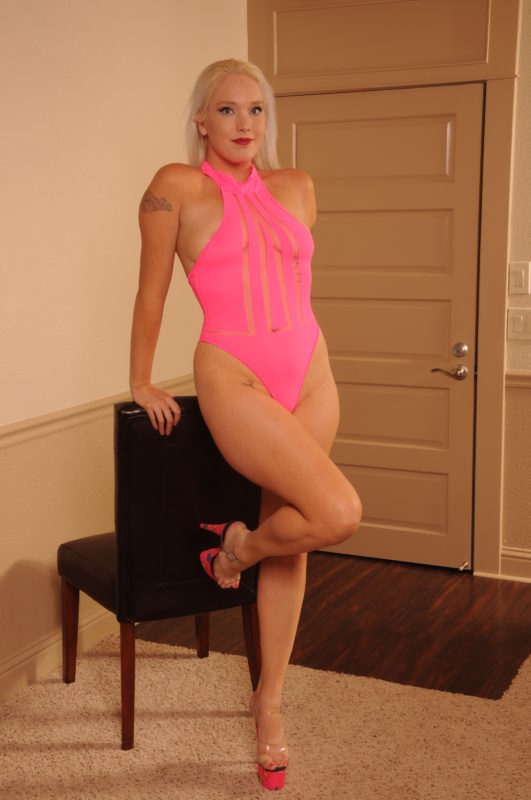 I'm a courtesan who craves being courted, to coin a phrase, and men of a certain maturity know how to treat a woman—in her whole self—very well. They know that a woman appreciates the whole effect of a man's personality on her—the sound of his voice, the sensitiveness of his touch, the generosity of his attitude, a well-developed sense of humor (a witty older man is very sexy to me), the way he's grown comfortable in his own skin, and ability to listen to, and make, interesting, flirtatious conversation. Of course, it helps if he's nice-looking and well-dressed, but older men these days are often as fit as younger guys. And it also turns me on if he's a sweet man. I specialize in offering the girlfriend experience, and it's very easy for me to play that sexual role if the man with whom I'm spending time is basically a decent guy who really loves women. Some younger men have that kind of poise, but older men have it more because they've lived and learned what women want—sexually and emotionally.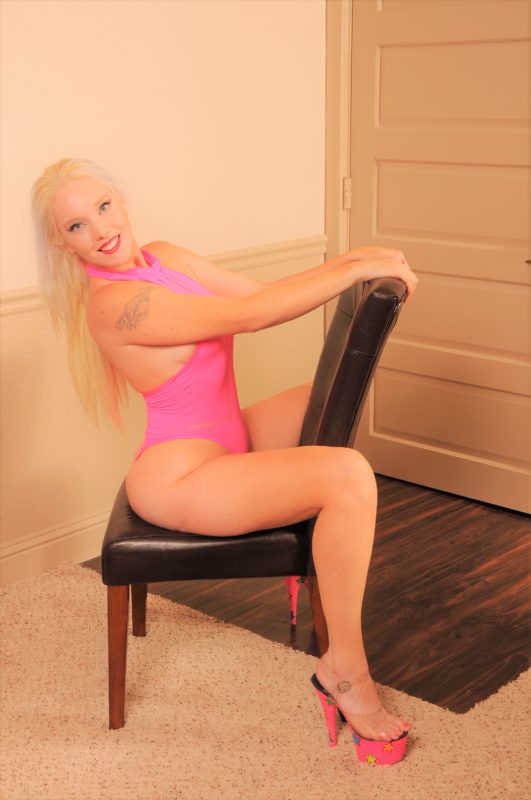 Men with experience have loved women of all ages. They know the importance of eye contact during sex, where a guy looks deeply into your eyes while his hands are making mischief with your pussy. If you look at my photos, you'll see I have cat eyes, and I just love it when an older man sits down on my bed while I lay there naked, my legs opened wide, and he stares at me while his experienced, gentle fingers open my pussy, stroke my labia and slip and slide in and out of me while we chat and get acquainted. An older man knows how to savor the pleasure of getting a girl slowly but steadily excited, my vagina moistening and awakening as he watches my facial expressions shifting and changing as he observes the erotic effects his finger-fucking is having on me: my eyes getting dreamy, my nose crinkling, my lips pursing, my breasts rising and falling as my breathing quickens, my inner voice making that unmistakable change from "Gee, what a nice man" to " Oh, God, I am just going to fuck the hell out of him!"
You see, an experienced man gets a big kick out of turning on a woman, and, if she's significantly younger than him, she can learn a few things about how older men have acquired the lovemaking skills they have. They've learned to spot the subtle signs a woman gives off as her horniness quickens. Her eyes narrow, her breathing changes, her body readies to receive his cock. One of my clients would converse softly with me, his fingers probing ever deeper inside me until they were covered with pussy juice. The he would withdraw them and use my natural lubricant to stroke my nipples to firm points. Sometimes he would use both hands to pull steadily at my nipples, and make playful circles around my areolae, until my body shivered with an orgasm. (Older men have learned that there so many kinds of climaxes a girl can enjoy, depending on which part of her body is played, just like I play my cello to make it sigh, throb, or sing, depending on how I draw my bow across the strings.)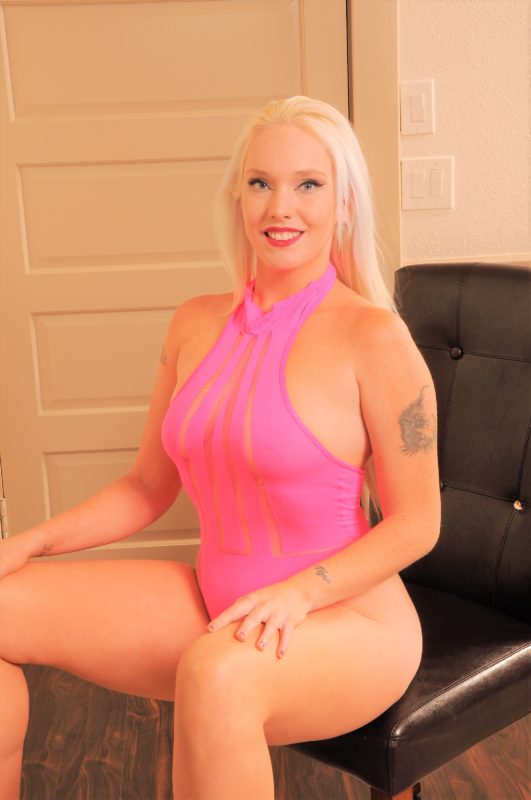 Mature men know that a woman's body is an instrument to be played, like a virtuoso musician coaxes sweet melodies from a blues guitar or a flute. And speaking of flutes—skin flutes—after a good pussy manipulation, I am so ready to suck off my "granddaddy." While he's been toying with my naked, lush body, I have him stay clothed. Why? Because, when I'm ready to sample his pole, I ask him to stand by the bedside while I sit up, rub the crotch of his pants, then unzip them and pull out a proudly erect dick. My hands stroke him, rub his shaft between my warm palms, then I grip it firmly and drop my mouth over his cockhead, sliding down until almost every inch of his manhood is inside.
I suck his luscious cock slowly but intensely, because that older man has taken the time to get me really worked up. Sometimes I slip my lips off him ever so slowly, and hold him in my loving grip while I lick the underside of his shaft, which is particularly sensitive.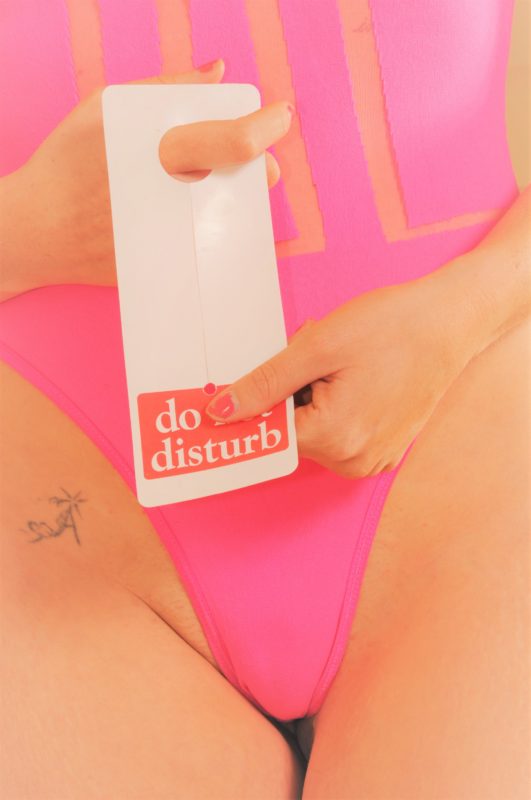 Now, that kind of passionate cocksucking, on a younger guy, might make him spurt cum like a rocket. I don't mind a guy cumming on my tits, but I love the control that an older man has learned. He knows the longer he lasts, the more pleasure he'll enjoy from a beautiful young filly like me, and the more intense his climax will be—the kind that makes his asshole contract spasmodically.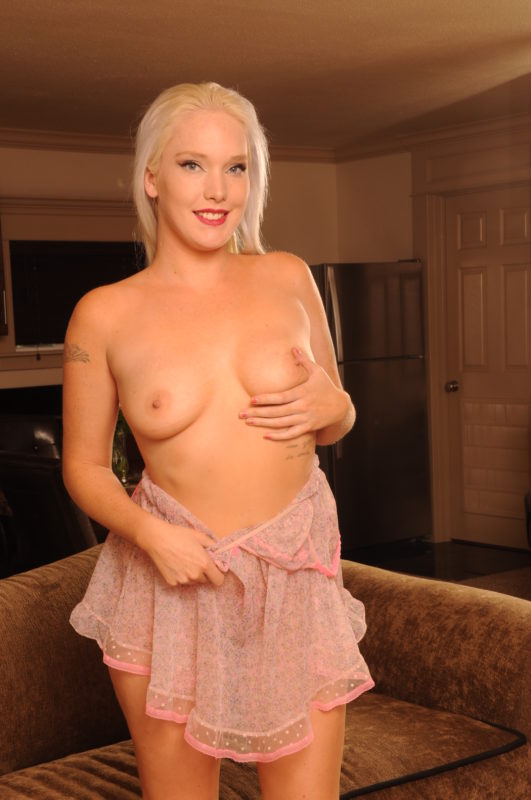 That's because he knows my warm cunt awaits to receive his well-prepared penis. After I've sucked him a while, I lay back, my legs in the air. Sometimes an older man will surprise me with the force of his mounting and penetration. He just nails me, like an old lion mating with a fresh younger female. Some of my elder gentlemen even growl as they stick it in and pound me like a pile driver. There's a lifetime of sexual need behind the ferocity, a savage fierceness, of a well-experienced lover entering a young girl's pussy. It makes my eyes roll and my cunt grip him tight as we rock back and forth together.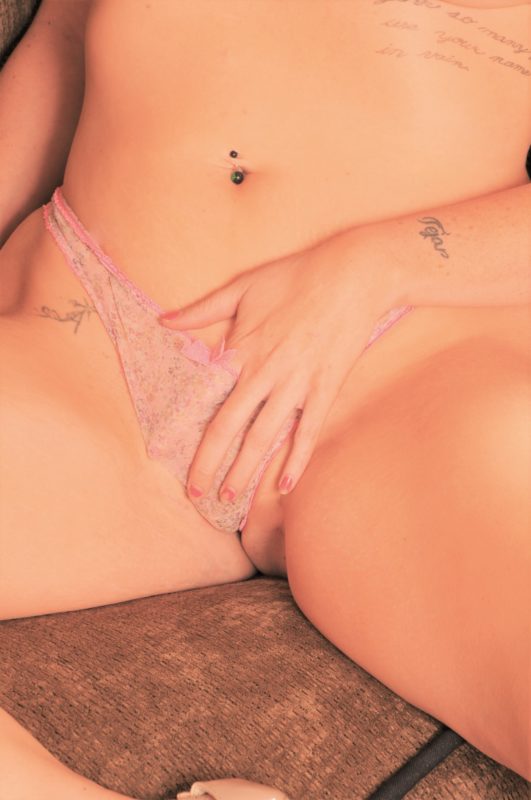 Don't let anyone tell you that age diminishes a man's hunger for sex. When he unleashes his climax, he'll spurt strongly, 10 or 12 times, filling me up with so much ejaculate that when he withdraws, a whole lot runs out of me and soaks the sheets. And I've cum two of three times myself and am thoroughly exhausted.
Believe me, older men have brought me some of the most satisfying sex I've ever had. So, if you're a man on the far side of fifty, give this young girl a call. I can always use a good fucking workout from a guy what takes his time.