Couples — Let Me Be Your Sex Teacher!
Posted by Randy Ryder on October 11, 2017
There are many kinds of therapists. Some provide emotional support, some physical therapy, some instruct you in the positions of yoga, and so forth. I am what you might call an Intimacy Therapist. I will show you, as well as your wife or girlfriend, together or separately, how to add so much more affinity and affection to your sex life. No matter how long you've been lovers, and how successful and satisfying your love life has been, I can help you make it even better than you thought it could be.
Let's start with foreplay. Simply put, it takes a woman's body longer to get fully ready for sex. And some men have considered that fact to be a hindrance or an inconvenience. They get hard and horny fast, and a man can barely wait to penetrate his lady's tight pussy and start stroking away madly. And it's true that sometimes this method works for women too; it's called "surprise sex," and you often see it depicted in movies, with the amorous couple tearing themselves out of their clothing and flopping wildly on a bed. The woman's head jerks back passionately as the man opens her legs and rams himself right in. They grunt and groan until their climaxes shake them. But the key to understanding how surprise sex works is that, usually, there has been a tremendous buildup of sexual tension between the couple beforehand. Their hearts are pounding, their blood is up, he's rock-hard and she's soaking wet where it counts. Surprise sex can be dirty fun, but it's not always the way to go.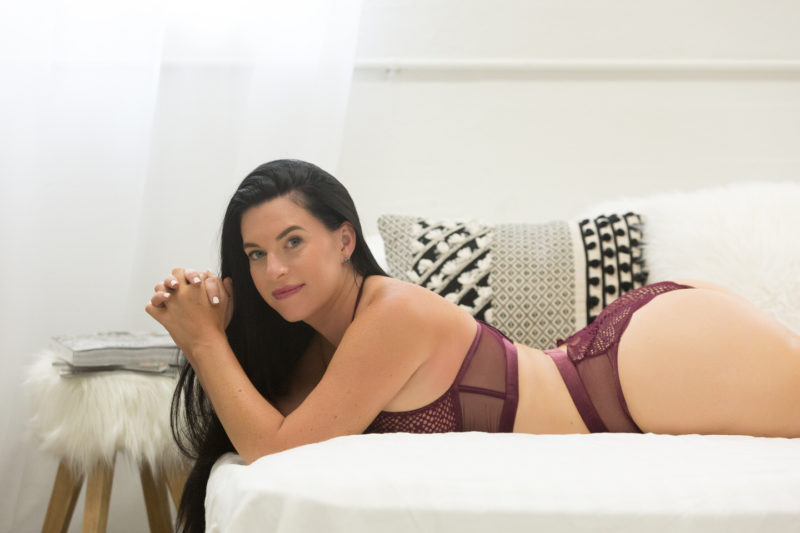 Anyway, back to foreplay. It should be part of a man's sexual education to learn how to tenderly handle a woman's body, but although some men do very well at stimulating a woman's sexuality, other men may lack knowledge of what to do, or need a refresher course. That's where I come in—or, should I say, cum in. I have the experience of hundreds of sexual encounters with men and women. I can serve as your go-between to bring you together for astounding sex.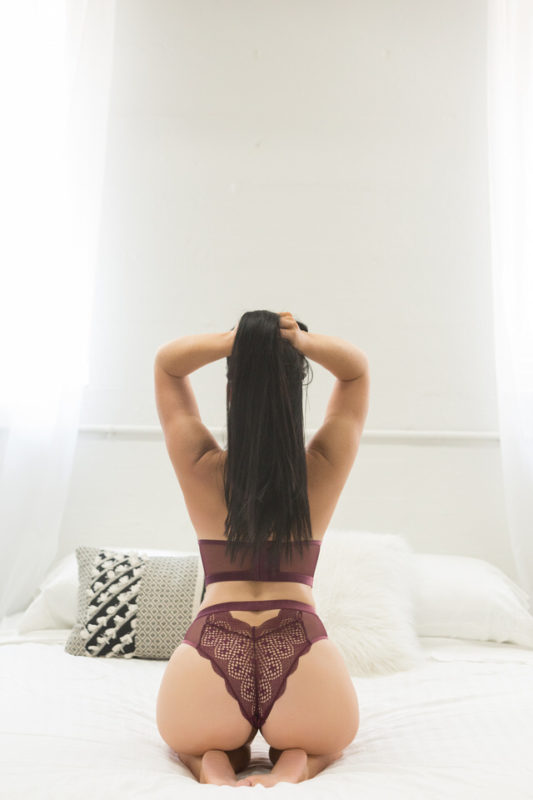 Our session will begin with disrobing. As we stand there naked, you, the man, will live the dream: two beautiful women, their breasts rising and falling with each breath, waiting for you to caress them all over. You can start with me or your lady friend, and I'll show you tricks like how gently tickling a girl's rib cage can make her nipples stiff, and how gently rubbing your palms over her erect nips can make her groan, her back arch, and her buttocks tighten. Your penis will rise like the sun in the morning. I'll position you behind her body or mine, your dick resting in the crack of the ass. I'll tell you to draw her or me close to you, close your eyes, and let your hands—and imagination—wander over the smooth, sensuous peaks and valleys of the female body. Think the pussy is the only sexual part? Think again. Draw in the scents of hair and skin. Stroke and kiss the neck. Run your fingers down the arms to the delicate hands. Cup and massage the boobies. Let them down gently and stroke the belly and circle the navel with a fingertip. Travel further south and pet the pubic hair. Feel its softness? Just below is the flower of desire. Stroke its lips, and let your middle finger find the clitoris. Gently massage it. It's every woman's hot button, her sex trigger. But it's delicate, so don't be rough.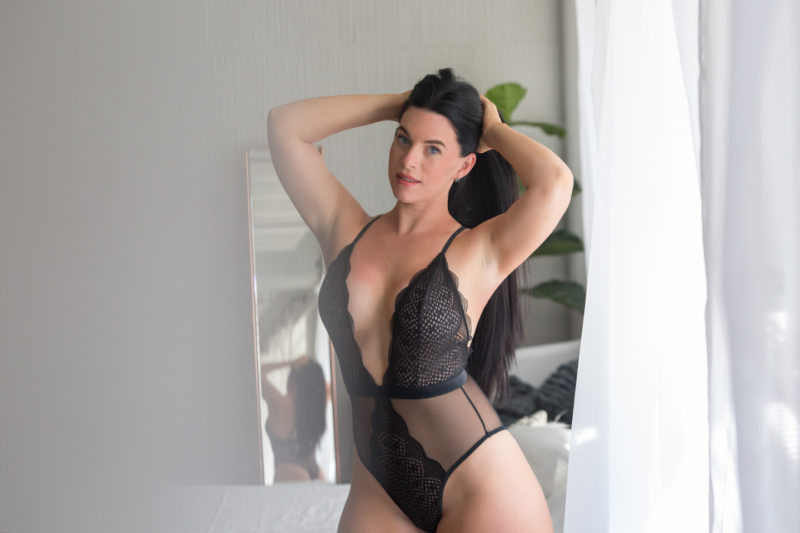 I'll ask you to perform these caresses on me and your lover. Neither of you should worry about jealousy. I'm here to bring you closer together, not drive you apart. After we complete the first part, I'll get us girls up on the bed, on our backs or doggie style, but either way our pussies will be open and ready for finger-banging. I'll be wet by now, but if your girl is still a little nervous and needs some help, I've got plenty of slippery lubricant for you to use on her. You'll kneel between us, and slowly insert your middle and ring fingers into our pussies (that's because those two fingers equal the size of most men's cock shafts). We'll all get a thrill, because when a woman's getting ready for sex, her vaginal canal will lengthen and relax, ready to receive the penis. Sensing that lengthening—the pussy silently saying, "I want cock," is one of the biggest thrills a man can experience.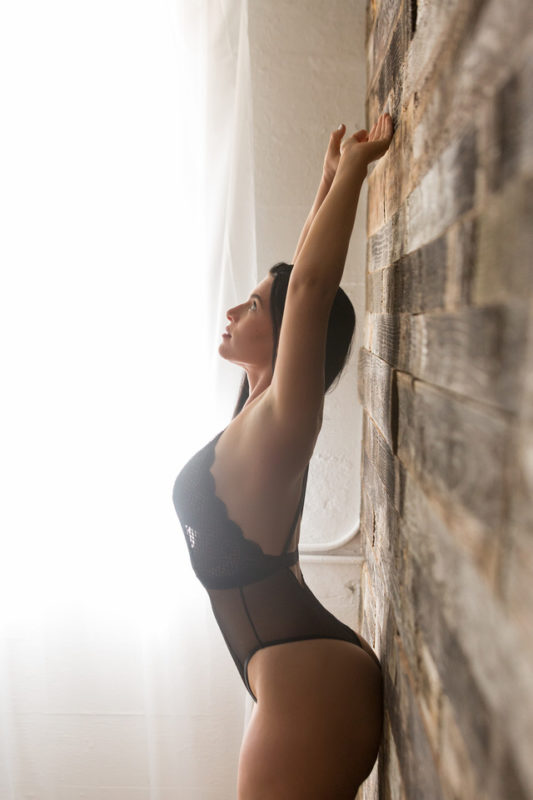 Now, explore inside us with your fingers. There used to be a silly argument among doctors about whether clitoral or vaginal stimulation was more important to a woman's pleasure and orgasm. The answer: They both work. A well-fingered box is the best sex toy you'll ever experience. If you take the time to "really love that pussy," you'll see the erotic transformation that good men hope for—a woman gone crazy with lust, and eager to jack, lick, and deeply suck your cock like mad.
Maybe your girl will go first, gripping your joint and vacuuming it with her mouth, cock-hungry as hell. She'll do amazing things with her lips and tongue, giving you so much pleasure you'll think your eyes will roll back in your head. Or maybe I'll go first, because I have learned enough oral techniques to bring a guy as close to shooting his load as possible, and ready to fuck. Your lady friend will watch as I service you, slurping your shaft greedily, getting that glazed look in the eyes of overwhelming horniness. Maybe she'll join me in cock-worship, and you'll feel like a king.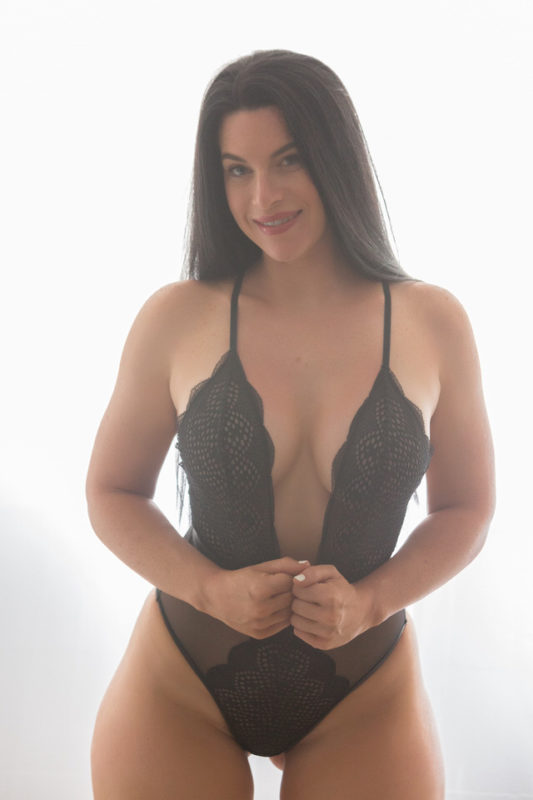 Then it will be time to fuck. When two well-prepared women take control of your dick, you'll think you've come under the spell of goddesses drunk with erotic power. We will ride you hard, pumping our pussies up and down wildly; we will get up on all fours, beg you to stick it inside us balls-deep and ram away like a man-machine; and, when you're ready, your lady will gasp, "Cum in me! Cum in me now!" and you'll feel the most incredible buildup of preorgasmic tension until you suddenly ejaculate so much cum your anus will contract, your cock will pump stream after stream—You will be completely drained, sweaty, and faint with happy exhaustion.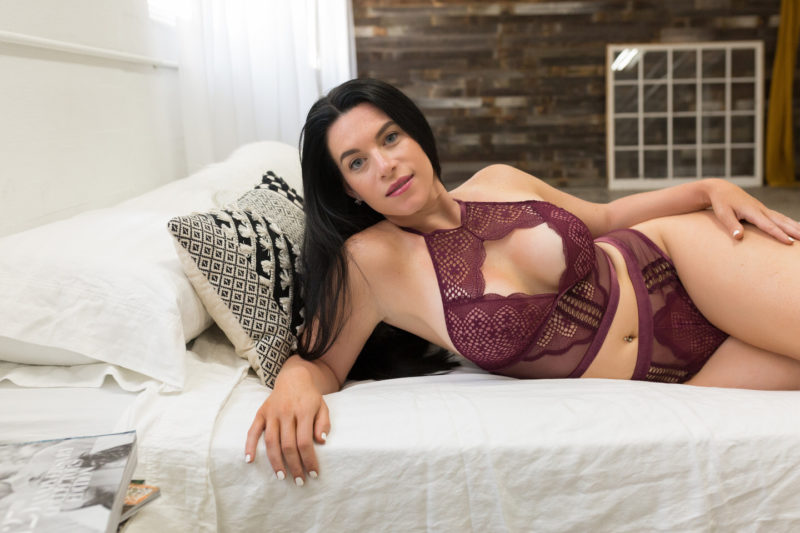 I've given so many of my clients memories like this to share, and new sex skills to enjoy at home. I'm Randy Ryder—why not make me part of your Wild West experience?