Authentic Nuru Massage
Posted by Kiteh Kawasaki on September 6, 2016
The United States and Japan enjoy a very close relationship. We've been Military Allies since the 1950's and our countries have exchanged tons of fun and exciting things in both directions for a very long time: Karaoke, Sushi, Kendo, cars, motorcycles, Go-Go Girls, movies, games – and even exotic sex techniques. You may have already heard whispers about one of these ultra-sexiful Japanese Specialties: Nuru Massage. What is Nuru Massage? Nuru was a super-secret Japanese Sex Technique created before the Internet existed. But today, thanks to the Net, you can see real Japanese Nuru Girls in action for yourself virtually anywhere in the world via Japanese Adult Videos (AV's).
In Japan, we call Nuru "Lotion Play" or "Mat Play." It is a specialized premium sexual service offered by Soaplands to customers who want the ultimate in intimate erotic encounters. To get started, we lay an ordinary air mattress on the floor of a specially-simulated bathroom, and then we cover it and our bodies with a lubricating lotion tailored for erotic sex-play. This lotion – or Nuru Gel – makes everything really slimy and slippery. In Japan our "Older Sisters" teach us how to make Nuru Gel from scratch, using closely-guarded super-secret traditional ingredients. Our Mamasan then teaches us how to apply it – and how to slide on top of the man's body to bring him maximum pleasure. It doesn't sound very difficult or sexy, does it? But once you've seen the shiny, squirming fully-aroused body of a girl straining to stimulate every inch of a starkly rigid fully-erect customer – live or in pornography – you will want to experience the real thing in person for yourself as quickly as possible.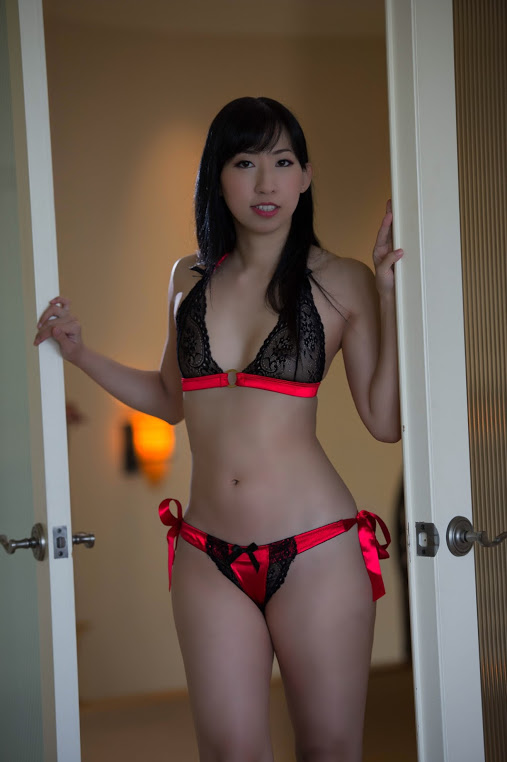 Historically, the prewar Japanese Turkish Bath evolved into what we know as modern-day Soaplands in the 1960's. A decade later, Miss Hamada from Kawasaki City introduced Nuru as a new kind of full-service body-wash and massage for men. Hamada-Sensei began to teach the secrets of this new Art to others through apprenticeship and also via articles in popular Japanese sex magazines. While Nuru Massage may have originally started out as an innocent scrub-down to relieve dry skin, nowadays it is nothing less than an epic erotically-charged sexual performance loaded with titillating tricks and secret techniques refined by Japanese sex workers for more than four decades. Surveys say 90% of guys want to try Nuru, but only 10% have done it. Most people have never tried it even at home with their wife or girlfriend. Wives might say "How did YOU learn about THAT?" so guys are naturally afraid to ask. It's always safest to try it out with a pro first. But I do have to warn you: it's totally addictive. Why? The lotion itself – when made freshly with authentic Japanese ingredients – is loaded with slimy erotic excitement. It's totally nasty. Japanese girls say it makes them "empty" and you'll find out right away it makes us go completely nuts. Nuru girls transform into something utterly foreign, shiny, slippery and exotic. Our breasts, thighs, ass and erect nipples slide over you rhythmically with a steadily-growing chorus of mind-numbing erotic sounds. Before you've climaxed a properly-trained Nuru Girl will pull away with a sticky, sucking sound so you can see her body totally aroused and covered from head-to-toe with the gooey sexual lubricant. Nuru is all about tactile, auditory and visual stimulation. It smells like sex – and it tastes like excitement.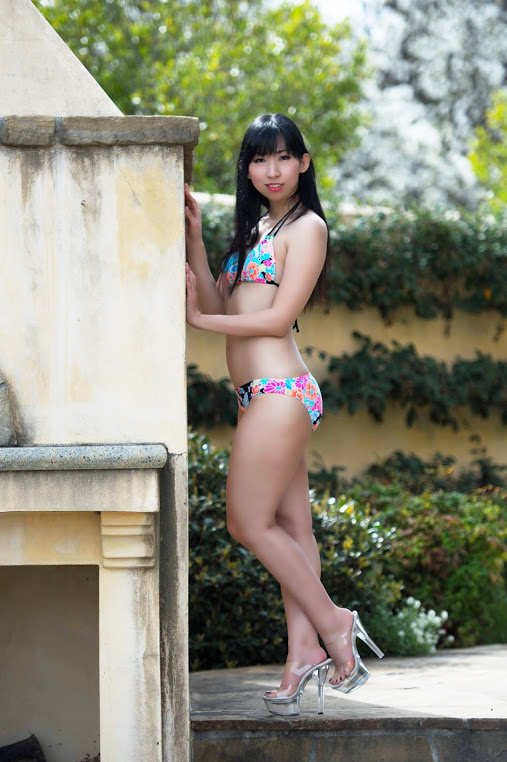 What you see in porn is totally different when you actually experience a real-life girl. You can feel her enjoying herself. You can taste the Nuru Gel in your mouth. She will wrap herself around you tightly, and you will be able to feel her slide you inside her over and over. The Nuru Gel will be everywhere by the time your session is over. That's why we use a bathroom – and not the bed – for Lotion-Playing. Girls like to hug customers during sessions, because it feels good to them too. But it's easy to fall if you're not really careful on the Nuru Mat – and that makes it even more exciting. Experiencing real danger and real pleasure hand-in-hand brings out mutual tenderness and caring in both partners on the Nuru Mat. This strong feeling of mutual gratitude is what Japanese call "love." It may look messy. But it feels so good.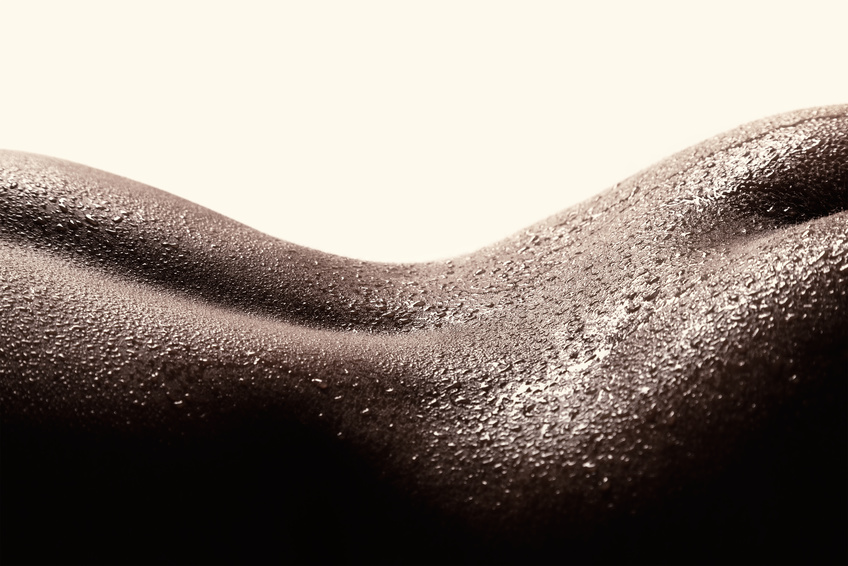 Authentic Nuru Massage forges a deep mutual trust, caring and compassion focused on shared pleasure and physical well-being. Even a brand-new girl can become comfortably relaxed and deeply intimate with you almost immediately. Because Japan has cultivated the arts of compassion and hospitality for many centuries, a fully-trained Japanese Nuru Partner will instantly bond with you just like a long-lost soulmate – and she will treat you like living Royalty. This is an experience you've got to try in person to really "get it." Bathing at home or watching porn can't even come close. Japanese Nuru is a living art that very few foreigners can ever experience even at Japanese Soaplands or at Licensed Geisha-Houses that cater only to Japanese. But thanks to Dennis Hof you can experience authentic Japanese Nuru right now – here in America – with the only Japanese National licensed to thrill by the State of Nevada. And I will enjoy every minute just as much as you do. Because I just can't get enough of that stuff. Call me…