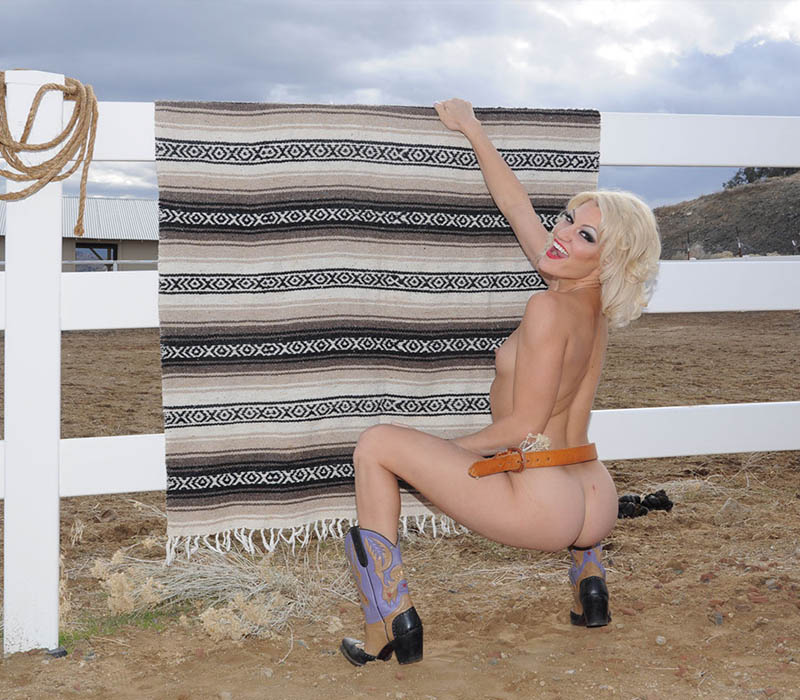 Summer Sebastian
VITAL STATS:
Pregnant, 3rd Trimester
Age: 30
Height: 5' 0"
Weight: Normally: 100lbs—Now: 130lbs (and growing!)
Bust: Now lactating colostrum
Bi-Sexual: Yes
Kiss/Makeout/GFE: Yes
Email:
SummerSebastian@bunnyranch.com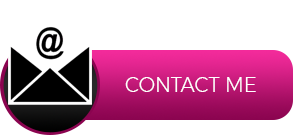 "Your Sweet, Petite, Treat–Now With A Surprise Plus One!"
That's right, SURPRISE! I'm totally pregnant and getting bigger by the minute! So here is the scoop for all you "prego-lovers" out there! Being that I am 100% open-minded, non-judgmental, extremely fetish-friendly, and a major LOVER of LIFE I have decided to publicly blog my pregnancy!! Just check it out for yourself at: www.BunnyRanch.com/Blog! So a little about myself! I just moved here in December (local to the Bunny Ranch) from sunny south Florida. Originally what brought me to the ranch was my ever-increasing expensive school tuition. I am a proud, "pay out of pocket" (which basically means I do NOT qualify for government financial aid—NOR do I receive or accept funds from friends or acquaintances—EVERY penny is paid out of MY pocket directly), which makes me appreciate my education and WORK that much harder towards being a successful honors student. I have maintained a G.P.A. average of between 3.5 and 4.2 throughout, and I have now temporarily transferred schools to a local university's medical branch where I am working on a four year master's degree program. My primary focus is studying in the "forensic pathology" field. I hope to succeed in becoming a medical examiner, and one day owning my very own practice! Anyways, back to the SURPRISE pregnancy…I honestly thought the move had really just plain "kicked my ass," because a feeling of fatigue just totally took over me. I figured going from below sea level in Florida to the high altitude up here in the mountains had finally taken it's toll. Then, needless to say, I discovered that I was expecting! My "significant-other," (40 years my senior, by the way), and I had done it… again! (We already have five year-old identical twin girls!) For me, "keeping the baby" wasn't even a question! After years of working in the morgue I have learned to really respect LIFE! So, I have decided to share this beautiful gift with all of you! Periodically, I will add updated photos and information as it becomes available to me.
CURRENTLY:
How Far Along: 3rd trimester
Weight Change: Normally: 100lbs—Now: 140lbs= 40lbs Gained!
The baby is very hyper and healthy!
It's a boy! His name is Jesse Craine.
So get in touch with me and tell me what you think! Just remember…just because I pride myself on having SQUEAKY-clean hygiene DOES NOT mean I'm afraid to get dirty! Wink Wink
Contact me to discuss details on booking an appointment!
Available 24/7 BY APPOINTMENT until the 4th of July.
Call (775)246-9901 extension 0 now to book an appointment with me.
NOTE: I am experiencing "HIGH TRAFFIC EMAIL RECEPTION," so please serious inquires ONLY!!
Thank you for your interest and your time is appreciated, but please respect mine as well. Thank You.
I look forward to meeting you soon!
XOXO
*~Summer Sebastian~*