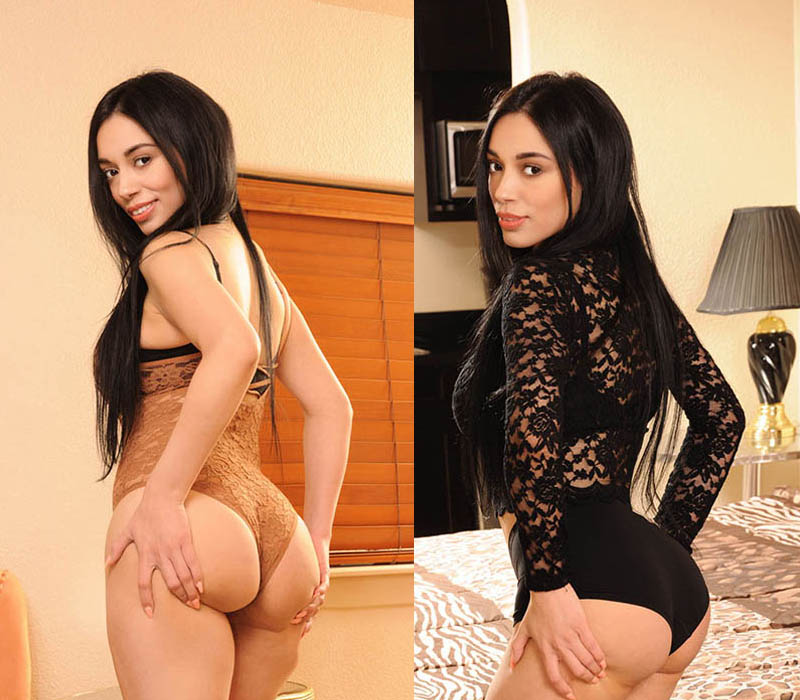 Mia
VITAL STATS:
Age: 29
Height: 5' 5"
Weight: 120 lbs
Bust: 32DDD
Bi-Sexual: Yes
Kiss/Makeout/GFE: Yes
Email:
[email protected]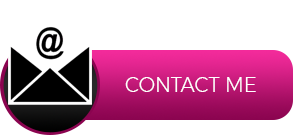 "Red-Hot Latina Lust—The Best In The West!!!"
I am so excited to be a Bunny—and I want to be your Bunny, your hot Latina Bunny to be exact! Hi there! My name is Mia Michaels, I am a very affectionate, loving and attentive courtesan that will fulfill all of your needs and fantasies—and even some that you didn't know you had! I am Latina, and to say I am hot-blooded is an understatement! I am scorching hot-blooded! Sex is my life! I just can't help myself—I dress sexy, I talk sexy, I act sexy…and it's all real! I am a fun, bubbly, love-to-laugh girl, and when you are with me you will feel energized, thrilled, and ready for anything! I like to spread my positive emotions and feelings to others, and enjoy experiencing us both getting excited together! So much to do! And even more to sex-plore! When you are my man (or woman, or couple!), you get all of me! Whether you want to talk about things I like to do—such as cooking, dancing, and reading—or what's on your mind today—I am up for it all! I want to know everything about you! People are fascinating! And I love getting inside your head, as you get into mine! Hanging out at the Bunny Bar, having a drink, checking out the brothel, driving to town to take in a show and dinner, the more hours we spend together, the more turned-on I become! You can have me at any time—and I will be wet and hot for you! Let's set a record for most orgasms! I love being on top and riding you fast, and slow! And I love giving long, slow, sloppy blow-jobs—everyone says, mine are the best! But I think my secret is, I truly love to suck on a man! So many women do it, but don't really like it…I crave it! I can hold a cock down my throat until you scream for mercy LOL! So, hey, what do you say to a meet and greet? I guarantee you will never get enough of me! We are going to be friends, lovers, confidantes, and…partners in pleasure! Send me a note below, and I will it, and you, from there! Loves and hugs!