Sports and Sex
Posted by Ivy Mae on February 2, 2017
There are many men today who can watch professional sports on TV and think back to a time when they weren't watching that game from a couch. They instead remember that very amazing feeling of when they themselves were the ones on the field. That feeling is never driven by the games you didn't win, but instead by that over-powering feeling of knowing that you, for a moment, dominated your chosen field and walked away with the lifelong memory of a sensational victory.
In this sense, a person's sex life is a lot like a sport. The sexual conquests and intense love affairs we have throughout the course of our lives become some of our most cherished memories, and define our self-worth and sense of accomplishment as human beings. As a serious sports fan, and a legal sex worker at Dennis Hof's Kit Kat Ranch in Nevada, I'd like to take a moment to illustrate the similarities I've noticed between sports and the wide world of sex.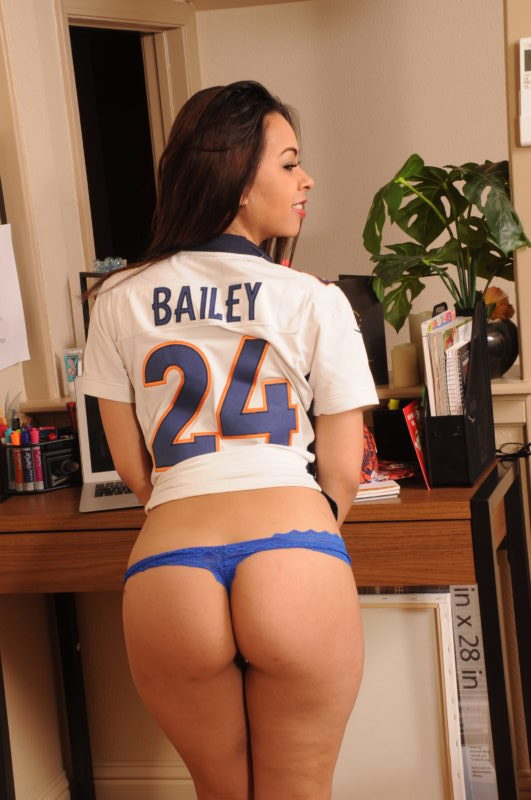 Watching VS Playing 
The couch is never a satisfying place to be when you have that itch to play. If you are fortunate enough to make it to a playing field, it will never compare to that experience of stepping in to a real stadium. A place where every blade of grass is perfectly maintained, a place where your name is on the back of a clean pressed jersey, a place where every teammate you play with is a professional. The same is said when it comes to sex. Sitting in a chair watching porn will never be enough satisfaction. Not when the thought comes to your mind that you could be the one playing the game with someone who could pull you off the bench and out of your amateur status and give you the chance to play as a pro.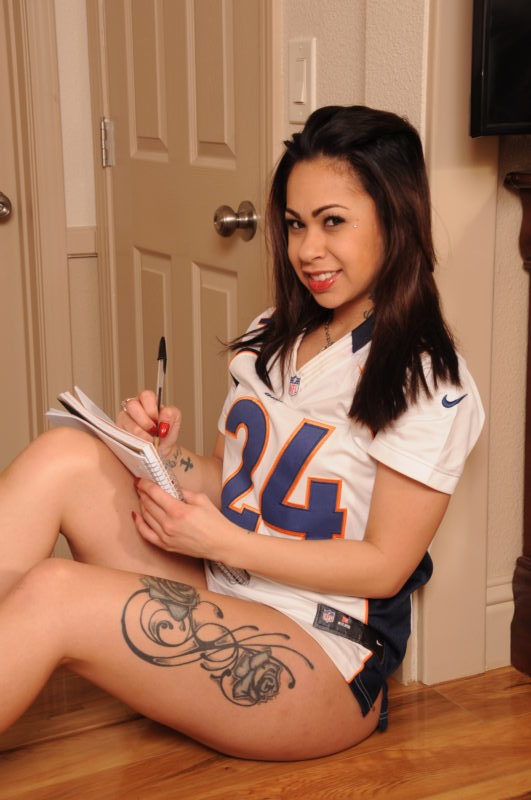 Amateur VS Pro 
The reason that you watch professional sports is because of the dedication and excitement. This is true because no one goes out to stadiums to watch amateurs fumble around with a ball with no real clue about what it takes to be the best. The players on any professional team have perfected their craft they have decided that simply nothing but the best will ever be acceptable. This reality is the same in the world of sex. The truth of this is that you could get dressed up, go to the bar, pick up a girl, and take her home, but she will likely never have the drive to be on the professional level that all men would wish she'd be on. The work you put in will be short of satisfying, because you never had the pro teammate you needed.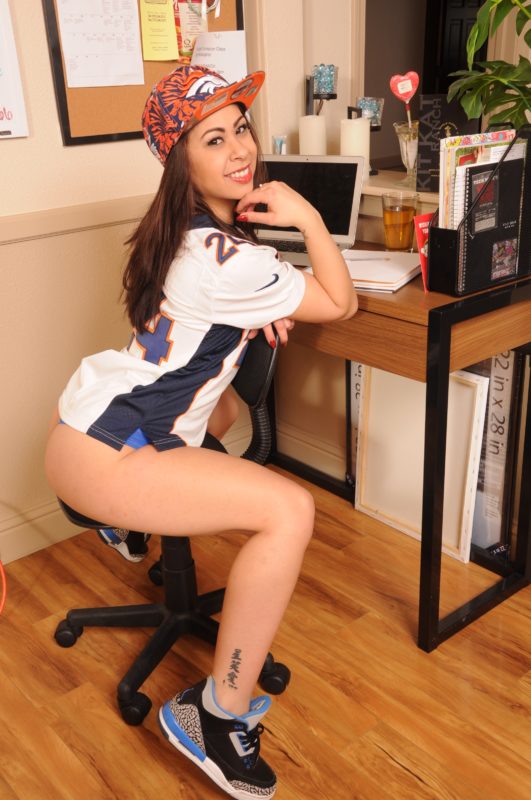 Losing VS Winning 
The world of sports can be unforgiving even for fans. As a fan, you feel the hurt of a loss so strongly that it can stay with you long after the clock has run out. That feeling is even more overwhelming when you were the one on the field, giving it your all, only to realize that despite your efforts you still must go home with your head down in disappointment. The feeling of a win, however, is virtually indescribable. Knowing that you worked hard, put every ounce of sweat you had in your body on the playing field — and you now get to walk away victorious.  This comparison is the same in the bed with a woman. There is a true disappointment that you can feel to your core when you have sex with someone and you make it to the point of climax only to be reminded that the whole experience fell short of what you had envisioned. That amazing and satisfying feel of a win comes when you find the professional teammate who also decided to play the game instead of merely being a spectator.
Sex is a body-contact sport. It is safe to watch but more fun to play – Thomas Szasz