The Perfect Atmosphere For A Sexy Experience
Posted by Amelia Heart on November 13, 2017
When you choose to seek intimate services in the legal brothels of Nevada, you can expect more than simply knowing you won't face criminal charges or penalties for doing so; more than knowing we are medically verified to be disease-free and you won't be taking anything unintended home with you; more than the assurance of safety and security that you won't be robbed, beaten up, or have your credit cards fraudulently charged by unsavory characters.
Beyond these basic (though crucial) guarantees, because of our ability to operate freely instead of underground and to attract intelligent, skilled courtesans, we offer many luxurious amenities to provide you not just safety, but a world-class experience. When you make the decision to visit me here, you can look forward to memories that will last a lifetime and building a courtesan relationship that could go on for years. Knowing this, I don't take for granted the little touches that will make your visit with me special and memorable.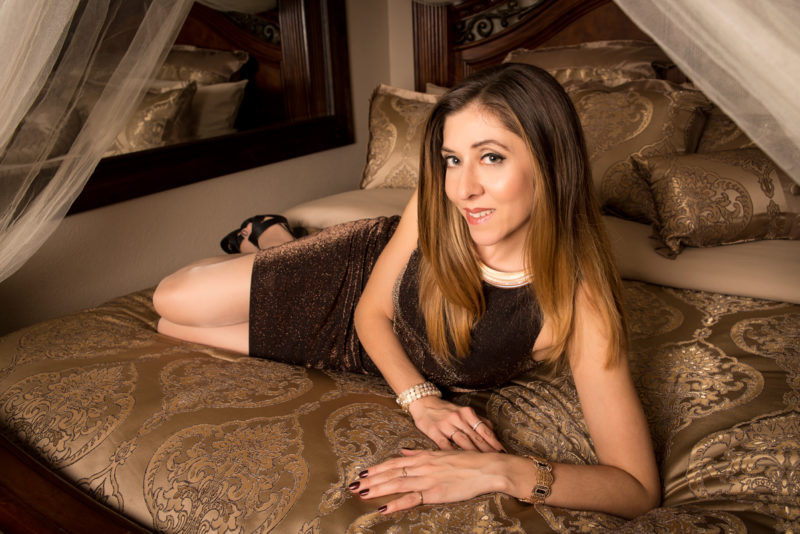 My own dedicated approach to luxury companionship and my attention to detail comes from a history of academic and professional experience. Prior to becoming a courtesan, I acquired multiple academic degrees and worked in museums before spending seven years offering professional massage therapy services. From all of these experiences, I learned to be meticulous in caring for my charges, whether they be ancient inanimate artifacts or my devoted clients.
From the moment you step through the door of my elegantly furnished room, you will see that I personally go above and beyond to ensure my clients' expectations are always met and exceeded. I go to great lengths to ensure my hair, makeup, clothing, and workout routine contribute to me being the most alluring I can be to enhance your experience. On a daily basis, I invest back into making sure your experience here is of the highest quality I can provide so that you, in turn, will be eager to invest in me.
Click on a thumbnail below to view gallery
A considerable amount of my own personal time and money has also gone into ensuring that my room is a luxurious sanctuary. With my background in massage therapy (not to mention an interest in neuroscience), I am keenly aware of how one's environment and sensory input on multiple levels contributes to one's experience. I have gone to extensive effort to ensure that visiting my room is a VIP experience every single time.
Let me paint a picture for you. Before you even enter my room, you may catch the scent of vanilla wafting down the hall. Smell is our most powerful and primal sense; it can bring back memories or completely alter our experience of an environment. I often use vanilla, as it is considered an aphrodisiac scent that promotes tranquility. (If you have a particular request instead, don't hesitate to let me know in advance.)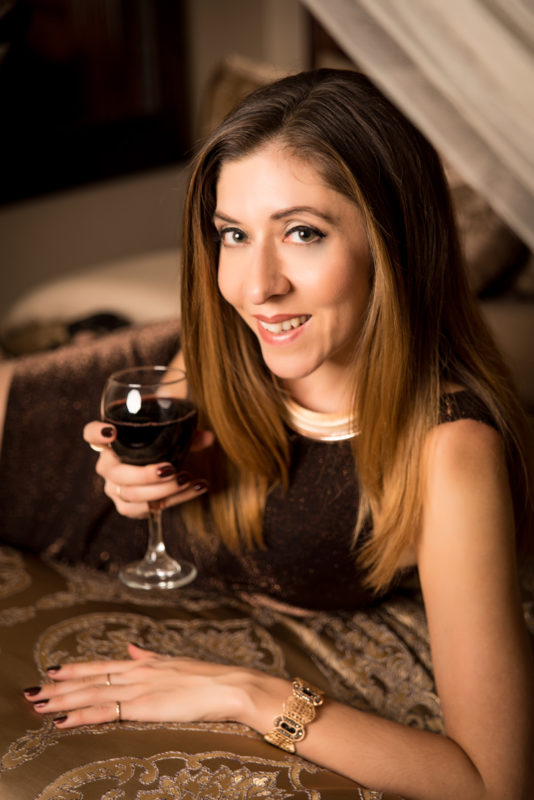 When you walk in, the lights will be dim and the decor elegant and attractive. Everything is clean, orderly, and in its place. Candles all around provide an extra romantic gleam, reflecting off the mirror alongside my bed where we can later watch ourselves moving in our passionate encounter.
Far away from the parlor, the audible disturbances will be minimized. Your ears will be treated to soft, romantic music (unless you prefer a different soundtrack) designed both to relax and gently stimulate the natural rhythms we invoke. When we finally make it to the bed, my extra soft sheets and plush bedding will envelop us in a comforting cocoon. The most intimate moments occur here, with every sense incorporated to its fullest. You'll have had plenty of time to undress me with your eyes, but when seeing turns to feeling, you'll notice how my all-natural body conforms to every expectation of firmness and softness in just the right proportions.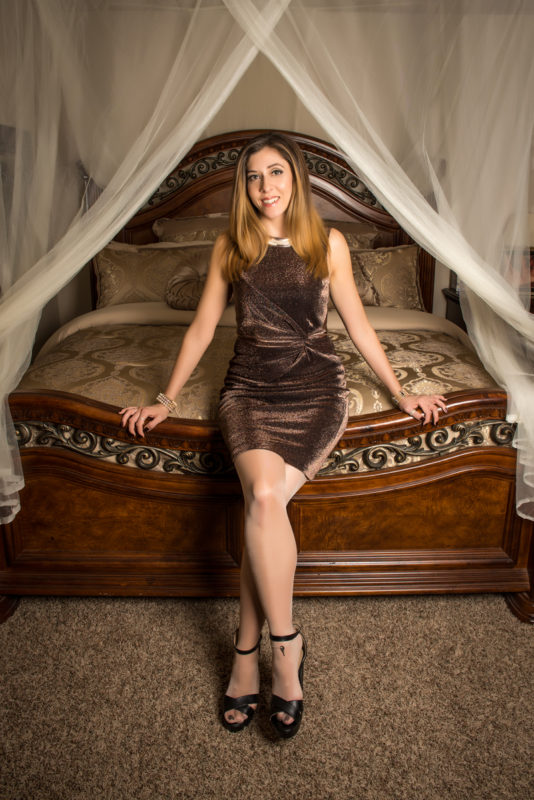 After our bodily exertion, we can take advantage of my private bathroom to rinse away the sweat in my double-headed shower or with a relaxing soak in my spacious tub. Thick, oversized towels await you when we emerge. And, of course, if we aren't ready for the encounter to end, the delights go on with as many indulgences as we can dream up; let me treat you to as much time together as you would like, whether in my room or venturing out for a decadent dinner to satisfy those appetites we haven't already.
If you are seeking an extraordinary encounter, look no further. I look forward to indulging you in every way with all the amenities I can provide. Let's begin our plan soon for one or more of the most unforgettable encounters of your life.