My Love Affair with Older Men
Posted by Caressa Kisses on August 12, 2016
I love men. All men. Tall, short, thin, hefty, reserved, outgoing, conservative, liberal. I've enjoyed the company of a wide variety of gentlemen, each wonderfully unique in their personality and desires — and, as a premier courtesan at Dennis Hof's world famous Moonlite Bunny Ranch, I've completely satisfied the sexual and emotional needs of each and every one of them. But one type of male client holds a special place in my heart. In my time as a sex worker, I've found that I've developed a particular adoration for men who are twenty, thirty, and even fifty years my senior. To put it simply: I'm into older men!
When my colleagues and friends ask me why I'm turned on by more mature gentlemen, I usually share with them four characteristics of older men that make intimate rendezvous with these clients so exceptional.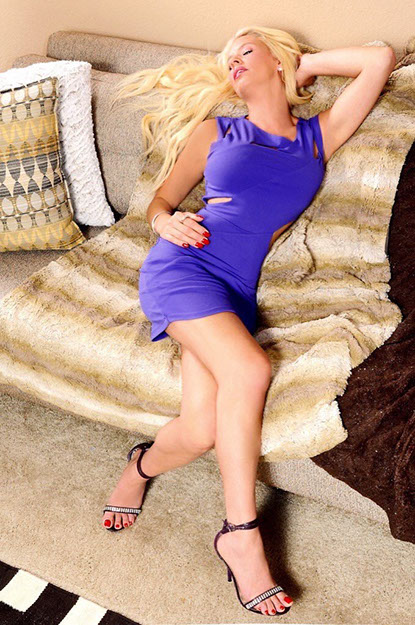 Patience
I consider myself a very patient, gentle, and compassionate woman, and I enjoy the company of men with similar characteristics. During an erotic encounter, older men prefer to take their time and appreciate every moment of our time together. Mature men bask in the pleasure of foreplay and delight in teasing every inch of my tanned, taut body. They understand that sex is not something to rush through and get over with, but something to be savored and enjoyed, and built up to after an evening of stimulating conversation and carefree companionship.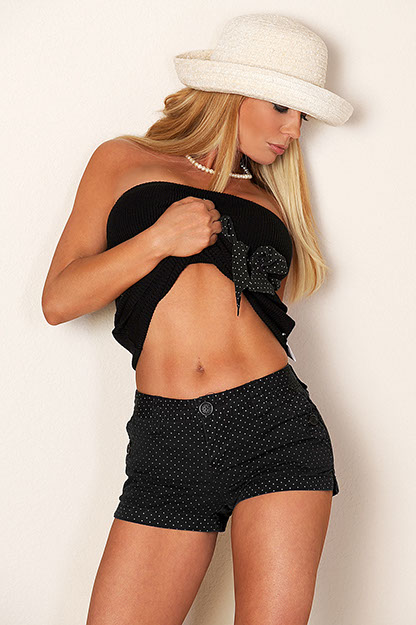 Generosity
Older men really do appreciate women more than men in their twenties or thirties. Mature people understand that life is ephemeral and quality moments between two human beings are rare and should be cherished. Older clients tremendously appreciate the time I spend with them, and this is reflected time and again in the generosity they've showed me, not just in monetary compensation for my services, but in the kindness and unselfishness these clients have exhibited throughout our lasting friendship.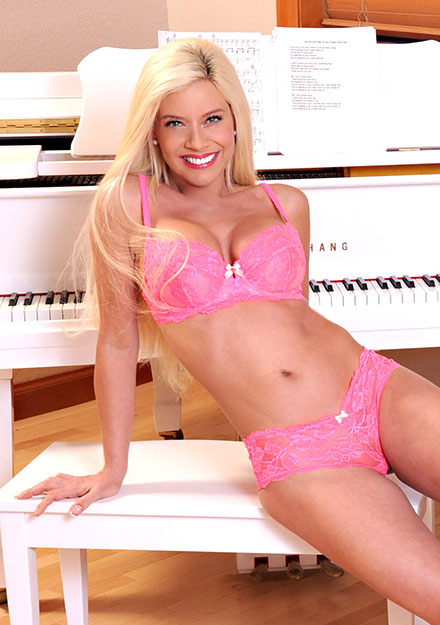 Thoughtfulness
I'm very successful in what I do not only because I'm a very desirable woman but also because I'm one of the best lovers any man will ever have. I'm a magnificent sex partner because I'm very attentive to the needs and desires of my clients. Older men make great bedmates because they are also very considerate during sex. Sex involves two (or more) people, and great sex occurs when both participants are sympathetic to each other physically and spiritually. I love to please and to be pleased, and older men either know exactly what I need to get off, or they know the right questions to ask to find out.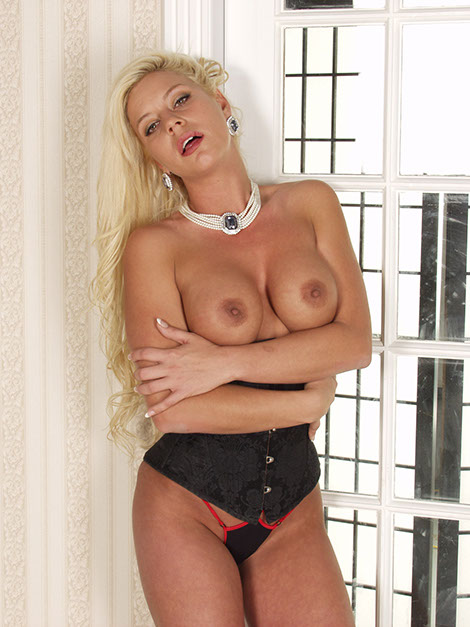 Romance
I'm an empowered person and a successful entrepreneur, but I'm also a woman. I'm not ashamed to say that I love to be swept off my feet in a whirlwind of romance. Flowers? Yes! Chocolates? Yes! A surprise weekend getaway in the Cayman Islands? Oh god yes! Romance isn't dead and older men know how to make my heart skip a beat when they wine and dine me, and make me feel like the most special person in the world. I love to get carried away and older men bring the romance into an encounter like nobody's business.
Let's face it, age isn't just a number. The longer we're in the world, the more we learn to enjoy the pleasures that life has to offer. If you're an older gentleman seeking to indulge in those pleasures, this blonde bombshell is eager to delight in them with you…