Mutual Masturbation: Getting Off Together
Posted by Alice Little on August 18, 2017
Mutual masturbation is an opportunity to learn more about your own body and about the body of your partner. Taking the time to explore one another's bodies lets you enjoy the anticipation of other sexual acts almost as much as the acts themselves. Understanding your own pleasure and the pleasure of your partner is integral to becoming a better lover and making your own sexual experience more gratifying and satisfying.
In even the simplest circumstances, mutual masturbation is a fun way of taking foreplay to the next level. It gives you the ability to directly stimulate your partner, and you can ramp up that stimulation in intensity as the mood and the connection between you continues to build. The hands are some of the most sensitive parts of the body, and being able to appreciate the tactile experience of your partner directly with your fingertips can be incredibly exciting and satisfying.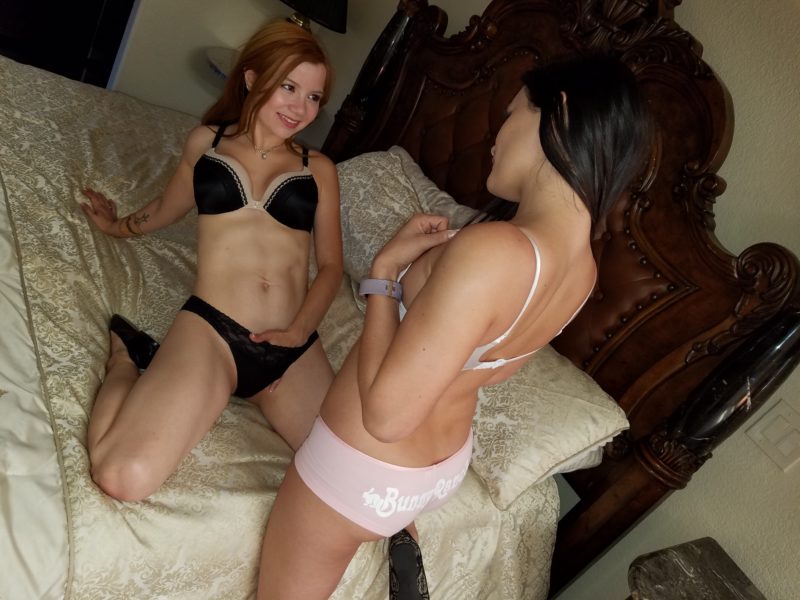 Even the act of lying still and watching another person take the time to explore your body, ask questions about your pleasure, and get their own pleasure from pleasing you is erotic in and of itself. For this reason, mutual masturbation is an important component of the girlfriend experience, because establishing that intense emotional and sexual bond only happens through openness and communication; mutual masturbation creates the forum for that intimate communication to happen. 
Making eye contact and communicating with someone focusing on your pleasure with their hands is an intimate experience, more so if you are also stimulating them. This is an excellent opportunity for you to experience an intense kiss and explore one another's lips in much the same way you are with your hands, complete with the intoxicating smell and taste of your partner's breath on your face and their skin on yours.
For those not entirely comfortable at first, or experiencing a little first-time anxiety, mutual masturbation allows for an opportunity to ease into a sexual interaction with a new person, moving in small enough stages that you can find your own pace and level of comfort. Slow manual stimulation can be a great way to get your body in the mood, and it can be very sensual to have a normal conversation with someone exploring your body with their hands.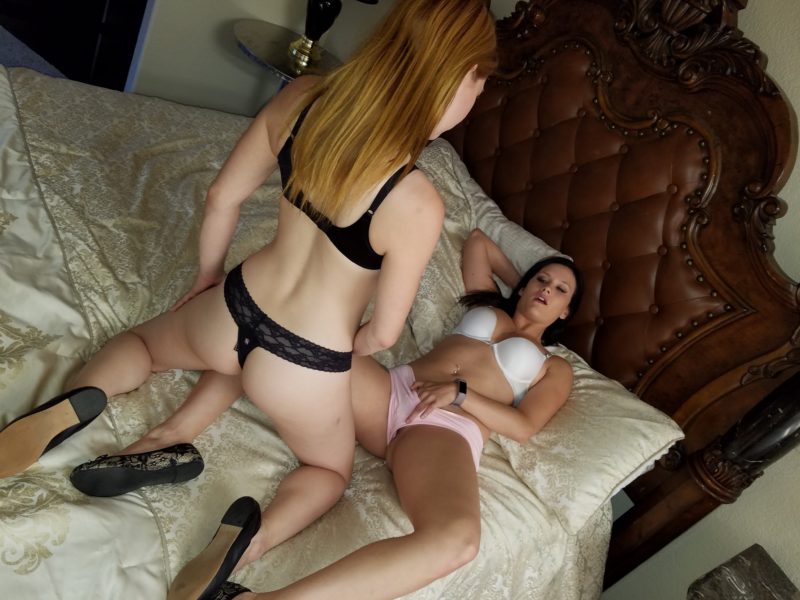 Toys are another fun thing to incorporate into mutual masturbation. Some toys are designed to please both partners at once, others are made just to gratify one person at a time, and you can each pick your favorites. Toys also can be a great way to heighten your sexual pleasure during intercourse, and mutual masturbation during intercourse is a fantastic way of keeping your bodies in sync and ensuring that both of you have amazing orgasms at the same time.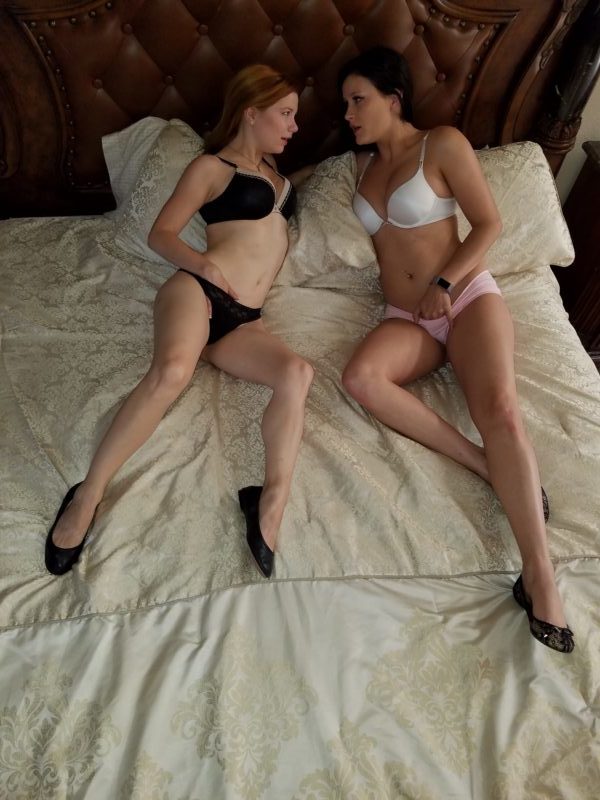 Finally, mutual masturbation can greatly intensify sex itself. A firm gentle tug on the scrotum while a woman drops herself all the way down and buries you inside of her will feel just as amazing as your fingers do exploring her while she does it, forcing her muscles to close even tighter around you as you move in sync. Using and understanding these techniques, when from mutual exploration you have found they are pleasurable, is the gateway to bringing your sexual experiences to the next level and understanding exactly how to bring yourself to an orgasm you never imagined yourself having.
My friend @TheAliceLittle and I work great together! Want her to join? Email us! [email protected]
[email protected] pic.twitter.com/rMylR93Qq9

— Harley Lane (@HarleyLane_Tx) August 18, 2017
Pictured: Alice Little and Harley Lane from Dennis Hof's Moonlite Bunny Ranch.