Common Mistakes Sex Workers Make
Posted by Randy Ryder on February 27, 2017
This year, after working at Dennis Hof's world famous Moonlite Bunny Ranch for over half a decade, I have managed to become "Bunny of the Month" for the first time. This means that I've distinguished myself as the preeminent prostitute of the moment by out-booking my fellow working girls, exceeding the expectations of my wonderful clients, and thoroughly fulfilling my customers' every sensual and carnal desire. It is no small feat in the world of Nevada's brothels — especially when you take into consideration that the Bunny Ranch is the most successful brothel in the world.
While I've always loved sex and intimacy, and enjoy meeting new people, being a licensed sex worker didn't come easy to me. Do not be deceived into thinking otherwise, sex work is real work — there's a lot more to this job than just the fun stuff. It took me quite a while to figure out that there is a lot that goes into being a successful courtesan at the Bunny Ranch, and I've made my share of mistakes over the years. Here are a few common mistakes that working girls make.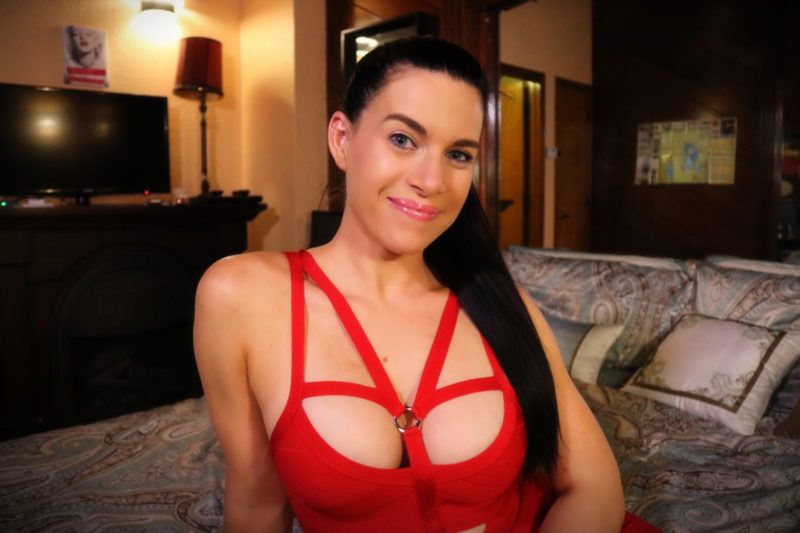 Time Management
Time is money and money is time, especially in the legal prostitution business. Sex workers actually have a lot of down time in between appointments. Because the Bunny Ranch is a sort of non-stop sorority party, a common mistake that ladies make is waisting their time gossiping or partying too much, when they could be using the "down time" to be communicating with their repeat customers and making new connections. A lot of beginners think that clients just magically appear, but there's a lot of hard work that Dennis Hof puts into marketing and publicizing the Bunny Ranch, and it's important that each individual harlot makes a daily effort to build her personal brand and market her unique services. In a sea of gorgeous, sexually-charged vixens, it's important to get yourself out there and differentiate yourself from the crowd, whether it be through effective use of message boards, social media, or other marketing tools. There could be a sweet and generous client out there just waiting to meet you, but he has to know that you exist first.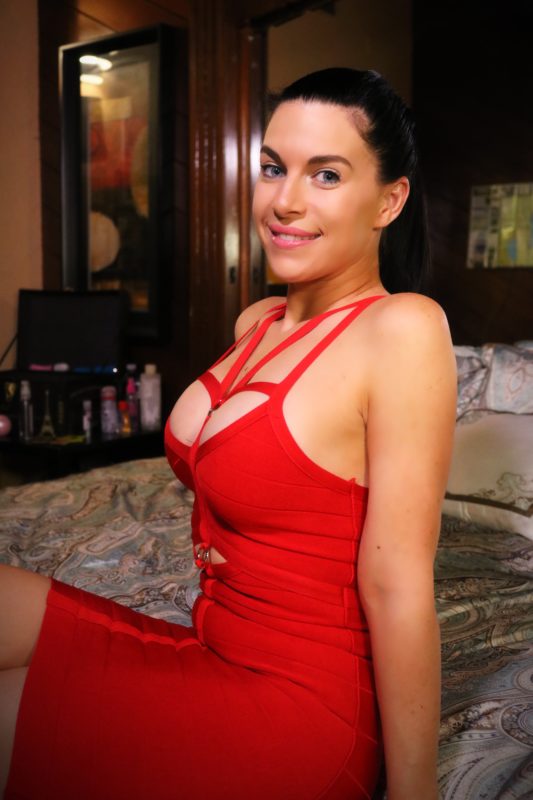 Dirty Hustling
Dirty hustling is when a lady moves in on a customer that is already booked with a different lady or is currently conversing with another sex worker. Unless the lady invites another courtesan into the conversation, it's generally considered highly rude to interject yourself into another sex worker's business. In this industry, it is important to have boundaries and to respect your coworkers. A brothel can be a very competitive environment. It's an unusual societal situation in a brothel, where women uncharacteristically compete for the attention of men — which is why it's necessary to have rules and mores dictating how and when a sex worker should approach and engage potential clients.
A lot of clients don't understand what's going on when we don't interact with them while they're conversing with another courtesan. Such behavior sometimes gets mistaken for being disinterested in the client, but it's actually a show of respect for our fellow working girls — and being respectful allows every potential client a fair opportunity to determine whether or not he'd like to get down with one or more of the women he meets at the bordello.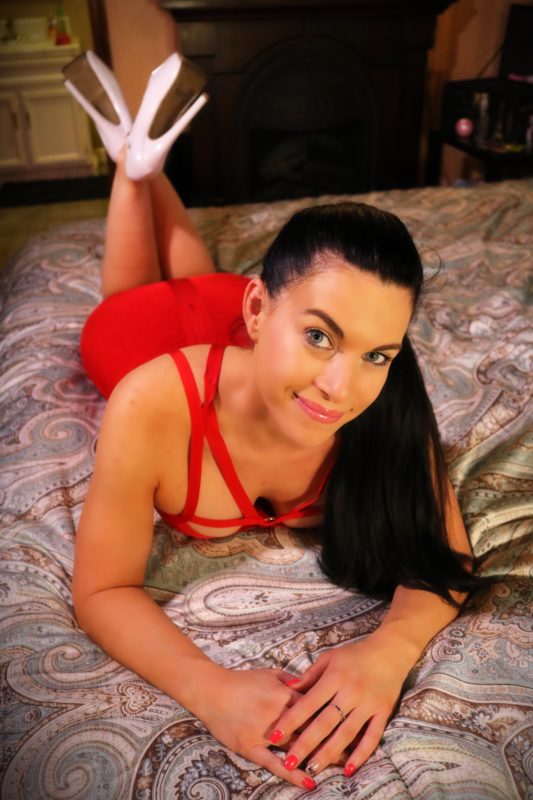 Financial Planning
A lot of ladies at the Bunny Ranch make five, even six figures in a single day — and sometimes they spend it just as fast. This is a rookie mistake if there ever was one, because there are also days when we make nothing. It is very important to keep track of how much you make and how much you spend. New girls entering this industry often make more money than they've ever dreamed of, and they have no idea what to do with it. It's a rush to see your bank account numbers skyrocket, but it's also a little overwhelming. A seasoned sex worker knows enough to take a breath, assess her financial situation, and invest her money properly so that she builds a solid financial future for herself.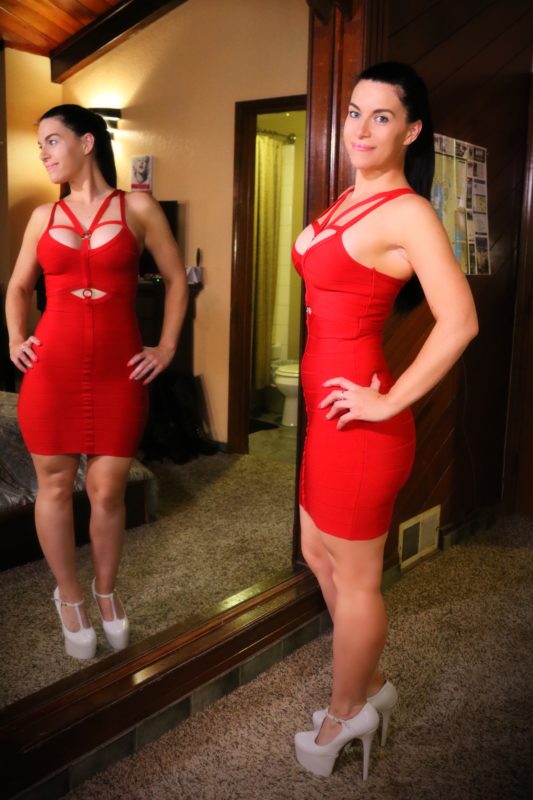 Confidence
The hardest attribute for many new sex workers to successfully cultivate is by far confidence. Having confidence and believing in yourself is crucial to succeeding in any business, including the sex business.
If there's one mistake I've made in the past, it's being afraid to ask for what my services are really worth. I'm a naturally shy and introverted woman, so it took me a while to develop the sense of self-worth and dignity necessary to excel as a professional paramour. Thankfully, my clients and fellow working girls have always been very kind, supportive, and flattering to me.  They helped me understand that what I have to offer is sublime and magnificent, and they helped me grow over the years into a sexual superstar deserving of the title "Bunny of the Month."