Why You Should Have Sex with an Imperfectly Perfect Girl
Posted by Brooklyn Beach on December 4, 2017
If you are on the fence about booking a party with a professional companion, allow me to convince you. Whether you're hesitant because of shyness or your own body image, I can relate. As a plus sized girl, I understand all too well the concerns many of us have regarding the way we're perceived by others. I also believe that these concerns are mere fabrications of the society we live in. Who is to say we should be ashamed? Who is to say what we should look like? No one. And besides, plus size is more fun. Especially in the bedroom. 
When I started as a companion, I struggled with ideas that society has about body image. I was worried no one would accept me for who I am and that I would never get to share my compassion with anyone. I was so nervous and scared that I would never be accepted. I can relate to anyone else that feels this way. As someone with a little extra to give, I can guarantee that I offer more than my less Rubenesque colleagues. 
My philosophy is that I hold no judgements. And if I did, how contradicting would that be? Instead, I can relate. Presenting your body to anyone can be a scary endeavor, I know. Like showing the whole table your deck of cards and worrying that everyone will judge you. I have learned to embrace the hand I was dealt, and I've never been happier. But why should you get naked with me? Once you are over the hurdle of your insecurities and learn to embrace them, what can you expect with a plus size girl?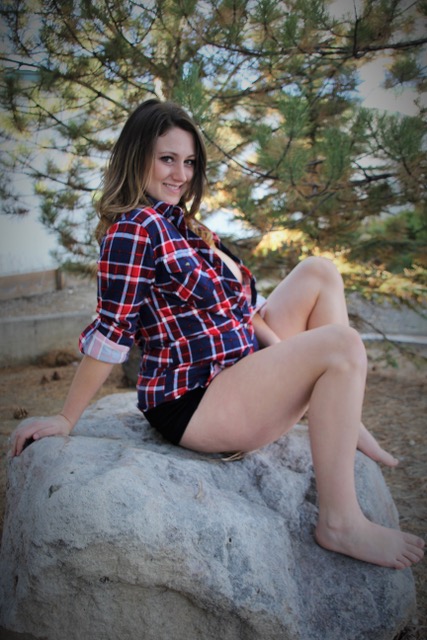 My Body is a Wild Ride
My body is like an amusement park. With dips and hills, a big booty and large breasts, the ride is exhilarating. My butt, breasts, hips, and thighs are all areas that, when touched erotically, arouse my sexual energy. And yours too. Unlike plus size girls, skinnier girls can't use their breasts in sex like I can, if you know what I mean. If you haven't tried "breast sex," you can only find it with a plus size girl. With what my body has to offer, our foreplay experience will raise to higher peaks and deeper valleys.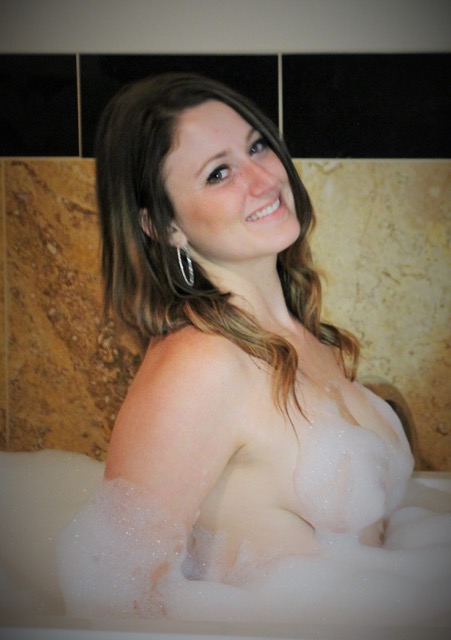 I Arouse Your Deepest Instincts
I'm a firm believer that men are instinctively attracted to plus size, despite what society thinks. As a man, whether you realize it or not, you are visually stimulated by nature. By mountains, hills, valleys, peaks, crevices, and any other natural structure. Also, the sex appeal of a woman is dependent on her ability to bear healthy children. As a curvy woman with larger breasts, wider hips, and a juicy booty, I will trigger your instinctual attraction and desire to procreate. Let's use our bodies like nature intended!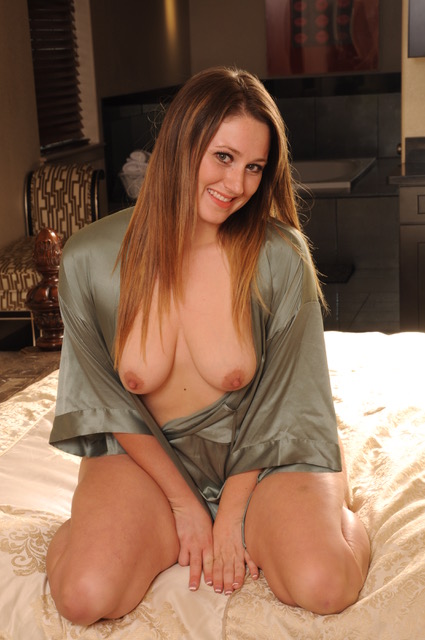 I Know How To Laugh
A girl like me knows how to laugh, and I must say – I'm pretty good at it! I love to crack jokes and I'm not easily offended – share your dirties joke with me. I'm not a perfectionist and I don't take life too seriously. I know how to have a great time and live in the moment – because my hair and nails aren't most important things to me.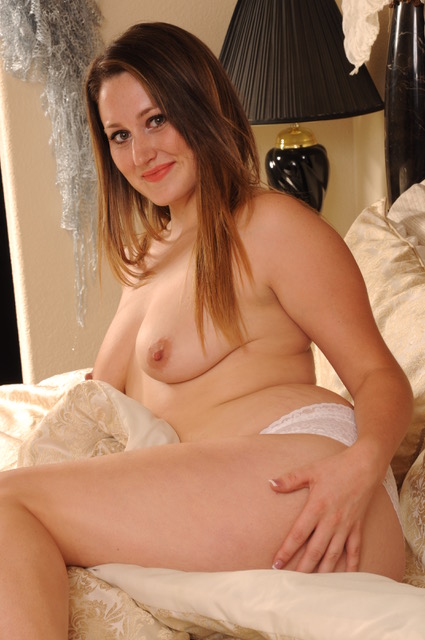 Better Foreplay
As a curvy, plus sized girl, I offer more after sex too. I'm a great cuddlier. I have a unique sense of humor, and, like I said before, I will never, ever judge you. If you're worried about choosing a companion based on your own insecurities, look no further than me. I'll make you feel more relaxed than anyone else. You can contact me and we can set up an appointment. If you're ready for a wild ride and an awesome experience with a curvier girl, I'm your woman.