Getting Off On Getting Me Off
Posted by Chanel on February 2, 2018
You want to get off? I can most definitely oblige! As I mentioned in an earlier post, as a fully licensed and tremendously qualified sex worker, I can make you come harder and more satisfactorily than you ever thought possible. But you may be surprised to learn that my role as the living embodiment of your most intense sensual fantasies is not limited to fulfilling your physical needs. I know that men get off on a lot of levels, and giving you a gratifying orgasm is merely one of many ways to put a spring in your step after our session.
Pleasure is my business, and I am an expert at giving and receiving it. I'm well aware that many men get off on going down on a woman — listening to my moans of excitement grow as you bury your face in my muff, and pleasingly navigate my taut, wet world with your eager tongue while I writhe in rapturous joy. There are many reasons why men absolutely adore cunnilingus with a prostitute. Here are a few examples, from my experience, why men fancy reciprocating the bliss of sexual gratification that I so enjoy providing…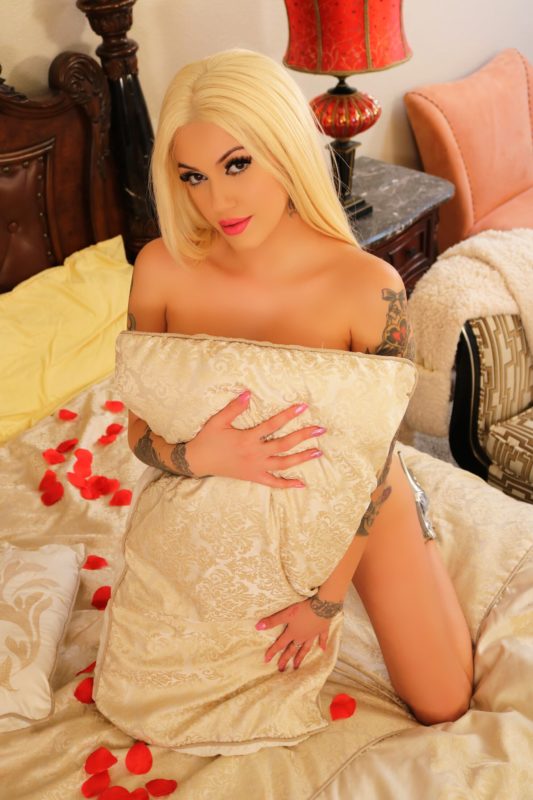 You genuinely like me
News flash: My clients actually don't treat me like a rag doll to be fucked silly and then casually tossed aside as if I'm some sort of sperm depository. I mean, you can if you want — nothing wrong with an occasional "Wham, bam, thank you Chanel" — but generally my lovers and I enjoy each other's companionship, and we often develop an authentic connection that extends beyond the sexual. When you have legitimate affection for another person, you tend to enjoy making them as happy as they make you. What better way to show your appreciation for your favorite side chick than by feasting on my sweet snatch and making me climax as part of our no-frills relationship?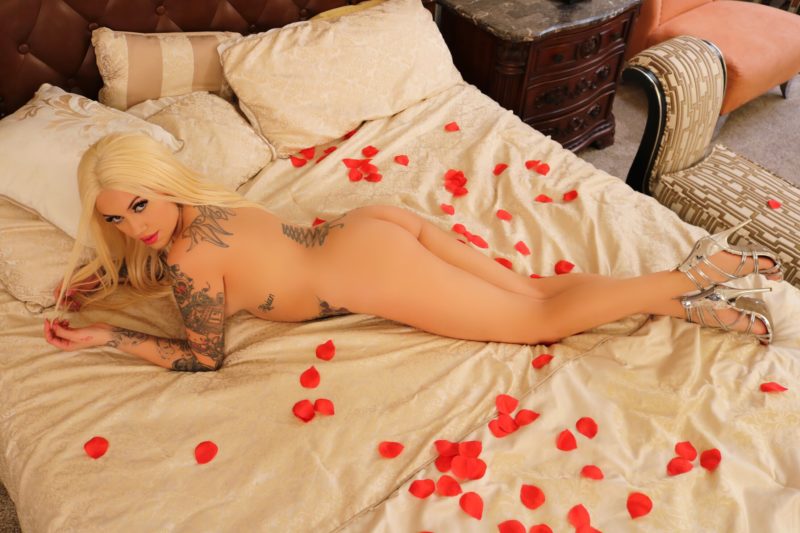 You have something to learn
It's very common for people in relationships to not communicate effectively about sex. You'd be surprised how many men never learned how to appropriately perform oral sex on a woman. I promise, if you think that you lack sufficient pussy eating skills, you're not alone. There are millions of guys out there in the same boat. You want to please your significant other, but you can tell that she's just not feeling what you're doing down there — and you also know that she doesn't want to hurt your feelings by telling you that she's not impressed with your cunnilinguistics. Not to worry, I've helped hundreds of men become capable muff divers. I can teach you everything your wife or girlfriend isn't telling you, and you can freely ask me any questions in the safe and nonjudgmental environment of a legal brothel. With me as your pussy eating practice partner (say that three times fast), I guarantee that you'll have the time of your life as you learn-by-doing(-me.)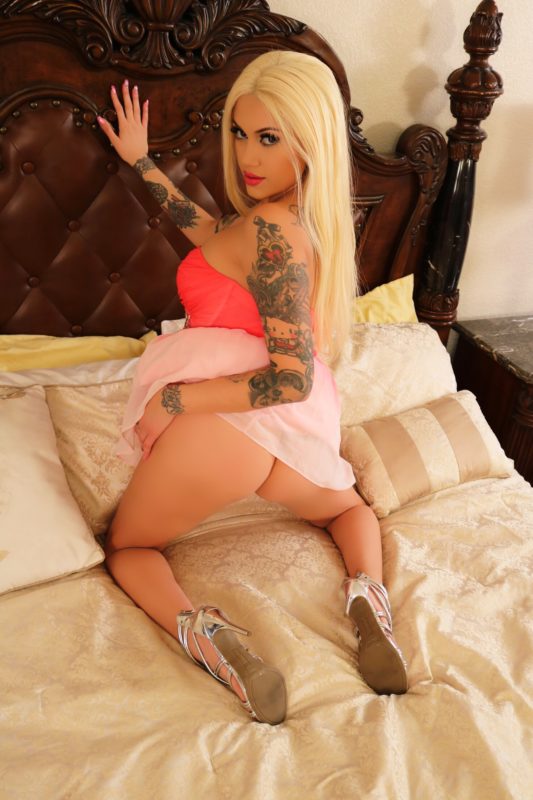 You have Erectile Dysfunction
One of the best things about being a prostitute is that you learn, first-hand, about the facts behind the myths associated with sex. Many of my clients are older men, and a portion of those clients have to deal with Erectile Dysfunction. Having had sex with many, many men of all ages that suffer from varying degrees of ED, I've found that these men are far from the disappointing lovers society stigmatizes them to be. When men have Erectile Dysfunction, their penis becomes less central to their bedroom activities. Since these men tend to take more time to "ramp up," they discover that the marvelous act of sex involves every part of their body, not just their penis. Indeed, some of the most amazing sexual experiences I've had have been with older men who have generously ravaged me with their hands and tongue, and have delighted in their newfound sexual prowess as they watch my eyes roll back and feel my body shiver with glee. Enjoying the full spectrum of sex acts is not only fun, but also helps alleviate the anxiety that intensifies ED, allowing you to get relaxed, rock hard, and ready for me to ride you home.