Legal Sex Workers Are Obsessed with Pokémon Go
Posted by Jeremy Lemur on July 12, 2016
The insanely popular 1990's Nintendo game Pokémon, in which gamers travel the world to hunt and tame exotic creatures, is back with a vengeance with Pokémon Go, an app that uses your phone's GPS and camera to propel Pokémon into the real world so that you can search for these virtual critters in real-life environments.
One unexpected real-life environment where Pokémon Go is a smash hit sensation is a legal brothel in Nevada, where sex workers can be found frantically roaming the bedrooms, BDSM chambers, and Jacuzzi bungalows in search of these elusive little monsters.
But the game provides value to licensed prostitutes beyond mere entertainment. Even though Pokémon Go has only been around a short time, the women of Dennis Hof's Moonlight Bunny Ranch near Reno, Nevada have already discovered ways that the phenomenon can be incorporated into their profession…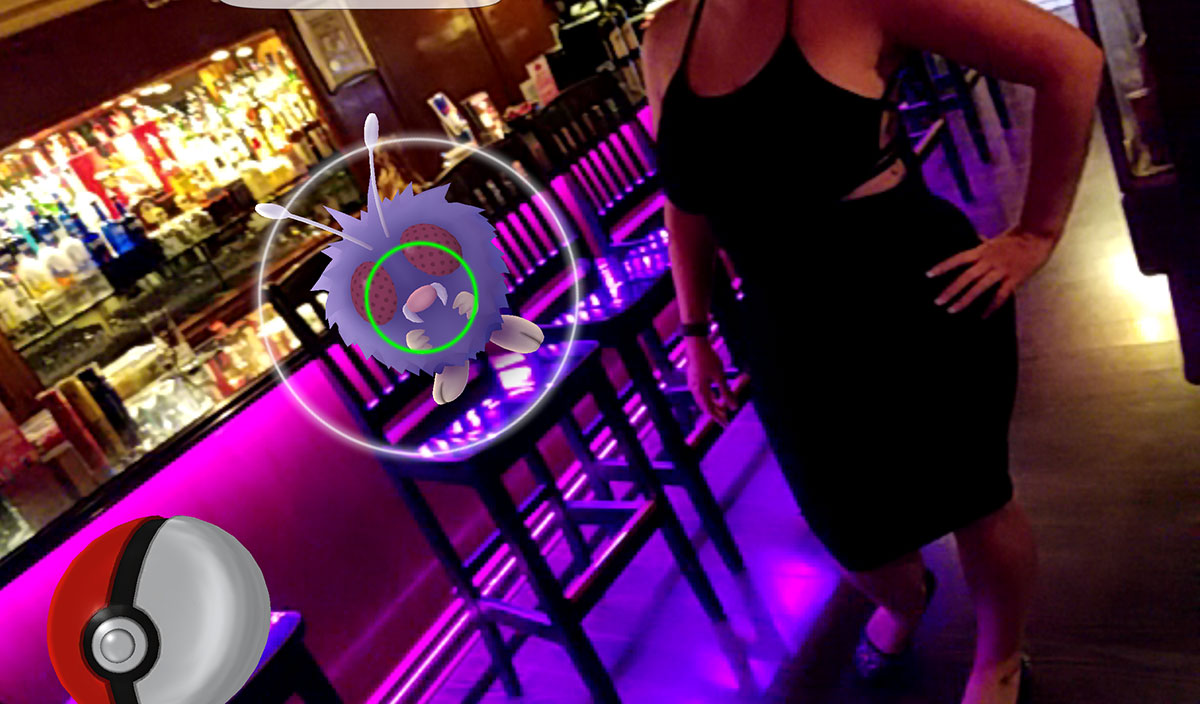 A New Sex Role Play Opportunity
It took about a minute after the game's launch in July for sex workers to realize that offering a Pokémon Go sex role play session is a great upsell to brothel customers interested in gaming. Clients at the Moonlite Bunny Ranch are having a blast with sexy versions of the game that include "wherever we find a Pokémon, we'll 'do it'" and "I'll take off an article of clothing for every creature you collect at the bordello."
Customers have also already requested "threesomes" that involve the client, courtesan, and a Pokémon beastie joining the fun via cell phone.
A Great Way to Break the Ice
For shy clients who may have spent far too much time gaming alone throughout their lives, Pokémon Go is a great way for the ladies to break the ice when they give new clients a tour of the brothel's amenities. Every new client receives a complimentary tour of the Bunny Ranch from their lady of choice, and it's often an awkward period as client and courtesan get to know each other. Playing Pokémon Go helps relax the situation by giving both parties a fun game to play as the customer learns all about the various sex rooms, VIP suites, and massage options offered at the famous bawdy house.
No More Cathouse Catfights!
Sometimes, when over two dozen women are living together and often competing for business, there is occasional drama and perhaps even an infrequent quarrel between two sex workers as the ladies await their appointments and prepare to welcome new visitors to the sex den. Thanks to Pokémon Go, there is much less of this intermittent animosity between co-workers, as the ladies are laser-focused on catching the digital monsters scattered throughout the Bunny Ranch. There is not a more engrossing or drama-free way to pass the time between erotic encounters.
These are just a few of the ways Pokémon Go is being used at a legal brothel in Nevada, and we're sure that as the game continues to evolve and gain in popularity, the Bunny Ranch bunnies will find more and more ways to make the phenomenon an amusing and entertaining part of their (sex) lives.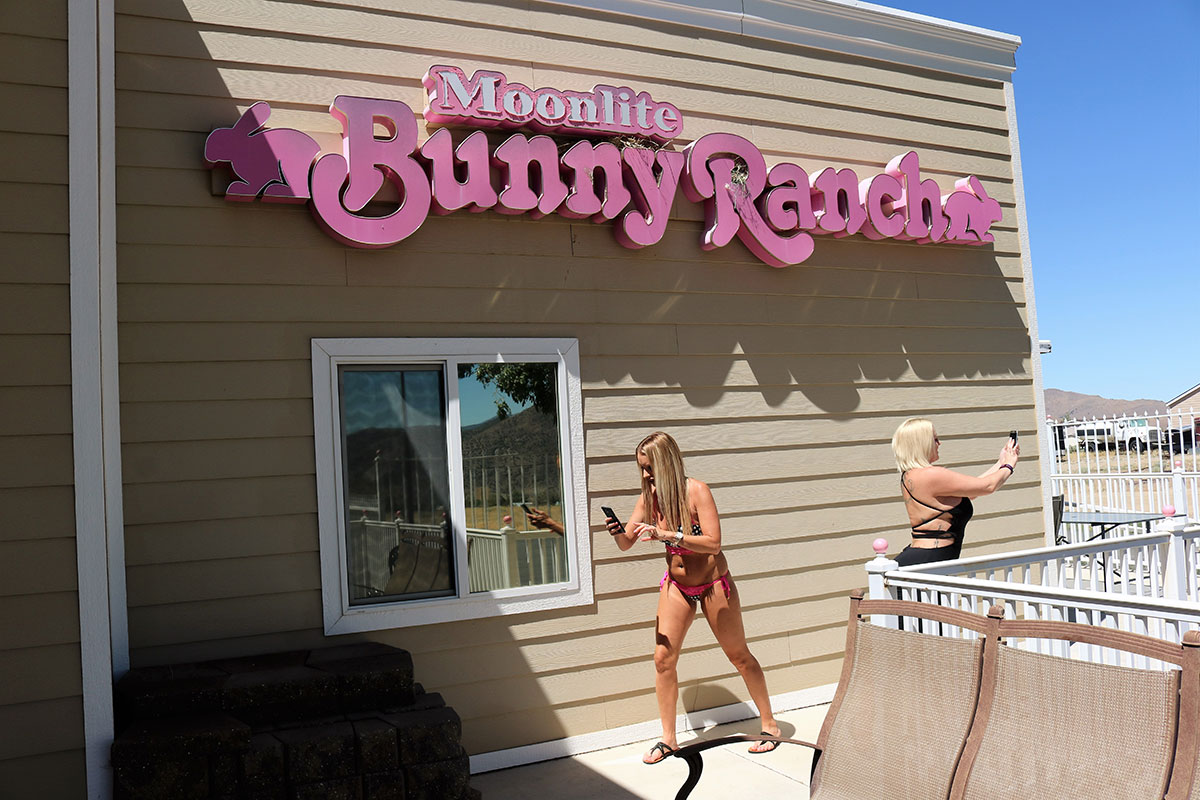 Pictured: Legal courtesans Willow and Hollywood.