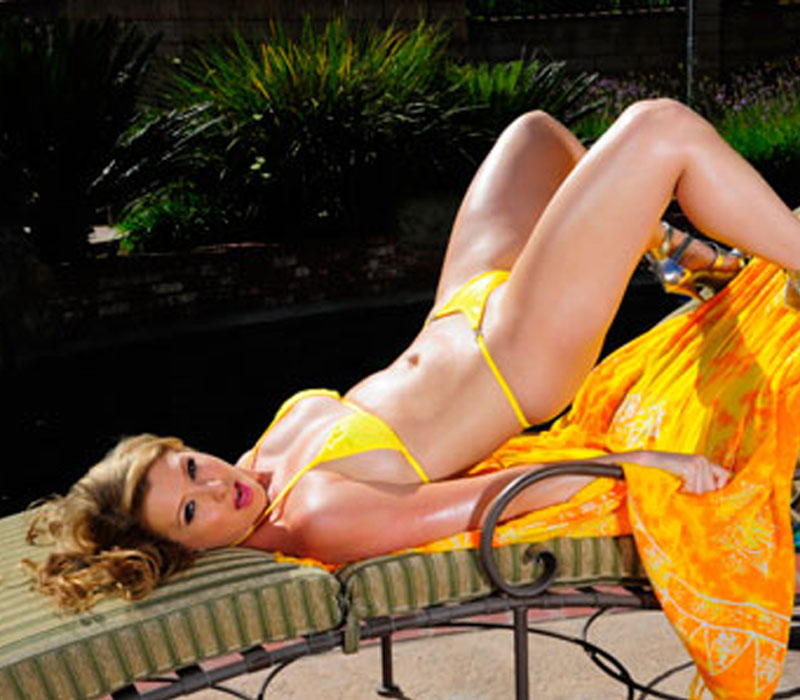 Sunny Lane
VITAL STATS: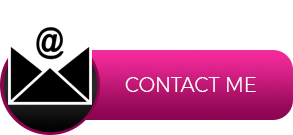 Hi, I'm Sunny Lane.
You may know me as a multi-award winning Adult Film Actress and XXX Star.
I'm so excited to be back home at the Bunny Ranch!
I am the Girl Next Door, Turned Hardcore with that Southern hospitality. I'm petite, and all natural from head to toe. People say that I'm intelligent, worldly, articulate, fun-loving, kind and "sweet as a peach." I love to have a good time and make a party wherever I'm at. I love going to all types of movies and concerts, hiking, horseback riding, gardening, touring museums, seeing plays, watching the stars, or sometimes just curling up with a good book and having a cup of tea.
I am open-minded, so I like open- minded men that are kind and sweet. I love to spoil them, and love to be spoiled back. I love chivalry and I love to be surprised with flowers and gifts.
Peace roses are my favorite, but I also like plants and dish gardens that I can keep alive.
I love being health-conscious, doing yoga, going to the beach and enjoying the sun. I'm also learning how to cook! LOL (But ordering out is always great too!) Don't let my healthy side fool you, I also LOVE chocolate.
I can't wait to meet you, and for you to take a stroll down my sunny lane.
Kisses,
Sunny Lane
XOXOX