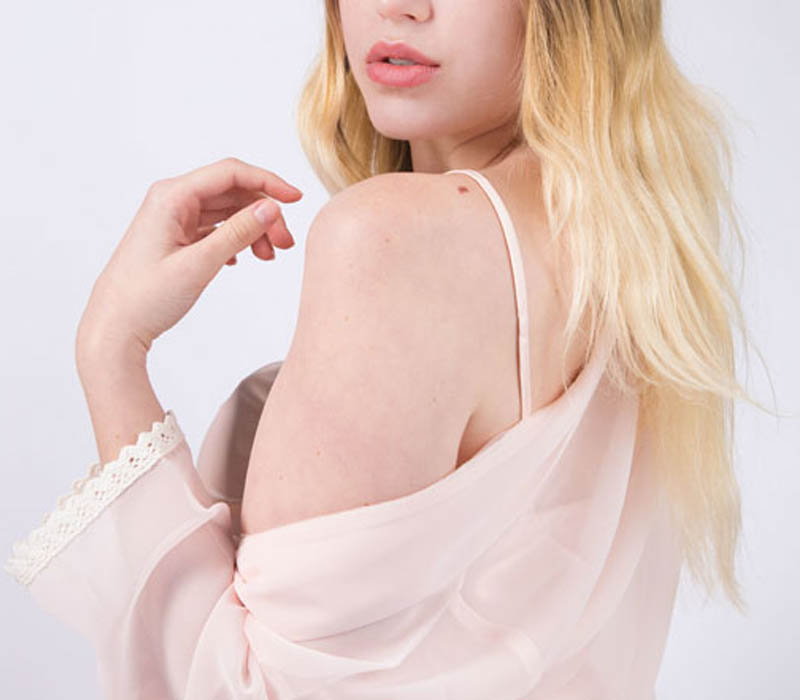 Stephanie Lynn
VITAL STATS:
Age: 22
Height: 5' 7"
Weight: 130 lbs
Bust: 34B
Bi-Sexual: Yes
Kiss/Makeout/GFE: Yes
Email:
[email protected]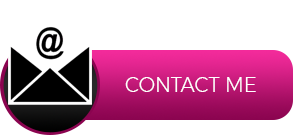 "Runway Beauty By Day…Sex Goddess By Night!!!
If my body looks familiar, then you have probably seen me in any number of mainstream ads, runway shows, and modeling events…but I bet you never thought you'd have a chance with me! But now you do! And that's because behind all these fancy outfits, perfect body-tone, and professional persona, there's one hell of an all-natural all-American freak always busting to the surface! And that's what brought me to the Bunny Ranch brothel, the thrill of the sexual adventure that I want to take with all of you! Men, women and couples—come on! My name is Stephanie Lynn, and I am a fun, quirky, lady-like down-to-earth gal with a wicked side looking for kicks! Yes, I come off as reserved, but you can't imagine all the X-rated things I am thinking of all day long! When I am not thinking about sex, or masturbating, or having it—I'm very into my acting and modeling career, as well as baking, reading, and just hanging out with new friends and lovers. Especially lovers! Relaxing and cuddling is very important to me! But so is being thrown down on the bed and taken doggy-style! I'm very open-minded—aliens, the paranormal, and all things weird I am willing to try! LOL! I also cater to the disabled, and anyone feeling in need of some extra special attention! My blow-jobs are second-to-none, and I am up for any kind of XXX fantasy role-play that you enjoy. But from the second we meet up, you will see that I am a super-great conversationalist, and that will take us to any place that you desire—any place at all! You never thought you could be with a girl like me, but now's the time! Don't blow it, just let me…blow you! LOL! Hit me here with an email and let's make a date to do it! See you in a bit baby!