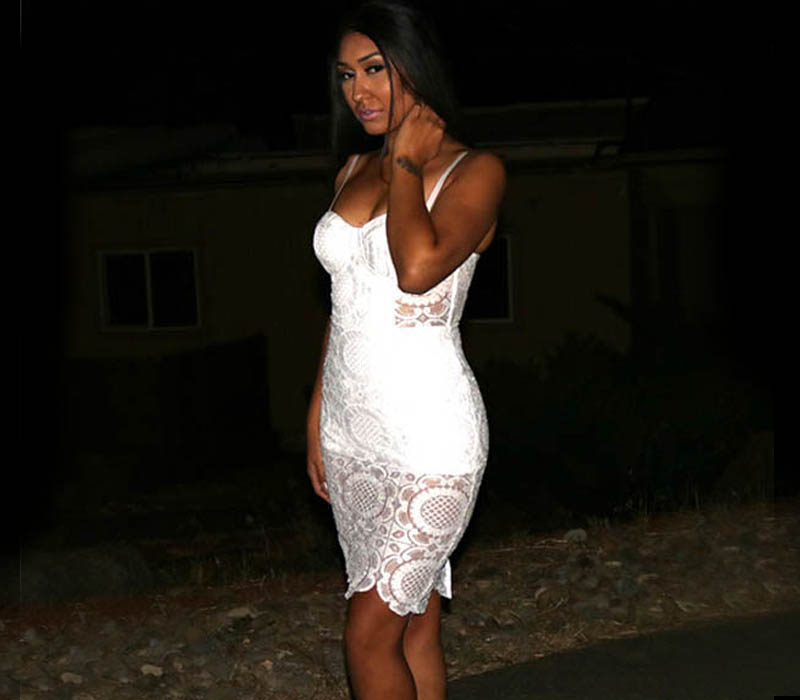 Sahara Sin
VITAL STATS: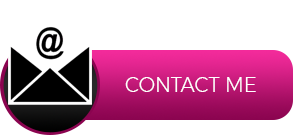 "The Sexiness of The Sahara..Plus All The Sin!!!"
Warmest salutations and hugs to all my friends! My name is Sahara Sin, and I come to you from a land far-away, a place of sensual excitement and fulfillment that you would normally have to travel half-way around the world to attain–but now, all you have to do is come to the Bunny Ranch! How convenient, and how wonderful for both of us! I am so pleased to be able to import all of my exotic and erotic qualities to such an excellent first-class legal brothel. My background is one of pleasuring and catering to others, and being a courtesan is a natural extension of my culture, experience, and innate desire for human intimacy. Allow me to greet you in the fine parlor of the brothel, dressed seductively but with the class and knowledge of a truly intuitive lady of the evening. I want to take you by the arm and stroll with you around the grounds, from the inside to the out–it's a very impressive structure. There are scantily-attired gals running all about, and there is always anticipation and boldness in the air. Let's sit and talk at the world famous Bunny Bar–so many celebrities and well-known clients have socialized here! What are your dreams, your hopes, your loves? I love to talk and listen to others, and I want to absorb everything you wish to share, my knowledge of you will be the basis of a thriving relationship. I love men, as well I service women, and am very glad to also party with couples. I can be as sexually-forward as you desire, my body heat will convey my impending passion. In short, I will want you, and want you very badly. When you decide, we will impart to my very private boudoir, and …well, we have to leave something for the imagination, don't you think! LOL! But not to worry, my body reacts and responds to touch with subtle urgency, I am a super-sexual being, and no matter what position, what dynamic, what technique you request, I will be your lover extraordinaire! Without a doubt!
Now for the practical part…please click on the "CONTACT ME" button above. When the fill-out form appears, write me a letter, as shot or long as you want. This will be the first step in our relationship–I look forward to it. Nothing ventured, nothing gained they say–Why don't we venture then, together? Kiss you on the lips for now, everywhere else later!
Muah!