ADVERTISEMENT

ADVERTISEMENT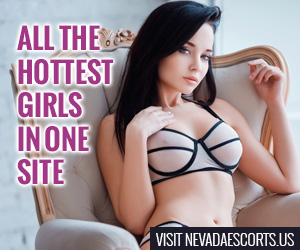 OCTOBER 2018 NEWSLETTER
BUNNYRANCH
BUNNY OF THE MONTH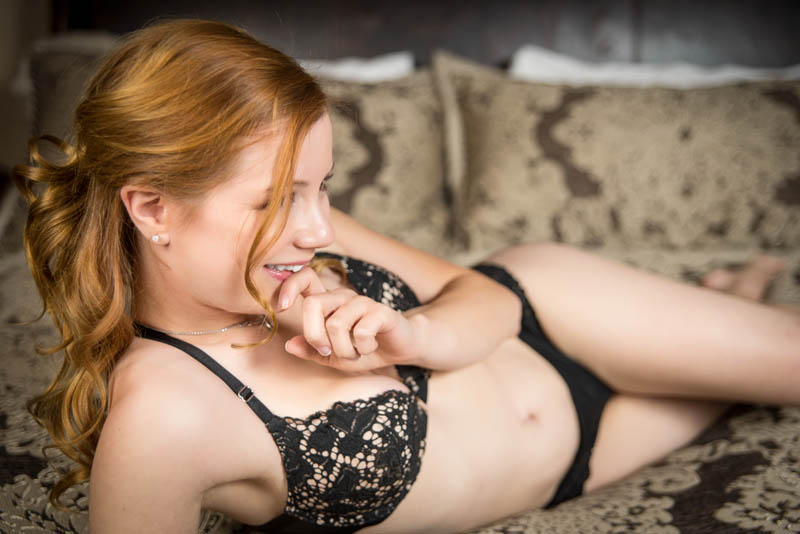 ADVERTISEMENT

FEATURED BUNNIES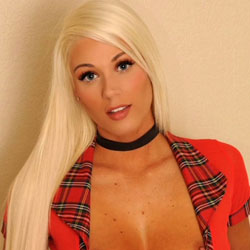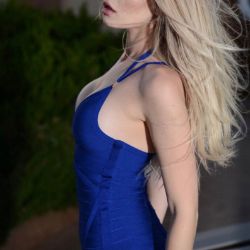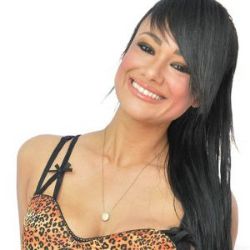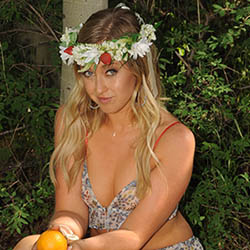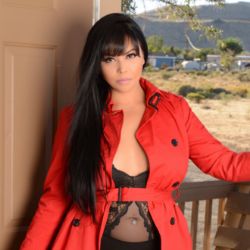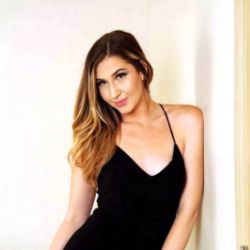 NEW BUNNIES
Angelique Rose
|
Aisha Shah
|
Asia Foxxx
|
Pearl Lee
|
Riley Grey
LOVERANCH NORTH
LOVER OF THE MONTH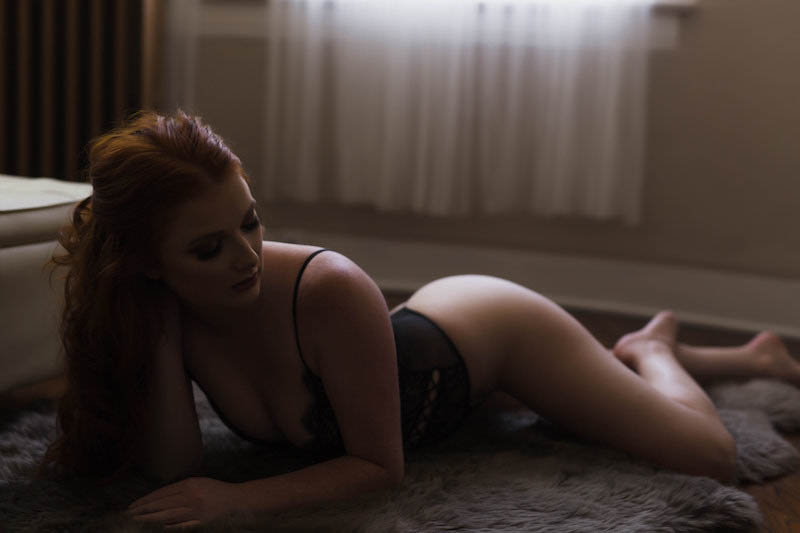 FEATURED LOVERS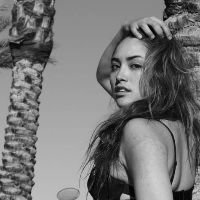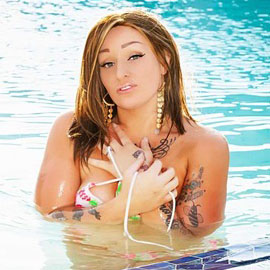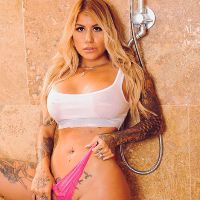 NEW LOVERS
Shannon Nelson
|
Taylor Banks
|
Sandi Benks
|
Layloni Stroxxx
| Tori Belle |
Lola Lopez
LOVERANCH SOUTH
LOVER OF THE MONTH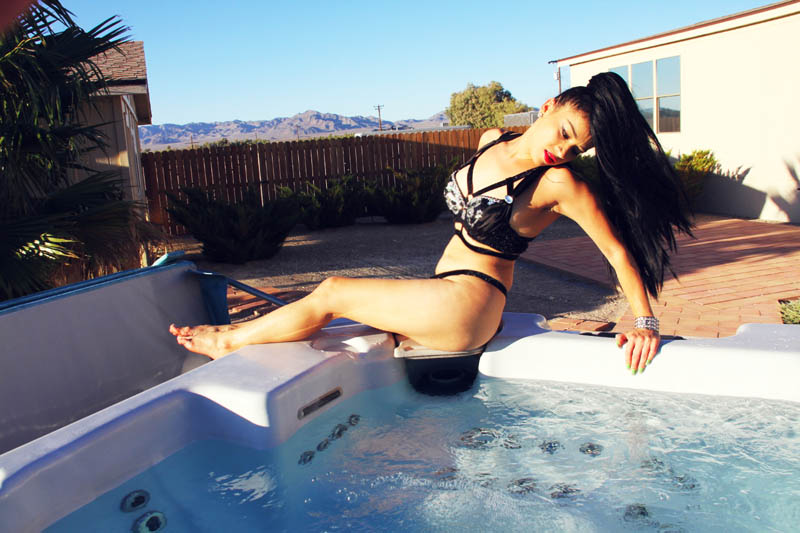 FEATURED LOVERS
NEW LOVERS
Rubi Valentine
|
Honey Richie
SAGEBRUSH RANCH
STARLET OF THE MONTH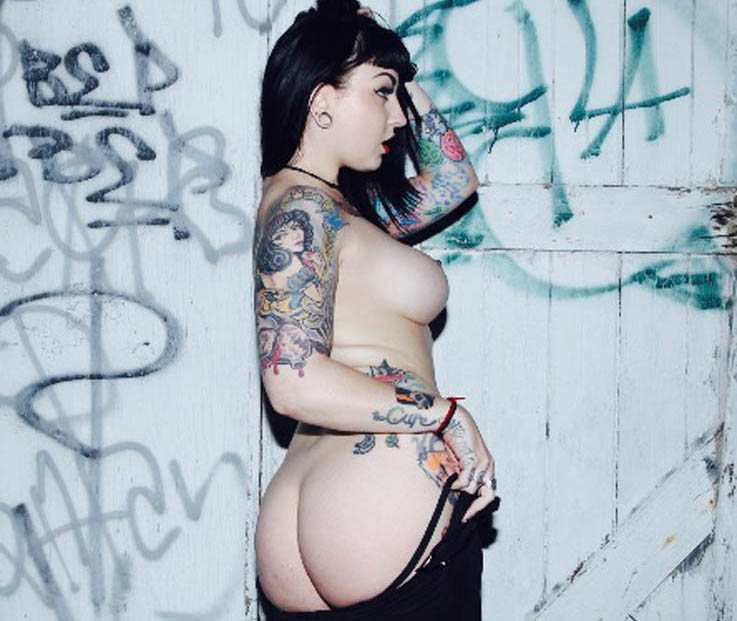 FEATURED STARLETS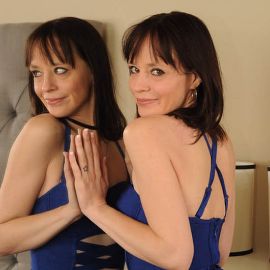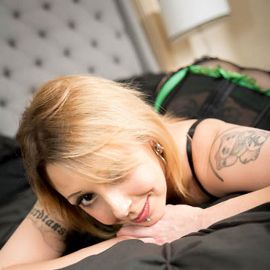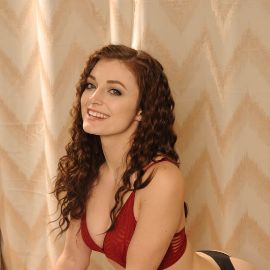 NEW STARLETS
Kirsten Skye
|
Cora Lee
|
Luscious Lex
KITKAT RANCH
KITTY OF THE MONTH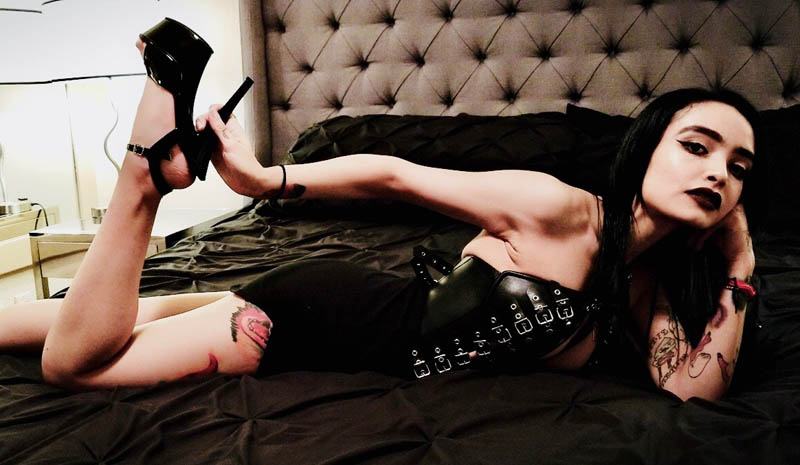 FEATURED KITTYS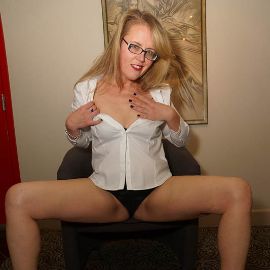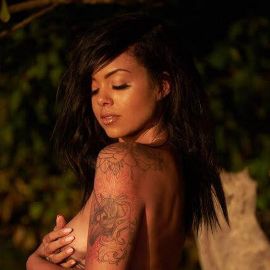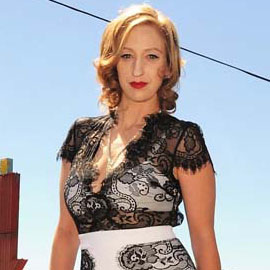 NEW KITTYS
Erica Ryan |
Valarie Faye
|
Stacy Pretty
|
Jennifer Lynn
|
Jasmine Heart
|
Alexis Luv
|
Cinnamon Sweets
ALIEN CATHOUSE
COSMIC KITTEN OF THE MONTH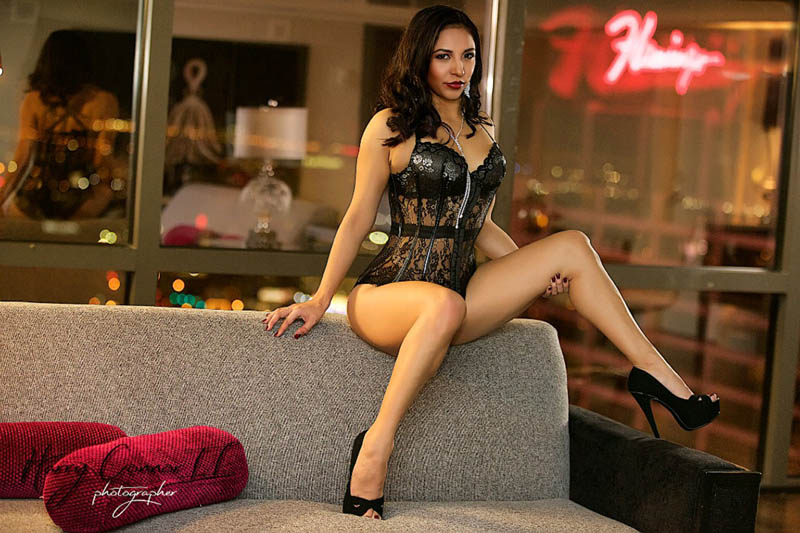 FEATURED COSMIC KITTENS
NEW COSMIC KITTENS
Lydia Black
|
Dream
A MADAM'S MOMENT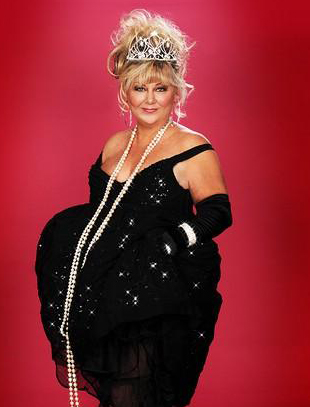 October is full of surprises...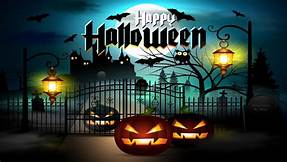 Dennis is having his 72nd birthday party.
On October 13th Sat. And you are invited, all you have to do is invite one of your favorite Bunnies, Starlets, Lovers or Kitties to accompany you. It is a 4 day event.
Each house will be having their own Halloween party and will be announced on the message board dates and locations. October also has a lot of events going around the areas of Reno Tahoe Carson and Virginia City. Just some of the events that will be taking place are:
The Great Eldorado Italian Festival | Oct 6-7
Reno Bites | Oct 8-21
Southern Fare On The Square | Oct 13-14
Grand Sierra Beer and Chili Festival | Oct 20-21
Outdoor Activities Seven Fall Favorites in Reno Tahoe
Biking Exploring Reno Tahoe's Mountain Biking Trails
Restaurants What's Brewing in Reno Tahoe? Favorite Local Coffee Shops
Kristopher's Korner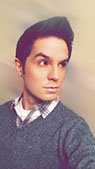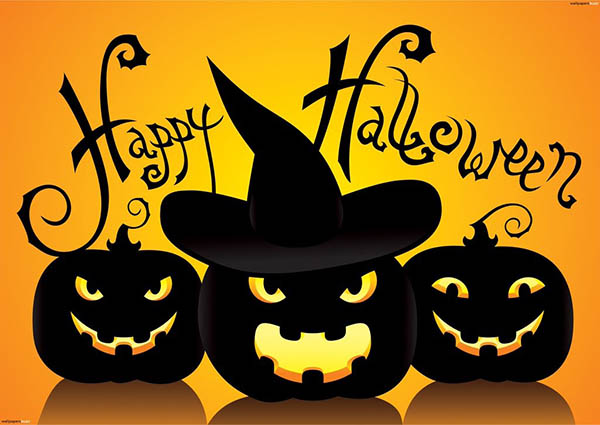 Hey everyone!! Prince Kristopher here!
The Redlight Cabaret is sure to put a SPELL ON YOU, this month! Halloween is our favorite time of year. While you won't see us on broomsticks, you'll be in for a treat watching the girls fly up and down the pole!
This month's Dancer Of The Month is Mini!
Our sexy Latina will have you in a magical trance with her sexy performances!! Mini can be seen performing Wednesday-Saturday at the Redlight.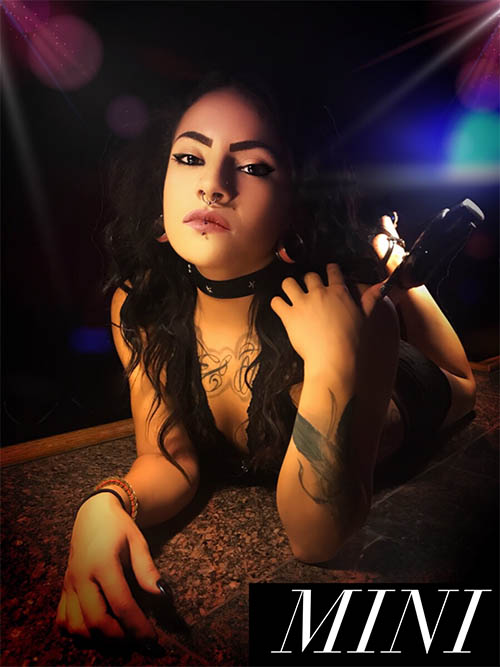 Happy Birthday London!
Come Celebrate and saddle up OCTOBER 20th.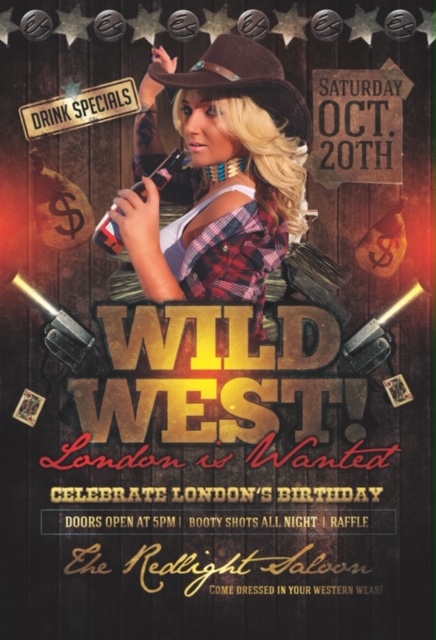 We have Working Girl Wednesday, and amateur night on Thursdays and drink SPECIALS all week long!!! Be sure out our holiday themed drinks as well!
There's so much action always happening at the Redlight Cabaret make sure you stop by soon!
- Prince Kristopher
Copyright © 2018 | BunnyRanch Newsletter October 2018 | Created by Webmastermike