A MADAM'S MOMENT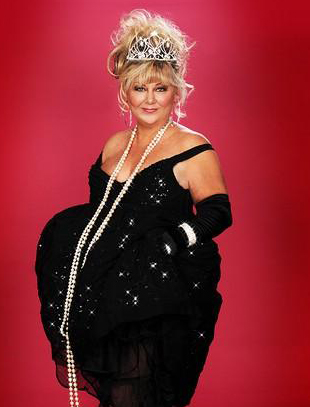 SPRING HAS SPRUNG!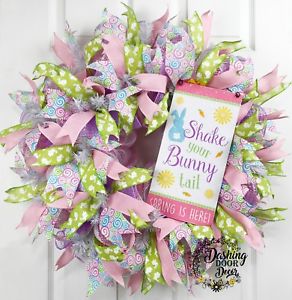 The weather is absolutely beautiful here in the Tahoe Carson area. So there's no excuse about not being able to travel thru the harsh winter we had have.
All the Bunnies, Starlets, Lovers and Kitties have their bathing suits on and are starting to lay out in the sun to get their fresh tan lines on. They are all making plans for their next out date and are just waiting for you to contact them.
I know they were talking about going up to the lake and going on the Dixie Cruise luncheon to see Emerald Bay.
And right across from the boat you can even go on a horse hike thru the trees and then come back and stay at one of those cozy cottages right on the lake. Zephyr Cove has just everything right there.
How does that sound? Sounds good to me….. So lets start that planning now.
www.zephyrcove.com

Kristopher's Korner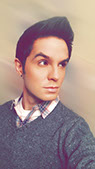 Welcome to April everyone!
Man oh man this year is flying by! But you know what they say! Time flies when your having fun and we sure are at the Redlight Cabaret!
This month's Dancer Of The Month is Mrs. Mini! Mini is one of our best dancers, and that ain't no April Fools Joke!!! We will also be having her birthday party April 28th!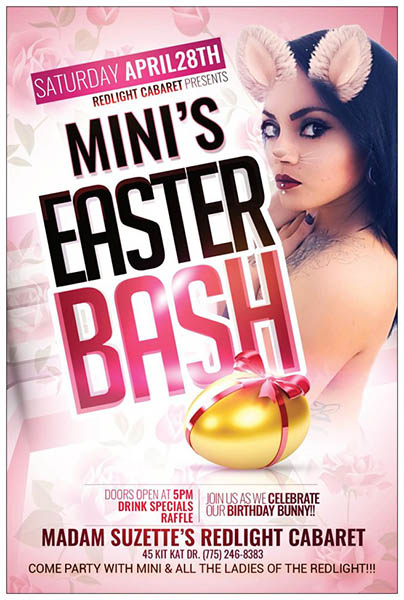 We start every week with Working Girl Wednesday! Big Daddy D rounds up all the girls from all the houses and our worlds collide where you can hang out with exotic dancers and working girls all under one roof!
Join us for Thirsty Thursdays for our drink specials galore!
Visit us soon to see all the fun we have Wednesday-Saturday!
-PrinceKristopher