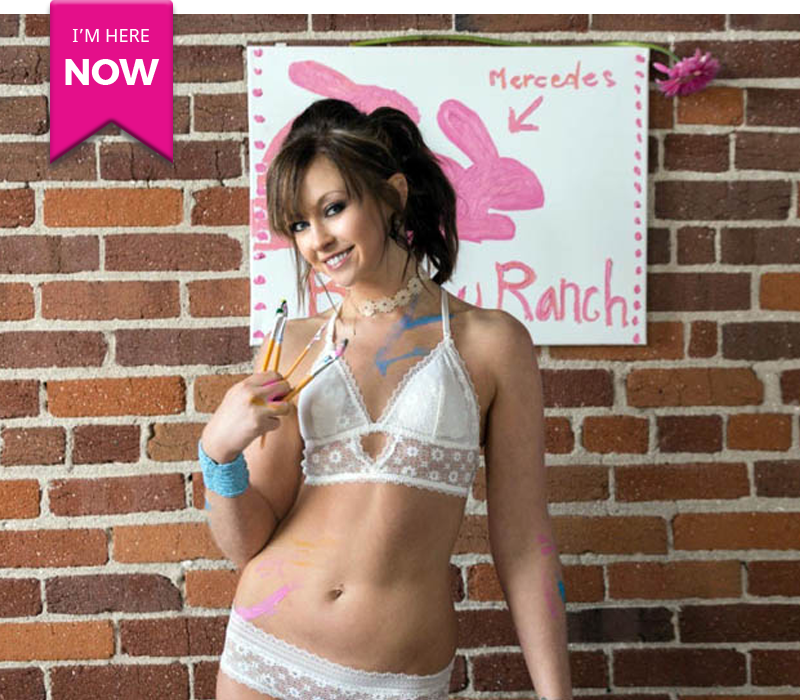 Mercedes
VITAL STATS: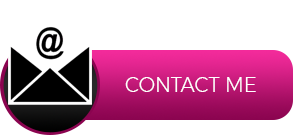 "Horny Free-Spirit!"
Hey you dolls out there! I am Mercedes, a new brand of free-spirit courtesan at the Bunny Ranch brothel! And wow! What an amazing place! I only wish I had come here sooner! I am a super-friendly always-sexy and flirty gal, and I love meeting new men, women and couples who think I'm hot! And I think you are hot! I want you!! LOL I'm a cute, charismatic, supportive, and loving Bunny. No need to be shy with me, and after our first party, you will be my best pal forever!
Okay, yes, I am silly as well, a real hippie at heart… giving new meaning to the term-flower power. I am an easy-going bohemian babe for sure!! Look into my sultry blue eyes–what do you see? A dynamic minx who will suit your passion no matter your sexual preferences, tastes, and desires! Tell me it all, and I'll go at it all with verve! I go with the flow, and am down for anything naughty! Shall we take a ride and check out the local art and coffee-house scene? Or, I can dress up as a cheerleader for a hot fantasy role-play tumble?
I'm classy and sassy – your all-inclusive and stop-less GFE! I am in perfect health, with yoga, health food and lots of exercise keeping me fit and trim and tasty just for…You.
The girls here ask me what kind of sex I like best–and I say, well, really? Just fucking…up, down, sideways, in the air! LOL! I am a fallen angel…come catch me! I love surprises! You can make a date with me here online, or just show up as the Bunny Ranch is open 24/7–but you want me to be ready and waiting for just…you! From tying me up to tantric sex, you want to be in my bed, believe me you do! Send me an email, I want to hear from you! Make your move, I'm a sure thing! xoxo Love, Mercedes