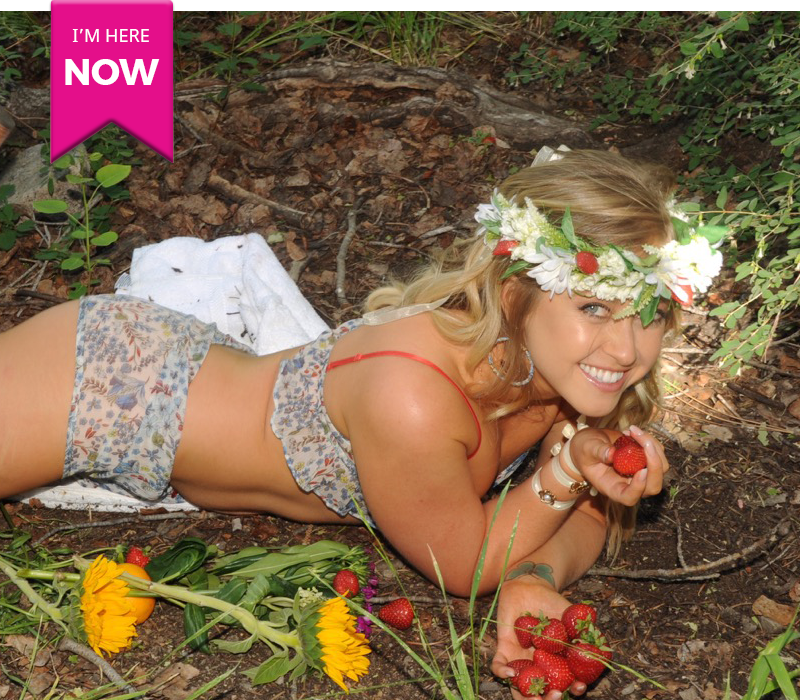 Mercedes
VITAL STATS:
Build: Hourglass
Height: 5'4
Weight: 120 lbs
Bust: 34B
GFE: Yes Please!
Email:
[email protected]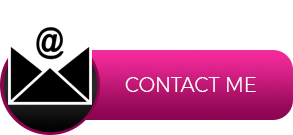 "Horny Free-Spirit!"
Hey you dolls out there! I am Mercedes, a new brand of free-spirit courtesan at the Bunny Ranch brothel! It is truly an amazing place and I am so happy to be here!! I am a super-friendly always-sexy and flirty girl,.. I love meeting new men who think I'm hot! I think you are hot too and I want in my bed and need you bad!! I'm a cute and sexy, charismatic and supportive Bunny.
I am also a bit of a hippie at heart. Look into my sultry blue eyes–what do you see? A dynamic little minx who will suit your passion no matter your sexual preferences, tastes, and desires! Tell me it all, and I'll go at it all with verve! I go with the flow, and am down for anything naughty! Shall we take a ride and check out the local art and coffee-house scene? Or, I can dress up as a cheerleader for a hot fantasy role-play tumble?
I'm classy and sassy – your all-inclusive and stop-less GFE! I am in perfect health, with yoga, natural food and lots of exercise keeping me fit and trim and tasty just for…You.
The girls here ask me what kind of sex I like best–and I say, well, really? Any which way is just fantastic with me!…up, down, sideways, in the air, you name it! I am a fallen angel…come catch me!
You can make a date with me by contacting our office at 775-246-9901. I am available anytime for you Tuesday-Saturday, just be sure to leave a deposit to hold our date! You want to be in my bed, believe me you do!
Make your move, I'm a sure thing!
xoxo
Love, Mercedes