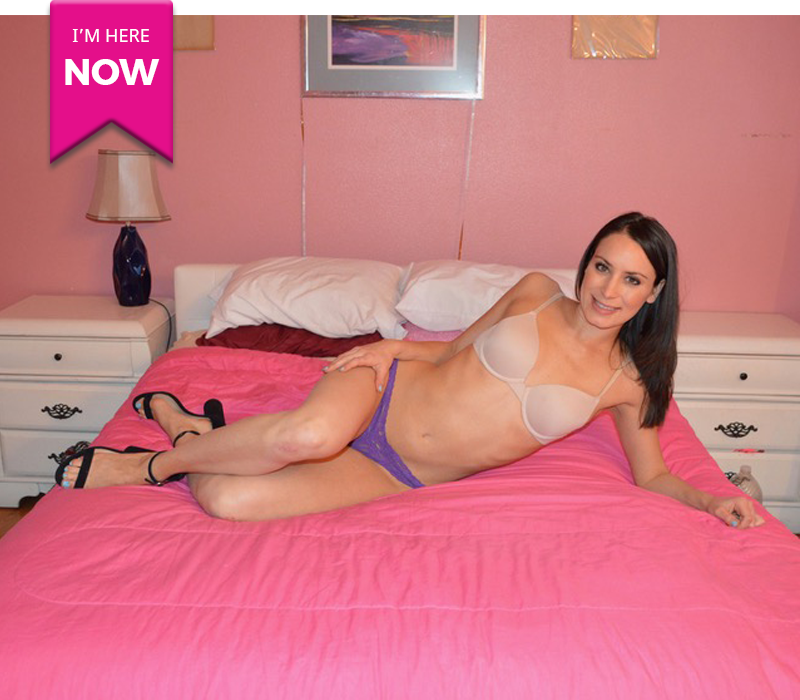 Lana West
VITAL STATS: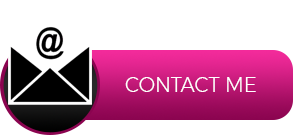 "Fun, Classy, Cool NY Girl—Down-To-Earth and DTF!!!"
Hey babes! I'm Lana West. I'm young, bold, and hot, and if you want to spend quality time with a Bunny Babe you will fall in love with, then I am your perfect GFE best friend and lover!!
I'm a hip New York girl: FUN, REAL, down-to-earth, and down for anything!!! Sexy time is one of my favorite things in the world. I'm pretty & tall, cool & classy, an interesting conversationalist, straight-A student, super star employee, and the most bubbly truth-teller, promise-keeper and best of all Sex Goddess that you will ever meet in your life! Guaranteed!
I came to the Bunny Ranch to fulfill my sexiest wet dream, and to accomplish a few goals along the way. I can't believe this is actually a real "job"!!! Every day here at the Bunny Ranch feels like a new sexy adventure!! I love men, love sex, LOVE love, and I take pride in doing my very best and giving you 10X more than you anticipated!
Outdates/Overnights that would TOTALLY ROCK:
– Dinner and drinks at Christy Hill Restaurant in Tahoe
– Couples massage at Elements Day Spa at Tahoe Lakeshore Lodge
– Club Lux in Tahoe for dancing
– Art class at the crafted Palette in Reno
– Hot springs fun at the Carson Hot Springs Resort
My 2017 Tour Dates are Sept 6 – Nov 29, available by appointment at any time that's most convenient for you. Please inquire with specific dates and times so that I may be able to accommodate your schedule in the most efficient manner. Have a great day and looking forward to hearing from you!
Best,
Lana West