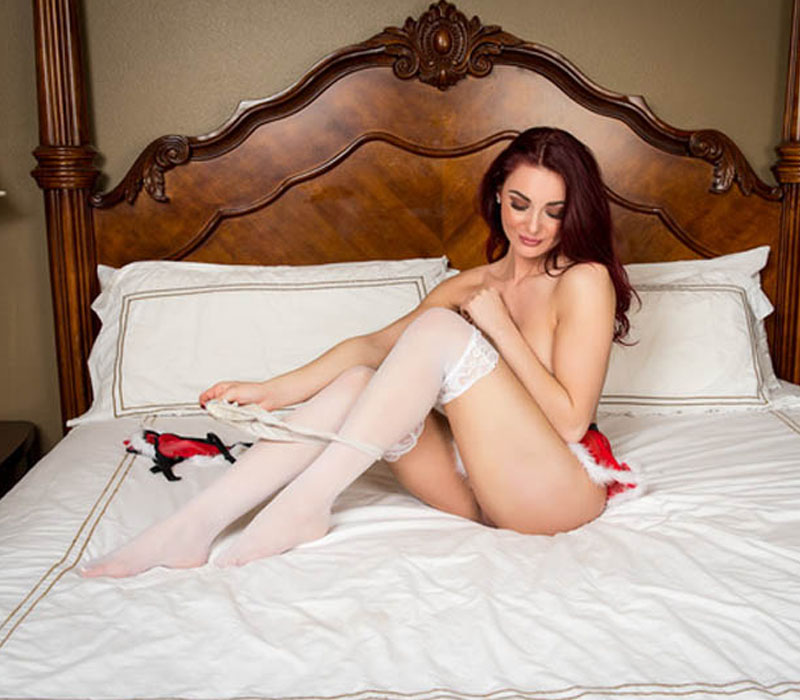 Lacy Valentine
VITAL STATS:
Eye Color: Blue
Age: 20
Height: 5'3″
Weight: 115 lbs
Bust: 34B
Bi-Sexual: Yes
Girlfriend Experience: Yes!
Virgins: Yes!
Email:
[email protected]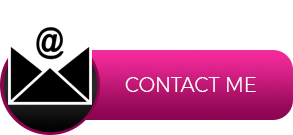 Let Me Be Your Valentine!
Hello everyone! I'm Lacy Valentine and I'm just thrilled to announce that I'm brand new here at Dennis Hof's World Famous Moonlite Bunny Ranch. I'm excited to be a part of the Bunny Ranch family and I can't wait to make new friends and develop romantic connections with future lovers like YOU!
I'm an affectionate young redhead who loves quality conversation and spending time with people who are genuine and sincere. When you meet me in person, you'll find that I'm a very accessible girl and that I put you at ease and make you feel comfortable and relaxed in no time at all. I believe that the best type of companion is one that you can get cozy with. Let's create our own private paradise here at the Bunny Ranch, where we can let go and just be ourselves. I'm someone who you could confide in and share your deepest most intense fantasies with, so that we can release our inhibitions and explore all of the sensuous things that you've been longing to experience.
Lose yourself in my mesmerizing blue eyes and indulge in my petite body, tight round ass, and supple perky breasts. Feel my warmth radiate as you take me in your arms, and let my hot breath titillate you as I whisper into your ear all of the sweet things you love to hear. Let me kiss you, everywhere, deeply and passionately. When you make love to me, I want you to feel such exquisite, rapturous pleasure that you'll believe we're the only two people in the world.
Let's get to know each other and begin a friendship that we will both cherish for eternity…Connect with me via my email at [email protected] and we can start the conversation that will lead to an encounter with the woman you've been looking for your entire life. I want to be YOUR Valentine. Will you let me?