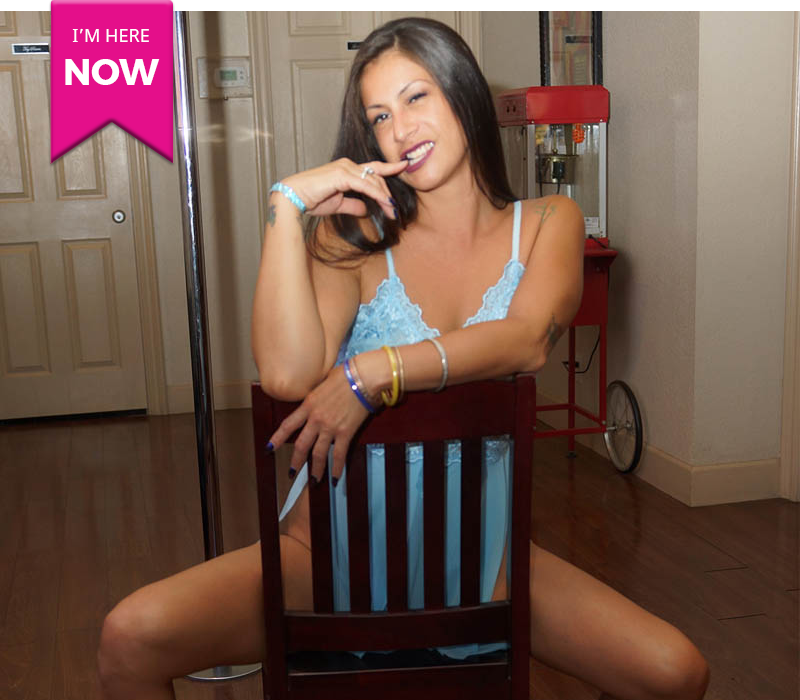 Know Me
VITAL STATS:
Age: 26
Height: 5' 9"
Weight: 125 lbs
Bust: 38A
Bi-Sexual: Yes
Kiss/Make-out/GFE: Yes
Email:
[email protected]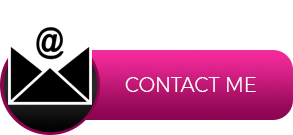 "Sex Queen Hot To Rock!!!"
Greetings and kisses to everyone from the Bunny Ranch brothel! My name is Know Me, that's right, Know Me! Like, I want you to get to, Know Me! I am a funny, exciting and ever-playful young lady who loves the great outdoors, fishing, camping, and making love under the stars! I have a dry sense of humor, and am happy to converse on any subject in the world! In short, I am just a real fun gal to be around, and we can build up our togetherness as slowly or quickly as you would like! You are the boss! But no matter when and how we find ourselves alone in my bed, our sex will be…insane! I like to say I am down to try anything…at least three times! LOL! And you're going to love what my XXX specialty is—dick worship! Total extreme dick worship! What I do is waaaaaay beyond just a good blow-job. I will do things to your cock that you never thought was pssible, or legal! LOL! I don't want to say any more, because I want you to bring me your dick, and let me show you what I mean! I am also a specialist well-experienced in ass-play, pegging, BDSM, and all X-rated acts and techniques! So, no need to wait to get your's! Write me, and the sooner the better so I can get my hands and mouth on you! Can't wait!!!