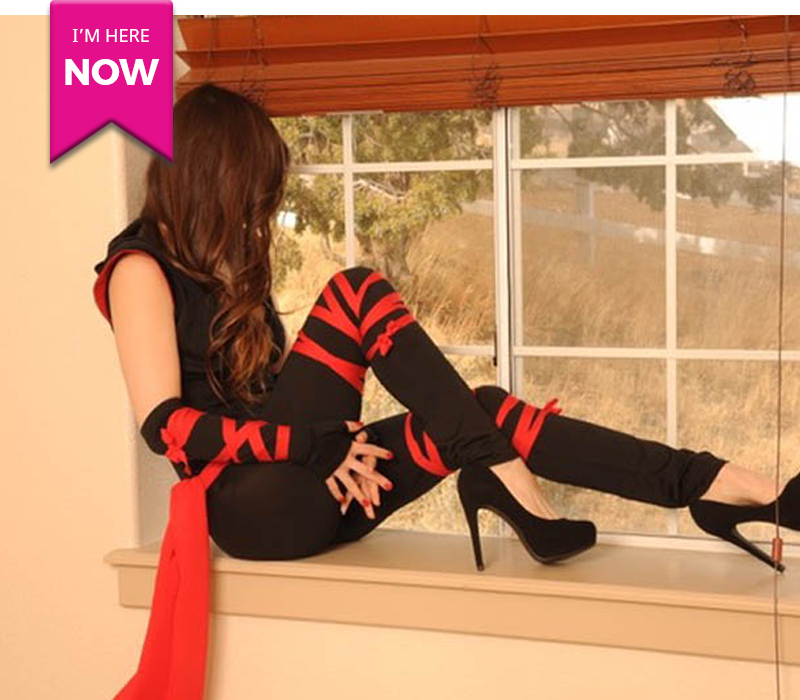 Grace Cee
VITAL STATS:
Age: 18 (barely)
Height: 5'2
Weight: 110 lbs
Bust: 34B
Bi-Sexual: I think so
Kiss/GFE: Yes
Email:
[email protected]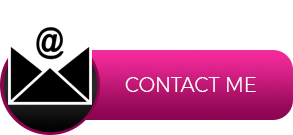 Dear Dreamboys,
Thanks for checking out my page(;
If this is your first time, at the end of this response I will go over what to expect and how to make an appointment with me. First, let me tell you a little about myself..
Thanks to Dennis & Suzette I have this amazing opportunity to save money for school and to avoid all that debt. Through this job, I can do things most people my age cannot which opens up many other doors for me that can take me to a secure future!
For privacy reasons I don't show my face, but I am a petite, all natural bunny. I workout regularly at the gym provided here at the World Famous Moonlite Bunny Ranch, and sometimes I'll go on morning hikes. Nevada is so beautiful with the open skies and the beautiful mountains, very romantic. During the spring time the waterfalls are especially breathtaking. Maybe we can go and check it out sometime, Ill pack a picnic(;
Some people who make appointments with me aren't aware of the wide variety of activates we can do here. We are not restricted to the property, just the Nevada State lines. So we can go to Las Vegas, Reno or even just in town for a quick bite. We can do overnights as well on property or off property and we have drivers available for you also.
If you're looking for a laid back, fun experience I'm your girl(; I haven't had much experience doing BDSM or anything like that but I am open to new ideas. You can email me if you'd like to talk more about what I offer and any specials going on(;
First off, theres no need to be nervous, and make sure not to hold anything back. When you decide you'd like to make an appointment with me, you can email me, DM me on Twitter, or even call the ranch at (775) 246-9901. First we can plan the day or days you'd like to spend with me. Once we get a date planned out you can call the Bunny Ranch and make a deposit. Deposits are transferable with the dates incase we need to reschedule, and are typically 10-20% of your *expected* budget, but any amount will suffice. I *can't* quote prices unless we are in person, which is where the deposit comes in handy. It helps me get an idea of your price range, and it also tells the office that I have an appointment with you so I can take that day off especially for you(;
Enclosed is a copy of my scheduled dates for the rest of the year 2017. Hopefully they will fit into your personal schedule & remember that I am available anytime by appointment(:
I am looking forward to hearing from you in the future & to make your dreams a reality. Till then!
Xoxo,
Grace Cee