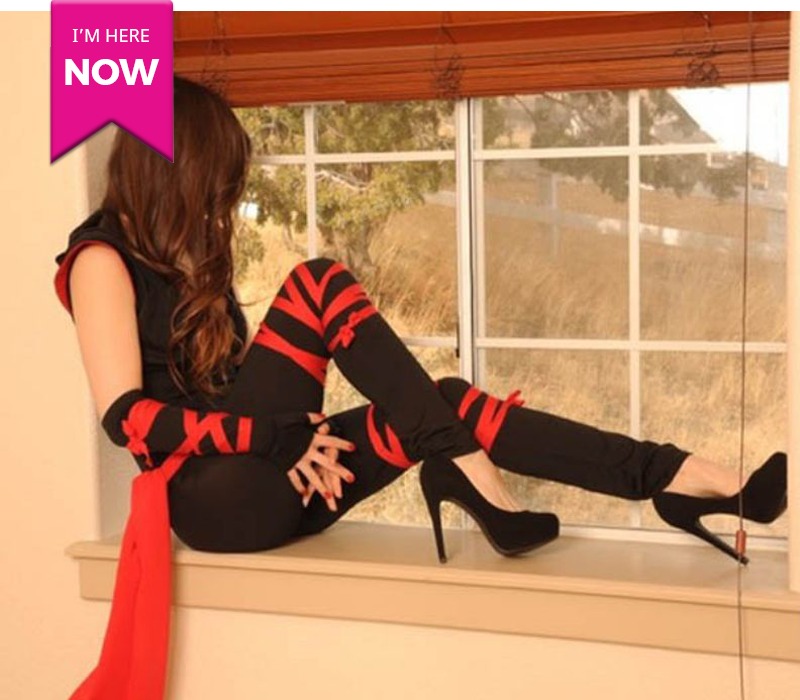 Grace Cee
VITAL STATS:
Age: 18 (barely)
Height: 5'2
Weight: 110 lbs
Bust: 34B
Bi-Sexual: I think so
Kiss/GFE: Yes
Email:
[email protected]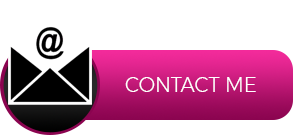 Hello Bunny Lovers!
I'm Gracie, the youngest bunny at the World Famous Moonlite Bunny Ranch. However, don't let my age mislead you… What I lack in years I make up with smarts. I am a dainty, all natural, lively oriental girl who loves to meet new people and learn about their journeys!
I am definitely a people pleaser and I aspire to make everyone I meet feel satisfied physically, and emotionally. I enjoy witnessing shy individuals come out of their shell. The shift in your energy after we have spent time with each other is truly what makes me smile at the end of the day. With that being said I am very diverse when it come to my parties, and I am always anticipating the opportunity to experience a new adventure! So never be afraid to enlighten me on your deepest fantasies, let me make your dreams reality!
I love being outside in the fresh air and being engulfed in the beautiful scenery that's all around Nevada! I love going on hikes and eating out at the restaurants around town, and I love to cook. Maybe some time we can do those things together! I can pack a picnic for a hike, buy us dinner, or even cook us a romantic dinner with candles and rose pedals. Then again, pizza is always a crowd pleaser! I do like to read so If you have any good books that you recommend you can always email me and tell me about it. I am fascinated with the world and how it works and I love to talk about the big questions out there. I like to think I'm tech savvy but of course we never stop learning! I love to see the technological advances we encounter everyday that will eventually shape the future of our world. Speaking of technology I love video games and I'm always down for a Mortal Kombat challenge! Kitana has always been my favorite and maybe one of these days I might actually become her for a special someone…
Now lets get into what I like and what I offer:
Appointments
I have a schedule at the ranch so if you decided to come as a spur of the moment type of day, you can expect to see me in the line upWednesday-Sunday 11am-11pm. If you are out of the state of prefer to plan an appointment you can always email me at [email protected] or call the ranch at (775) 246-9901 Ext. 0 to talk to me personally! Once we set a date and time you will call that same number and set a deposit. Deposits help me and you as far as giving me the time to plan a perfect date together, and also the deposit can get you a FREE ride to the Moonlite Bunny Ranch! We can pick you up from your hotel or the Reno International Airport however we cannot pick you up out of the state. Appointments also guarantee my time with you!
GFE-Girlfriend Experience
This is by far my most favorite party and also the most requested! This encounter is very sensual and intimate and it provides us plenty of time to explore our minds and our bodies. A shower together, massages, dim lights, soft music, Im getting excited just typing this! Let me be your perfect girlfriend without all the drama, just all the pleasure!
Outdates
A lot of people are unaware of the many opportunities and the events we can obtain. Like I said earlier we can go on a hike together or go to dinner. So this mean ANYWHERE in Nevada. Yes, anywhere! We can go to Las Vegas, Reno, or just go out locally in Carson City. We also have drivers that will be able to take us anywhere we would like to go. Our town cars and limos are discreet as well so no one will know that you're headed to the Bunny Ranch.
Overnights
Overnights are my number one choice, because we get to spend the most time together. For overnights we can go out to dinner, or an event and come back to the ranch for the rest of the night. If you prefer something more private we can always pick a hotel to spend our night! There are many beautiful Resort/Casinos that we can stay at including The Peppermill, and The Atlantis!
Couples
Couples are welcomed here just as much as a single guy! Whether you would like to surprise your loved one to a safe, pleasurable encounter, or if you would just like to expand your relationship, I'm the girl for you! I myself am a hopeless romantic so I love to witness a loving couple with an unbreakable bond who are both willing to explore.
Virgins
I adore virgins and I love having the opportunity to teach you everything you need to know about a woman's body. If you are nervous there is no need I am very gentle and caring and I guarantee that your first time will be something that you will remember forever. We can take things slow and start with a shower together and a massage and then into the fun stuff!
Brothel Virgins
If you have been sexually active but have never been to a legal house like the Bunny Ranch let me be your first bunny! I will give you the grand tour and also give you history of the building and show you how far we have come. The Bunny Ranch is a lot bigger than it seems from the outside so let me show you our long halls, our famous HBO hallway as seen on the Cat House series. Also you can see our backyard and check out all of the various amenities that we have on the property like the pool, our VIP suites and also our beautiful pool house!
ED
If you are an older gentlemen and haven't been able to experience a true satisfying sexual encounter, I want you to know that there are many other things that we can do together! We can still have an amazing time together and I guarantee that you will leave feeling like a bran new man. Don't miss out on a date with me, I would love to have an enjoyable experience with you!
We value your satisfaction and make your privacy our top priority. As you have noticed, I am also rather conservative so I personally understand how much discretion means to you. So no need to worry. Unless you decided to anonymously post a review about our experience, this is a safe place where you can be confident that what happens and the Bunny Ranch, STAYS at the Bunny Ranch! Here are some reviews below, you can always read the full thing on our website! I will leave a link below that will take you to my reviews and much, much more!
"The last time I saw Grace was about 6 months ago in December, but she still remembered a lot about me as well as some small details from the last time we were together. This was honestly very refreshing because it shows that she genuinely cares about her clients…"
"I was so nervous and very excited to meet Grace for the very first time. She has a very soft tone voice with a beautiful smile. She has a very nice figure and I could not take my eyes off of her. I find her very hot looking that I had to apologize to her for staring as she lead me to her room. She smiled and said that is okay…We had a second party on my last day of my trip. This party was even better the second time around…I would definitely and hopefully be able to have a repeat party with Grace."
"Grace is a treasure. I have been in love with this girl since the first time I met her, which I think was her first week at the ranch."
"I've had the pleasure of partying with the beautiful Grace Cee a few months ago, and it was absolutely spectacular and unforgettable…I won't go too much into detail but Grace was absolutely phenomenal and I'm getting chills as I write this review just thinking about how great it was lol. I was stressed out from personal stuff before I had seen her, but afterwards I felt very refreshed and relaxed."
For further information and more in depth details about my services and myself, I'll place a link below which will direct you to a forum with all of my threads and pictures!
https://bunnyranch.com/forum/index.php?threads/one-stop-shop-for-all-info-about-gracie-3.53408/
I would love to see you and be able to get to know you in person, but in the meantime you can always click the little envelope at the top of this bio to email me! Anytime, day or night<3 I personally answer all my emails. So feel free to ask me anything and everything you'd like to know! I can't wait to meet you and make your dreams a reality!
Till we meet!
Love, Gracie your baby bunny