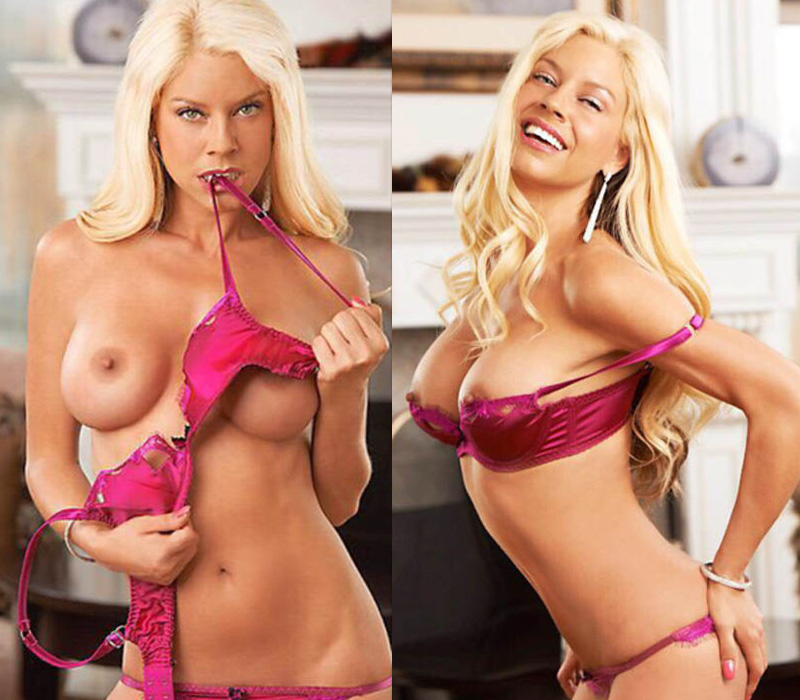 Caressa Kisses
VITAL STATS: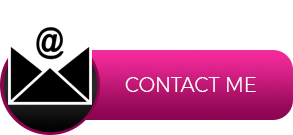 I am Caressa Kisses and I live to entertain. You've taken that first important step to fulfilling your wildest sexual fantasies, and I'm delighted to help usher you into the intimate depths of your passion.
I specialize in transforming fantasy into reality, I am looking forward to our intimate encounter together. I am a dazzling, petite 105 pound passionate blonde; charming , sexy Southern belle 5'3 with seductive hazel blue/green eyes. A naturally curvy 32D 21' 32' and a fun loving tan toned Instrument for passion at any pace.
I've been described as "an effervescent goddess of erotica" my "soul-piercing hazel green/blue eyes and a breath-taking allure" coupled with a "scrumptious body to die for", but I'm really here for only one purpose: to accommodate your every need.
I dissolve inhibitions with a multi orgasmic experience that can be done in all form and fashions. I create an immersive reality that will bring confidence and a sense of physical and emotional release in an unmatched rush of satisfaction that you will never forget.
A combination of exquisite angelic beauty with a fun-loving personality, bright mind,playful disposition and silky soft skin.
While, I am in no way opposed to a quickie, I prefer extended stays or overnights to fully heighten our sexual encounter and inflame our libidos. A true Girlfriend Experience is best achieved through great companionship in a no-rush environment where we can enjoy each other on a variety of levels and get off again, and again.
Whether you are looking for a sexy companion to loose your virginity to your first brothel experience, ménage à trois, budget friendly oh so short but sweet encounter, wonderful date or possibly a few days on the town of fun together, I hope you will consider me. I feel comfortable in any social environment — whether we're kicking back at a sports event or heading off to a fancy restaurant. Ofcourse, we can always meet at the Bunny Ranch and relish in the lush, relaxing, nonjudgmental, thoroughly discreet, and very sexy environment of our private suites,where we can explore the upper limits of our fantasies and delve deep into our naughtiest desires.
Connect with me soon and let's take the first step to an unforgettable acquaintanceship!
I can't wait to meet you!
Until Then…
Naughty Thoughts,
Caressa Kisses💋