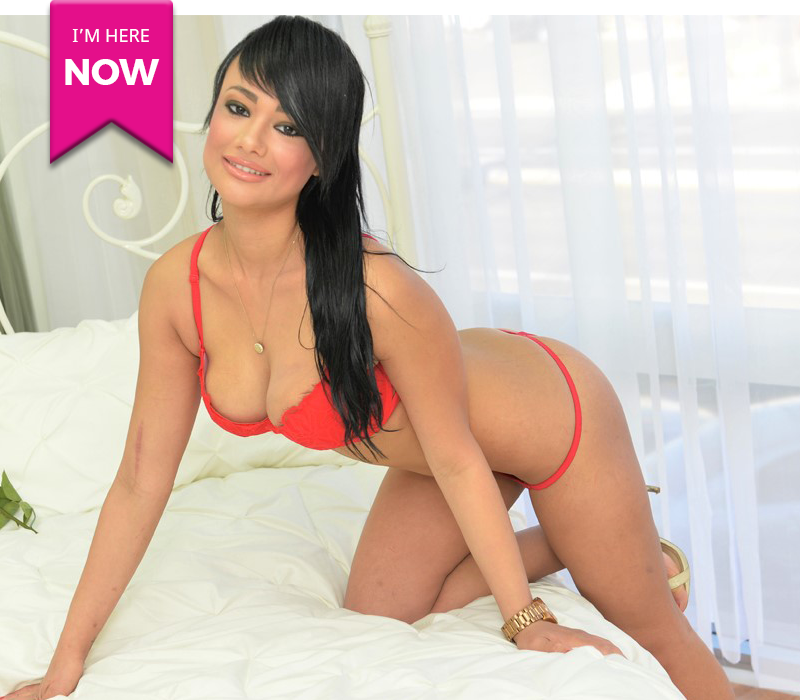 Bobbi Besos
VITAL STATS:
Age: Earlytwenties
Height: 5' 2"
Weight: 110 lbs
Bust: 32F
BiSexual: YES!
Fantasy RolePlay: Yes
FetishFriendly: Yes
Kissing/Cuddling/MakeOut/GFE: Absolutely!
Email:
[email protected]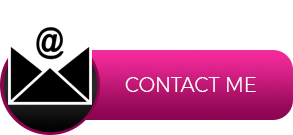 My name is Bobbi Besos, and I love my life, learning, and laughing! I am a Latin Americana, all natural curvy girl and the newest Bunny at the world famous Moonlite Bunny Ranch, located directly outside of Carson City, Nevada! Furthermore, I am an early twenties local UNR graduate student, and therefore available for your pleasure and excitement 24/7 by appointment. As a natural nymphomaniac, my deepest delight comes from fulfilling your every need; I enjoy both men, women, and couples of all backgrounds and ages and discovering what really pushes you over the edge…and doing it again and again and again. I love to have fun and I love adventures of all kinds whether it is a wild orgy extravaganza or cuddling together for hours on a quiet weekend getaway. The serenity of the Bunny Ranch offers us both the experience of exploring our fantasies in an exclusively legal, safe, and discreet environment. Let's create memories that will be amongst the most phenomenal of your life…and fall in love with the moments we share together. I love new friends. I love people. I love authentic connection. What about you?
Un beso xoxo,
Bobbi