Your First Visit to a Nevada Brothel - What to Expect
Posted by Alice Little on June 17, 2016
Have you ever pondered what it would be like to visit a legal brothel in Nevada? It's one of the most commonly asked questions when someone plans to visit for the first time: "What can I expect?" As a working lady at Dennis Hof's Sagebrush Ranch, I'm uniquely qualified to give you an inside view as to what visiting a brothel is genuinely like. Your personal experience will be unique, but this will give you a good overview of what to expect, and will help you to plan out your visit so that you can get the most out of your sexual adventure.
When is the best time to visit?
That's an easy one! Anytime is perfect, as we are open 24/7, 365 days a year. It's best to pick a time that you are normally awake and active, so that you're feeling rested and ready to go. We have a variety of ladies available at different times and on different days – so if a particular lady catches your attention, be sure to e-mail her in advance. This will allow you to set up an appointment and get to know the lady a little better. This is a great option for your first visit, as you'll be able to plan out some of your party details in advance.
How much should I bring?
Due to how Nevada Law is written, we are not able to discuss pricing until you arrive in person at the ranch. Bring however much you feel comfortable spending. We cater to a variety of clientele, from blue collar workers to high-powered CEO's. If you have any special requests, like a particular role-play scenario that the lady needs to rehearse for, be sure to let your courtesan know in advance so she can plan ahead.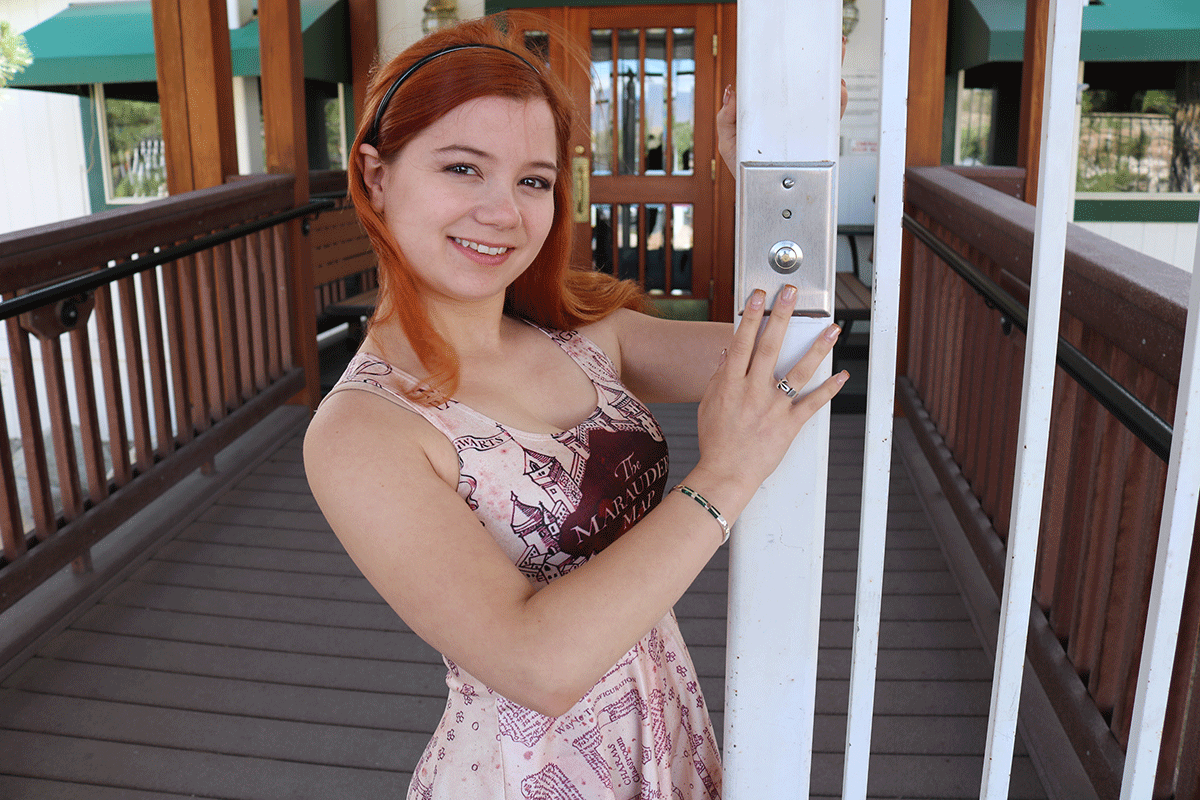 How do I choose the right girl for me?
If you're unable to decide on a lady after perusing the website, you can always simply show up at the ranch. When you get here, you'll find yourself at the entry door. Ring the buzzer once, and the door person will bring you into the parlor. Here at Sagebrush Ranch, you'll be greeted by a luxurious and spacious room, with all the comforts of a high end saloon! We have the largest parlor of any Nevada brothel with lots of comfortable couches, so that you can easily relax and socialize with the ladies. Once you are in the parlor, the door person will then call for a Line Up. This lets all of the available ladies in the house know that we have company at the door. The ladies will all line up for you, and introduce themselves by name. You'll then be asked to walk up to the lady of your choice, and she will take you on a tour of the house. Each house additionally has a pleasure menu – think of it as a guideline to some of the various activity options we offer. You can select something directly from the menu, or plan out a personalized party with the lady.
The tour of the brothel…
Each lady's tour is unique, and you can take more than one tour if you choose. Your courtesan of choice will show you the various specialty rooms that her ranch has to offer. At Sagebrush, this includes our spacious 4 person indoor jacuzzi room, an ornately decorated VIP room, and finally our brand new Fantasy Suite. We just finished remodeling, and are thrilled to get to show this space off! It's a spacious suite, with a California King sized bed, 2 person jetted tub, and a massive walk in shower. The room also features a personal stage and pole! This room is ideal for two girl parties, couples, bachelor parties, etc.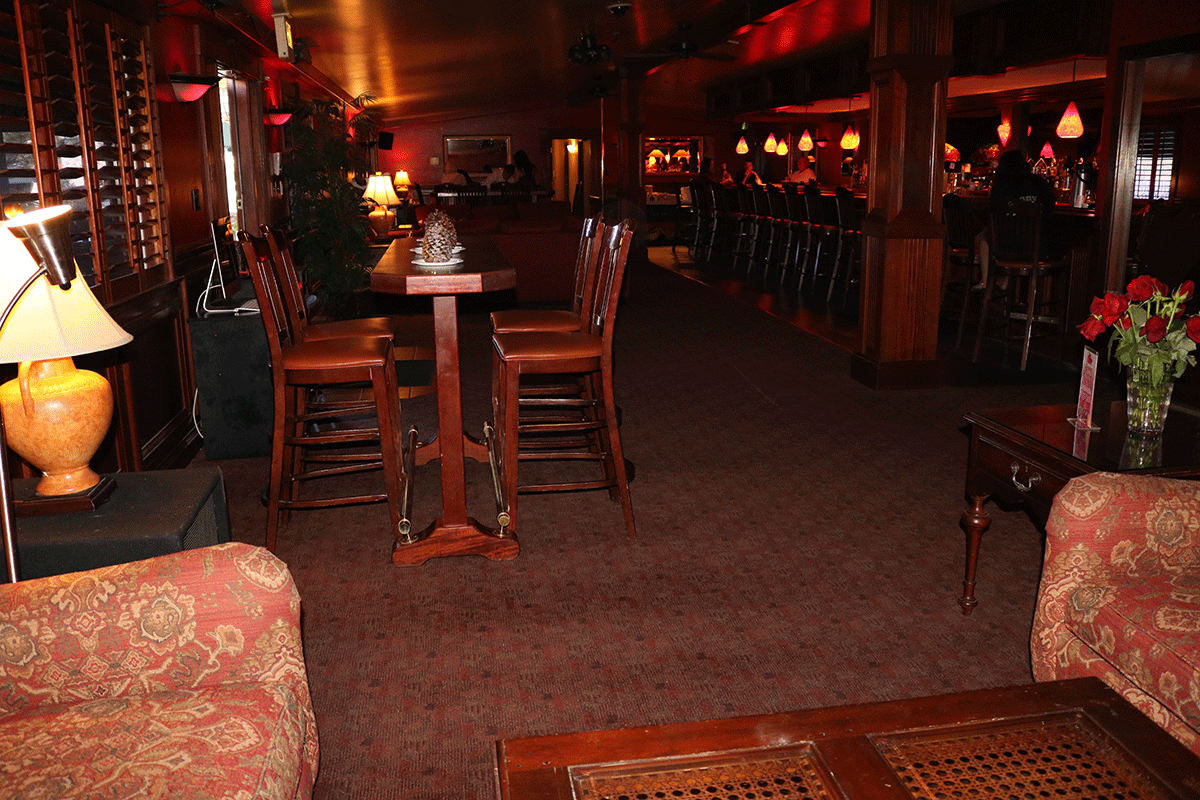 The Negotiation
The tour will then conclude in the lady's personal bedroom. Each bedroom is unique, as we each decorate our own rooms to suit our personal preferences. For example, my bedroom features a Massage Table, as I am a trained massage therapist. This is now your opportunity to ask the lady any questions that you may have. Each of us offers different specialties, and different services. If there is something you're wanting to experience, please be sure to mention it at this time. We are a sex positive, safe place to discuss your fantasies, desires, dreams, and wishes. Not only that, but we then will be able to make all of those things a reality!  Rather than 'having sex', we refer to the time we spend together as "having a party". This is because the ranches are about so much more than just sex- it's an incredible, life changing experience that is sexually freeing.
The Health check
Once you agree to have a party with a lady, she will then perform a health check on you. This is for both your health and wellbeing as well as the lady's health. We visit the doctor each week, and are STI-free. in the 60 years that the bunny ranch team has been in business, we have never had a single case of STI transmission. The lady will have you remove your pants, and then will take a soft wipe and check you over. It's okay to feel a bit shy about this process, but keep in mind it is required at all brothels.  Now that the health check is complete, the lady will prepare the room, and you'll be having the time of your life!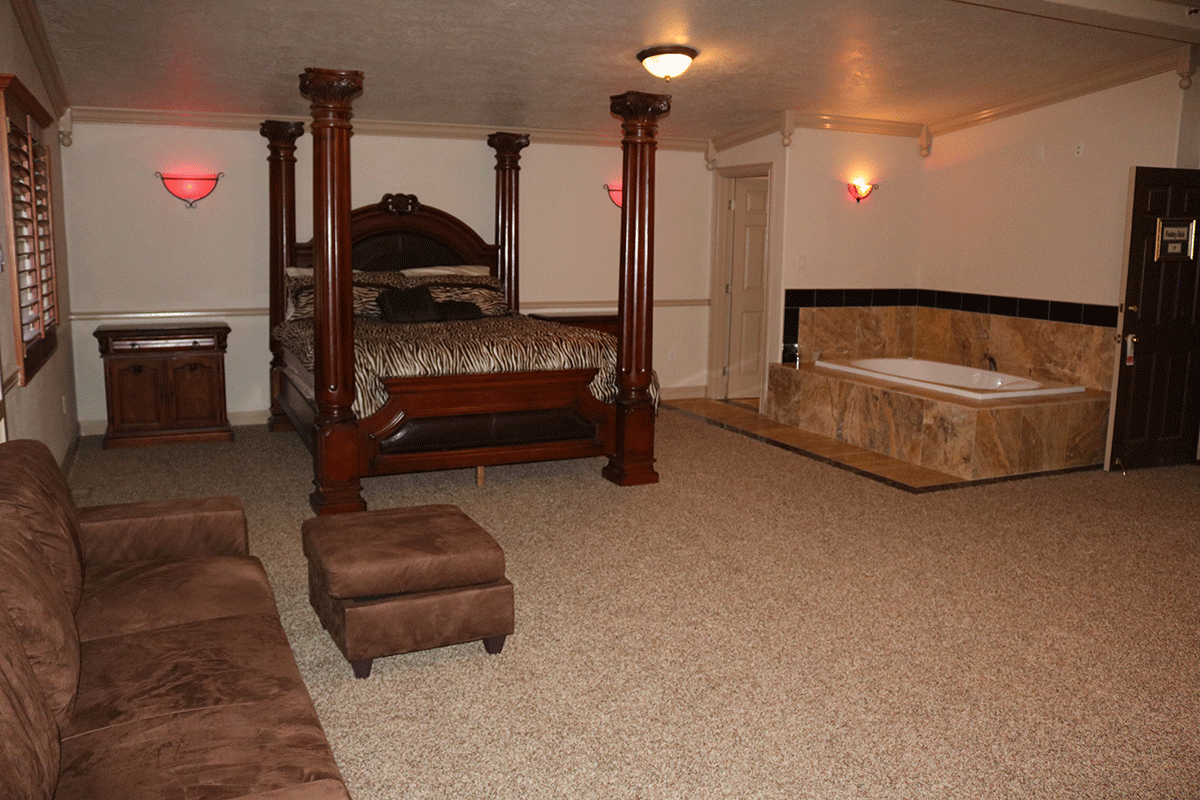 After the party
At the end of the party, you will have the option to extend your time and stay longer. If you're not quite finished yet, or if there is something else you'd like to try, be sure to let the lady know. Fun party options include toys, adding in a second lady, kink or fetishes, or perhaps going out locally for dinner. If you do not choose to continue your party, it is now time to re-dress, and say your goodbyes. Tips are always appreciated, but never required. You can also bring a parting gift for the lady – many of us enjoy gift cards, flowers, chocolate, etc. Some ladies may allow you to take a photo with them, but be sure to ask for permission as each lady is different. You'll always have fond memories of your time together!
After your trip is finished, be sure to join our online message boards – it's like an online community of gentleman, ladies, and staff members. This is a great way to keep in touch with the lady you spent time with, as well as a chance to meet other ladies! You'll also have the option to post a 'ranch report', which is a little summary of your time spent at the ranch. The ladies always appreciate any kind words that you have to leave for them! We also offer a live chat room, and weekly live broadcast shows, so that you can always stay up to date on the latest ranch happenings. We have various special events throughout the year, and you're always welcome to come back out for another visit and participate in the fun happenings!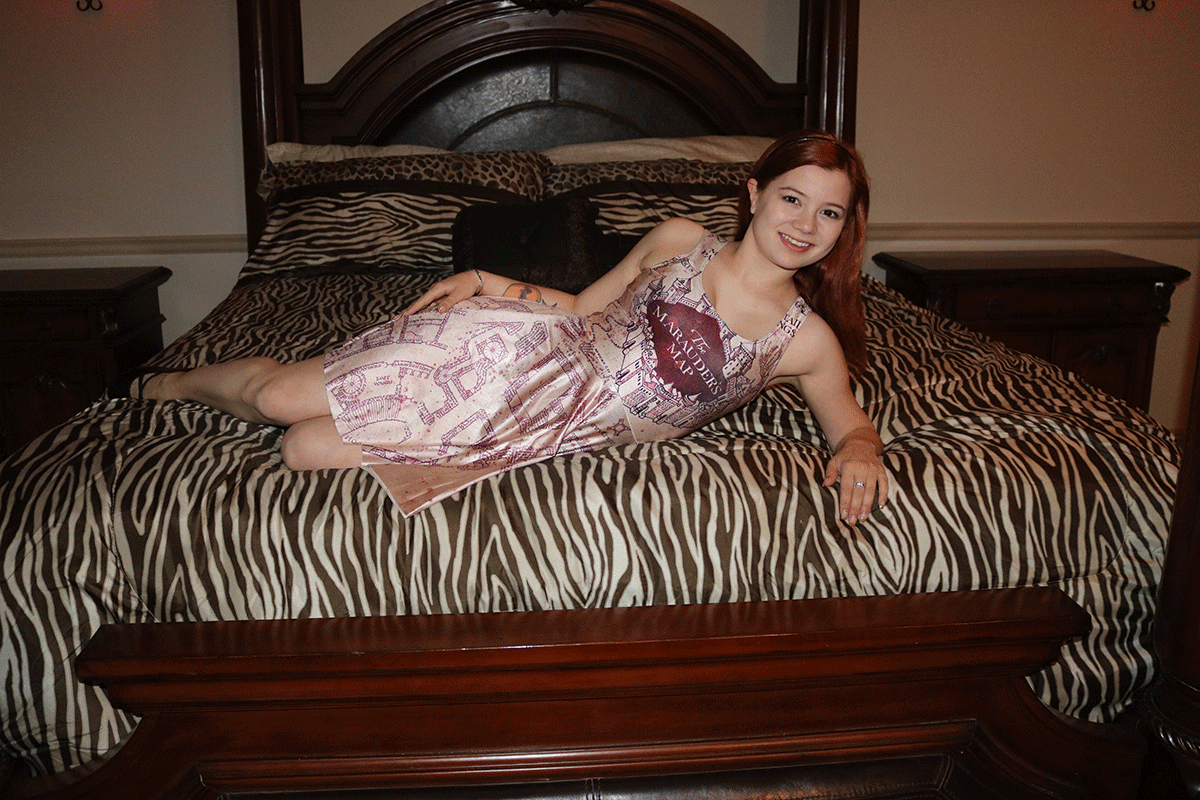 It's all about FUN!
The best piece of advice I can give regarding your first time to the ranches is to focus on having fun. Don't stress out over finances, how things will go, what will happen – leave the details to us. We're professionals, and we want to make sure you have an unforgettable experience tailored specifically to your needs, wants, and desires. Remember, a Nevada brothel is a safe, discreet, and absolutely nonjudgmental place. There's no need to be nervous or hesitant. We know how to put you at ease and make sure you have a relaxing and utterly satisfying time. We can't wait to meet you and get to know you better.  Hope to see you soon!