Doughnuts to Dollars: Why I became a Legal Prostitute
Posted by Bianca Bardot on April 6, 2017
A few months ago, I had a revelation that changed my life. Like many other 21-year-old girls of my generation are inclined to do, I hooked-up with a guy via Tinder, had a few drinks, and went back to my place to have some fun. After we made love, my date was lying next to me speechless for a prolonged period. When I asked him why he was so silent, he replied "That was the best sex I ever had. You're amazing!"
That wasn't the first time a man said that to me.
Since graduating high school, I was living in North Carolina and working the counter for a popular coffee and doughnut franchise. Like a lot of millennials, I found myself floundering and often bored. I was caught up in the cycle of existing, as opposed to pursuing any type of dream or life goal, and I was living for the fleeting moments of passion and excitement that temporarily disrupted the tedium of my week. I knew in my heart that I couldn't endure this lifestyle for much longer, but I couldn't figure out how to assert myself and really make a change for the better.
But that night, lying in bed with my very satisfied lover, everything clicked. I had a moment of absolute clarity and confidence when I knew exactly who I was and what I wanted. Within a week, I had left my doughnut job and booked a flight to Nevada. I was on my way to Dennis Hof's Alien Cathouse brothel outside of Las Vegas, and I was about to begin a new life as a legal sex worker. That's right, a prostitute — People are going to pay me to have sex with them! Here are a few reasons why I decided that this lifestyle was the right choice for me, and why I was right…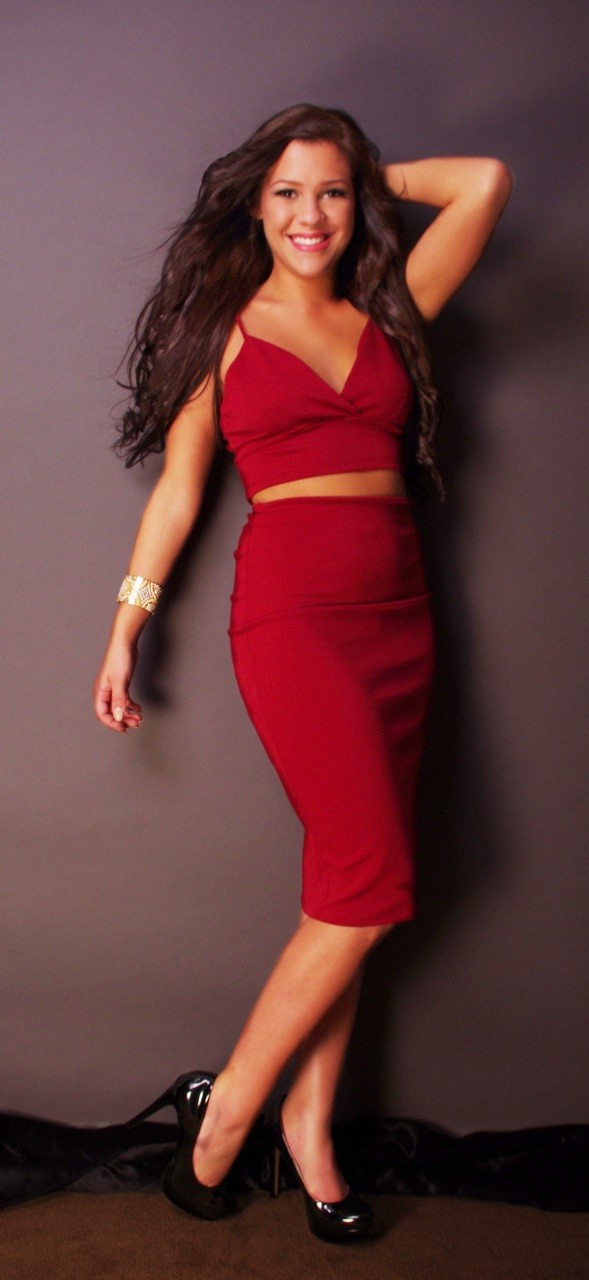 I Love Sex (…like, a lot!)
When you're an adolescent, it's not that easy to figure out what "average" is. It wasn't until I was nearly in High School when I learned, through conversations with the other girls, that I was unusually fascinated with sex. I masturbated multiple times a day, flirted profusely with boys my age and older men, and took every possible opportunity to explore my budding sexuality – and, as a young, brown-eyed Latina who was developing quite a voluptuous figure, I had lots of opportunities to explore.
I realized that I was the only girl in my group of friends that wasn't a virgin, and it became clear to me that I was very different from my peers when it came to sex. For me, sex was not only an exciting and mysterious new part of becoming a young adult, but also a serious interest. While the burgeoning artists and mathematicians in my class were discovering their calling, I was (unknowingly) discovering my zeal for receiving and giving physical pleasure. I loved learning how to make myself feel good when I touched myself a certain way, and I loved getting my growing number of sexual partners off.
Of course, aside from the typical rumors that occasionally circulated though school ("Did you hear about what Bianca did with Ricardo last night after the game?"), I mostly kept to myself when it came to my enthusiasm for sex. The blossoming musicians and scientists had clubs and school groups they could join in order to share their craft with like-minded individuals, but my extracurricular adventures were less "official."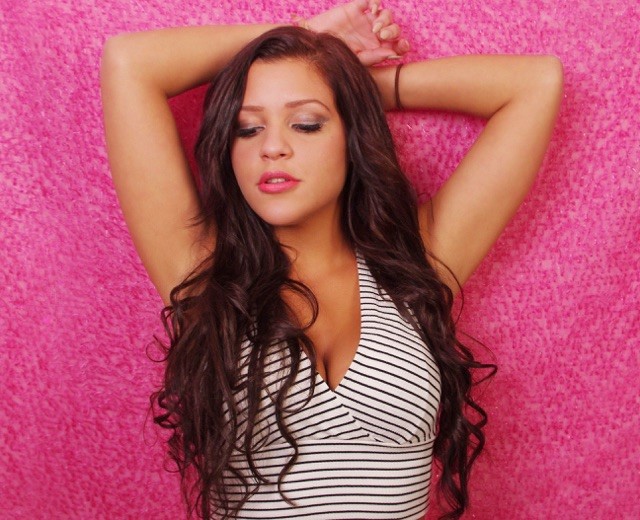 I'm (Really) Good at Sex
When you love something, and you do it a lot, you eventually develop a certain amount of expertise at it. Practice makes perfect— and I practiced as often as possible. Blow jobs, fucking, group sex – these are activities that actually became a regular part of my day as a high school student. Car sex on the way to school in the morning with whoever my current boyfriend was (I had lots of boyfriends growing up), taking on a close friend and his older brother before playing video games after school, even slipping away during a sleepover to seduce my girlfriend's recently divorced father – these innumerable erotic encounters served to build my skills as a professional lover. While it actually never occurred to me at the time to blatantly take money in exchange for sex, I found that my lovers would go out of their way to do things for me. Whether it be fixing my car or buying me something that I may have let slip that I desired, my sex partners seemed to sincerely appreciate how I made them feel when they were with me. I knew that I had something that many people desperately needed in their lives, and when I gave it to them they were exceedingly grateful for it.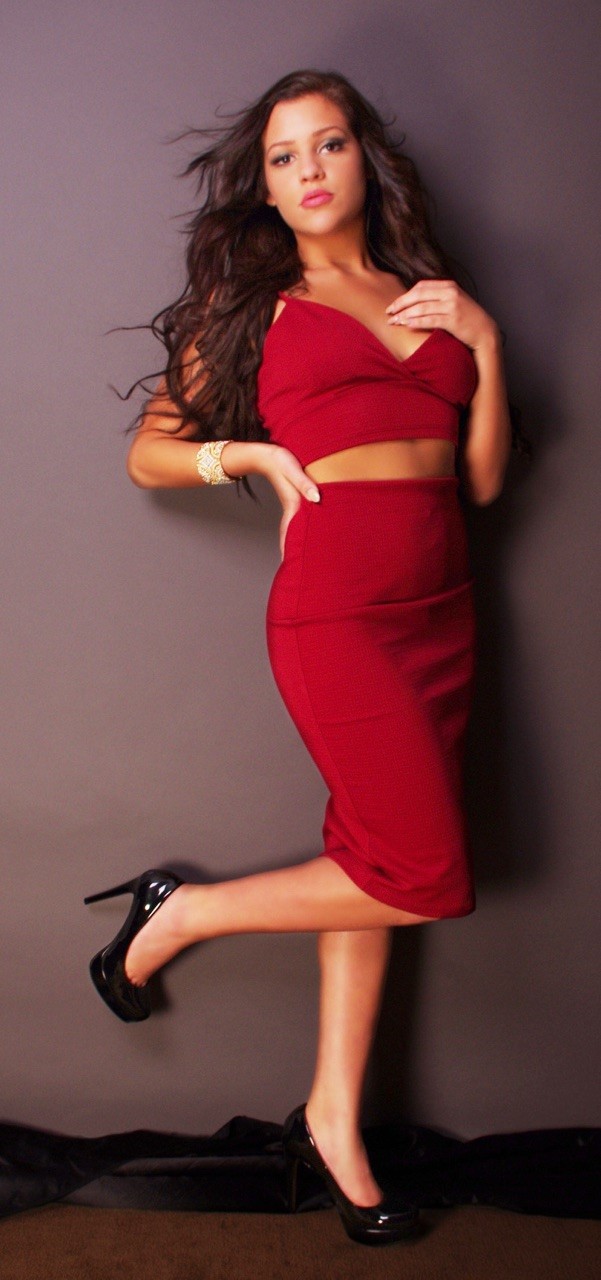 Sex Work Pays Better than Dunkin' Donuts
There's a cliché that people use a lot: "Do what you love and the money will follow." It sounds corny, but it's actually kind of true. When I was working at the doughnut shop, I wasn't loving what I was doing. It was a means to an end and a way to (just barely) pay the bills. I didn't really have a knack for food service and I had no foreseeable future in the fried dough industry.
But that crucial night, when I showed yet another person the sexual apex of their life, I saw a professional future for myself. When my date applauded my prowess that evening, as I was at the peak of my frustration with my humdrum life, I decided that I was going to sell my sexual talents and never look back. It was the smartest decision I've made to date.
Since arriving at the brothel, in less than three weeks, I've made more money than I've made in the last two years selling baked goods – and I enjoyed every last second doing what I did in order to make that money. I followed my instincts and stayed true to who I am — and like the cliché goes, the money followed. This is the beginning of something exciting for this naughty girl, and I can't wait to go to work and discover the amazing lovers I'm going to meet today!